Chefs Gallery Chinese Restaurant Town Hall Sydney CBD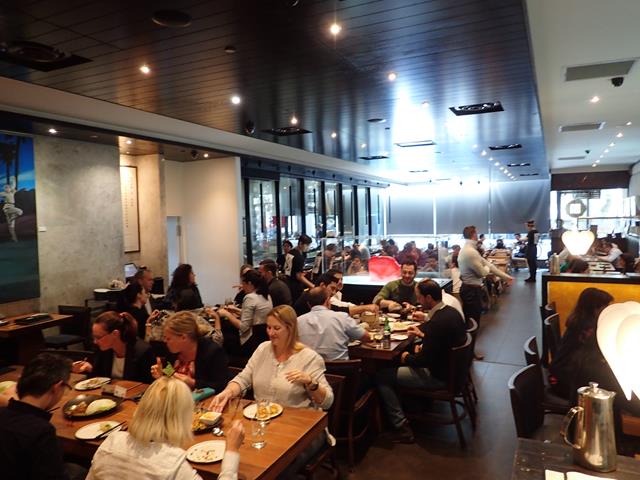 Chefs Gallery – The Art of Chinese Cuisine – is an awesome Chinese restaurant located close to Town Hall Station in Sydney's CBD. Serving modern Chinese food, much better than your local suburban Chinese restaurant.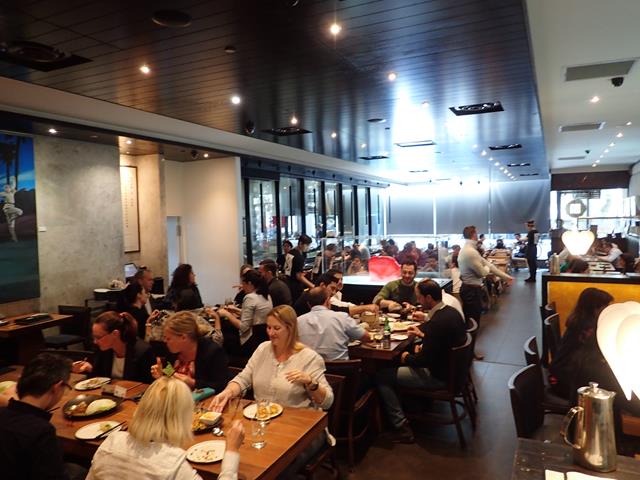 Chefs Gallery actually have a few restaurants in Sydney, this one in the Sydney CBD, one at Parramatta, one at Bankstown and another at Macquarie Shopping Centre North Ryde. They also run Jamison Yum Cha Restaurant in the MetCentre on George Street next to Wynyard Train Station.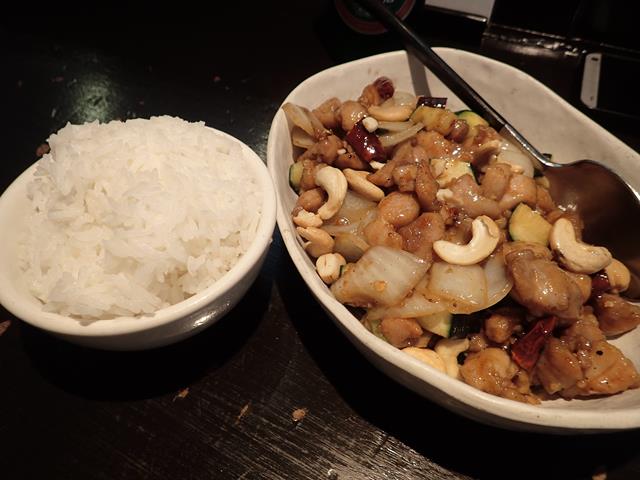 This is the second Chefs Gallery. I tried the Chefs Gallery in Parramatta a few weeks ago and I thoroughly enjoyed the meal. When I walked past the restaurant at Town Hall around lunch time it was an easy decision to go in for lunch.
Here I just had the Wok fried chilli and numbing spicy chicken with cashew nuts ($20.90). The menu says that this dish is spicy but very addictive and this is so true. It is more than spicy. It is very spicy and they must use some Sichuan peppers as I got a very numb tongue while eating it. At times I stopped and thought I couldn't eat anymore as it was so spicy. I would take a drink of water, a sip of beer and then I had to eat more! Very addictive dish. I ate the whole lot. Sichuan peppers are painful though in a very pleasurable way!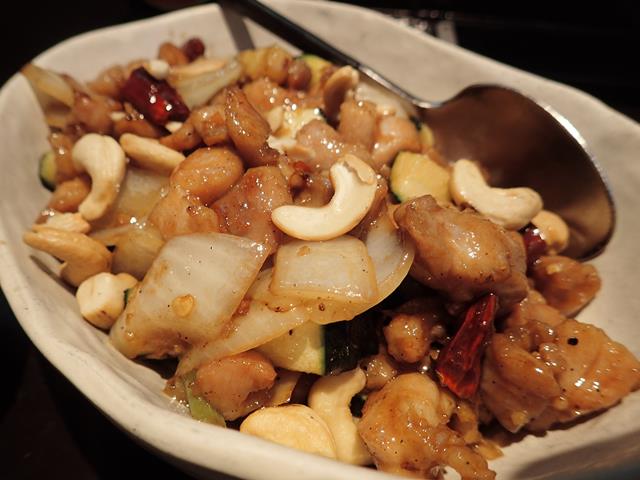 Chefs Gallery has a huge open kitchen so you can see all the action while the chefs are making the hand made noodles, cooking up in the steaming hot wok or making the delicious roti bread.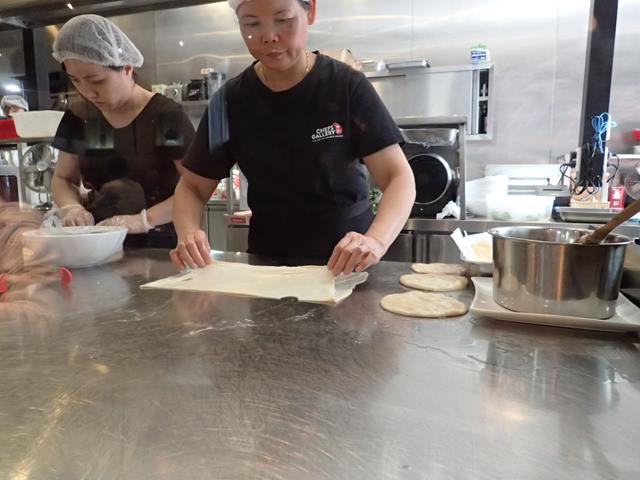 There are so many good dishes on the menu at Chefs Gallery. I will be back soon and post up more pics here. Get in and try some seriously good Chinese food at one of the Chefs Gallery in Sydney.
Chefs Gallery – The Art of Chinese Cuisine
Regents Place Ground Floor
Shop 12 501 George Street Sydney
Ph: 9267 8877
Website: http://chefsgallery.com/town-hall/
[do_widget id=wpp-59]