Salt Grill Restaurant Surfers Paradise Gold Coast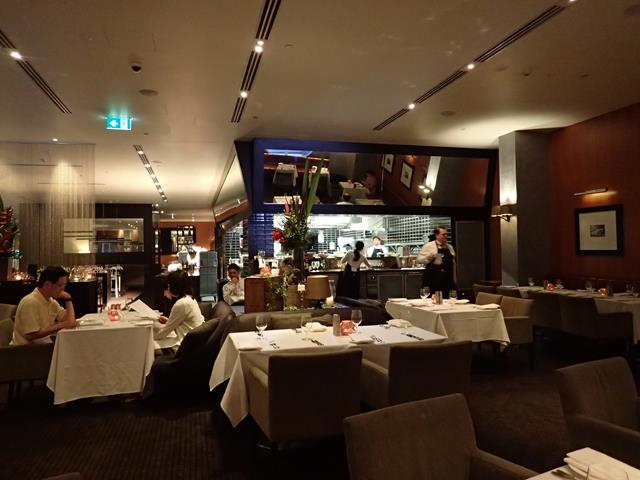 Salt Grill is one of Luke Mangan's many restaurants. Located within the Hilton Hotel in Surfers Paradise, I think Salt Grill is one of the best restaurants on the Gold Coast, definitely on my top 10 list of best restaurants.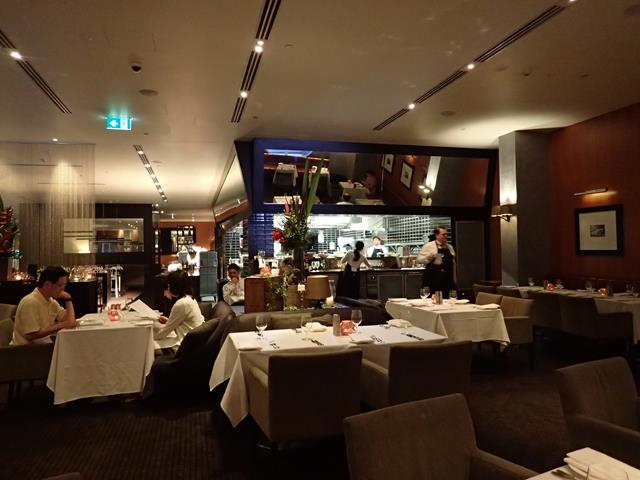 This is the second time I have eaten at Salt Grill. Last time was a few years ago. I remember having an excellent meal back then of a delicious rib eye steak and a decadent dessert.
The menu at Salt Grill has a great range of modern Australian cuisine with dishes on the menu including Barramundi or Salmon Fillets, Twice cooked pork belly and a great range of steaks. As well as the Eye fillet they have Scotch Fillets, Wagyu Strip loin, lamb cutlets and also a huge 1kg Eye Fillet which is to be shared between 2 people. I saw the table next of me having this and it is a huge amount of meat. They also have a Tapas menu for smaller dishes which are great for sharing.
For entree I chose an item from the tapas menu which was the Poached Peer, Rocket, Roquefort cheese and walnut salad. A very nice starter.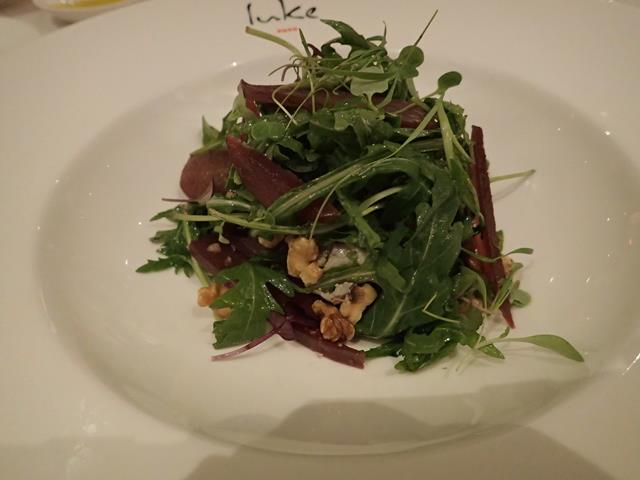 For my main meal I went with the eye fillet steak. I ordered it with a side of Truffle Mash Potato and a Red wine jus. The red wine jus was nice but the steak was perfectly seasoned and cooked to perfection so didn't really need the sauce. This was all enough food for me so no room for a decadent dessert this time round!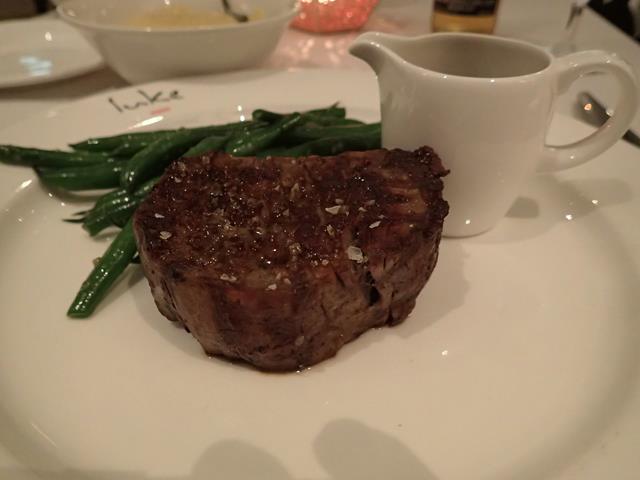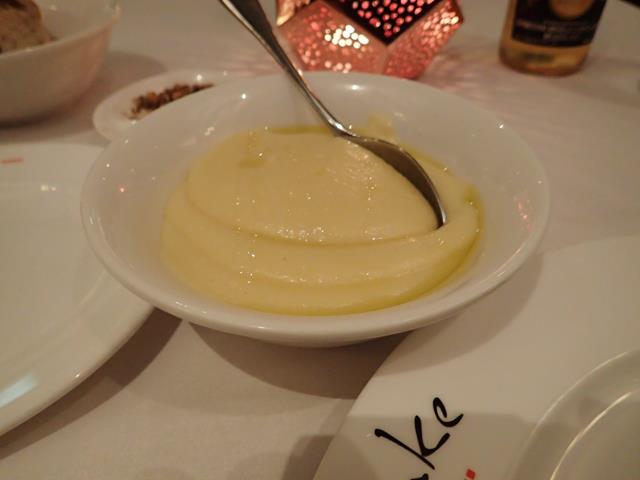 You get great service at Salt Grill and the food is delicious. My entree, main and a couple of Corona beers and a glass of a very tasty red wine came to $83 which I think is great value for such a delicious meal in a classy restaurant!
Salt Grill Restaurant
Level 1
Hilton Hotel
Surfers Pardise
Gold Coast Queensland
Ph: (07) 5680 8000
Website: http://hiltonsurfersparadise.com.au/restaurants/salt-grill/
Check out the location of Salt Grill Restaurant in Surfers Paradise