Singapore Food Week in Sydney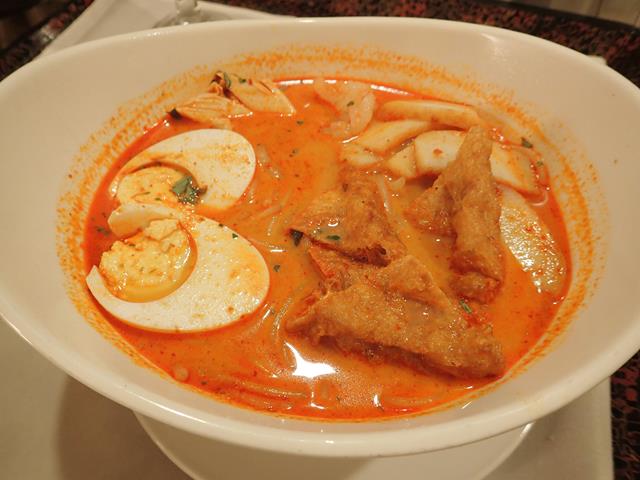 Come and try the best food Singapore has to offer at the Singapore Food Week at the Shangri-la Hotel in the Rocks Sydney from Friday 7th August 2015 until Sunday 16th August 2015.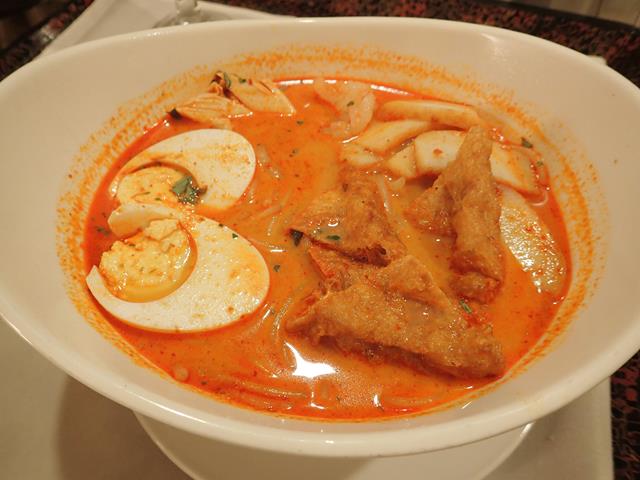 There will be a hot and cold buffet dinner each night with some of the best food from Singapore including Laksa, Chicken Satay, Chicken Rice.
Organised by the head chef of 36 Levels Above The Rocks Restaurant within the Shangri-la Hotel. There is a also a guest chef from Singapore – Chef Chia Jue Xian from the Shangri-la Hotel in Singapore.
For more details check out 36LevelsAboveTheRocks