Squires Loft Restaurant Robina Gold Coast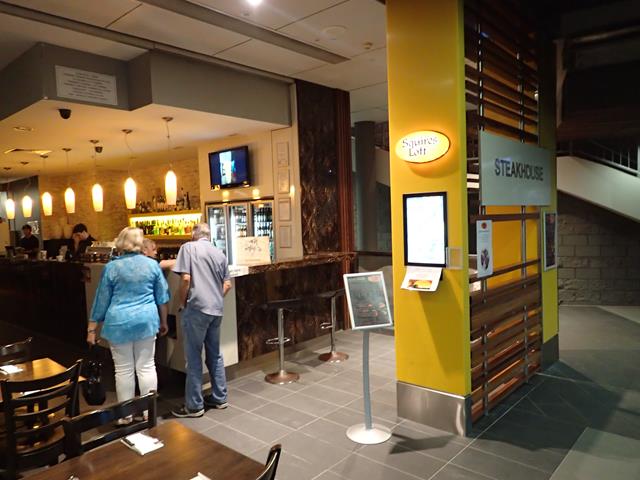 Squires Loft Steakhouse Restaurant is located within the Robina Town Centre Shopping Mall on the Gold Coast. There is a boardwalk at the front of Robina Town Centre which has a number of restaurants open for lunch and dinner.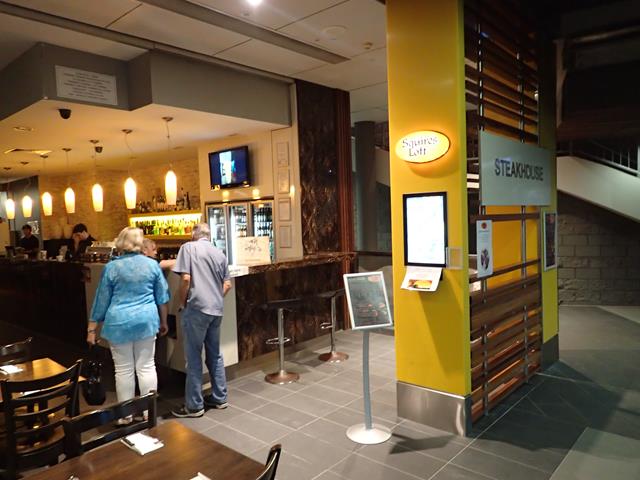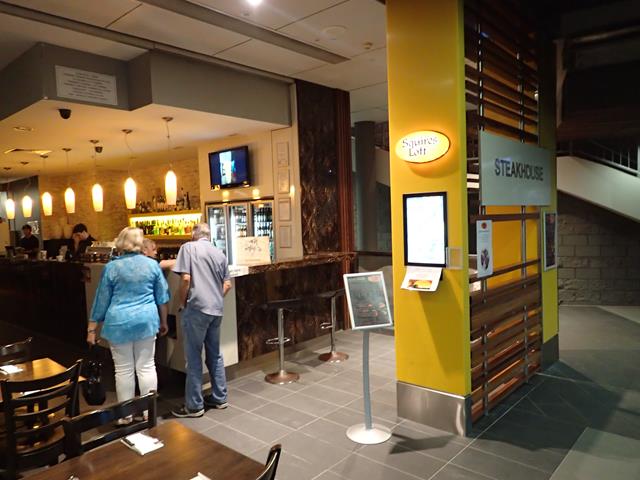 Squires Loft Steakhouse Restaurant is a BBQ restaurant specialising in steaks and delicious BBQ ribs. I have been here twice with the same friends and each time we have all chosen the BBQ pork ribs.
The first time we went we all thoroughly enjoyed the meal of BBQ pork ribs. We polished off a few beers, shared a bottle of delicious red wine from Margan Wines and the service was very good.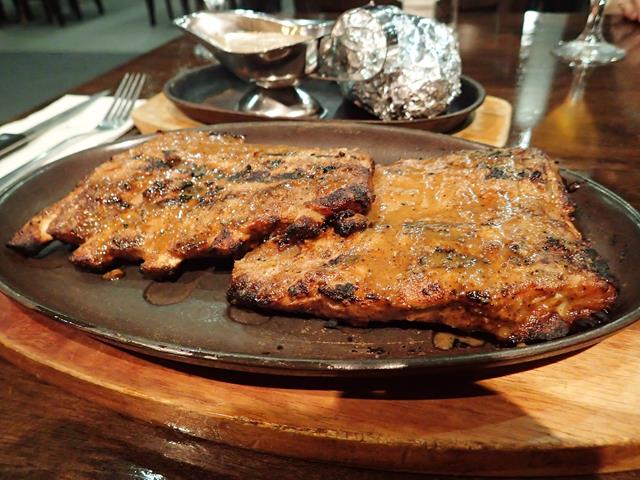 Second time round the ribs were good but the service was a bit crappy. It was a Saturday night and the restaurant was probably half full. There was only 1 waitress taking orders for food. There was another girl who took our drinks order when we first sat down. When we were ready to order our food we asked if we could order. She said she could only take drink orders! WTF? What do you mean you can only take drink orders? With 1 girl running around taking food orders we had to wait another 5 minutes for her to come take our order. Luckily we didn't have to wait to much for the food to come out.
First out we shared an entree of grill beef sausage. It wasn't alot for the 3 of us but we were saving ourselves for the ribs.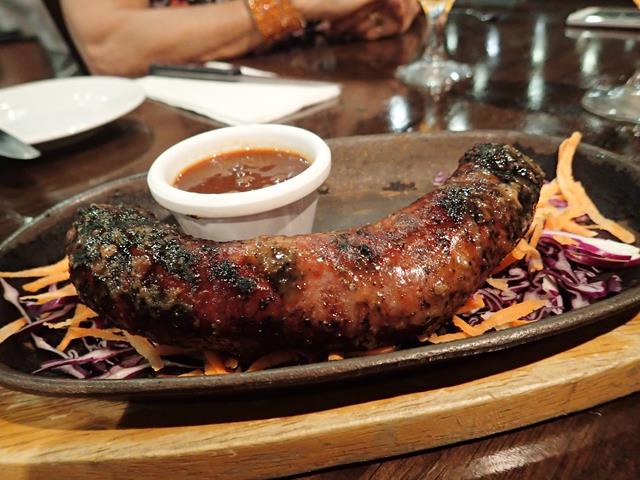 It was $38 for a serve of 2 rib stacks (6 ribs each stack). Then they charge another $4.75 for your choice of sauce – Mushroom, Black Pepper, Green Pepper, B.B.Q, Squires Baste, Creamy Garlic, Mustard or an extra $5.75 for Blue Cheese sauce. You do get a choice of baked potato or chips to go with your ribs.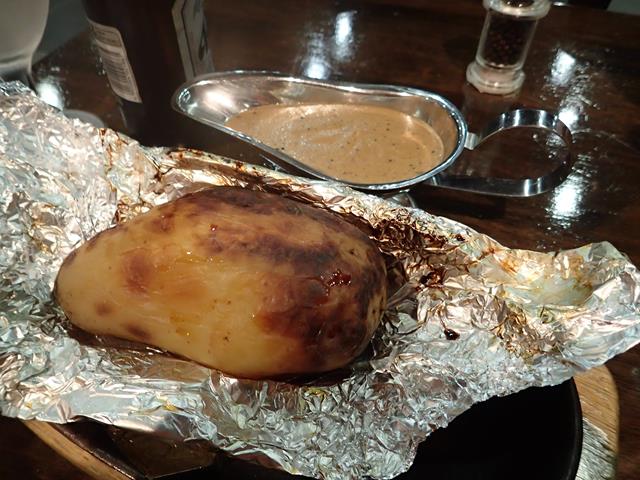 In total for the 3 of us to dine, shared 1 entree of beef sausage, the 3 serves of ribs and a few beers came to $202 which I think is a bit expensive. i think there are much better restaurants on the Gold Coast to go to for ribs and steaks.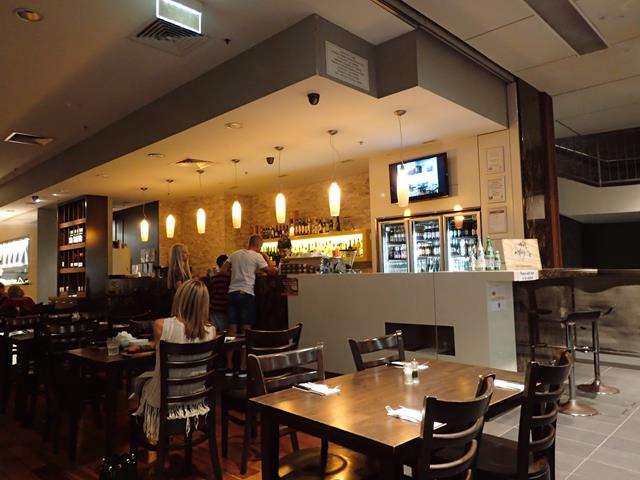 Squires Loft Restaurant
Shop 1002
23 Robina Town Centre Drive
Robina Gold Coast
Ph: (07) 5575 8850
Website: http://squiresloft.com.au/
Check out the location of Squires Loft Restaurant Robina Gold Coast