Underwater World Pattaya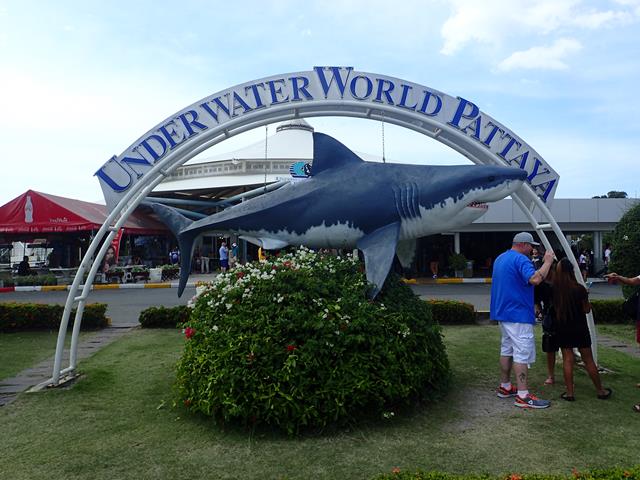 Underwater World is a small aquarium just outside of Pattaya city Thailand. I went to visit and it is not the best aquarium I have seen. If you have small children then it is somewhere to take them to entertain them for an hour or so.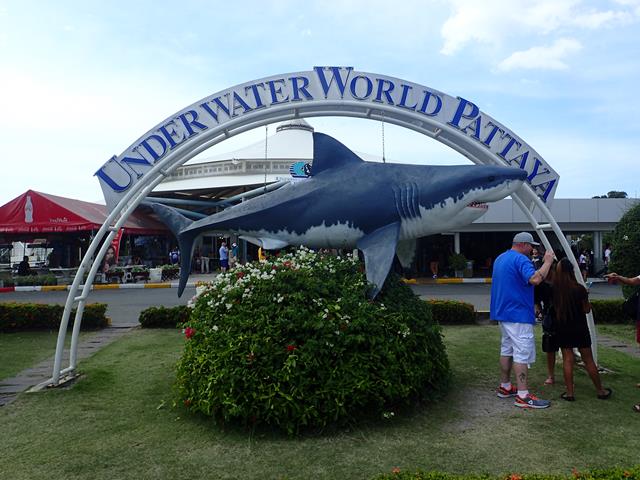 There are 2 main aquariums which you walk through a tunnel underneath the tanks. In the aquarium are marine animals that are found around the waters of Thailand.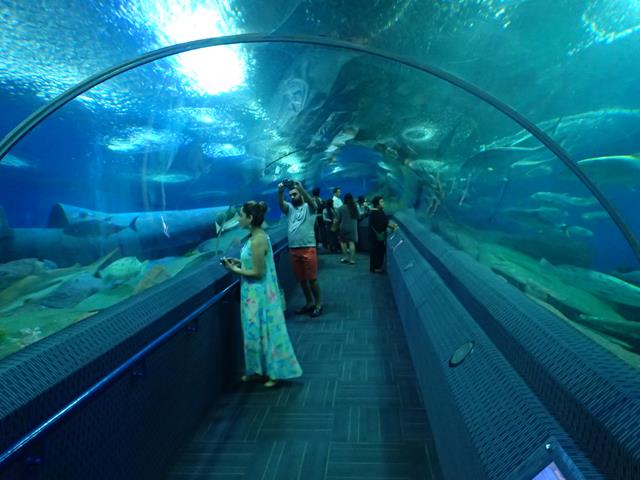 There are a few good stingrays and some small reef sharks and a range of large fish.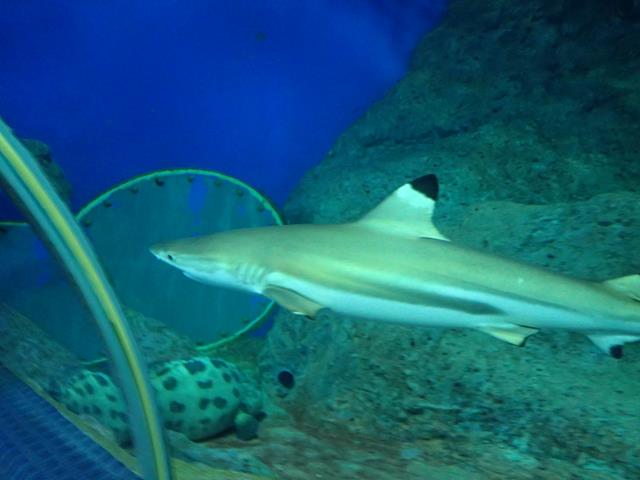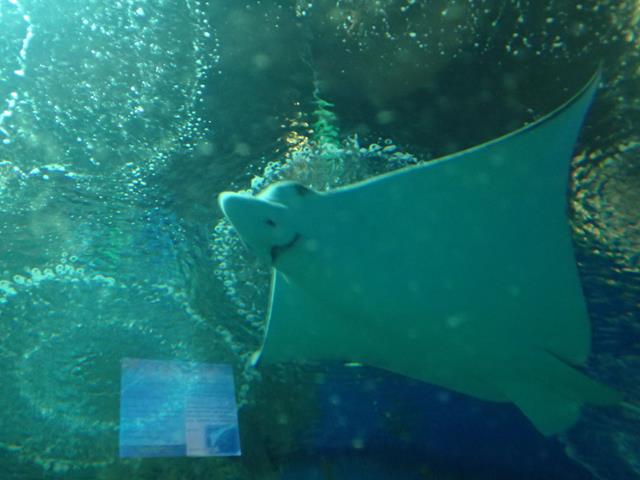 There are some other sections with small tanks you walk past with smaller tropical fish including some Clown Fish (Nemo fish) also known as Anemone-fish as they live in Sea Anemone. They also have some good Lion Fish and Puffer fish on display.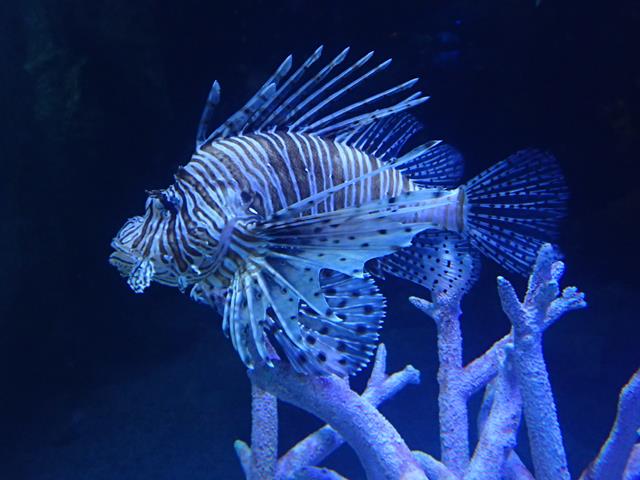 There is also a section with large tanks with hundreds of jelly fish with luminous lights to make the jelly fish glow.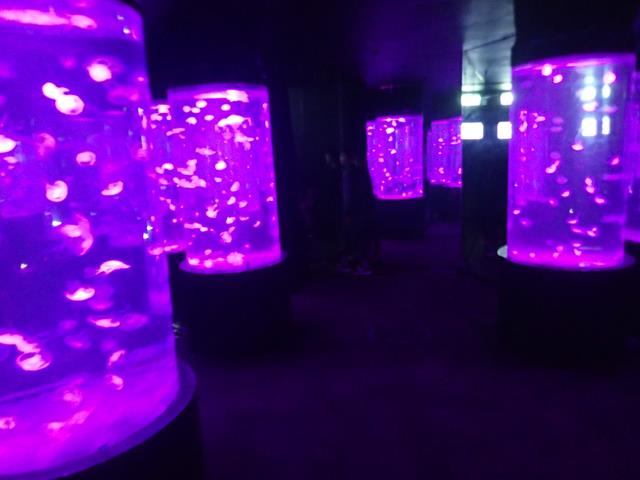 It is located about 20 minutes by taxi outside of Pattaya, on the main road that runs east towards Koh Samet. It is easy enough to get there but when you leave there are not that many taxis available to get back to Pattaya.
Entrance fee into Underwater World costs 500 Baht for Adults and 300 Baht for children. They do accept credit cards.
Underwater World is open 7 days a week from 9am – 6pm.
At Underwater World they do offer scuba diving in the tanks to swim with the sharks and stingrays. If you want to do this it is best to phone ahead and book. The day I arrived there was a family who asked if they could do the scuba diving and they said that it was not available that day. No reason was given. Phone ahead to save disappointment.
Check out the official Underwater World Website.
See the location of Underwater World Pattaya
[do_widget id=wpp-15]