Australia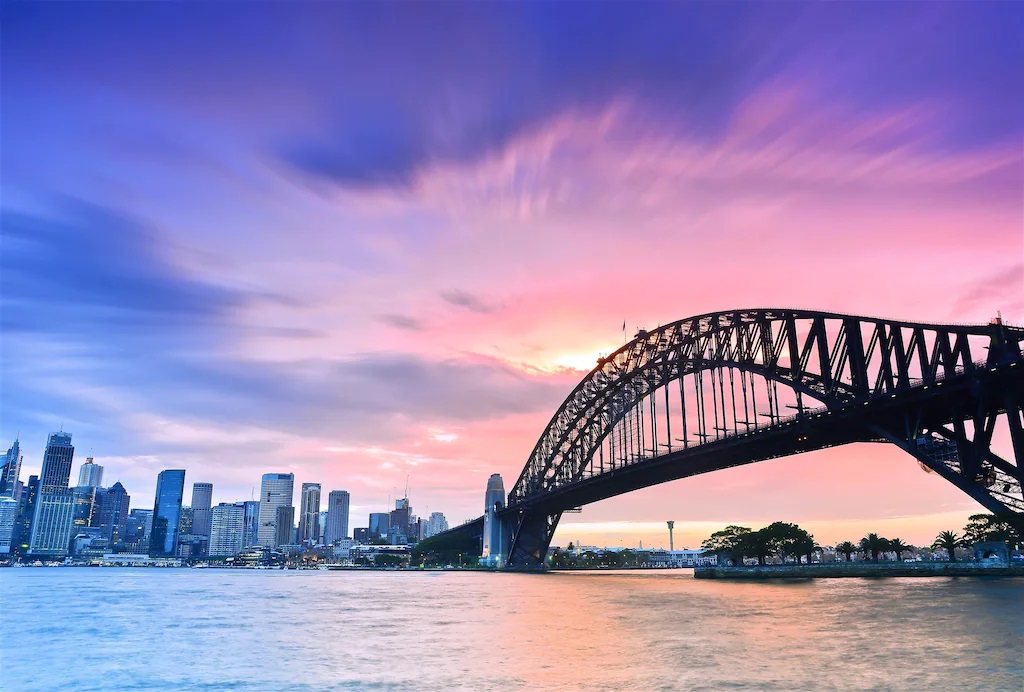 Australia is a must-visit destination for anyone looking to experience the beauty and diversity of the southern hemisphere.
First and foremost, Australia is home to some of the most iconic natural landmarks in the world, such as Uluru, the Great Barrier Reef, and the Sydney Opera House. These landmarks are not only visually stunning, but also offer a variety of activities and experiences for visitors to enjoy.
But Australia is more than just a collection of natural wonders. It's also a country with a rich history and culture. From the indigenous cultures of the outback to the cosmopolitan cities of Sydney and Melbourne, Australia has something for everyone.
And when it comes to dining and nightlife, Australia has something for every taste and budget. From casual beachside cafes to fine dining restaurants, you'll find the perfect spot to fuel up after a day of exploration.
So why wait? Start planning your trip to Australia today and experience all that this amazing country has to offer.