Free City Circle Tram around Melbourne CBD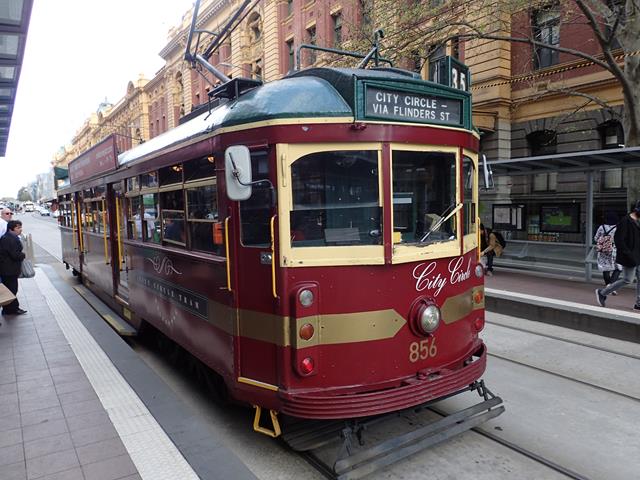 Melbourne City has a free tram service that travels around the outside of the Melbourne CBD stopping at a lot of the popular tourist attractions within Melbourne. The free Melbourne City Circle Route 35 tram goes in both a clockwise and anti-clockwise route around the Melbourne CBD and the best thing is it is FREE! No need to buy a ticket, just jump on board and enjoy the ride.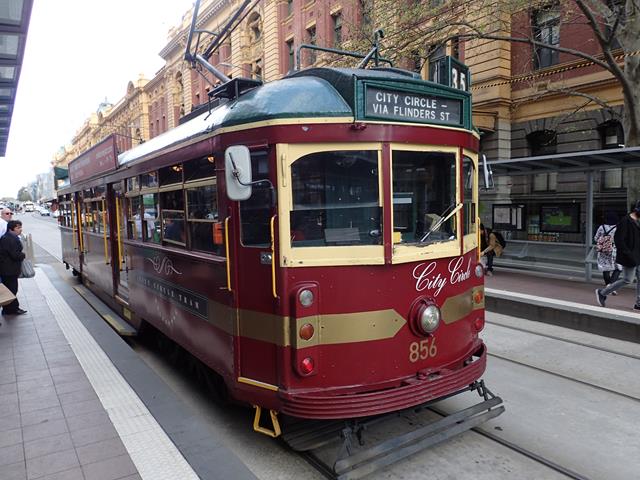 The route is serviced by an old fashioned W Class Tram which date back to 1923. The trip around the outside of the Melbourne city centre takes 1 hour or you can jump off at anytime to explore the different stops around the route. A Route 35 tram comes along every 12 minutes so you don't have to wait long to jump back on and continue your journey around the Melbourne CBD.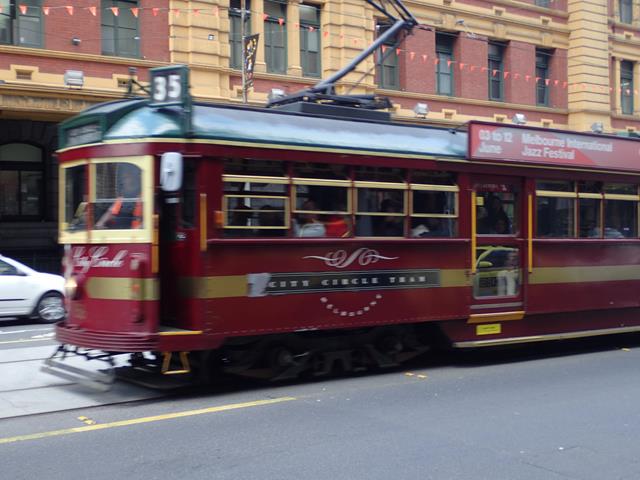 Some of the most interesting tourist attractions along the route are found at these different stops:
Treasury Gardens, Bourke Street Shopping district, Melbourne Chinatown, historical Hotel Windsor, Princess Theatre, Parliament of Victoria building, St Patrick's Cathedral, Carlton Gardens, Royal Exhibition Building, State Library of Victoria, Waterfront City, Docklands, Etihad Stadium and the Immigration Museum.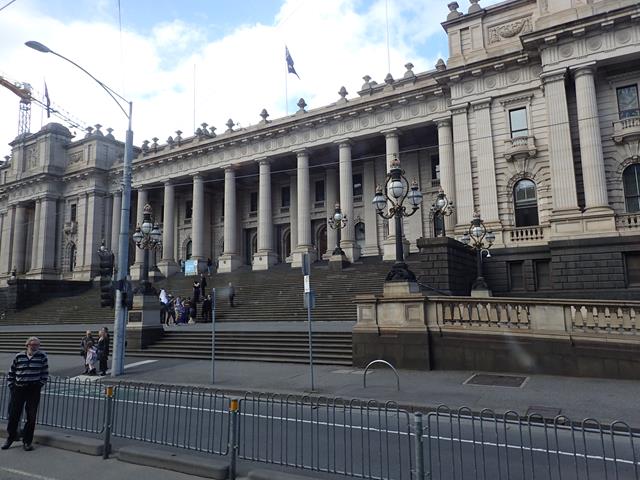 See the route map for the free Route 35 tram around Melbourne CBD
For another cool Tram ride around Melbourne, check out the Melbourne Colonial Tramcar Restaurant which is a fine dining restaurant within an old tram. Have a delicious meal while traveling around the CBD in the old W class tram. See more about the Melbourne Colonial Tramcar Restaurant.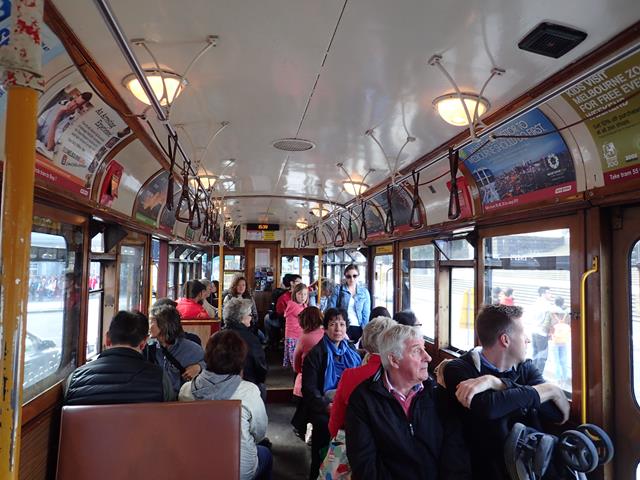 Check out the most popular articles about Melbourne
[do_widget id=wpp-13]