Hong Kong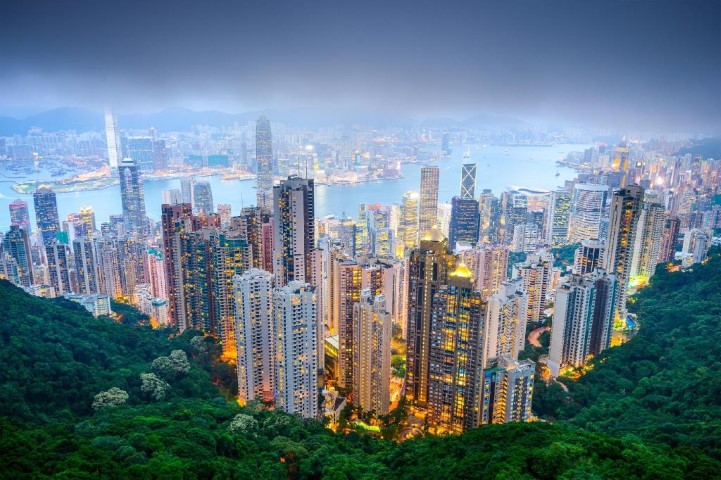 Hong Kong is a vibrant city that has some top tourist attractions. Whether you're interested in the history, culture, food, or shopping, Hong Kong has something for everyone to visit.
Hong Kong is a foodie paradise, with some delicious and diverse cuisine. From Yum Cha dim sum to roast goose, there's is food for every taste and budget, from Fine Dining restaurants to cheap tasty street food. You'll also find an array of top notch Fine Dining international restaurants, from French restaurants to spicy Thai cuisine.
Shopoholics will love Hong Kong, with endless options from luxury brand stores in modern shopping malls and cheap finds in the many local markets selling interesting souvenirs. You'll find everything from designer clothing and accessories to electronics and arts and crafts. Don't forget about the night markets, where you can find unique and handmade items and a cheap tasty snack while you shop till you drop.
Hong Kong has a rich history and culture that can be seen in its landmarks and attractions. You'll find beautiful temples, such as the Man Mo Temple and Wong Tai Sin Temple, and plenty of historical sites like the Central Police Station and the Hong Kong Museum of History.
Everyone knows Hong Kong as a bustling city with massive skyscrapers hugging the shore of Hong Kong's Victoria Harbour but there are also some amazing quiet islands to visit, just a short ferry ride from the hustle of Hong Kong Island, which has a number of natural attractions to explore. You can take a hike on one of the many trails, visit the Hong Kong Wetland Park, or take a boat ride to one of the outlying islands like beautiful Lantau Island. The international airport is located on one side of Lantau but on the other side are quiet parklands and beaches.
Overall, Hong Kong is a city that has something for everyone. Its unique blend of history, culture, food, and shopping make it a must-visit destination.
Check out the best things to see and do, the best restaurants, bars and tourist attractions in Hong Kong.