Bali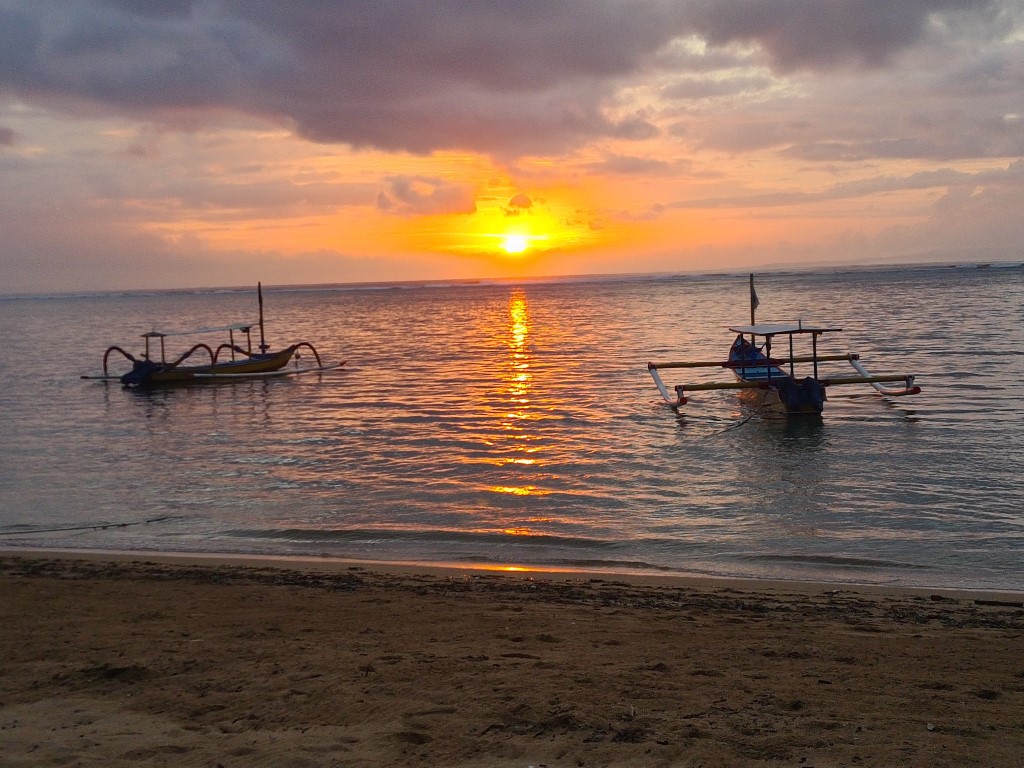 Are you looking for a tropical island paradise to holiday in? Bali, Indonesia is one of the top holiday destinations in the world, known as the Island of the Gods.
Bali is an island known for its beautiful beaches, clear blue waters, and lush vegetation. Whether you want to relax on the sand, surf the waves, or take a dip in the ocean, Bali has something for everyone.
There is more to Bali than its stunning natural beauty. Bali is also home to a vibrant culture and a rich history. You can visit ancient Balinese Hindu temples, learn about traditional Balinese dance and music, and participate in a traditional blessing ceremony.
For food lovers, you'll love the delicious cuisine of Bali, from spicy street food to fine dining International restaurants, there's something to satisfy every taste bud.
So why wait? Pack your bags and head to Bali for the vacation of a lifetime. With its stunning beaches, rich culture, and delicious food, there's no place quite like it in the world.
Attractions: The Beaches, Surfing, Ubud highlands, Volcanos, Bali Safari and Marine Park, Sacred Monkey Forest
Where to eat: Bali has loads of restaurants in the all the tourist areas serving local Balinese and Indonesia food as well as loads of international restaraurants from Japanese, Italian, Indian, Chinese, Steaks and more
Festivals in Bali: Bali Arts Festival in April, Bali Spirit Festival, Bali Kite Festival in July,
Cost of things in Bali: Beer prices 20,000Rp – 30,000Rp for local beers
Best places to stay: Sanur, Seminyak, Nusa Dua, Kuta Beach, Legian, Ubud, Uluwatu, Lovina, Candidasa, Amed, Canggu
Weekends Away: Gili Islands, Nusa Lembongan, Nusa Penida
How to get around? Buses, Taxi, Hire car and driver.
How to get there? Bali International Airport
Check out the most popular Tourist Attractions in Bali: