Best Youtube Videos about Bali Indonesia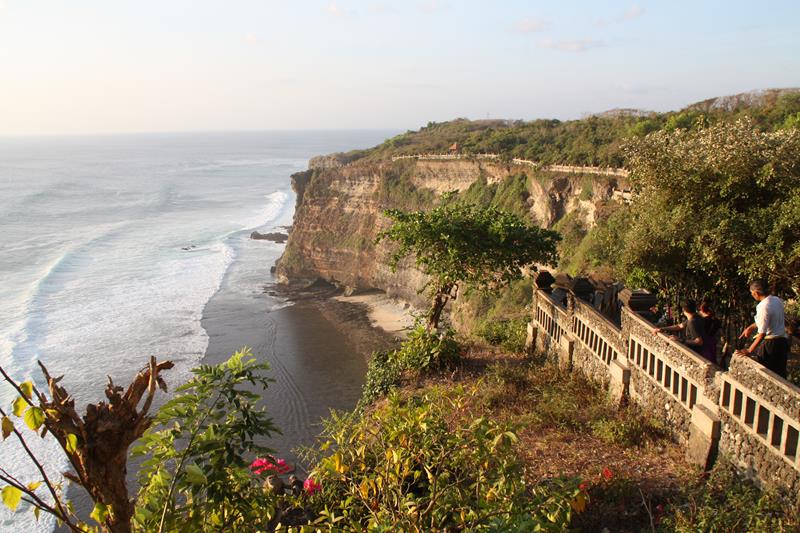 April 2022 Bali is open to fully vaccinated tourists, with no quarantine required. I am heading there in just over 1 week so been looking for some recent Youtube videos showing what Bali is like now and what are the latest attractions, bars and restaurants to visit. Here are the best recent videos I have found so far. I will keep posting new videos as I find them and think they are worth sharing:
Beach Front Hotels in Sanur Bali
A nice walkabout video along the southern end of Sanur Beach showing you the location of the beach front hotels in Sanur. Also shows room prices and photos of the rooms to see what you get for your money.
Poppies Lane II in Kuta Bali Now
A nice walking video made by the lovely local guy Uncle Chan Bali. Walking down Poppies Lane II in the heart of Kuta Bali showing what shops, bars, restaurants and hotels are open.
POPPIES LANES 1 & 2~KUTA BALI NOW
A ride through the streets of Kuta Bali, showing how alot of businesses have closed down. Uploaded to Youtube on 31st March 2022.
Walk Along Sanur Beach | Sanur Beach Bali Update Situation March 2022
A walking video taken along the beach front in Sanur Bali (my favourite area of Bali).
Double Six Street Seminyak
A nice video by a local guy whose Youtube Channel is called Uncle Chan Bali. This video was posted on 31st March 2022, walking down Double Six Street area of Seminyak Bali showing you what shops, restaurants and bars are open now.
WE WALKED ACROSS BALI – Epic Adventure Part 1
A very nice video showing some friends walking from the west to the east of Bali, a total of 166km which took them 6 days.
Glass All Morning – Canggu
A quick 3 minute video showing the latest surf conditions in Canggu Bali,
$136 A Night Gets You This Unbelievable Bali villa (Bali is OPEN!)
Posted on 1st April 2022, a 9 minute video showing you a few Villas you can rent for under $200 per night.
.
[do_widget id=wpp-8]