Royal Thai Air Force Museum Bangkok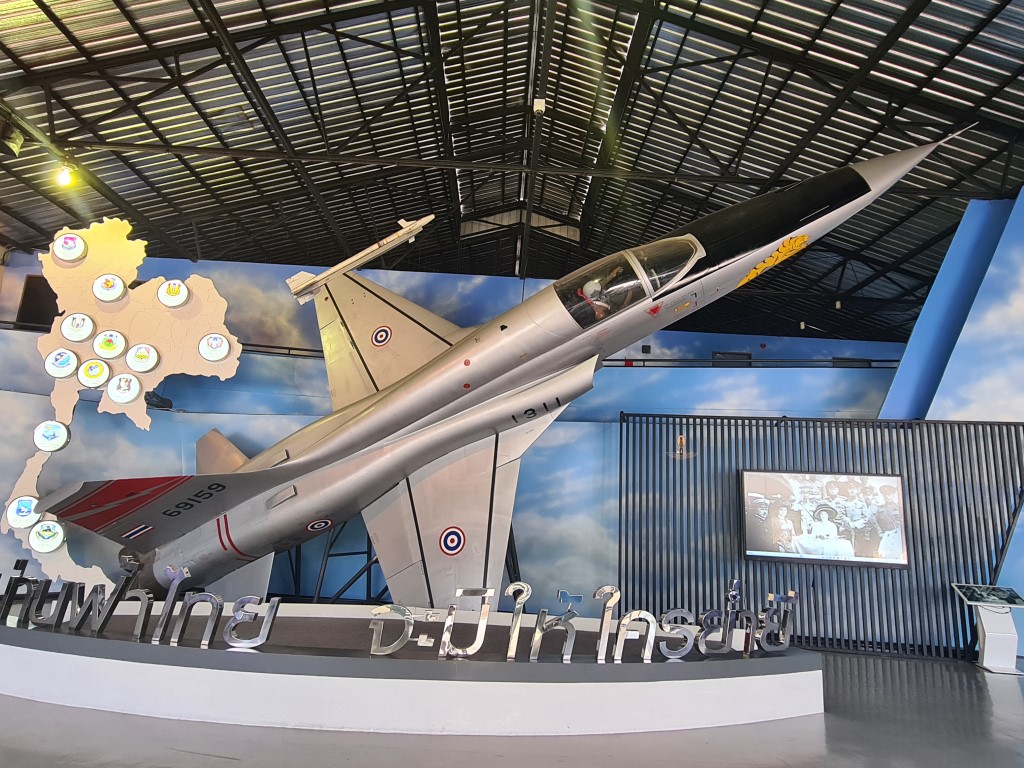 The Royal Thai Air Force Museum or its official name National Aviation Museum of the Royal Thai Air Force, is located out next to Don Mueang Airport, so close you can hear the jets taking off right next door. This is a great aviation museum which has a huge collection of planes and helicopters that all served in the Royal Thai Air Force.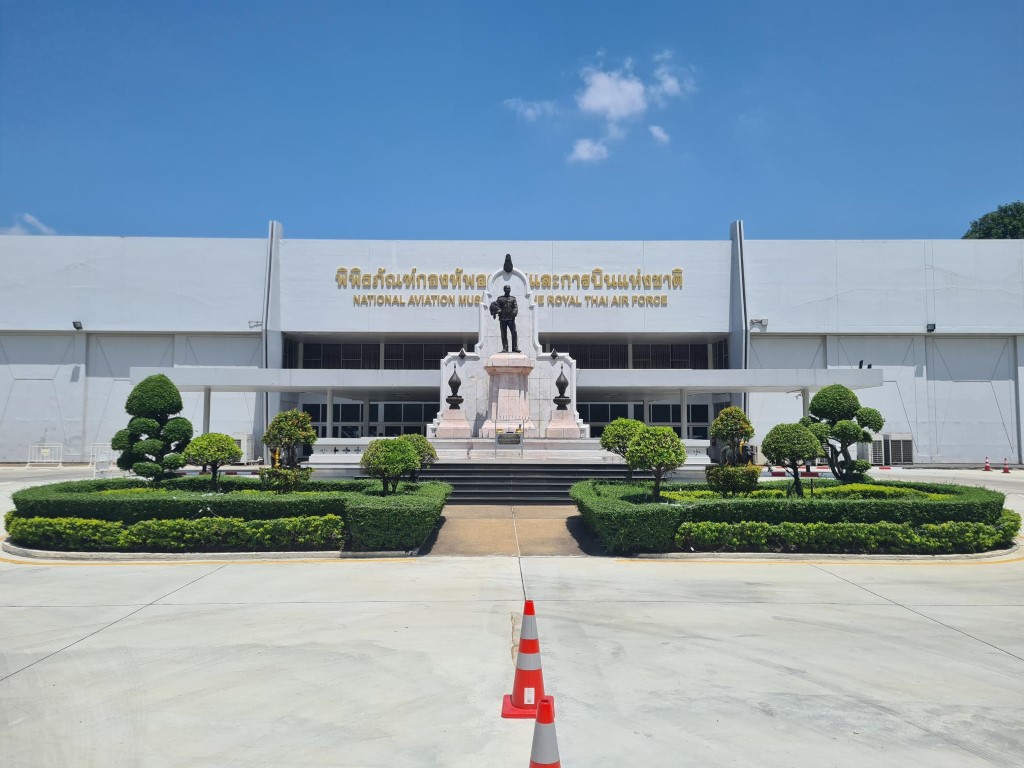 Easiest way to get to the Royal Thai Air Force base is the catch the BTS Skytrain on the Sukhumvit Line and there is a dedicated Royal Thai Air Force Museum Station, then it is a 2 minute walk to the entrance of the museum. It is free to enter the museum, no ticket cost! It will take close to 1 hour to get there from downtown Sukhumvit.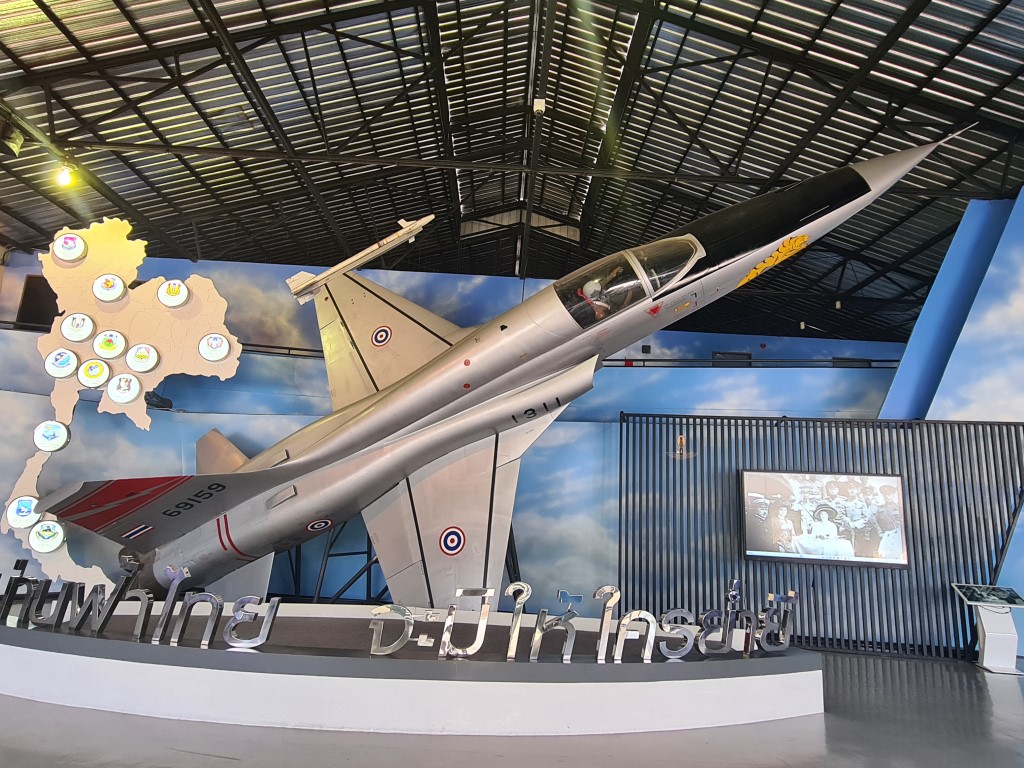 There are more than 100 aircraft dating from the 1930s to modern day jets (F16-A) at the Royal Thai Air Force Museum, some housed in the first exhibition indoor hall, then there are many others outside next to and behind the museum. There is a decicated hanger in the back which houses all the helicopters.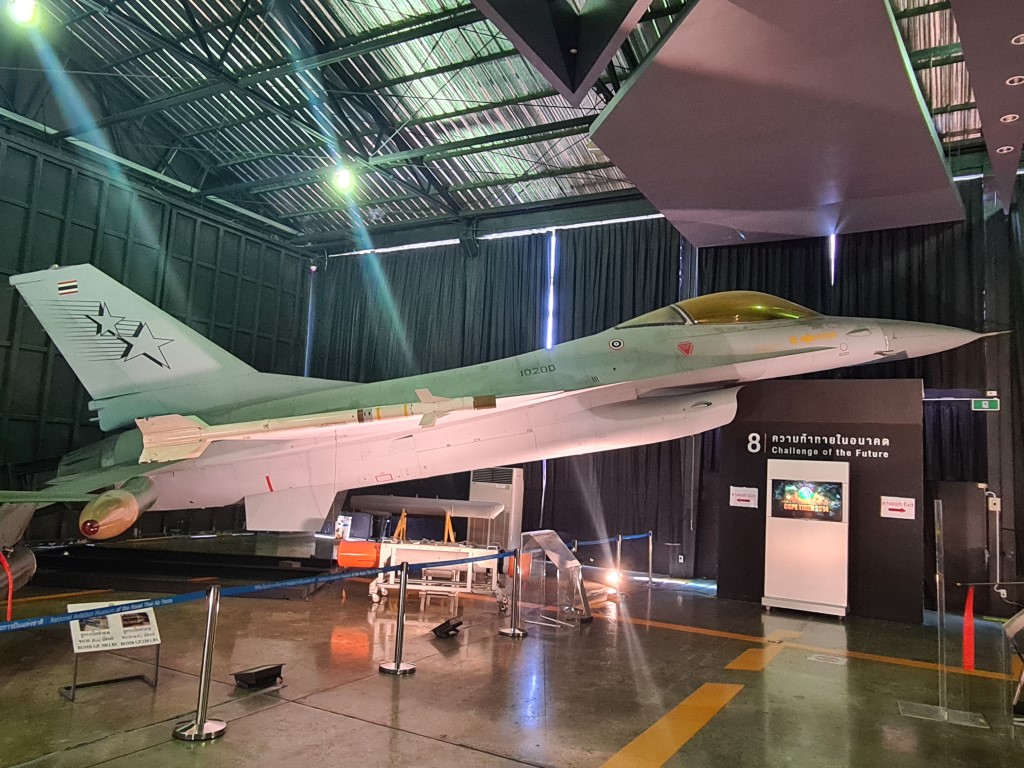 Thailand has never strongly allied to any of the superpowers, so they have bought their military hardware from anyone selling, so the air force has had an eclectic mix of aircraft. They did buy alot from the US but they have also bought Mig jets and helicopters from Russia, SAAB planes from Sweden, planes from Germany, Czech Republic and even a Harrier Jump jet from Spain (I thought these were British planes but looks like it was copied and sold by the Spanish). I was surprised not to see some Chinese aircraft here.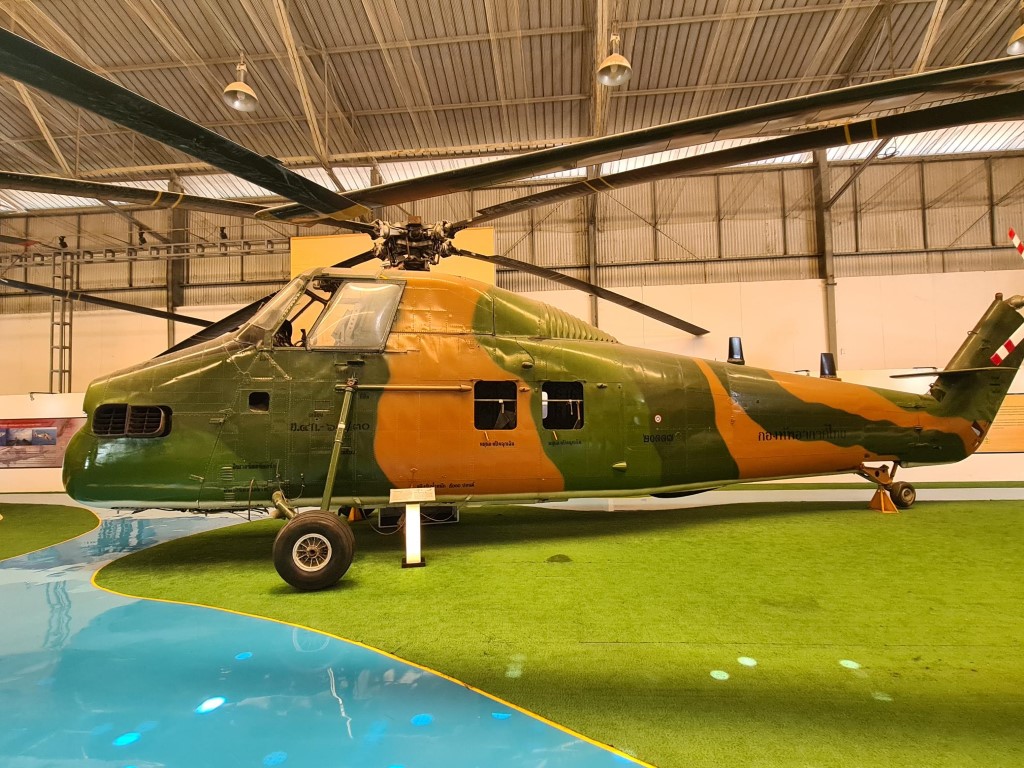 I caught the BTS Train from Nana station on Sukhumvit Road and it was 25 stops to the Royal Thai Air Force Museum, which took around 50 minutes, so about 1 hour travel time door to door from my hotel in Sukhumvit. The ticket cost 55 Baht to get there. On the return trip from Royal Thai Museum Station to Nana only cost 47 Baht, hmmmm, not sure why it was cheaper but TIT – This Is Thailand.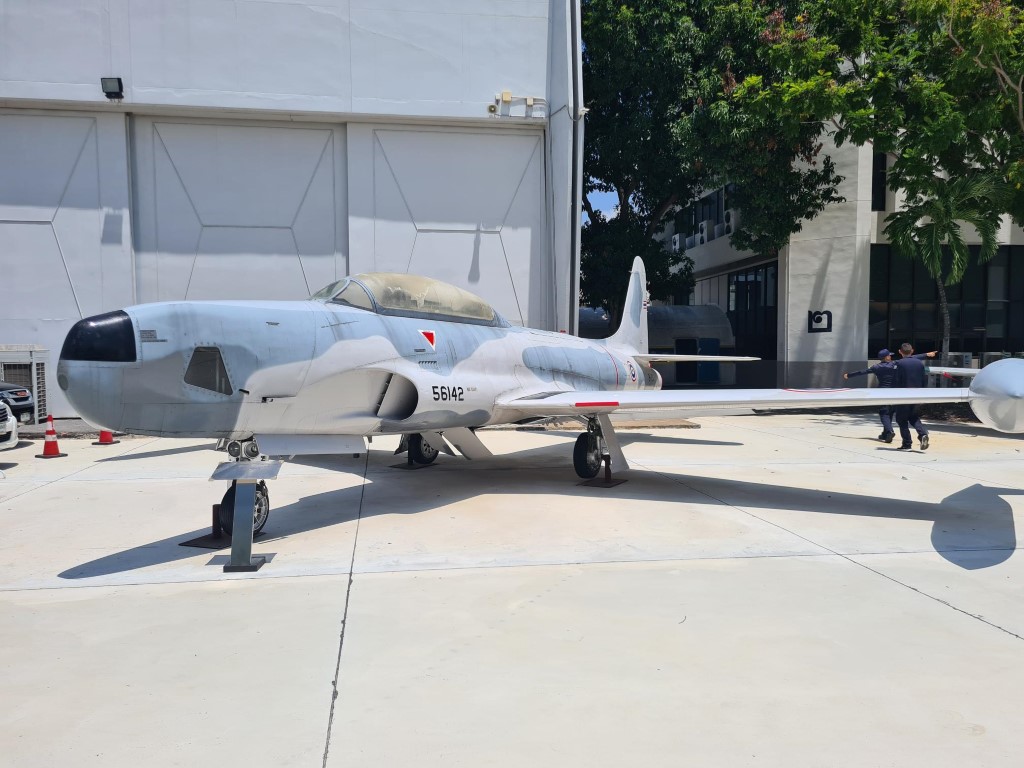 If you are an aviation lover, then DEFINITELY put this museum on your Bangkok itinerary.
For other aviation places to visit in Bangkok check out these cool aircraft cafes: