Best Sushi Restaurant in Bangkok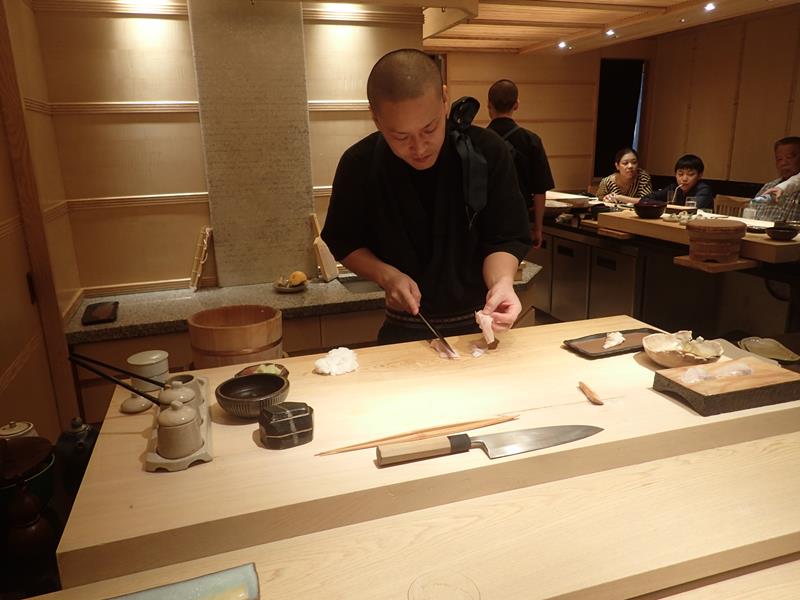 Ginza Sushi Ichi is a famous Michelin star sushi restaurant in the heart of Tokyo Japan. They now have 2 other restaurants, 1 in Singapore and the other in Bangkok, just next to the Grand Hyatt Hotel in Erawan Bangkok.
Ginza Sushi Ichi is not just a restaurant to go and eat sushi. It is a complete Japanese dining experience. The chefs at Ginza Sushi Ichi all complete their sushi chef apprenticeship at the main restaurant in Tokyo before moving to either the restaurant in Singapore or in Bangkok.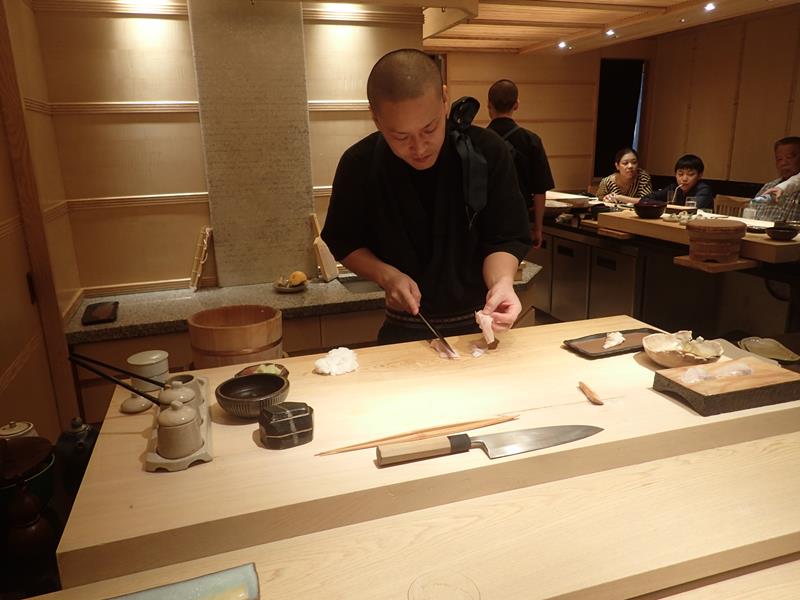 Prices are not cheap at Ginza Sushi Ichi. Lunch and dinner menu only offer sushi sets. The lunch menu starts at 1300 Thai Baht (around US$40) up to 4000 Thai Baht (around US$122) per person. The dinner menu starts at 4000 Thai Baht up to 10,000 Thai Baht (around US$305) per person.
As I mentioned above, this is not just a sushi meal. The restaurant has 2 small rooms which seat up to 12 people. Up to 3 sushi chefs work in each room, preparing your meal right in front of you. These master sushi chefs carve up the sushi pieces and present each piece 1 by 1 and tell you what type of fish they are serving to you.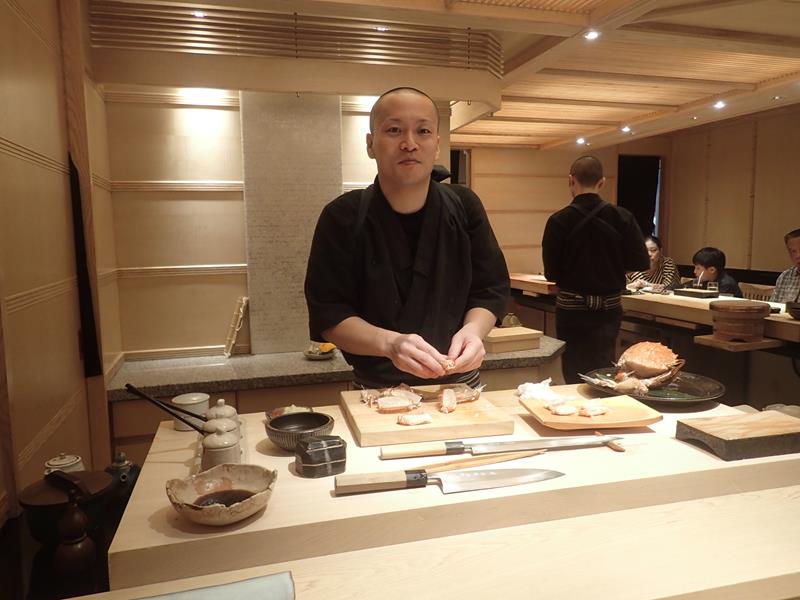 One of the factors that make the prices so high, apart from the amazing service and excellent experience, is that they import all the fish that is used in the restaurant directly from Tsukiji Fish Markets in Tokyo. When the Tsukiji Fish Markets is closed for a public holiday in Japan, then Ginza Sushi Ichi restaurant is closed the next day as they are unable to get their fresh delivery of fish from Japan. You can check the Ginza Sushi Ichi website for when the restaurant will be closed.
I ordered the Fuyo lunch set which comes with appetizer, 2 cooked dishes,8 pieces of sushi, then miso soup and dessert (there was a choice of 4 desserts the day I was there). Check out these pics from my entire meal at Ginza Sushi Ichi Bangkok.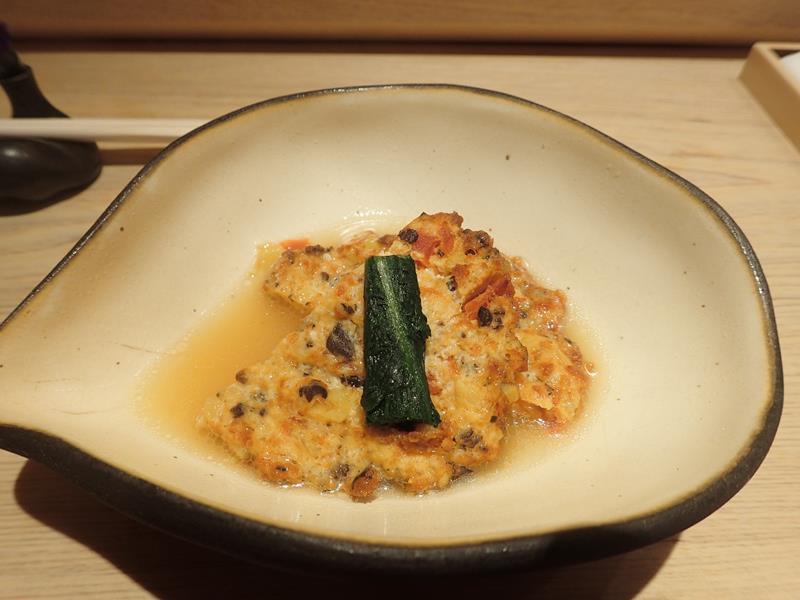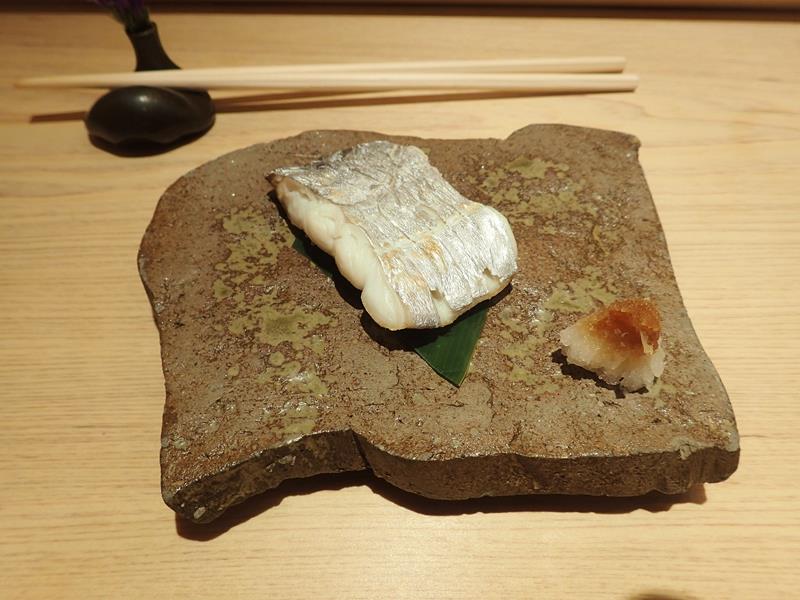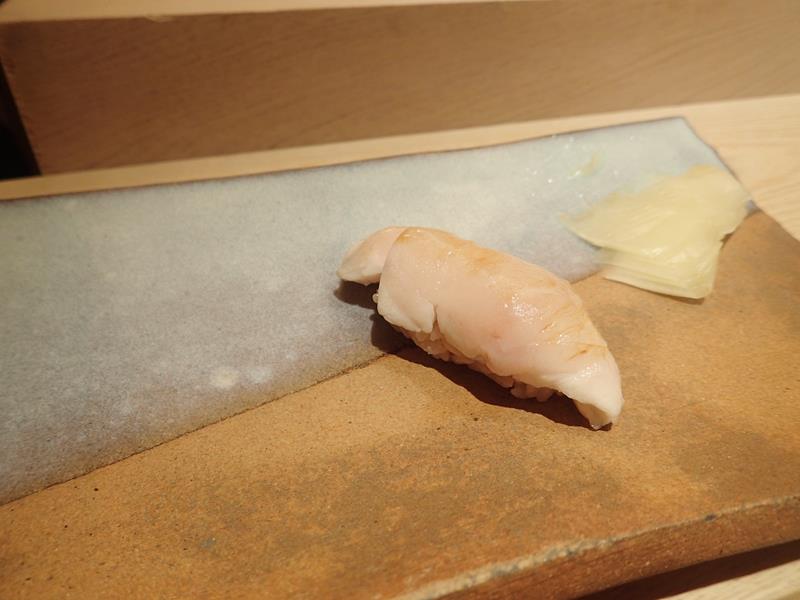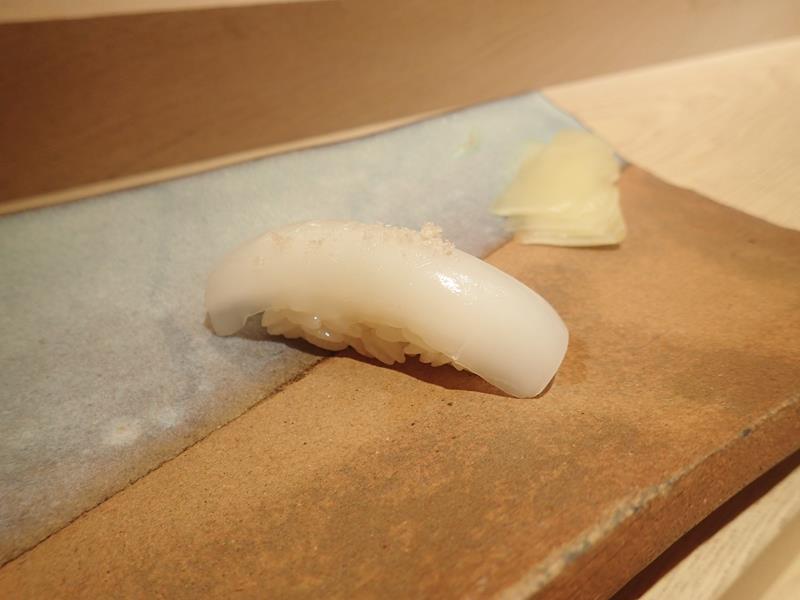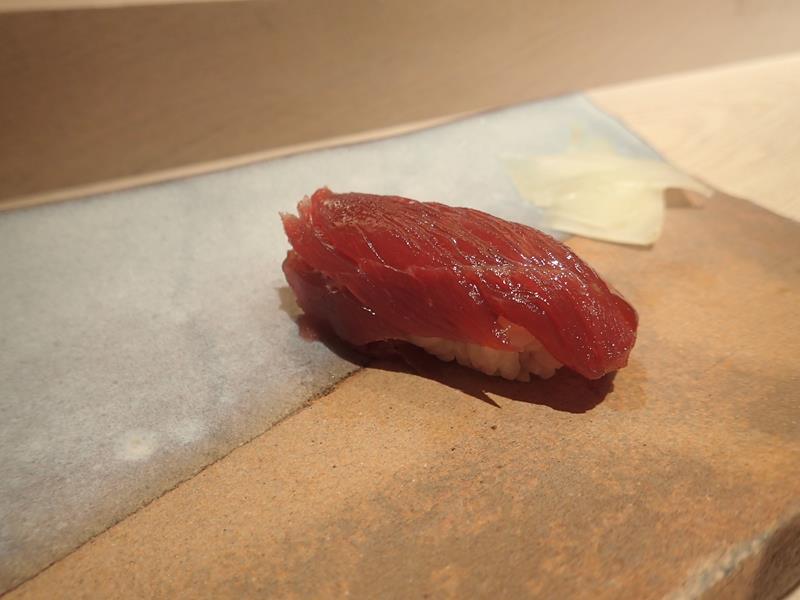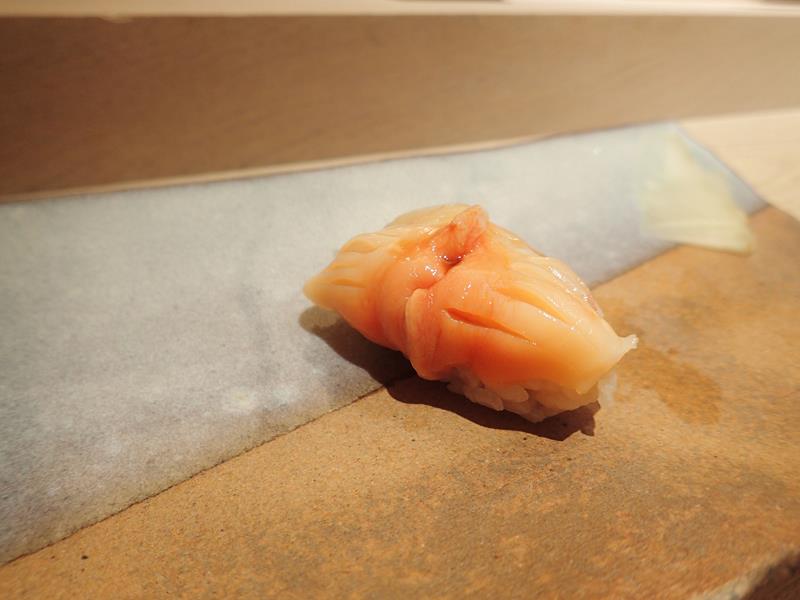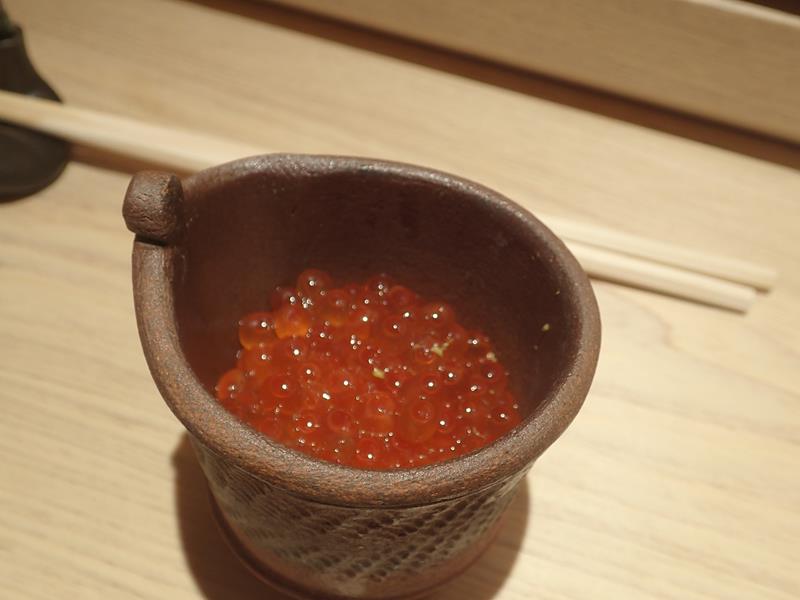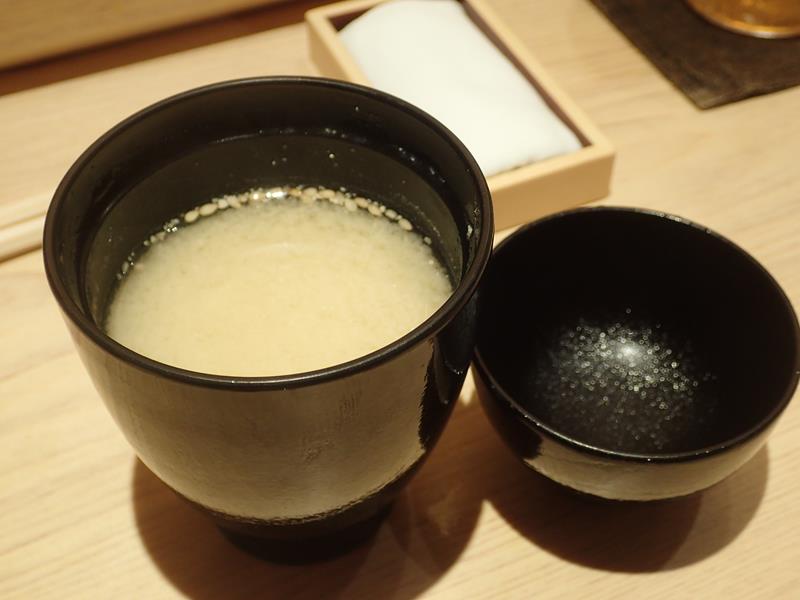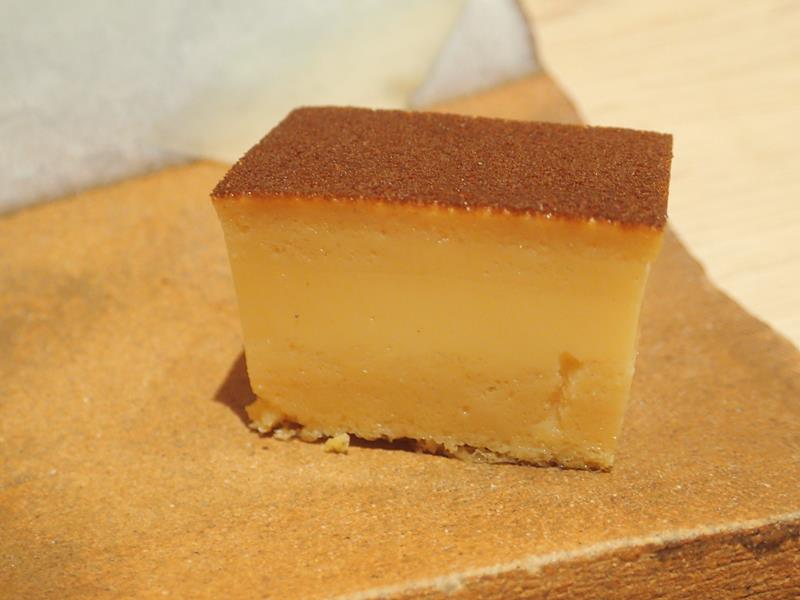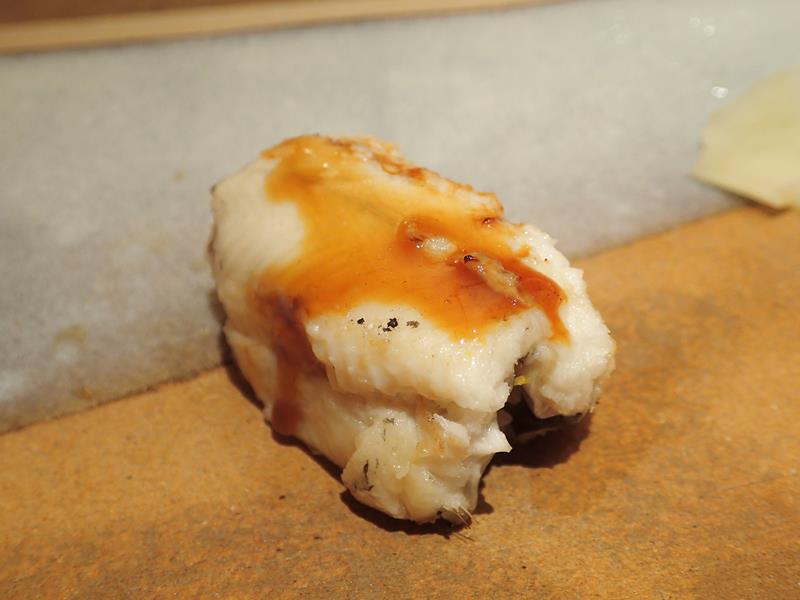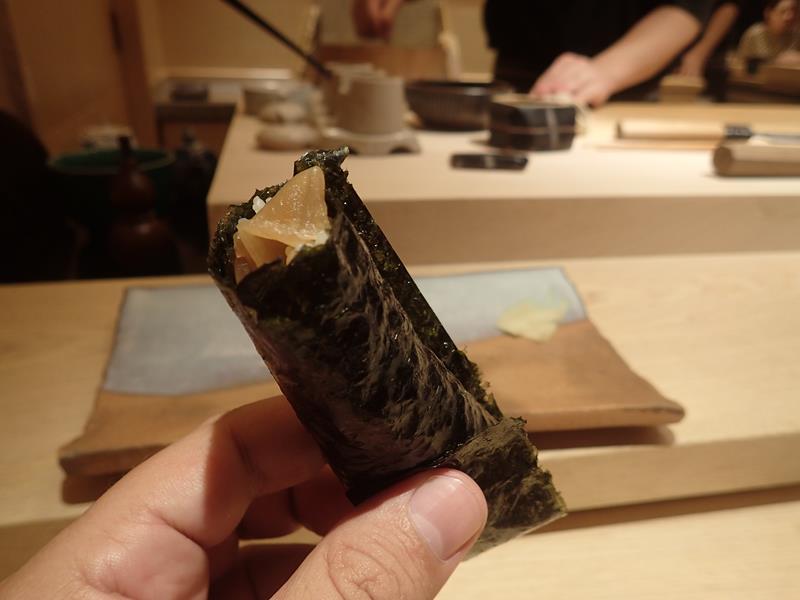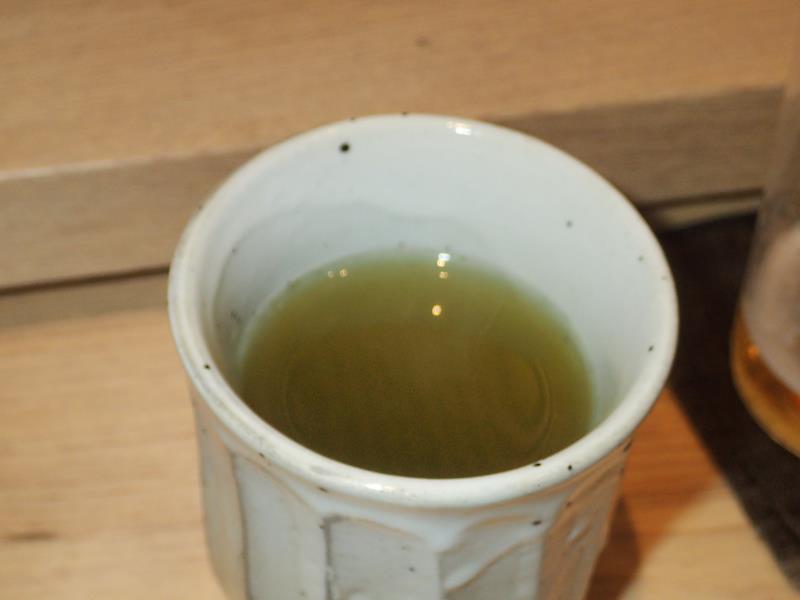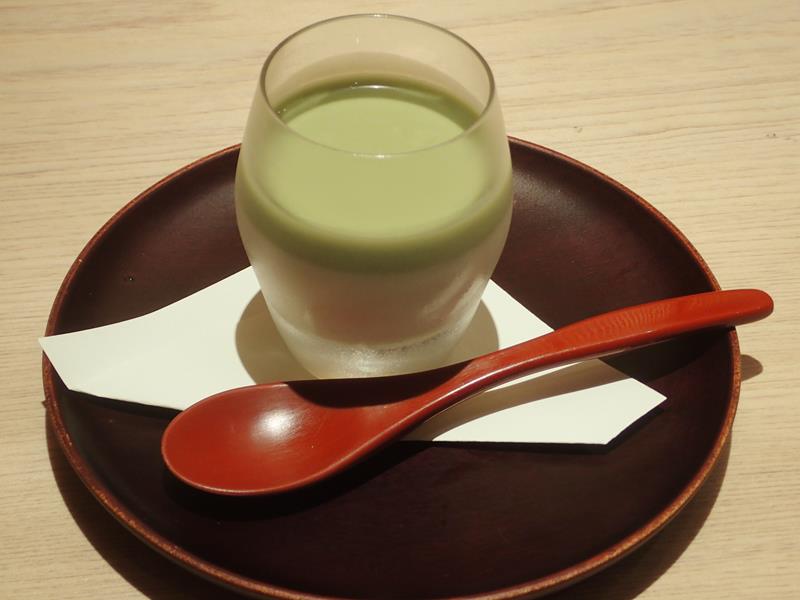 Check out the Ginza Sushi Ichi website.
Also check out our article about Ginza Sushi Ichi in Singapore.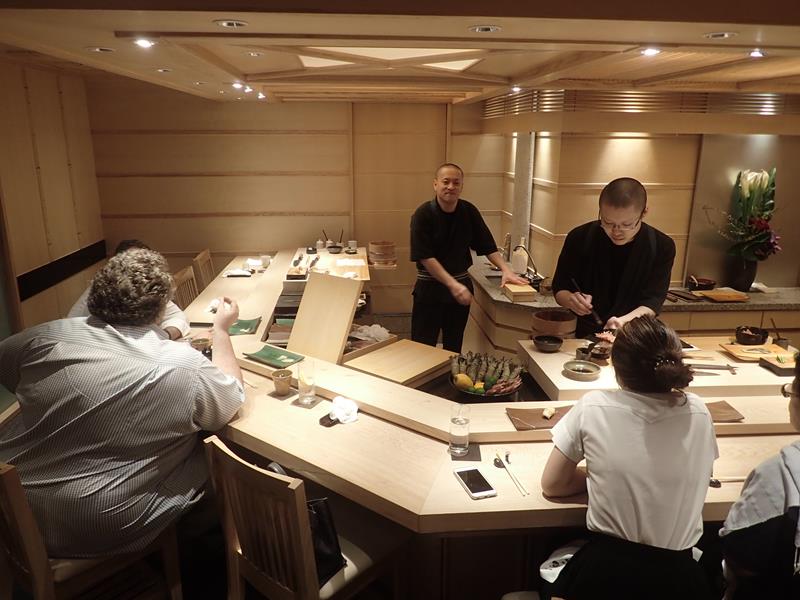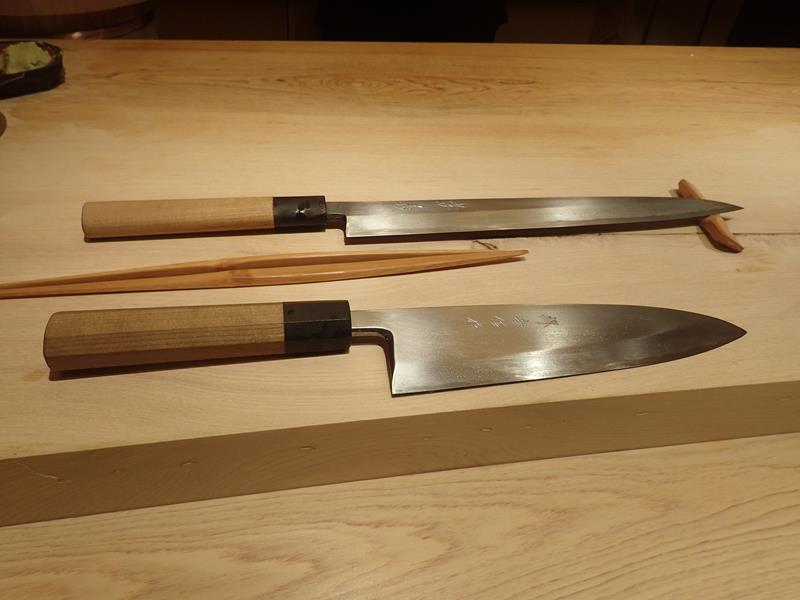 Also see our other restaurant reviews for Bangkok Restaurants
Check out the most popular articles about Bangkok on this site: