Best Japanese Sushi in Singapore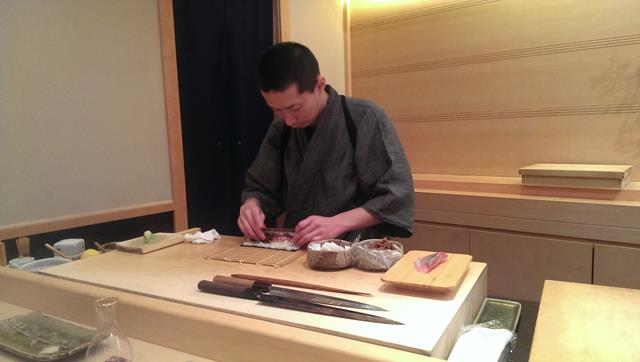 Ok, sure Singapore is famous for some for the huge choice of excellent Singaporean and Malay food, so why  look for sushi. Why not? And if you love sushi and not afraid to spend good money for excellent food then you will find some excellent Japanese food in Singapore.
If you want to try the best sushi in Singapore then head to Ginza Sushi Ichi. Ginza Sushi Ichi is a Michelin starred fine dining restaurant, so bring your wallet with lots of cash or lots of credit on your credit cards.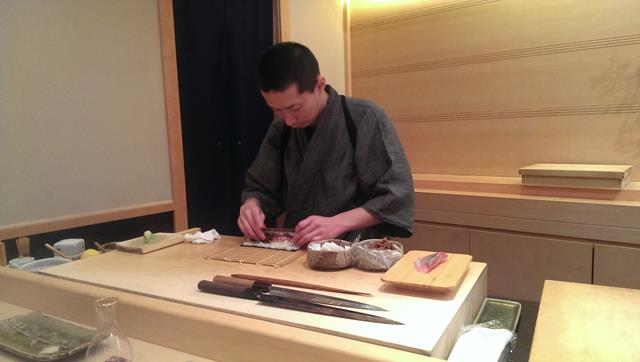 The menu at Ginza Sushi Ichi only has 3 things to choose from. Each are a set menu with a different selection of sushi prepared by the expert sushi chefs right in front of you as you sit at the sushi bar. Only around 16 people can fit around the table and there are 2 chefs working at the sushi bar.
The seafood used in Ginza Sushi Ichi is flown in daily from Tsukiji Fish Markets in Tokyo. If there are public holidays in Japan and the Tsukiji Fish Markets are closed then Ginza Sushi Ichi is closed on the following days as they have no supply of fresh fish.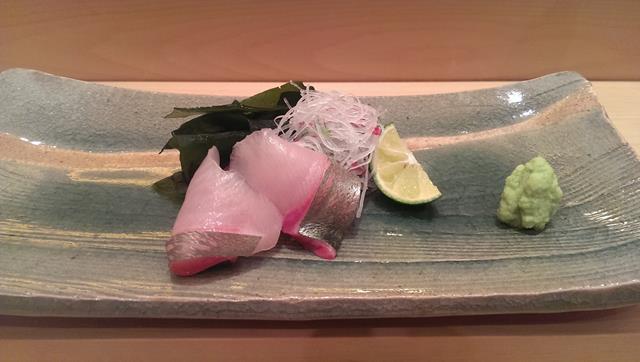 The sushi chefs prepare your sushi right in front of you. They speak good English so they explain what sort of fish they are preparing. All the fish is seasonal so you get different types of fish and seafood at different times of the year.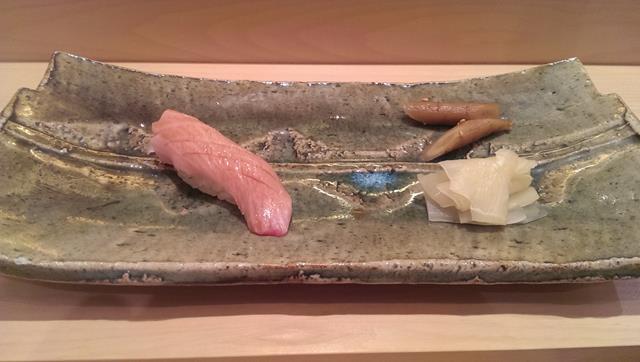 Ginza Sushi Ichi is modeled on the same Michelin-starred restaurant in Ginza Tokyo. The chefs that work at the Singapore branch have completed their sushi apprenticeship at the main restaurant in Tokyo.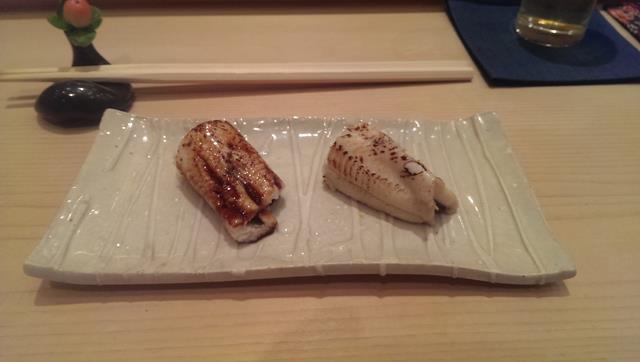 The set menu sushi meals start at around S$190 and go up to over S$400 for one person.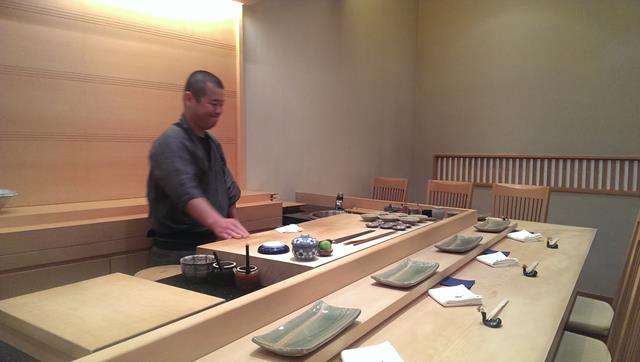 Ginza Sushi Ichi is located in the heart of Singapore on Scott's Road just around the corner from Orchid Road, and next to the Grand Hyatt Hotel.
For more photos and contact details for Ginza Sushi Ichi Restaurant Singapore
See a full list of Japanese Restaurants in Singapore
Also see our other Singapore Restaurant reviews.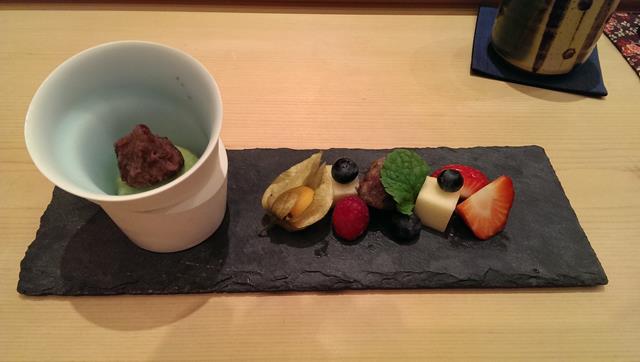 [do_widget id=wpp-14]