Cairns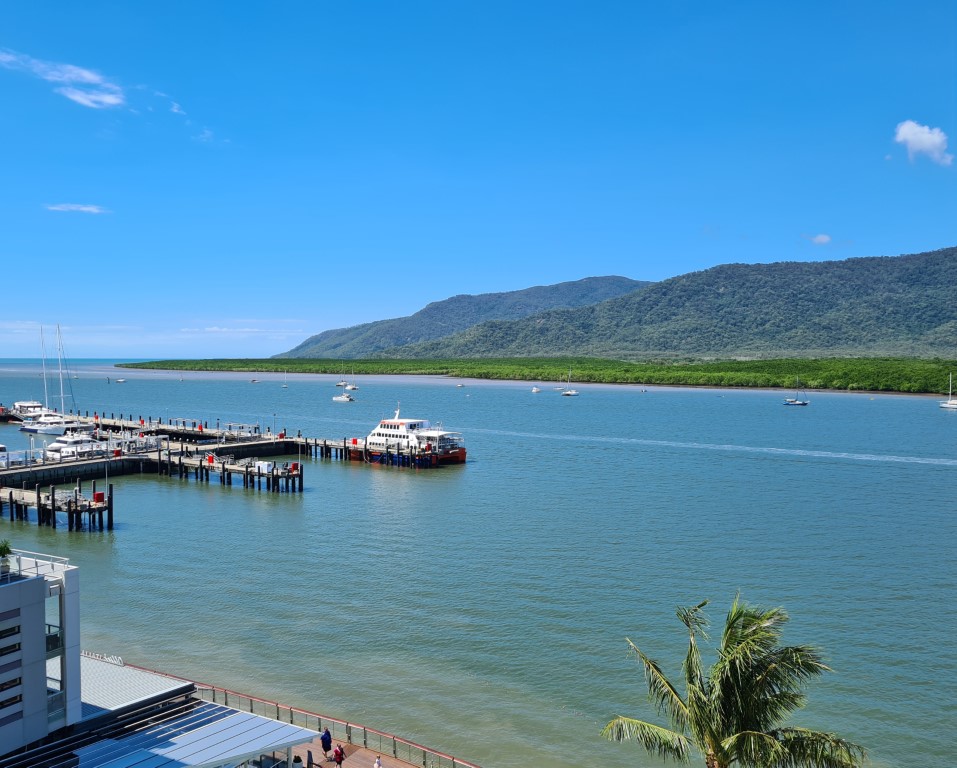 Cairns, located in the far north of Queensland, Australia, is a must-visit destination for anyone looking to experience the natural beauty of the Great Barrier Reef or the Daintree Rainforest, the oldest rainforest on the planet.
Cairns is the perfect starting point for exploring the Great Barrier Reef. Whether you want to snorkel, scuba dive, or take a scenic helicopter ride, there are a wide range of activities to choose from. And with its crystal clear waters and abundant marine life, the Great Barrier Reef is an experience you'll never forget.
But Cairns is more than just a gateway to the reef. It's also a city with a rich history and culture. Visit the Cairns Historical Society Museum to learn about the city's history and the indigenous Kuku Yalanji people. Or take a stroll through the Cairns Esplanade and enjoy the tropical climate and laid-back atmosphere.
And when it comes to dining and nightlife, Cairns has something for everyone. From casual seafood shacks to fine dining restaurants, you'll find the perfect spot to fuel up after a day of adventure.
So why wait? Start planning your trip to Cairns today and experience all that this beautiful destination has to offer.