Best Sports Bar in Cairns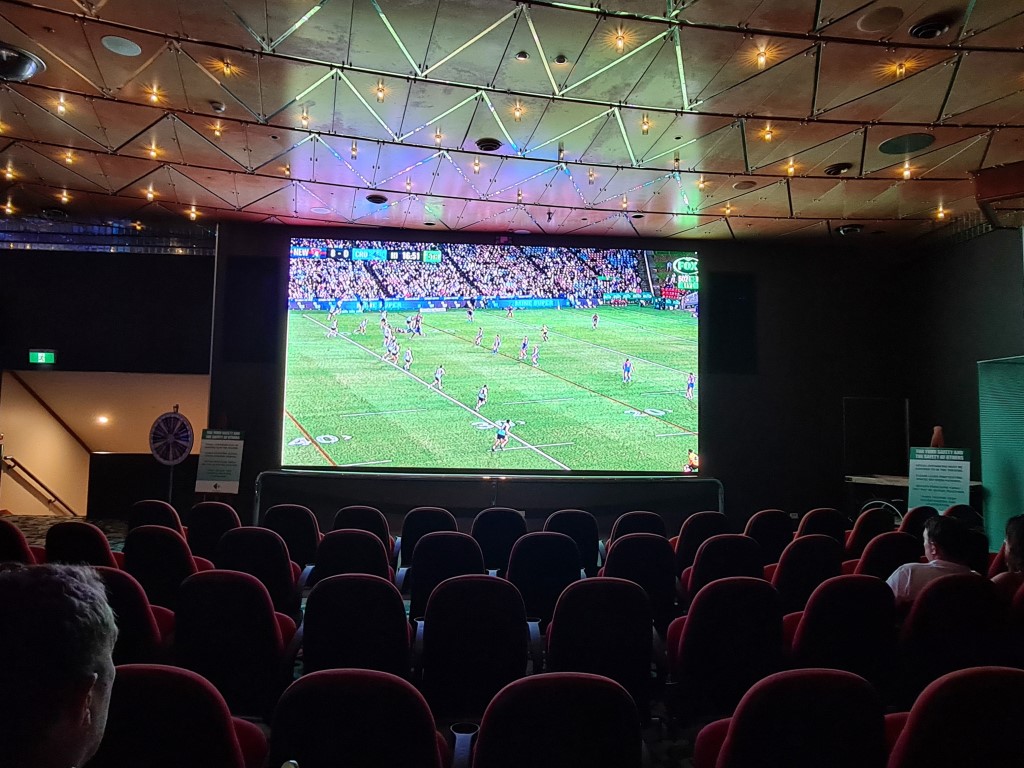 If you looking for a great sports bar in Cairns to watch your favourite sporting events, then look no further than the Reef Casino which has the best sports bar in Cairns. Located right in the heart of Cairns City Centre, close to the Cairns Marina.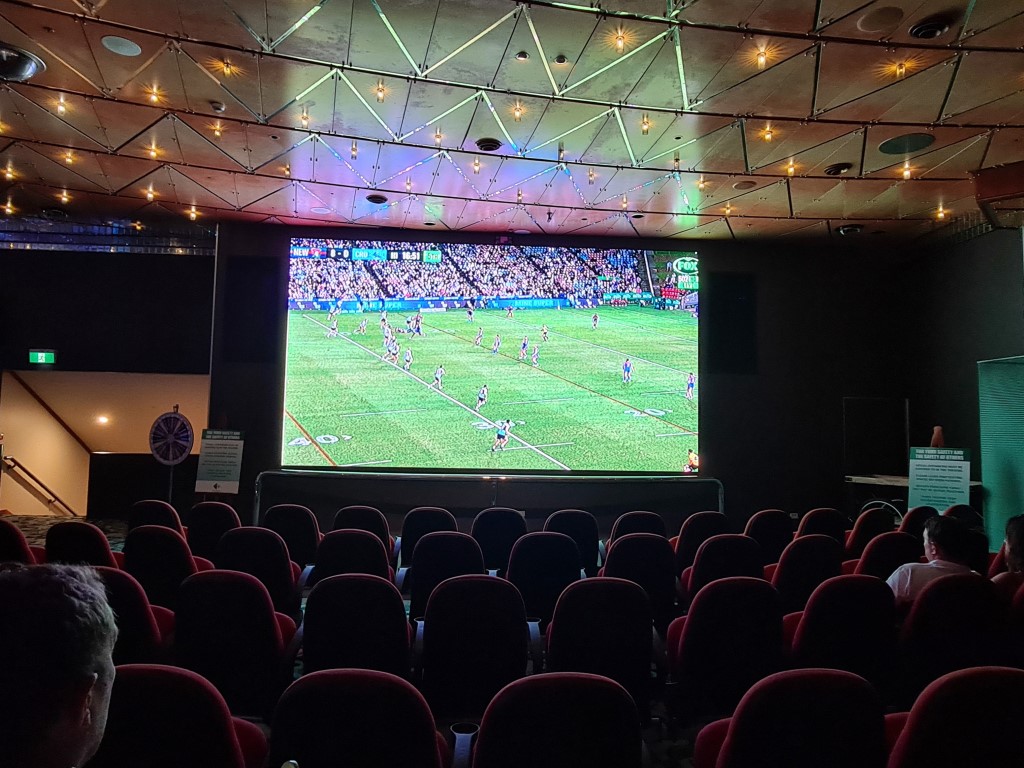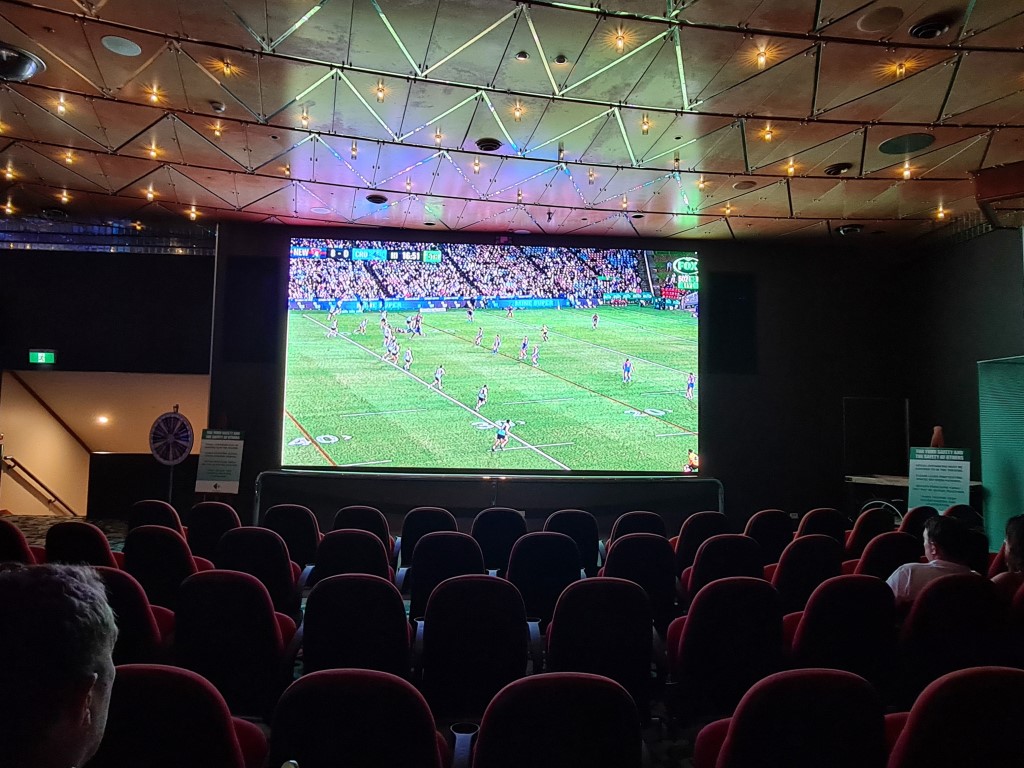 Located on the 2nd floor of the Reef Casino, the Casino Sports Arena is a great bar with loads of large TV screens and their own sports arena with stadium seating with a massive projector screen where they show all the local and international sporting events.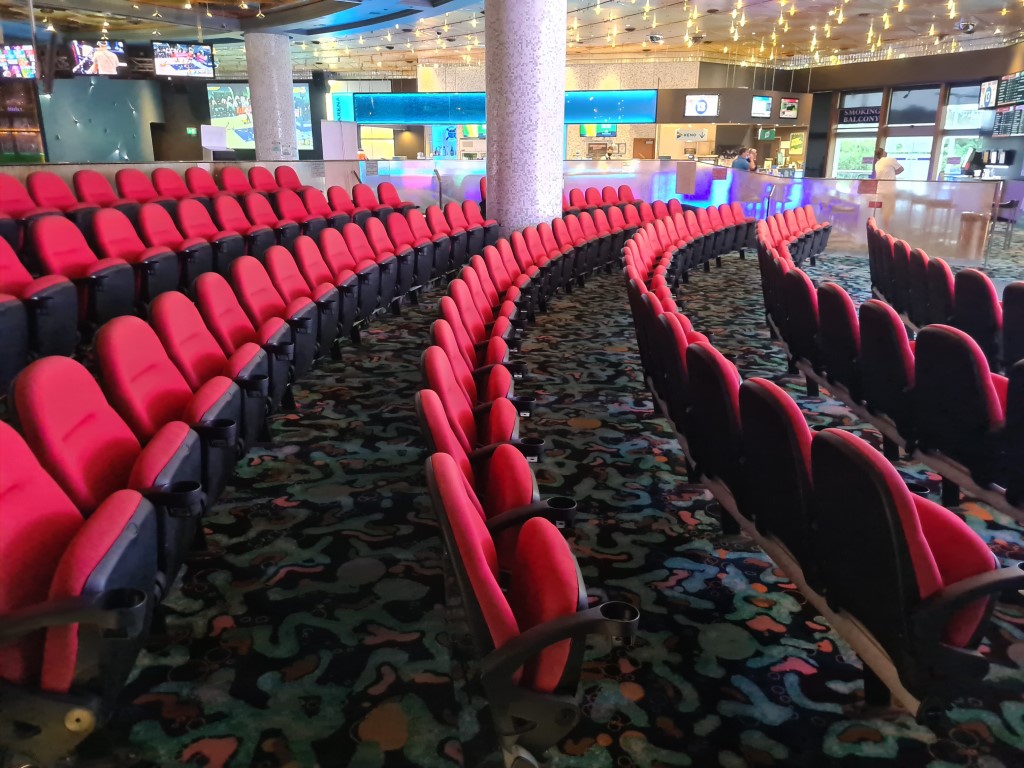 The bar is located right next to Sports Arena and serve a range of local and international beers at what I would class as reasonable prices. I enjoyed many Kirin beers for $7.80. They often have special prices for pints of the international beers ($8) on Wednesday and Thursdays but these specials will change throughout the year. You can also order food at the bar or go downstairs to the excellent Flinders Bar and Grill for the best steak sandwiches and other good pub food.
They show all the popular local sports like NRL, AFL and Rugby League. As well as all the popular international sports like NFL, NBA, MLB, Forumla One, MotoGP, Tennis, Boxing and all the UFC Fights on live.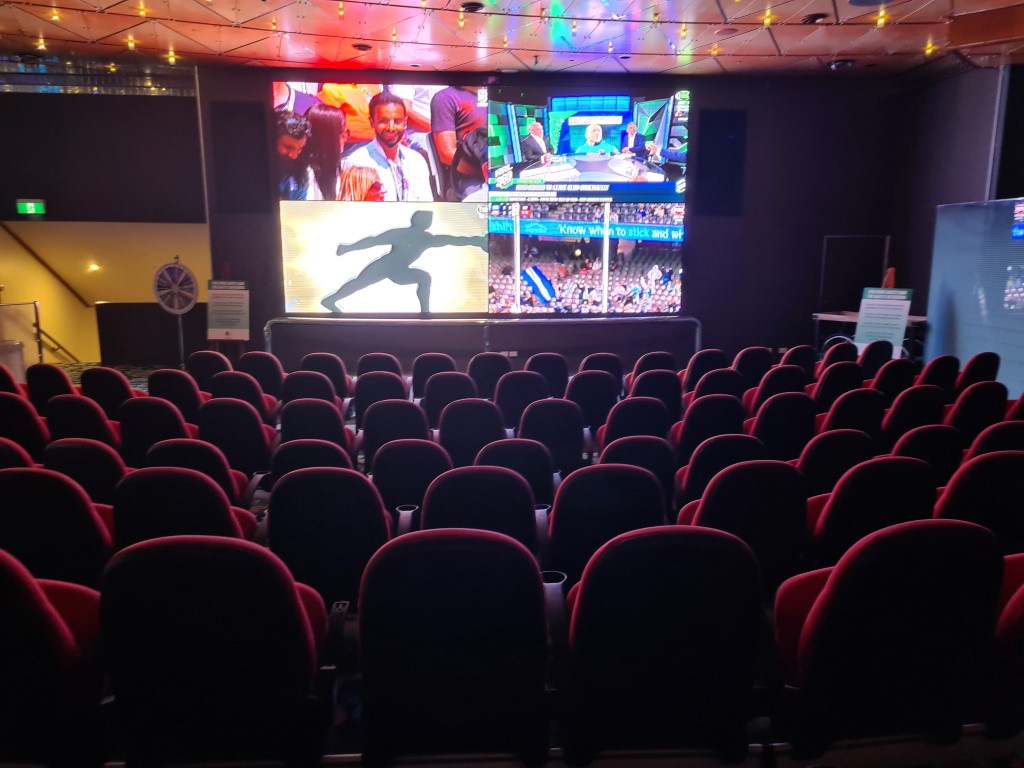 Check out the Casino Sports Arena Website for further details
Check out the location of the Casino Sports Arena Bar in the heart of Cairns City centre