Bangkok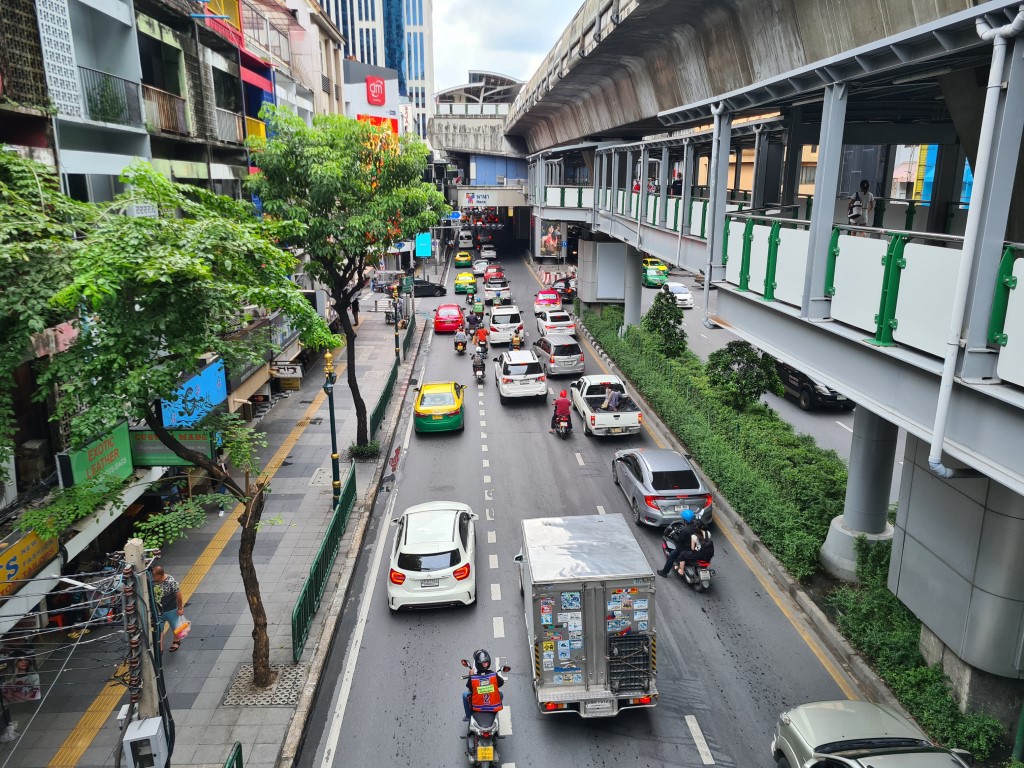 Welcome to Bangkok, the capital city of Thailand!
If you are a foodie, then you will love Bangkok! Bangkok is known for its delicious street food. There are street vendors selling everything from spicy noodles to sweet mango sticky rice all over the city, any time of the day or night.
The fun doesn't stop when the sun goes down. Bangkok is also known for its vibrant nightlife, with a wide range of clubs, bars, and rooftop lounges to choose from. Whether you want to dance the night away or just relax with a cocktail, you'll find the perfect spot to fit your mood.
And if you're interested in culture, Bangkok has plenty to offer. Visit the Grand Palace and Wat Phra Kaew to see stunning examples of traditional Thai architecture. Or take a stroll through the bustling markets of Chinatown and discover the city's rich history and traditions.
With so much to see and do, it's no wonder that Bangkok is a top destination for travellers from all over the world. So why wait? Start planning your trip to this amazing city today!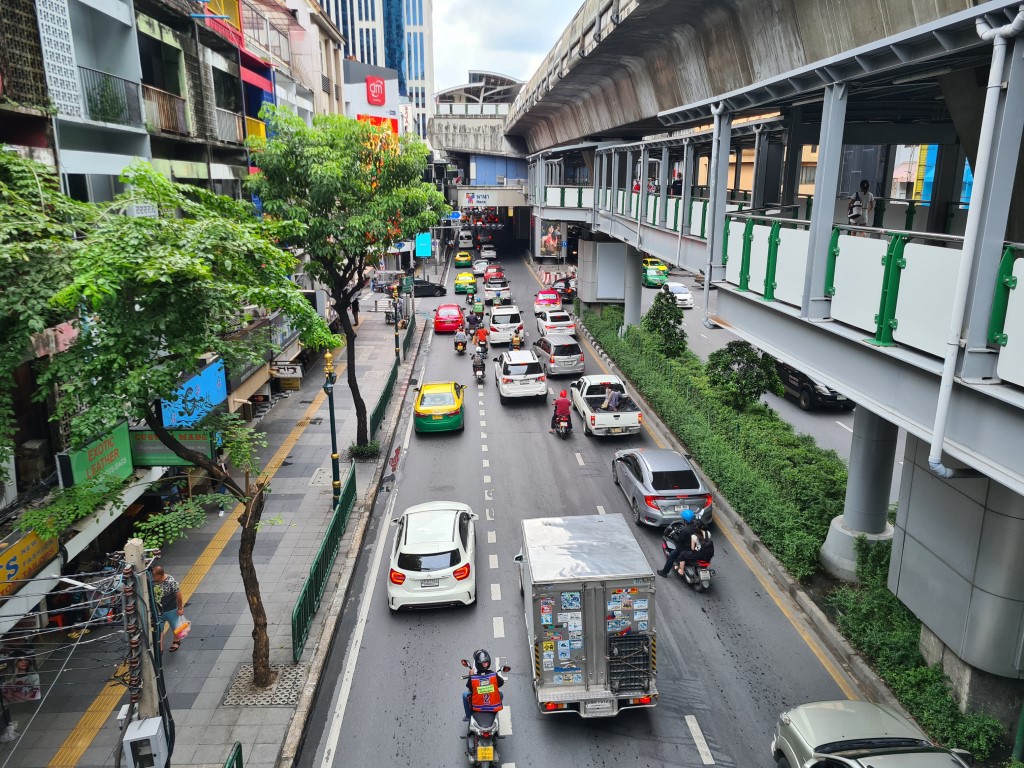 Attractions: Grand Palace, Wat Arun temple. Bangkok Chinatown, Chutachuk Weekend Markets, Rod Fai Train Markets, Asiatique: The Riverfront
Where to eat: Bangkok is one of the top Foodie Heavens! You can get good food all over Bangkok but we highly recommend visiting these areas of Bangkok – Chinatown, Soi 11 Sukhumvit, Khao San Road,
Also check out Recommended Restaurants in Bangkok.
Festivals in Bangkok: Songkran New Year in April,
Cost of things in Bangkok: 45 Baht for bottle beer from Convenience store or up to 100 baht in a beer bar
Best places to stay: Sukhumvit Road, Khao San Road, Silom, River Front, Chinatown
Weekends Away: Pattaya, Hua Hin, Koh Karn, Koh Samet, Koh Chang
How to get around? MRT, SkyTrain, Tuk Tuk, Buses, Taxi, Hire car and driver.
How to get there? Bangkok International Airport (BKK – Suvarnabhumi) or Don Mueang International Airport (DMK)
Check out these travel related articles about Bangkok Thailand: