Brisbane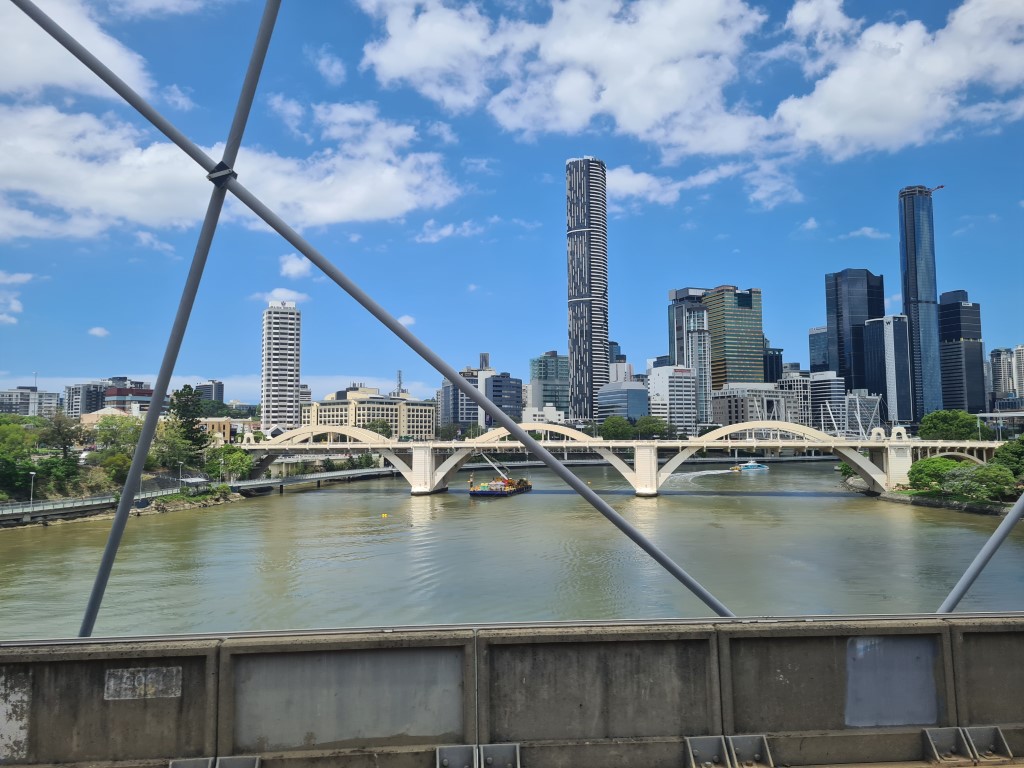 Brisbane, the capital city of Queensland, is a must-visit destination for anyone looking to experience the best of Australia.
First and foremost, Brisbane is known for its beautiful natural surroundings. Located on the banks of the Brisbane River, the city is surrounded by lush parks and gardens, making it the perfect place to relax and enjoy the great outdoors.
But Brisbane is more than just a nature lover's paradise. It's also a city with a thriving arts and culture scene. From the historic Brisbane City Hall to the contemporary Gallery of Modern Art, there are a wide range of museums, galleries, and theaters to explore.
And when it comes to dining and nightlife, Brisbane has something for everyone. From trendy cafes and bars to fine dining restaurants, you'll find the perfect spot to fuel up after a day of exploration.
So why wait? Start planning your trip to Brisbane today and experience all that this dynamic city has to offer.
Attractions: Brisbane River, Southbank,
Where to eat: Fortitude Valley, Brisbane CBD, Queen Street Mall, Southbank, Eagle Street Pier
Festivals in Brisbane: World Science Festival 9th – 13th March 2022, Brisbane Home Show 1st – 3rd April 2022, Mind Body Spirit Festival 22nd – 24th April 2022, Brisbane Street Art Festival 7th – 22nd May 2022, Brisbane Festival 2nd – 22nd Sept 2022, Brisbane Vegan Expo 17th – 18th September 2022, Brisbane International Film Festival 27th October – 6th November 2022.
Cost of things: Beer prices $6 – $8, Dinner for 2 $40 per person*,
Best places to stay: Brisbane CBD, Southbank,
Weekends Away: Surfers Paradise Gold Coast, Sunshine Coast, Bundaberg
How to get around? Buses, Trains, Taxi, Uber.
How to get there? Brisbane International Airport (BRI), Brisbane Central or Roma Street Train Station, Brisbane Bus Terminal