Best Chinese Dumplings in Brisbane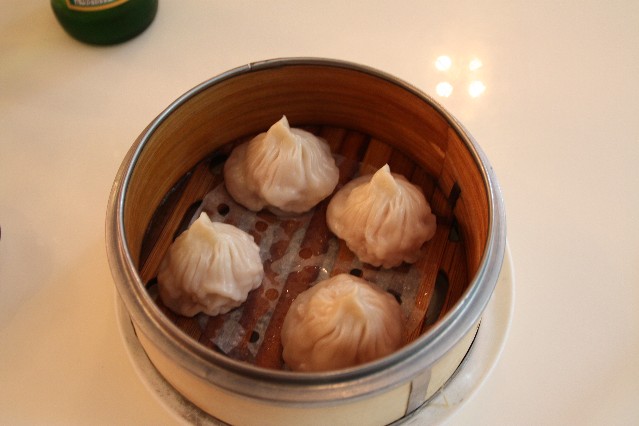 For a long time, Chinese food in Australia was all about the Mongolian Lamb, Beef in Black Bean sauce, Sweet and Sour Pork or Lemon Chicken. What I call Aussie Chinese food. As more and more Chinese immigrated to Australia from all regions of China, Australians were introduced to real Chinese food and dumplings have now become a very popular dish at Chinese Restaurants in Australia.
In Southbank Brisbane, you will find Bamboo Basket Chinese Restaurant which serves up the best Chinese dumplings in Brisbane. They also have a restaurant in Portside. They have over 150 dishes available on their menu, the specialties are dumplings, served to the table in traditional bamboo steamers. They also have a great range of BBQ pork or BBQ duck, and yes they have Lemon Chicken but sadly no sweet and sour pork ! but they do have sweet and sour fish, prawns or scallops. They also have a full dim sum / yum cha menu.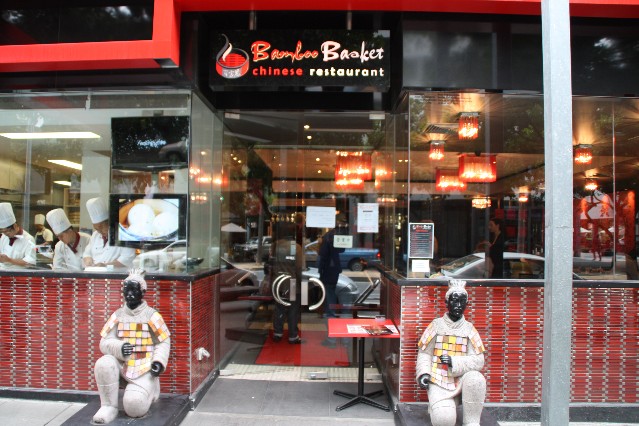 The must try dumplings are their steamed Shanghai Style Pork Soup Dumplings which are most popular in Shanghai China. These small delicate dumplings have a shiny thin outer dumpling with a magic mix of minced pork and a delightful soup filling.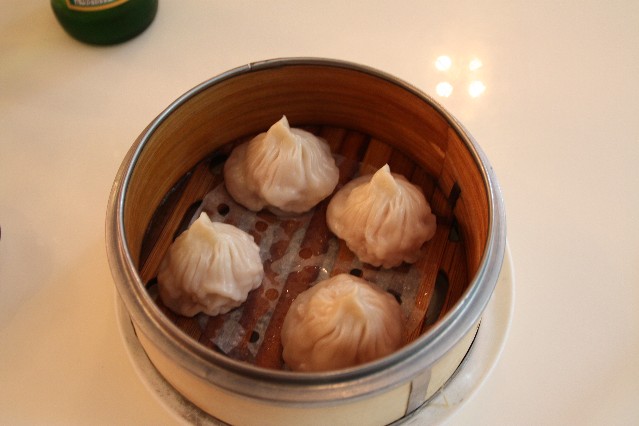 Some other type of dumplings on their menu include the steamed chicken and cabbage dumplings, steamed prawn and pork dumplings, roast pork and prawn dumplings just to name a few. There are also a few different type of bean curd dumplings.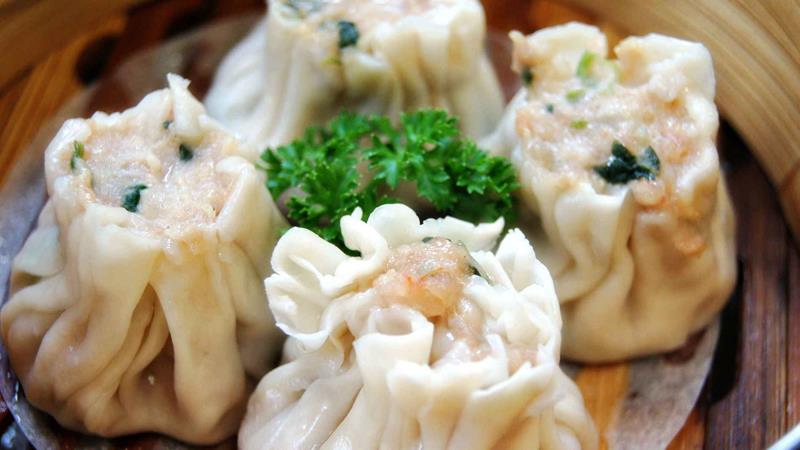 Another specialty at the Bamboo Basket is the Peking Duck. The Peking Duck is served in two courses. The first course is the classic peking duck sliced with the crispy skin served in pancakes with shallots and plum sauce. The second course is the remainder of the duck stir fried with vegetables and pinenuts. They sprinkle with sesame seeds then serve in a lettuce cup to eat with your hands. So delicious.
So if you are looking to try some great Chinese food and prepared to try more than just the lemon chicken or sweet and sour fish, get down to Southport or Portside and try some great Chinese dumplings. Your taste buds will thank you.
Bamboo Basket Chinese Restaurant is located at
Shop 1003 – 1004 109 Gray Street
Southbank Brisbane
Ph: (07) 3844 0088
Open 7 days a week from 11am till late.
Check out Bamboo Basket Chinese Restaurant website