Japan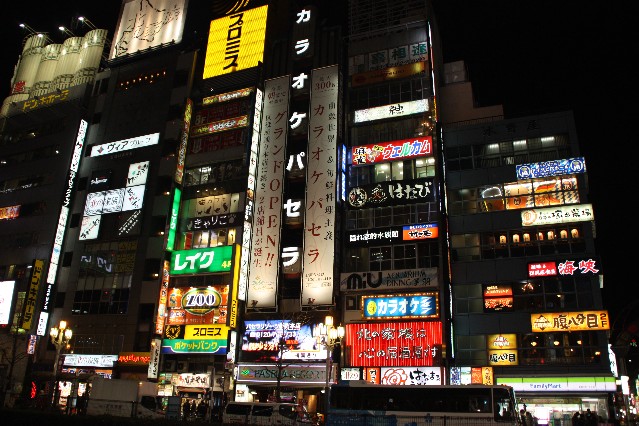 Japan has become one of the top tourists destinations in the world. With a rich history reflecting in its art, architecture, and traditions. The cities of Japan like Tokyo, Osaka, Yokohama, Nagoya and Sapporo have developed into the most modern cities in the world, where you can roam past towering skyscrapers and find interesting ancient temples and park lands squeezed in between.
Japan is one of the top foodie destinations on this planet. The Japanese take food very seriously with each region having its own unique speciality dishes. I have never had a bad meal in Japan, from the local Japanese specialities like sushi, tempura, takoyaki, okonomiyaki or a big bowl of yummy ramen, and they also do excellent International style foods.
The natural beauty of Japan extends from snow-capped mountains in Hokkaido (the northern most island) to the subtropical beaches of Okinawa, there is something for everyone.
Check out the most popular articles for Japan: