Best Shrines in Shinjuku Tokyo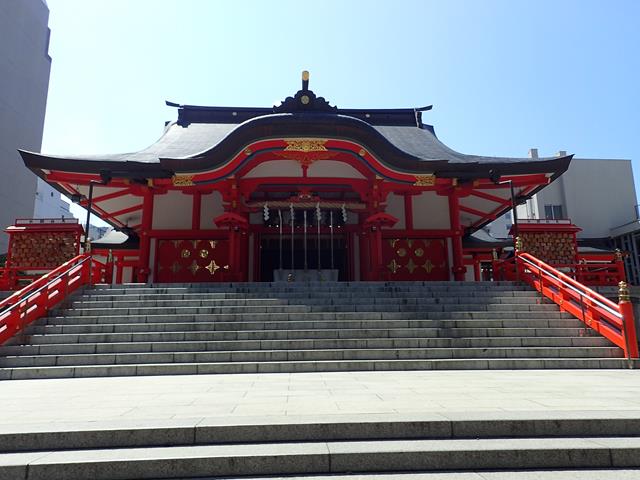 Shinjuku is one of the main business districts of Tokyo, with many tall skycrapers and large shopping malls. Found in between the tall buildings are some really nice Shinto Shrines which are worth visiting. Check out the best shrines in Shinjuku Tokyo:
Hanazono Shrine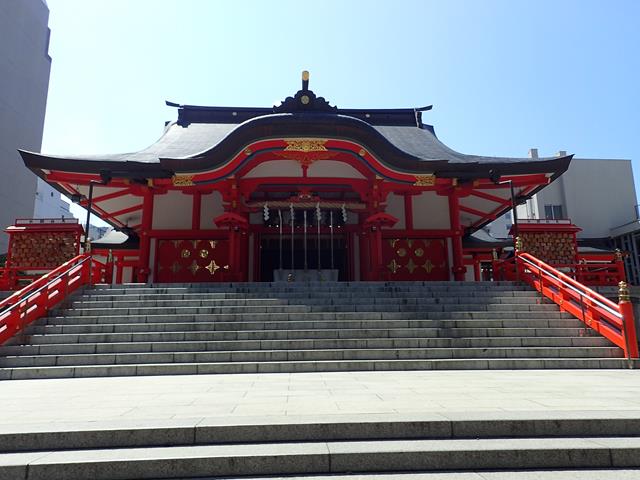 Hanazono Shinto Shrine is the largest Shinto Shrine in Shinjuku. Dating back to the Edo period, around 1850s, Hanazono Shrine is located on the Eastern side of Shinjuku Train Station, right next to Kabukicho.
Read more about Hanazono Shrine in Shinjuku
Naruko Tenjin Shrine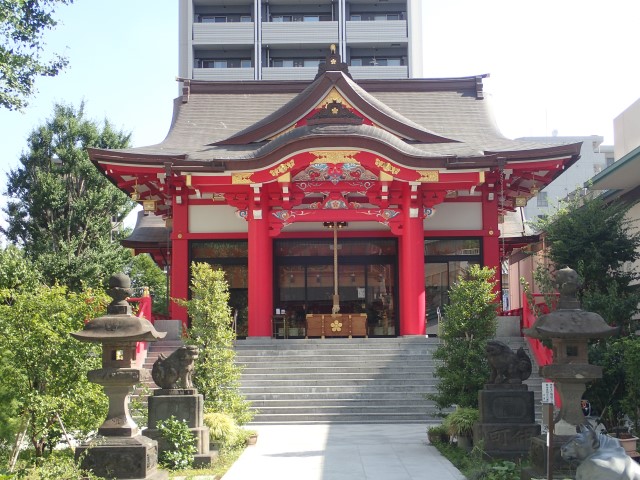 Naruko Tenjin Shrine is a brightly coloured Shinto Shrine located in Nishi-Shinjuku, on the western side of Shinjuku Train Station, just a few minutes walk from Nishi-Shinjuku Station on the Marunouchi Line. Naruko Tenjin dates back to 903 AD.
Read more about Naruko Tenjin Shrine in Shinjuku
Kumano Shrine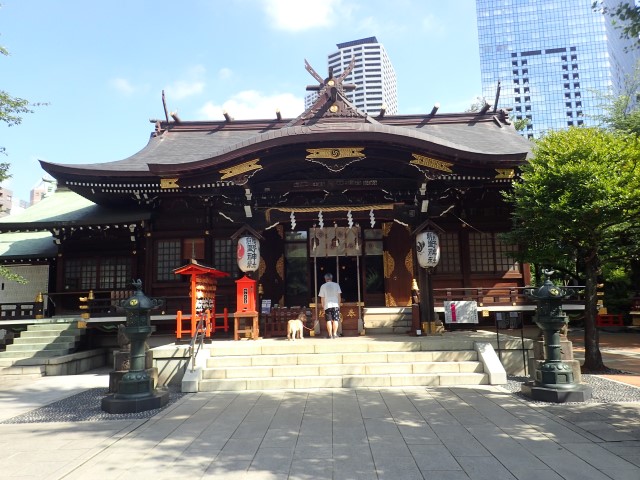 Kumano Shrine is a beautiful wooden Shinto Shrine located in Shinjuku Central Park, in Nishi-Shinjuku on the western side of Shinjuku Train Station. Kumano Shrine is located close to both the Hyatt Regency Hotel and the Hilton Hotel which are both directly across from Shinjuku Central Park.
Read more about Kumano Shrine in Shinjuku
Inarikiō Shrine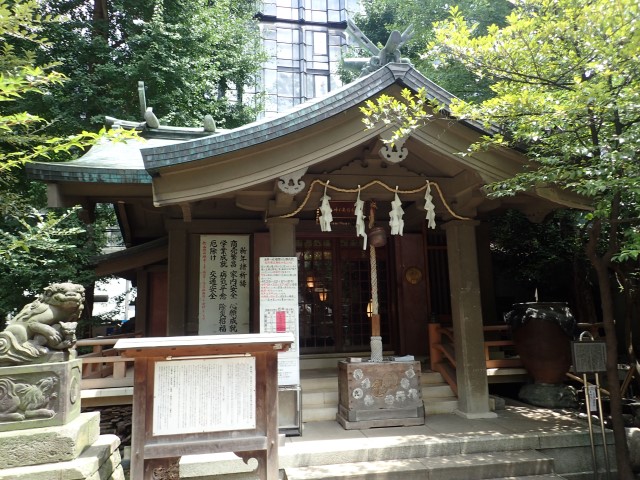 Inarikiō Shrine is a small Shinto shrine located on the over side of Kabuckicho, away from Shinjuku Station. Inarikiō Shrine is actually Shinto shrines, the main building called Inarikiō Shrine and the smaller shrine to the side which enshrines the Ebisu Deity who is one of the Seven Gods of Good Fortune. You will see many Japanese business men visiting Inarikiō Shrine to pay respect at the smaller shrine for good luck in their business life.
Read more about Inarikiō Shrine in Shinjuku
Raiden Inari Shrine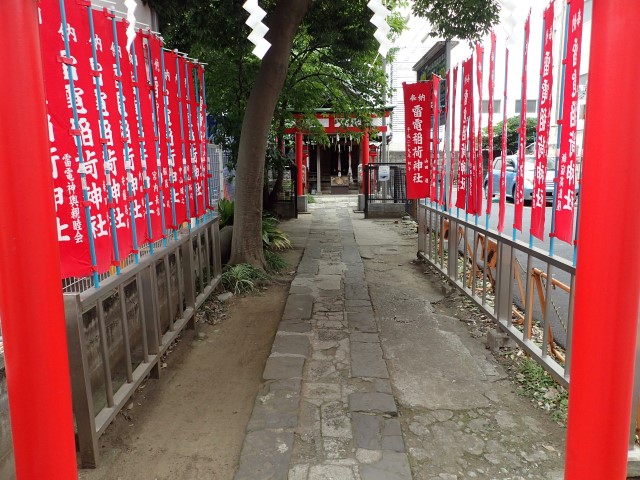 Raiden Inari Shrine is a small Shinto Shrine just 300 meters from Shinjuku Train Station, located close to Shinjuku Park (Shinjuku Gyoen). This small Shinto Shrine was once part of Hanazono Shrine but moved to its current location around 80 years ago.
Read more about Raiden Inari Shrine in Shinjuku
Kabuki Benzaiten Shrine
Kabuki Benzaiten Shrine is small Shinto Shrine right in the heart of Kabukicho, Tokyo's red light district, located to the east of Shinjuku Train Station. Within the Kabuki Benzaiten Shrine is enshrined Benzaiten, the Shinto god of music, dancing and thriving business.
Read more about Kabuki Benzaiten Shrine in Shinjuku
Check out the most popular articles about Shinjuku Tokyo