Teppanyaki Grill Restaurant at Hyatt Regency Tokyo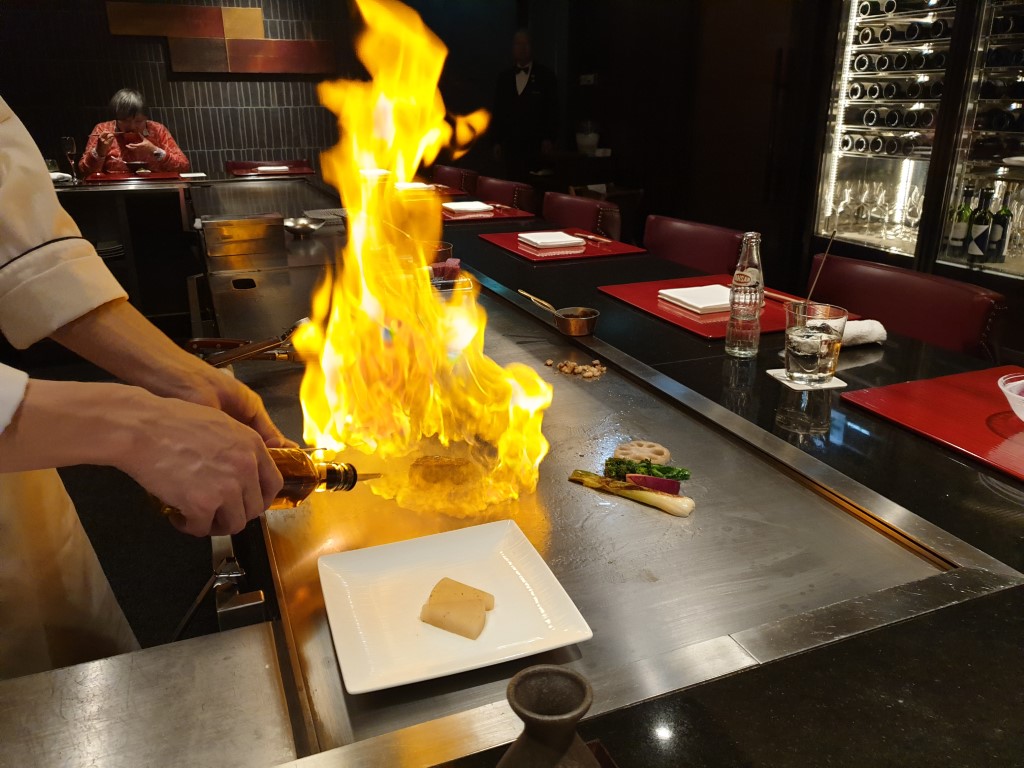 Teppanyaki is an awesome dining experience everyone should experience when they visit Japan. At the Hyatt Regency Tokyo Hotel in Shinjuku, they have an awesome Teppanyaki Grill restaurant located on the 3rd floor. The experts chefs cook up top-quality Kobe beef, selected brand Wagyu beef, seafood, fresh vegetables from around the country and a selection of the finest wines and sake. Prices are a bit high as this restaurant is within a 5 star hotel. You are probably looking at around 10,000 Yen for a basic set meal per person.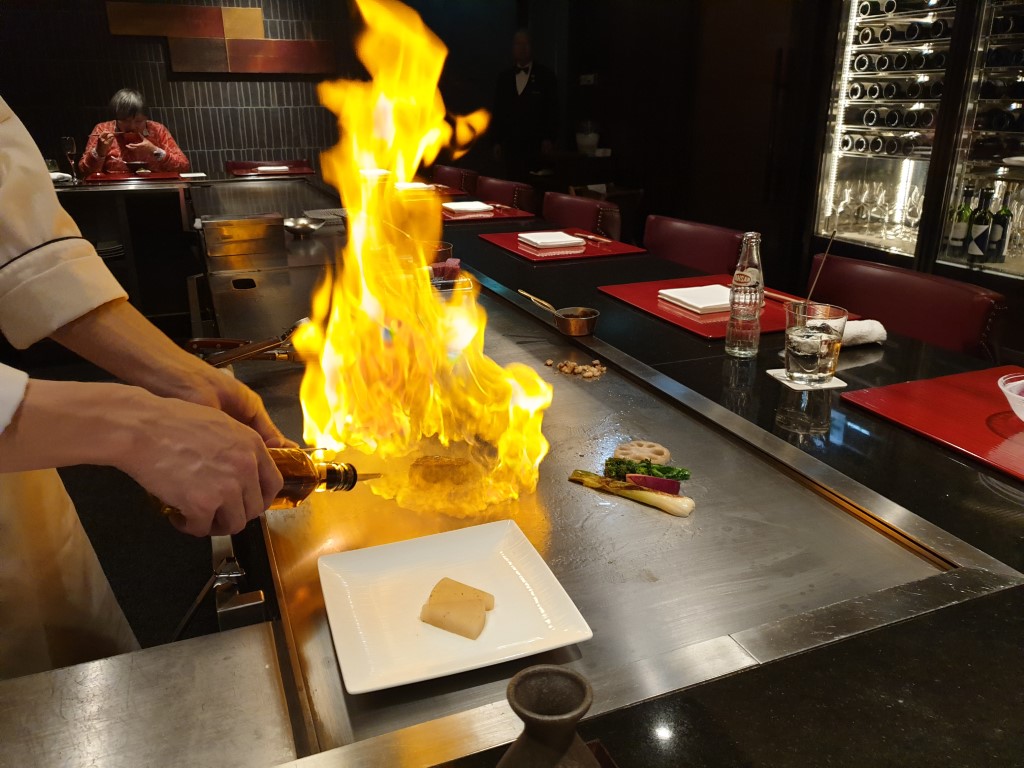 Teppanyaki in Japan is not the fancy show that you experience at Teppanyaki restaurants outside of Japan, like at Benihana in the US. The chefs do not throw food at you for a fun experience. In Japan, the Teppanyaki is all about cooking up the finest foods in front of you to get the best flavours right to your plate. It is still an entertaining experience watching the chefs, with their super sharp knives, slice and dice the vegetables, meat and seafood. The sizzling sounds and excellent aromas add to the experience.
I was staying at the Hyatt Regency Tokyo in February 2020 and went in for dinner and walked away really impressed with the quality of the food. I had the basic set meal which is called the 'Yamato'  which includes a small appetizers, 3 kinds of canapes, sashimi, grilled fresh prawn, salad, sauteed foie gras, four kinds of grilled vegetables, 120g Wagyu Beef Sirloin Steak, fried rice, miso soup, Japanese pickles with dessert and coffee. All delicious food, if not maybe a little too much food, but I still managed to eat the lot!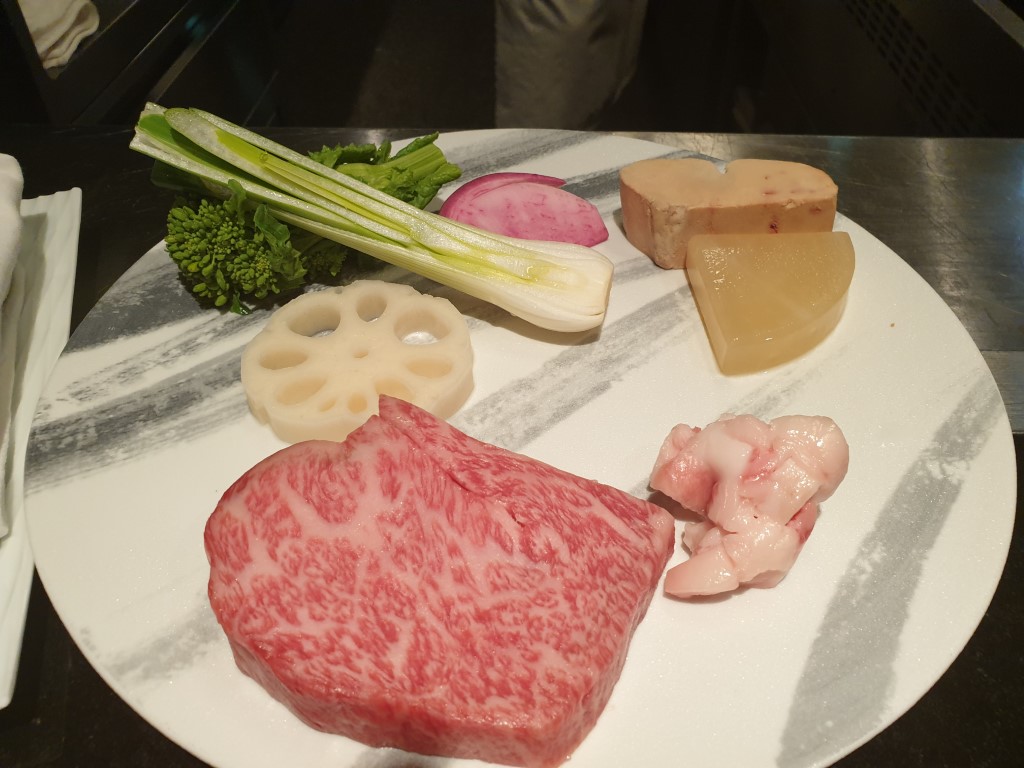 The meal and cooking experience starts with the chef presenting the food to you before it is cooked up. The presentation and quality of the food on display is impressive.
Your appetizer, canapes and sashimi is brought out from the kitchen while the chef is preparing the hot plate.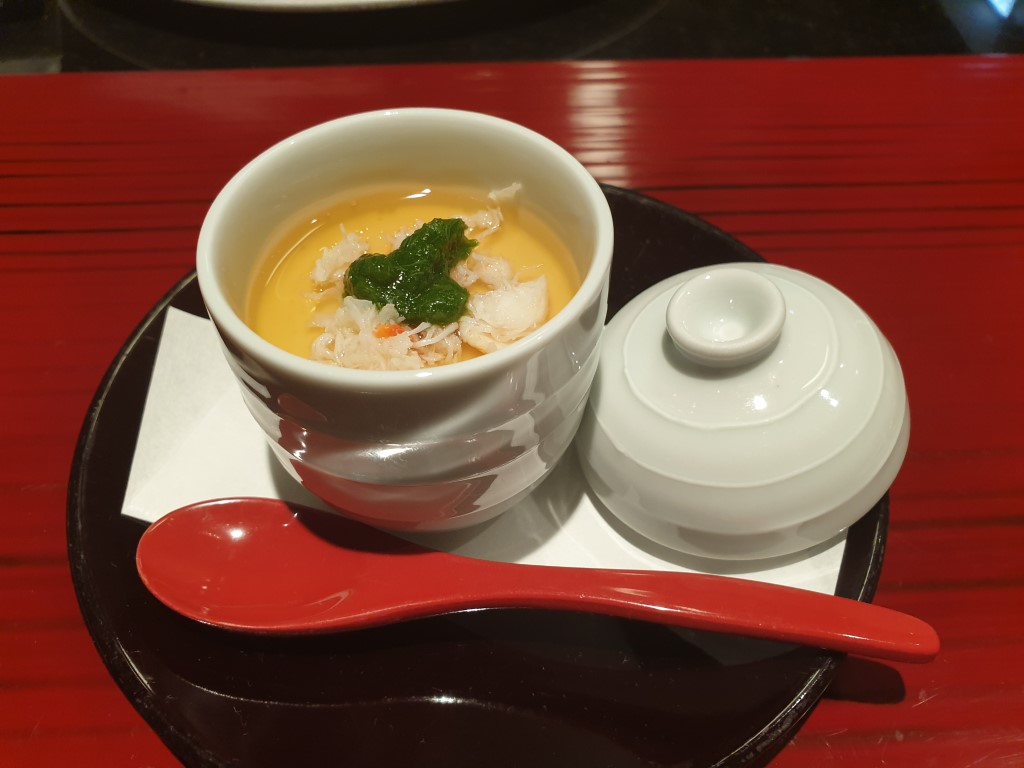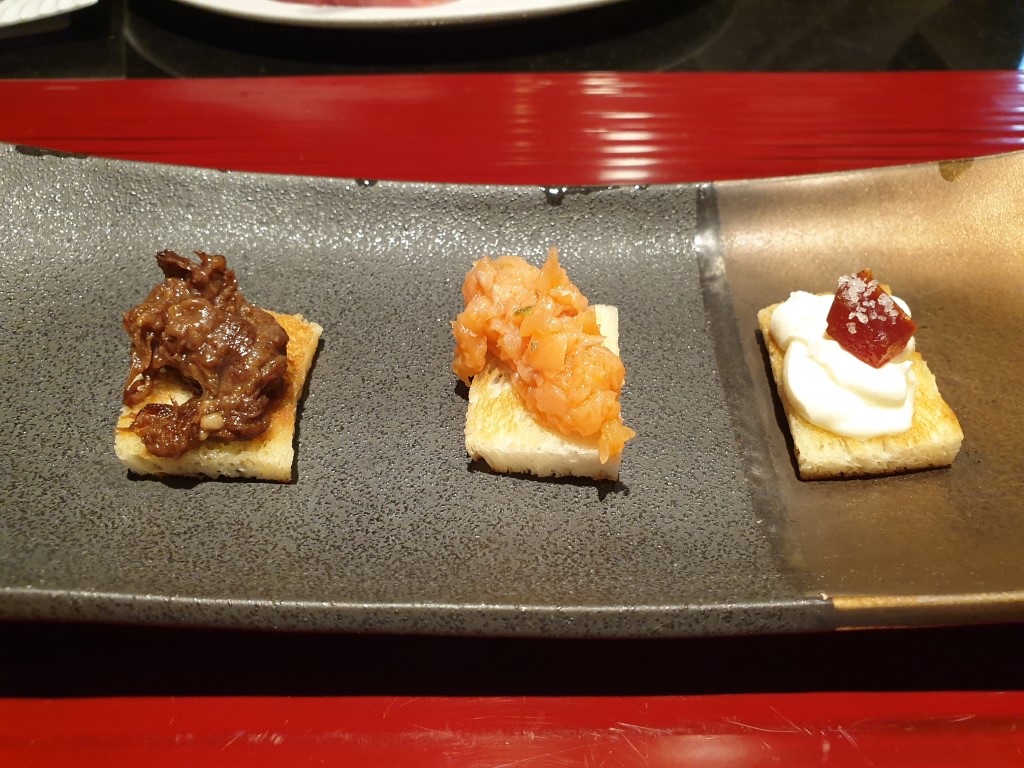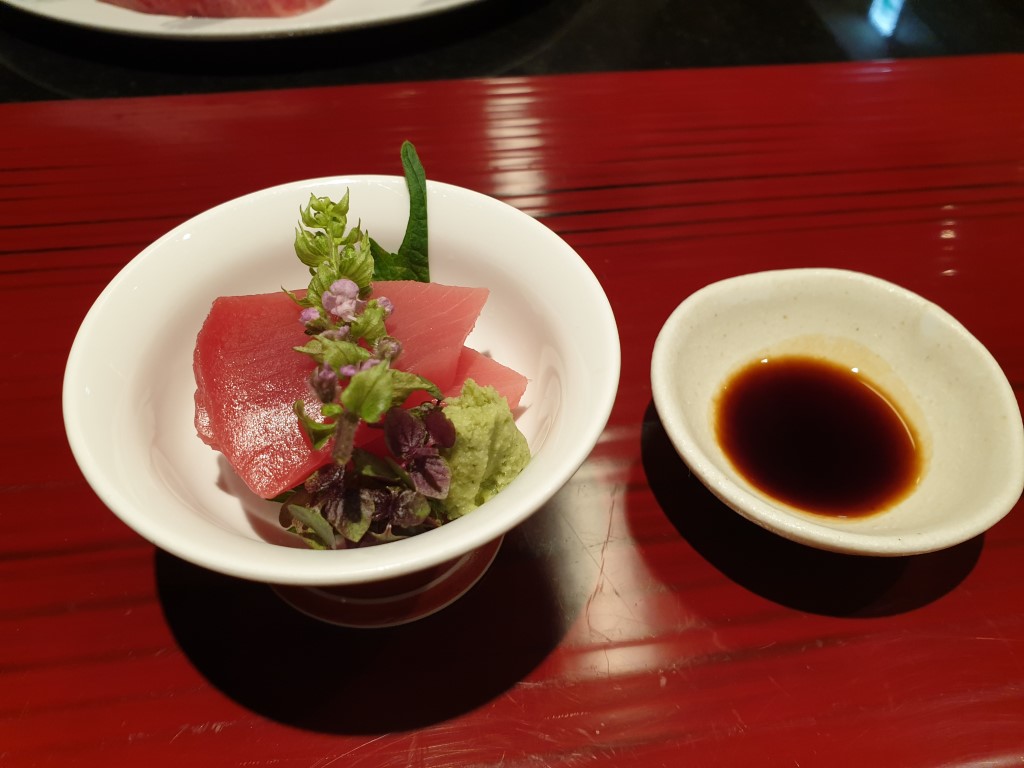 Then the hot plate cooking begins, working through the various items cooked on the grill, from the prawn, foiegras, vegetables, Wagyu beef and finishing with the fried rice.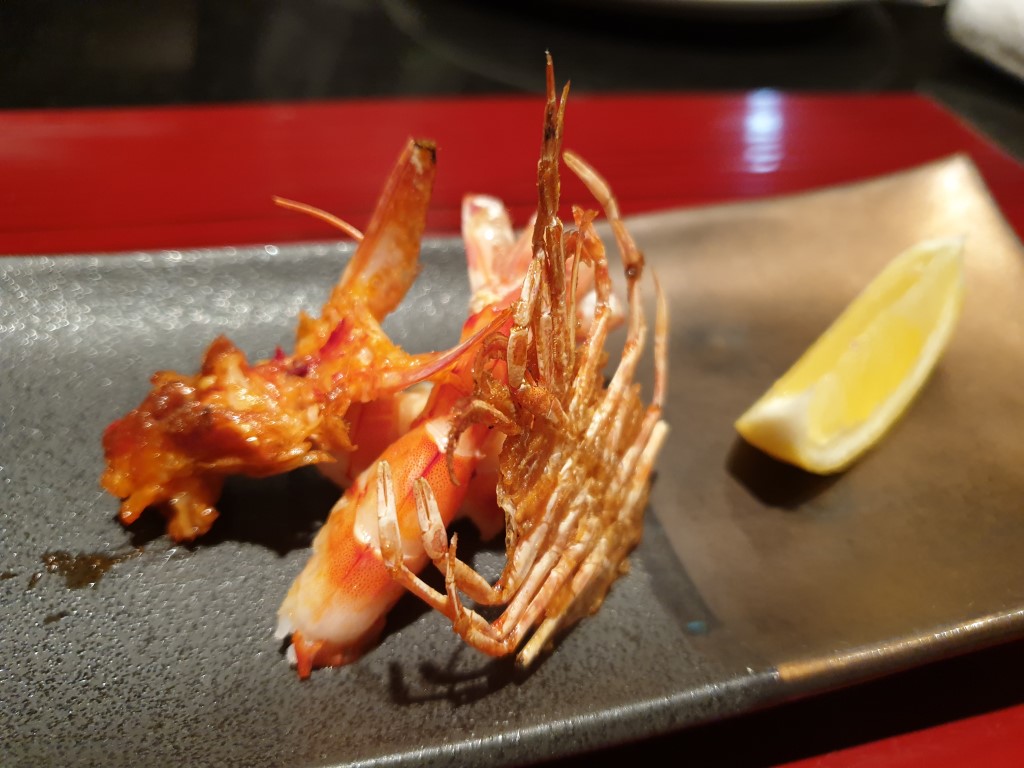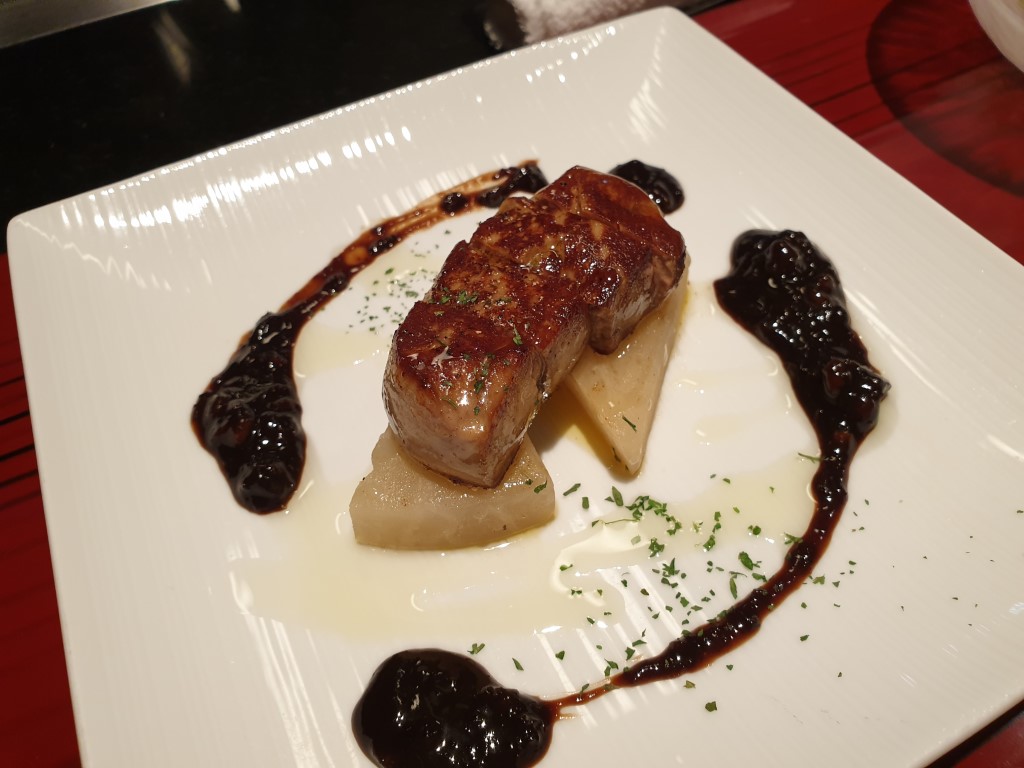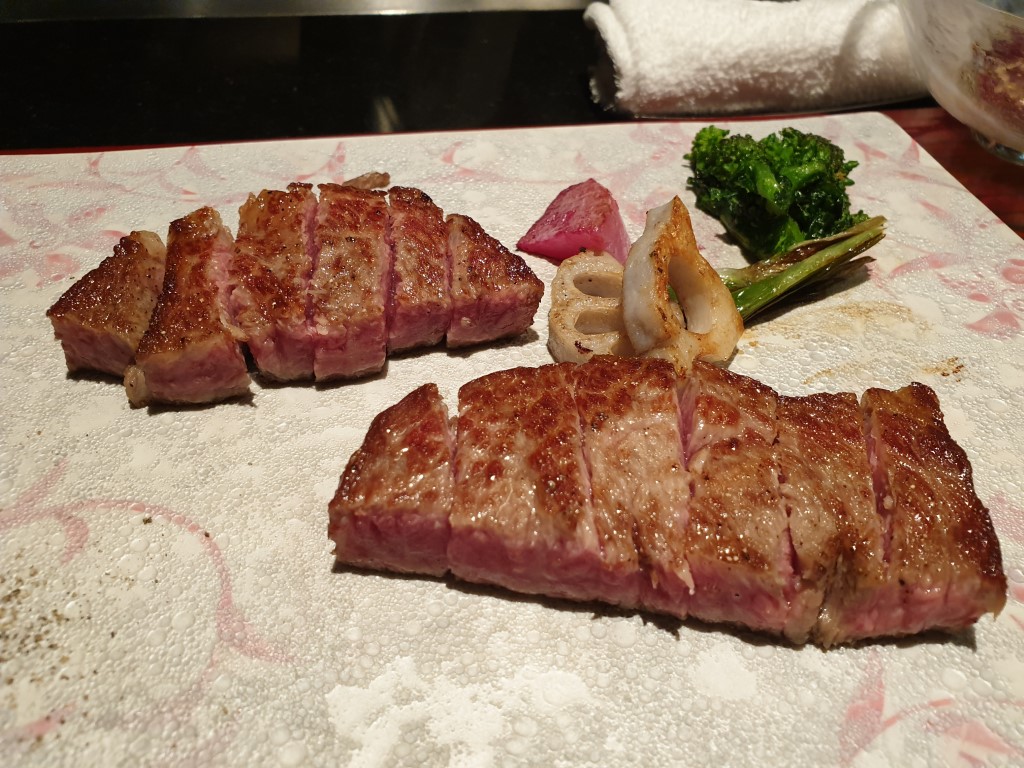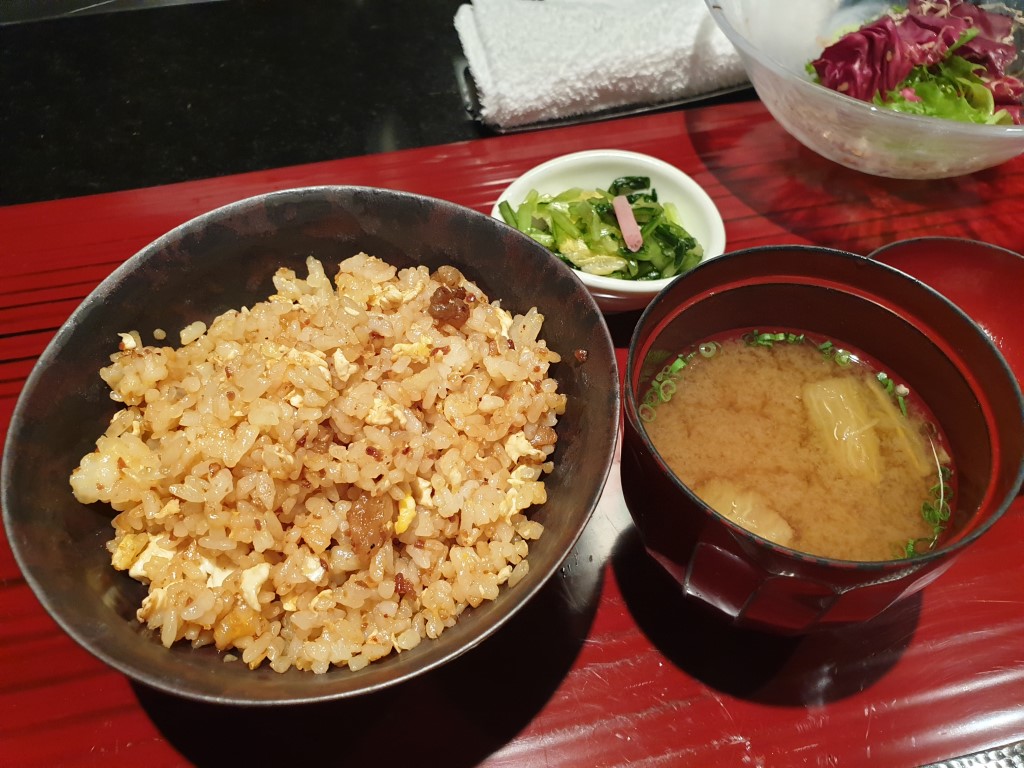 At the end of the meal you are taken through to a lounge area to enjoy the final course, the dessert and choice of coffee or tea.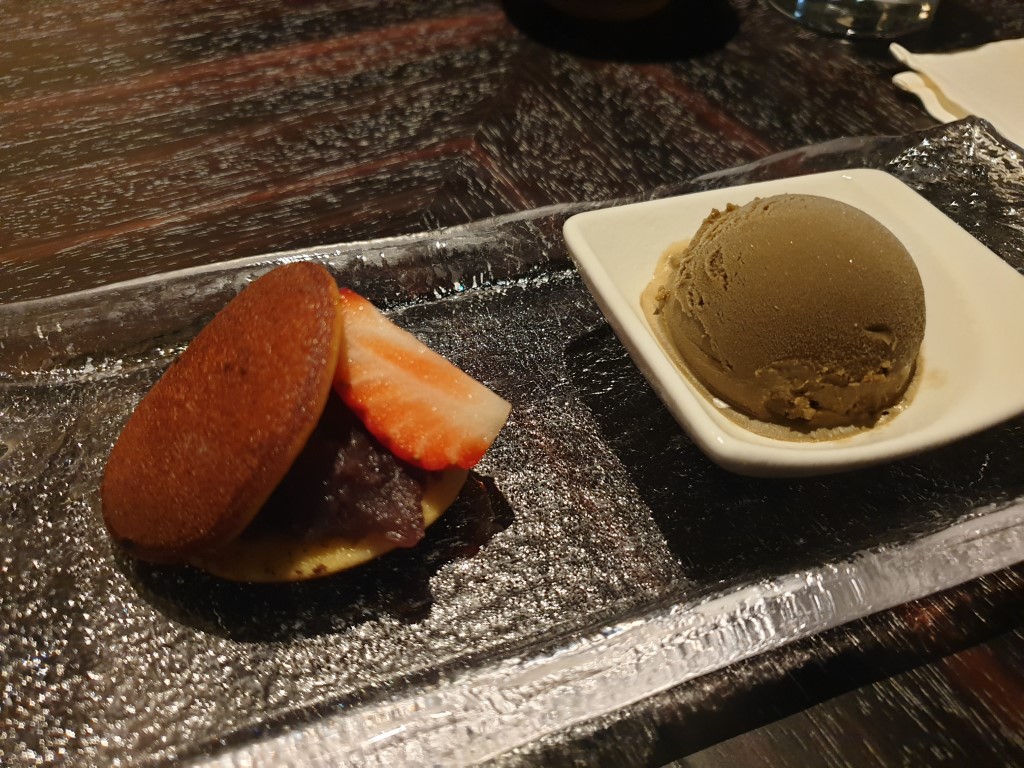 A fine meal indeed. It is definitely a lot of food but everything was so delicious. Take your time, enjoy some drinks and sit back and enjoy the excellent dining experience.
Teppanyaki Grill
Hyatt Regency Hotel Tokyo
2 Chome-7-2 Nishishinjuku
Shinjuku City, Tokyo 160-0023
Open 7 nights a week for dinner
Website: Teppanyaki Grill at Hyatt Regency Tokyo
Check out the location of the Teppanyaki Grill at Hyatt Regency Tokyo in Shinjuku
[do_widget id=wpp-22]