Muum Maam Thai Restaurant Barangaroo Sydney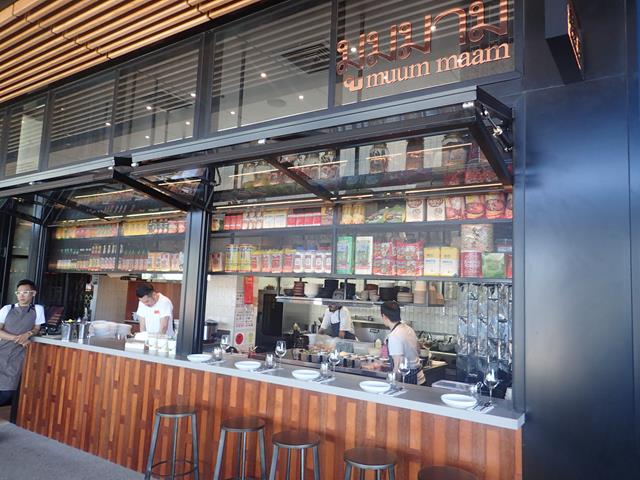 Muum Maam Thai Restaurant in Barangaroo Sydney is my top pick of restaurants in Barangaroo. Serving up good quality, authentic Thai food. Muum Maam Thai in Barangarro is an extension to the popular Muum Maam Thai Restaurant in Surry Hills.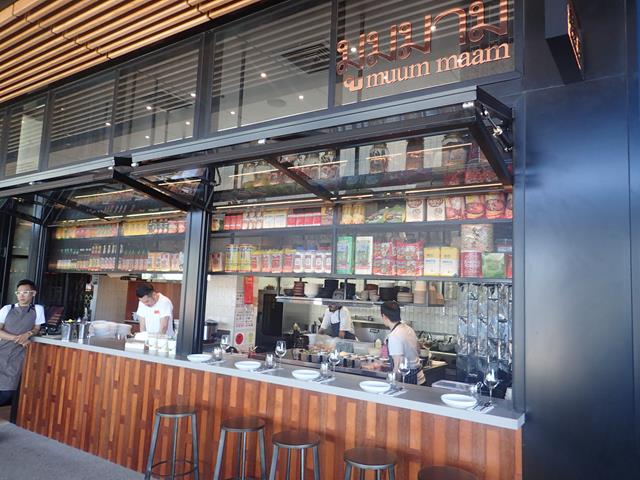 Right down on the waterfront of Baragangaroo, Muum Maam serves up a great range of Thai food. Open for lunch and dinner. The lunch menu in the Barangaroo restaurant has a larger selection than at the Surry Hills location.
I went in for a quick casual lunch and started off the some of the most delicious chicken satay sticks I have had in a long time. The chicken skewers were well grilled and had 2 dipping sauces, a delicious, spicy peanut satay sauce and a small bowl of Nam Jin spicy sauce.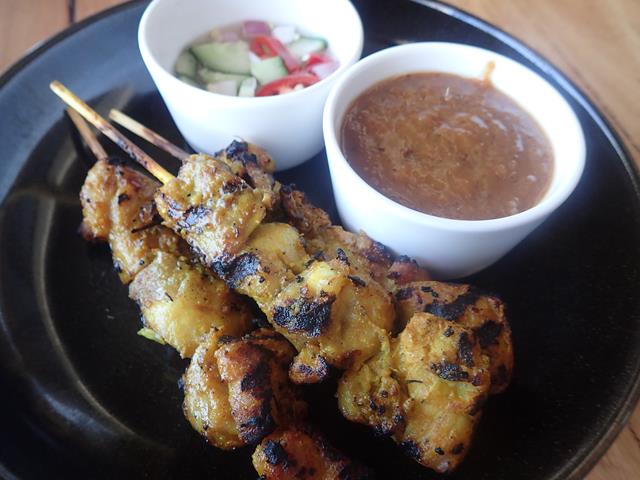 For main I went for the slow cooked beef served with crispy egg noodles. All the other curries on the menu are served with rice though the big pile of egg noodles are ample to soak up the delicious curry sauce. There are big chunks of beef which just falls apart with a touch of your fork. So tender and so delicious.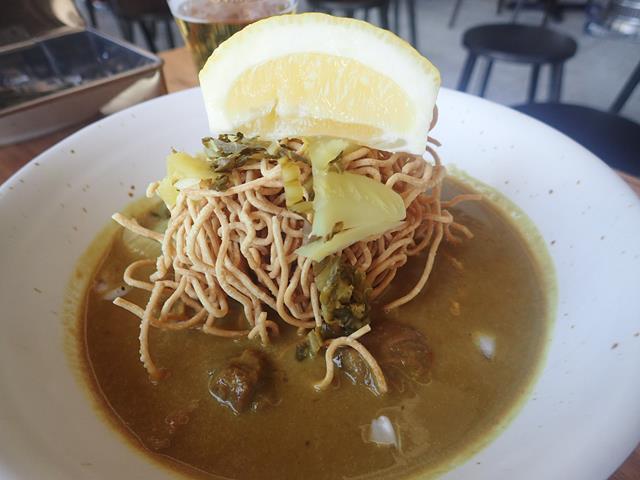 Muum Maam has a fully licensed bar with Singha beer and Asahi beer on tap.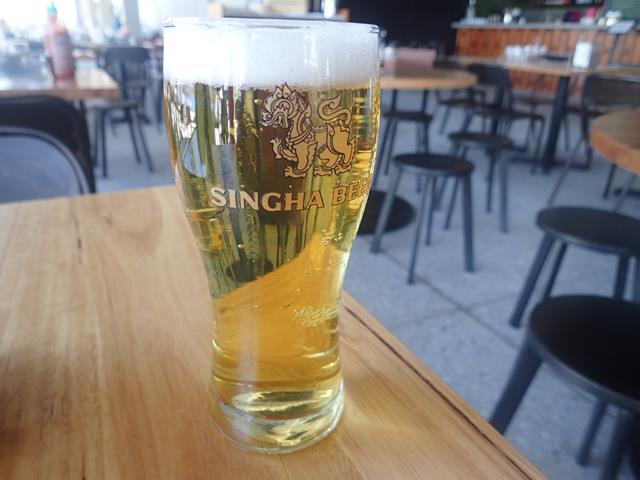 The street address for Muum Maam Thai is listed as Barangaroo Ave though the front of restaurant is located on Wulugul Walk right on the waterfront of Barangaroo.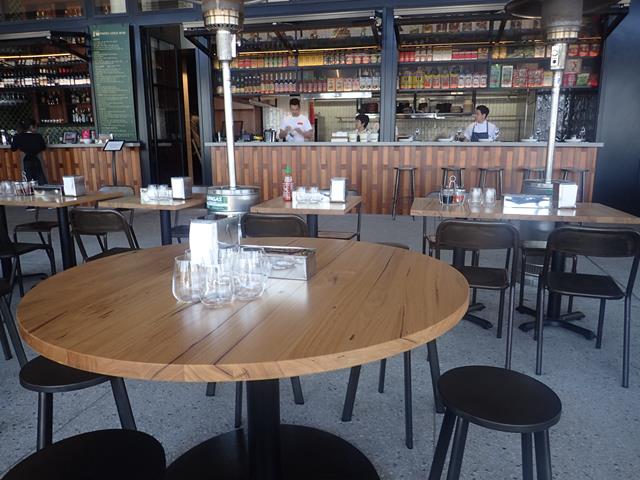 Muum Maam Thai Restaurant
Shop 6/23 Barangaroo Ave
Barangaroo
Sydney
Ph: 8252 0121
Website: http://www.muummaam.com.au/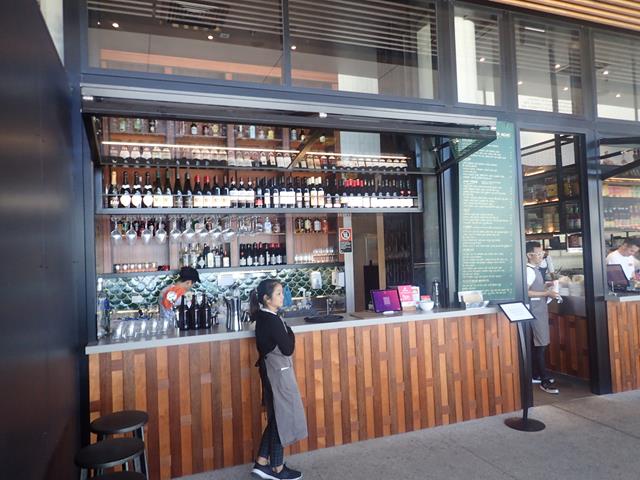 Check out the location of Muum Maam Thai Restaurant in Barangaroo
Check out the most popular Sydney articles: