Zushi Japanese Restaurant Barangaroo Sydney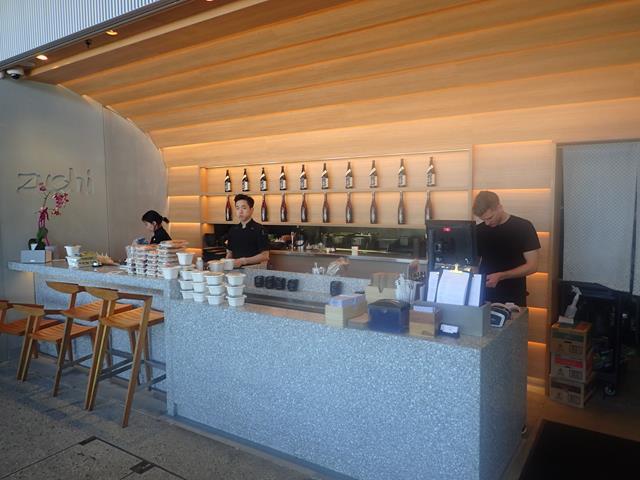 Zushi Japanese Restaurant is a permanent restaurant located on Wulugul Walk in Barangaroo, right at the front near the Sydney Harbour foreshore. Zushi have had a successful Japanese restaurant in Darlinghurst since 2005 and another restaurant in Surry Hills. This new restaurant in Barangaroo is their 3rd restaurant in Sydney.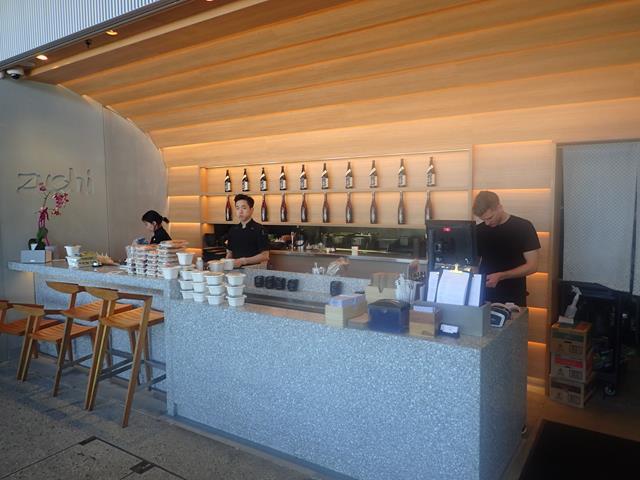 For lunch I went for the Chicken Donburi which is Chicken Teriyaki in a large bowl of rice served with Asian greens. Apart from the delicious chicken with a small topping of teriyaki sauce, I felt this dish was a little underwhelming. This was unlike any Japanese donburi dish I have had before. A big pile of Chinese vegetable leaf was a bit bland with the large pile of rice.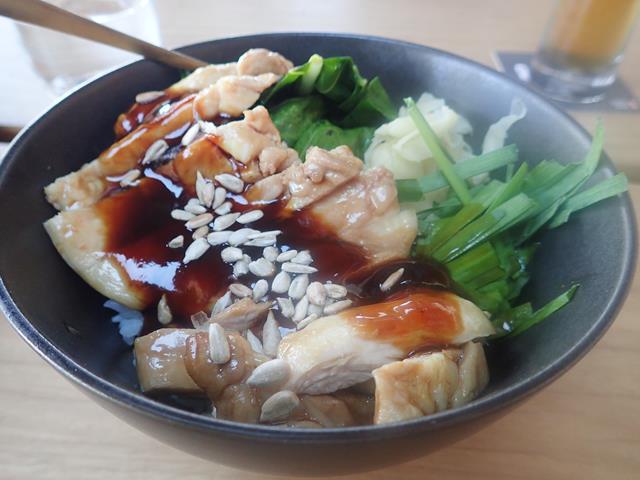 The sauce on the chicken wasn't enough to add flavor to the vegetables or all of the rice. In the bowl was also a large pile of sliced ginger usually served with sushi (Gari – sweet pickled ginger). I do love this gari ginger but a bit unusual in a donburi. The prices here are also higher than the Darlinghurst restaurant (Barangaroo prices!). This Chicken Donburi is $17 in the Barangaroo restaurant, $15 in their Darlinghurst restaurant.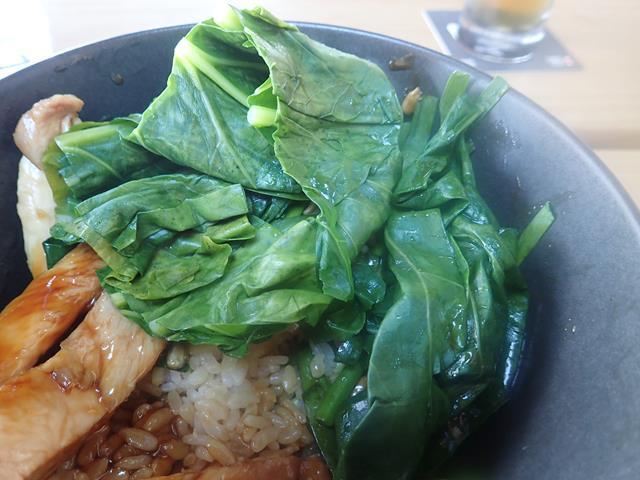 As I was leaving the restaurant I walked past a table which were all enjoying the large bento boxes I will be back soon to try so stay tuned for more pics.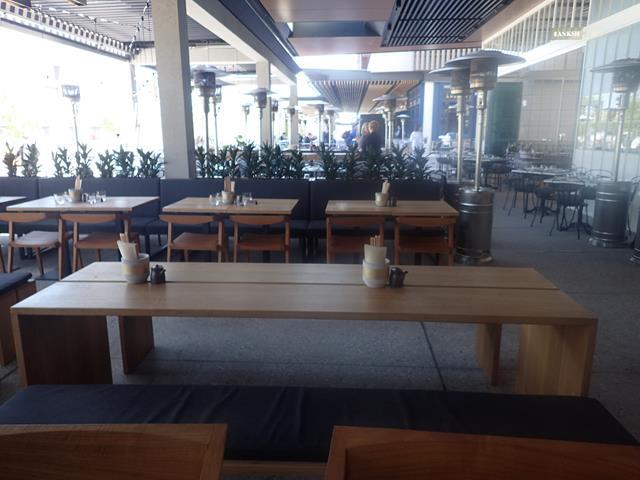 At the restaurant they play some cool music during meal times. During lunch when I was there they were playing some cool R&B music from Aretha Franklin, The Temptations and some music from the Rolling Stones.
At the Zushi at Barangaroo they have dine in or take away. They also have tap beers including Kirin Japanese beer ($9 per glass).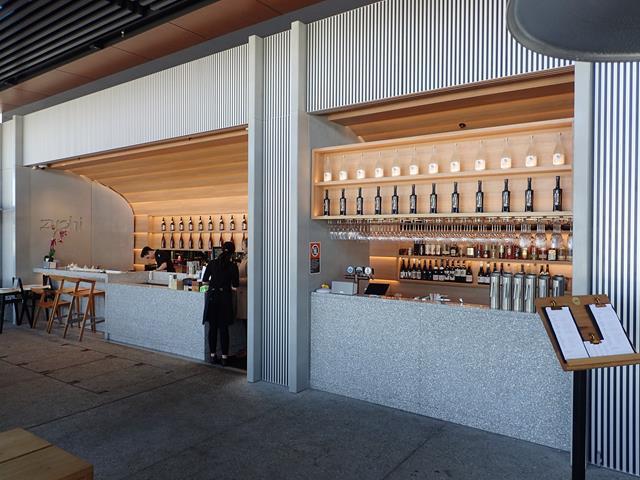 Zushi Japanese Restaurant
Wulugul Walk
Barangaroo
Sydney
Ph:
Website: http://zushi.com.au/
Open 7 days a week for lunch and dinner
Open for lunch Mon – Thurs 12pm – 3pm
Open for dinner Mon – Thurs 6pm – 10pm
Open Fri – Sun 12pm – 10pm
Check out the location of Zushi Japanese Restaurant in Barnagaroo
Check out the most popular Sydney articles:
[do_widget id=wpp-7]