Sindhu Beach Market Sanur Bali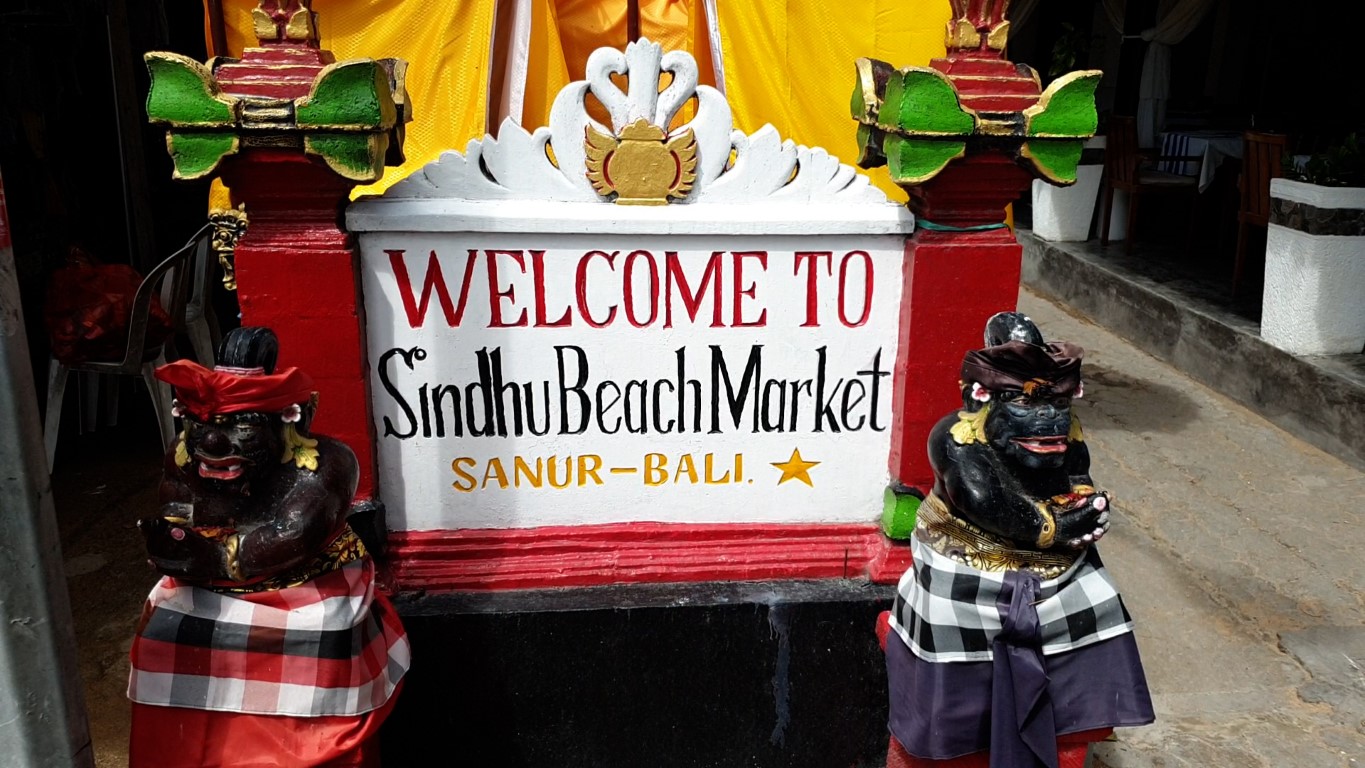 The Sindhu Beach Market is one of the best markets to visit in Sanur Bali. Located right on the beach front, in the heart of Sanur Bali. There are over 100 stalls in Sindhu Beach Market selling all the usual items you find in Bali Markets. Cheap tshirts and clothing, wooden arts and crafts, leather goods, handbags, purses and luggage, paintings by local artists and jewellery (mainly silver). Open everyday from 9am – 8pm.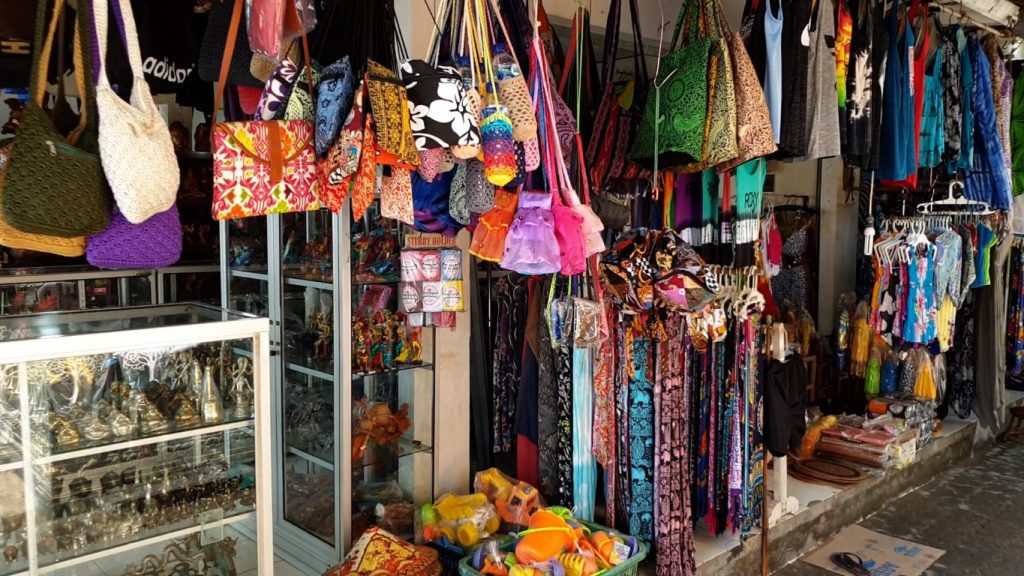 A number of stalls at Sindhu Beach Market have closed during 2020-2021 with no tourists coming to Bali. The markets are definitely back up and running but still not all stalls are open but still plenty are open so you can get some decent shopping done here. There are also plenty of shops selling the same stuff up and down Jalan Danau Tamglingan, the main road of Sanur, it is just much easier to come to Sindhu Beach Market as all the stalls are together.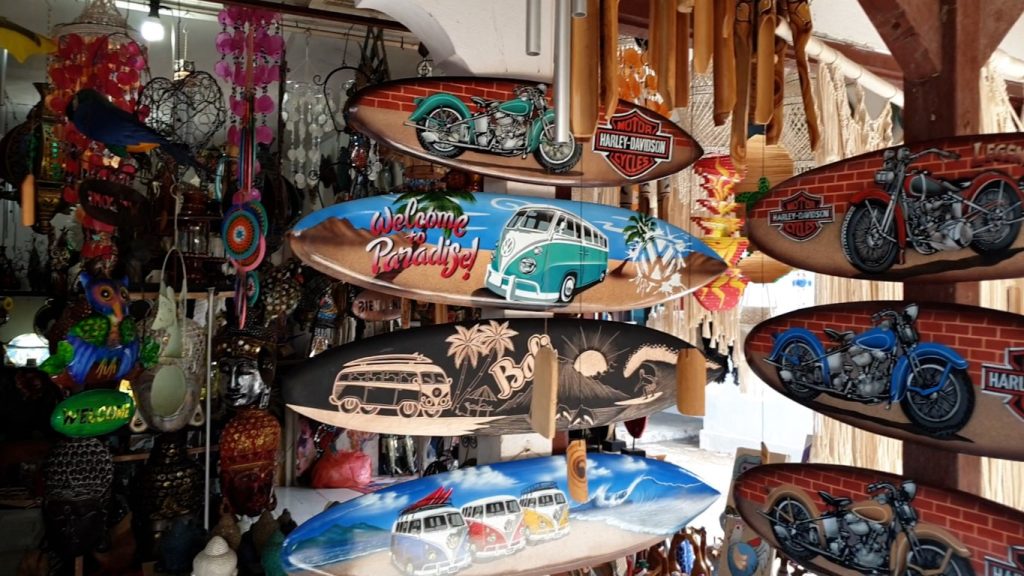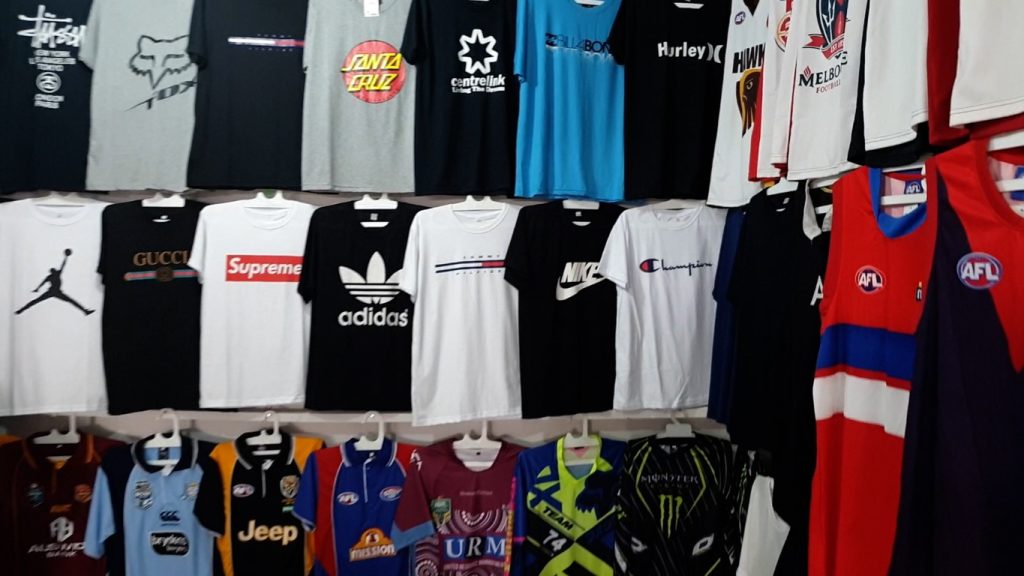 Get ready to bargain! As usual in most shops and markets in Bali, you need to bargain to get a good price. As a general rule, I find the sellers at Sindhu Beach Market starting price is usually very high and you should be able to bargain them down to 40% of their starting price. So if they tell you that t-shirt costs 100,000Rp, then you should be able to get them down to 40,000Rp. Now remember, 10,000Rp is close to A$1, and that 10,000Rp will mean much more to the local Balinese shop keeper than it does to you, so don't bargain too hard!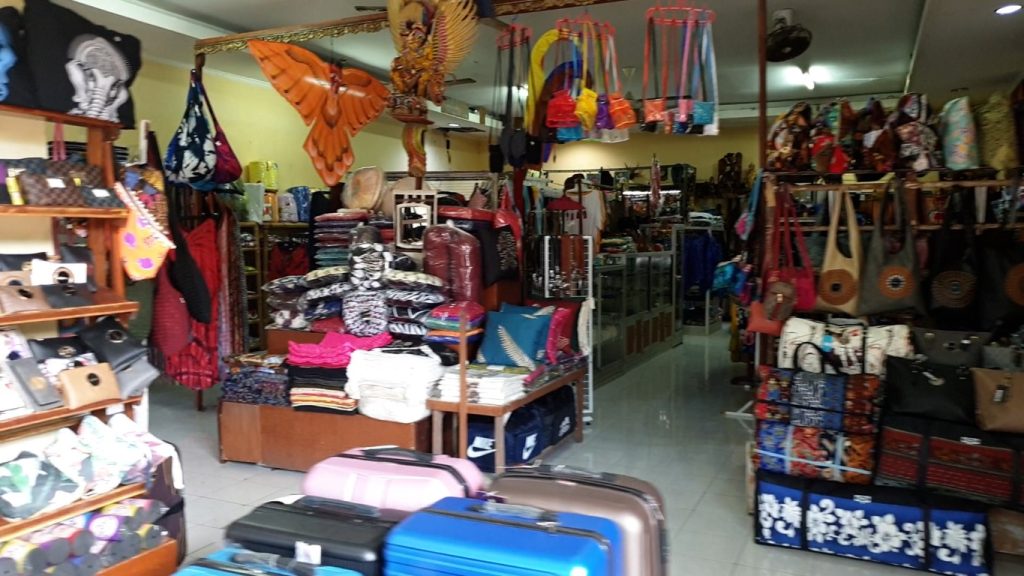 Not far from the Sindhu Beach Market is the Sindhu Dwarawati Turtle Conservation Centre which is a must visit in Sanur. Read more about the turtle conservation in Sanur.
Also in Sanur is the Sindhu Night Market, just off the main road of Sanur, Jalan Danau Tamblingan. The Sindhu Night Market only has a few stalls, selling very similar things to the Sindhu Beach Market, so if you looking for shopping then I think Sindhu Beach Market is the best market to come to. The only thing Sindhu Night Market has that Sindhu Beach Market doesn't have is a food section where you can get some delicious Indonesian / Balinese food for dinner.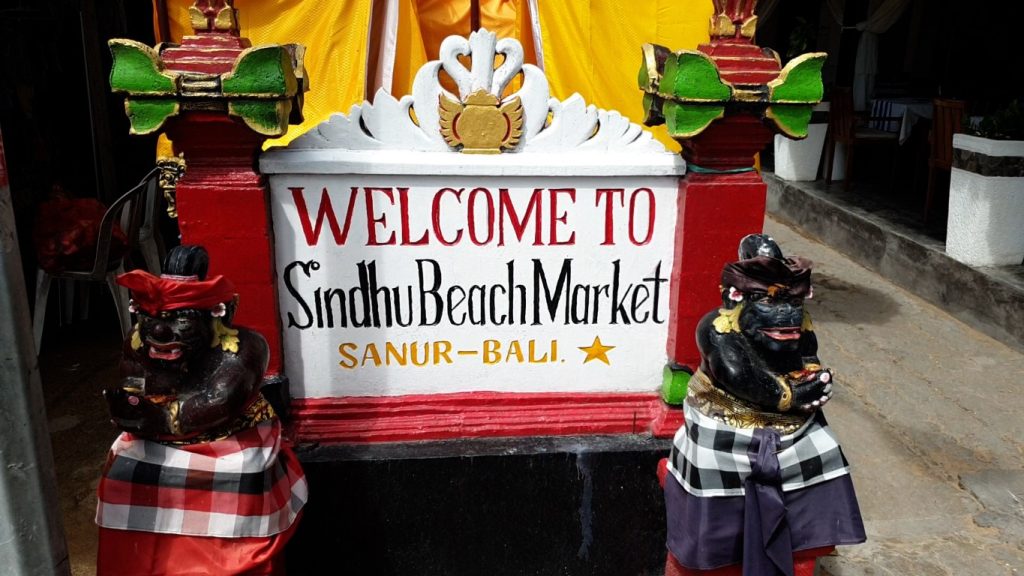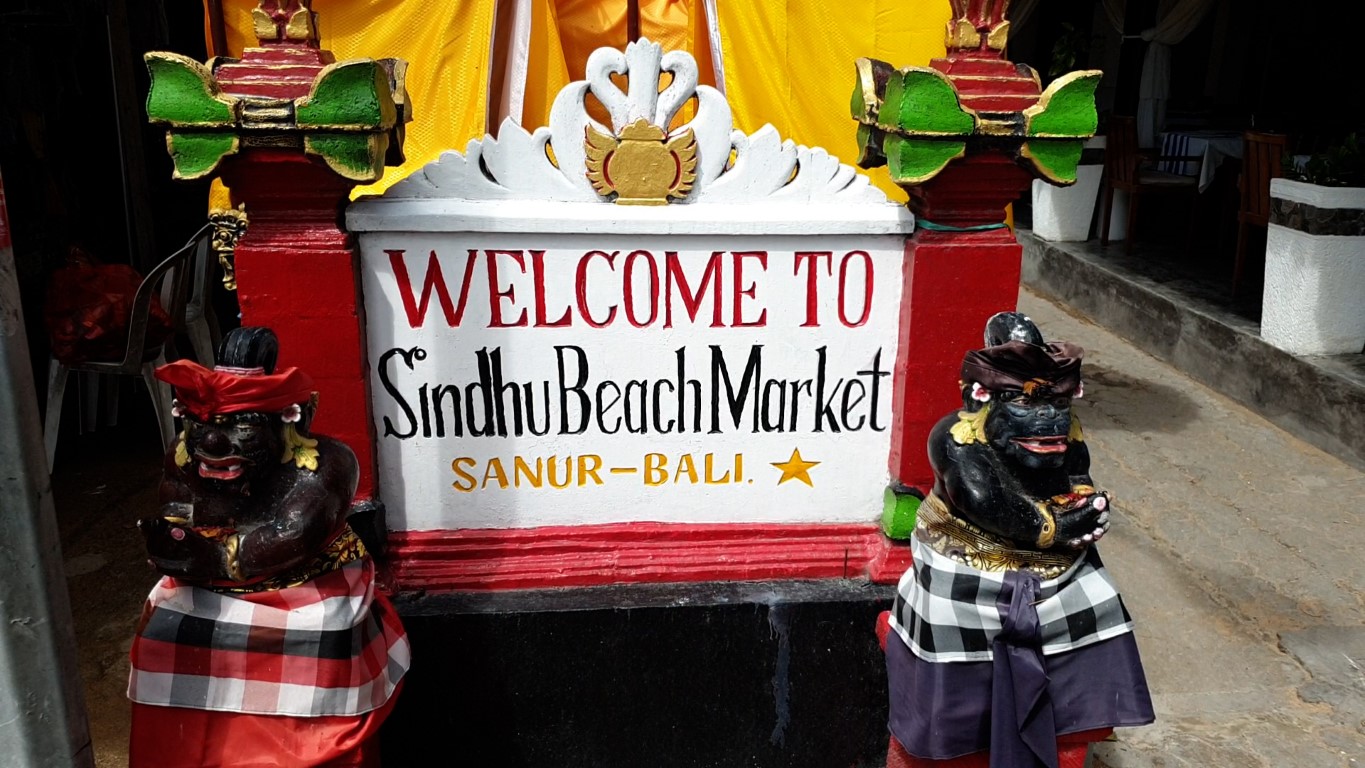 Check out the location of Sindhu Beach Market in Sanur Bali
\