Patpong Night Market Bangkok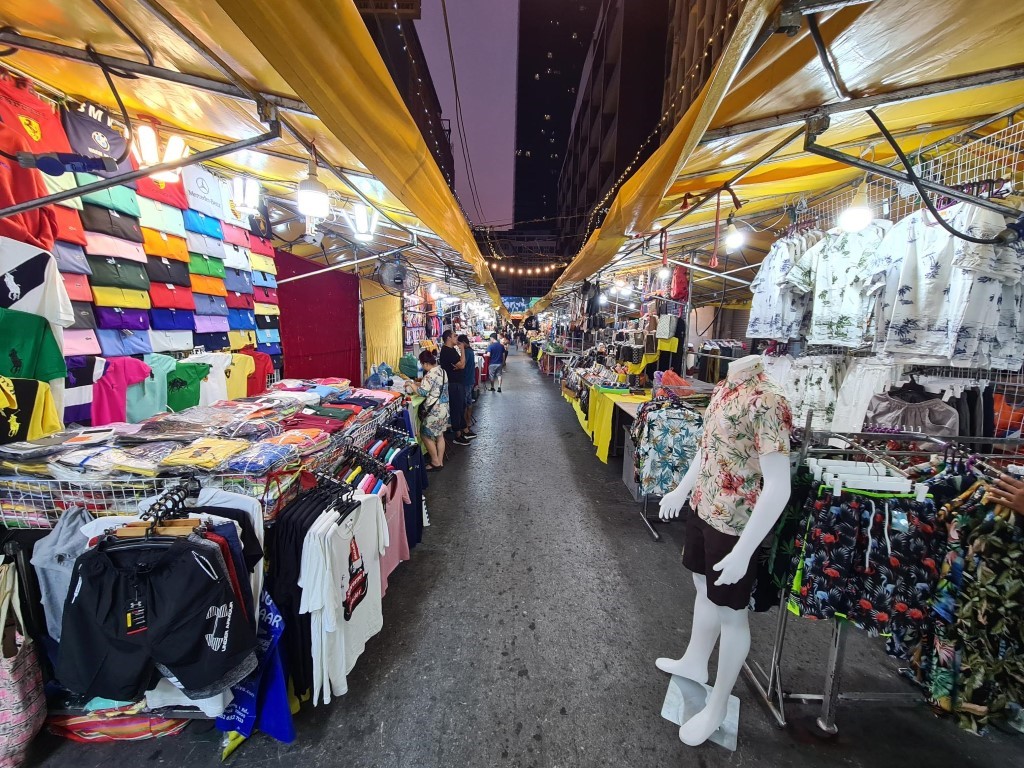 Patpong Night Market are the famous Bangkok night markets located along Patpong Road in Silom Bangkok. Open everyday from 6pm – 1am, you will find stalls here selling a range of products from T-shirts, Sunglasses, Watches, Leather Hand Bags, Shoes, Hand crafted jewellery as well as loads of great Thai street food.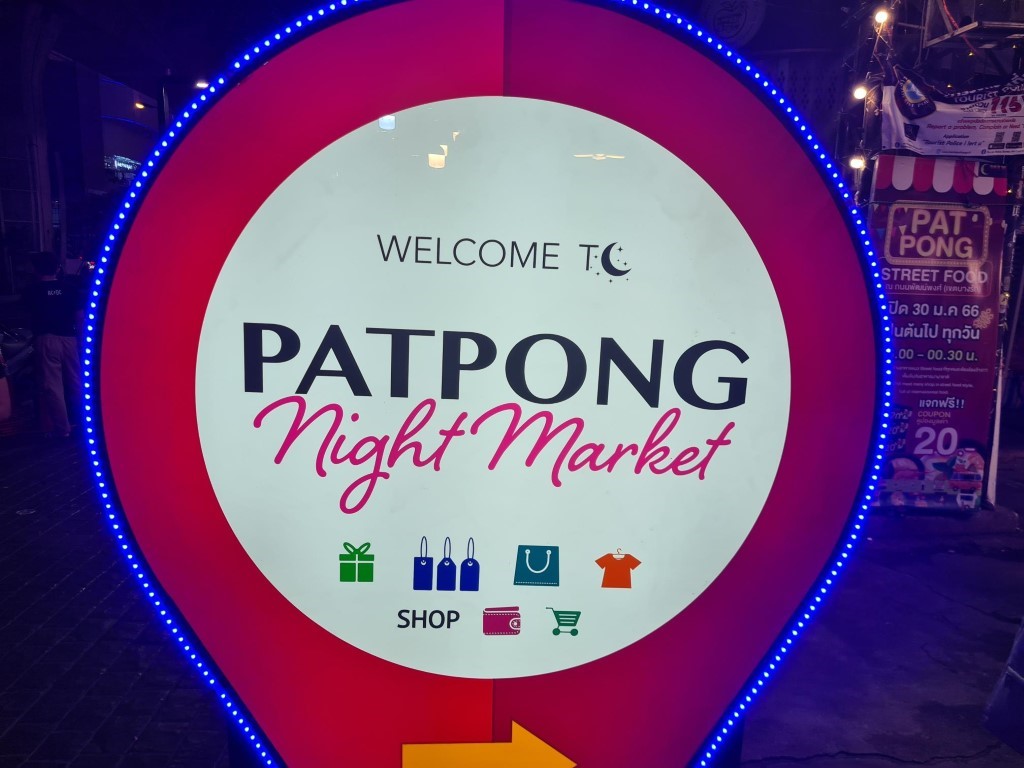 Most of the products at Patpong Night Market are your classic Thai 'Genuine Imitation' brands. That is they are fake rip-offs from all the famous clothing brands around the world. You will need to bargain to get a good price. As a general rule, you should be able to buy the product for about 30-40% of the vendors starting price. So if they ask for 1000 Baht, then you should be able to buy for 300 – 400 Baht. Good Luck!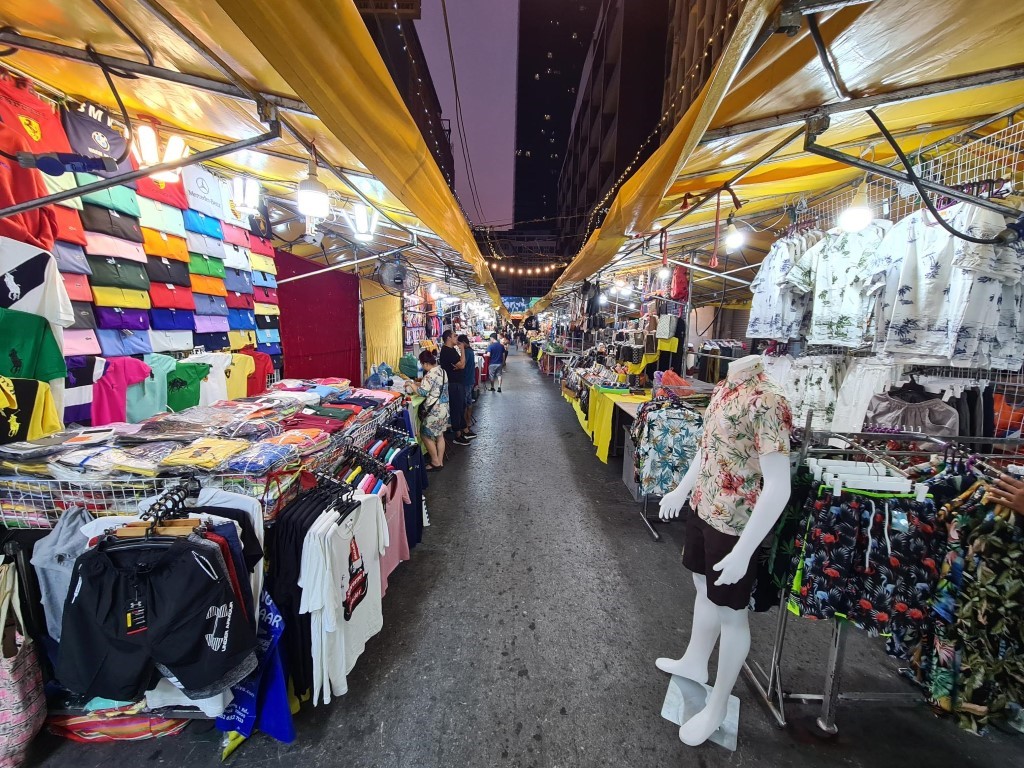 There is plenty of street food to be found at Patpong Night Market. The most popular foods are the 'meats on a stick' with a choice of beef, chicken or pork which is grilled up to order.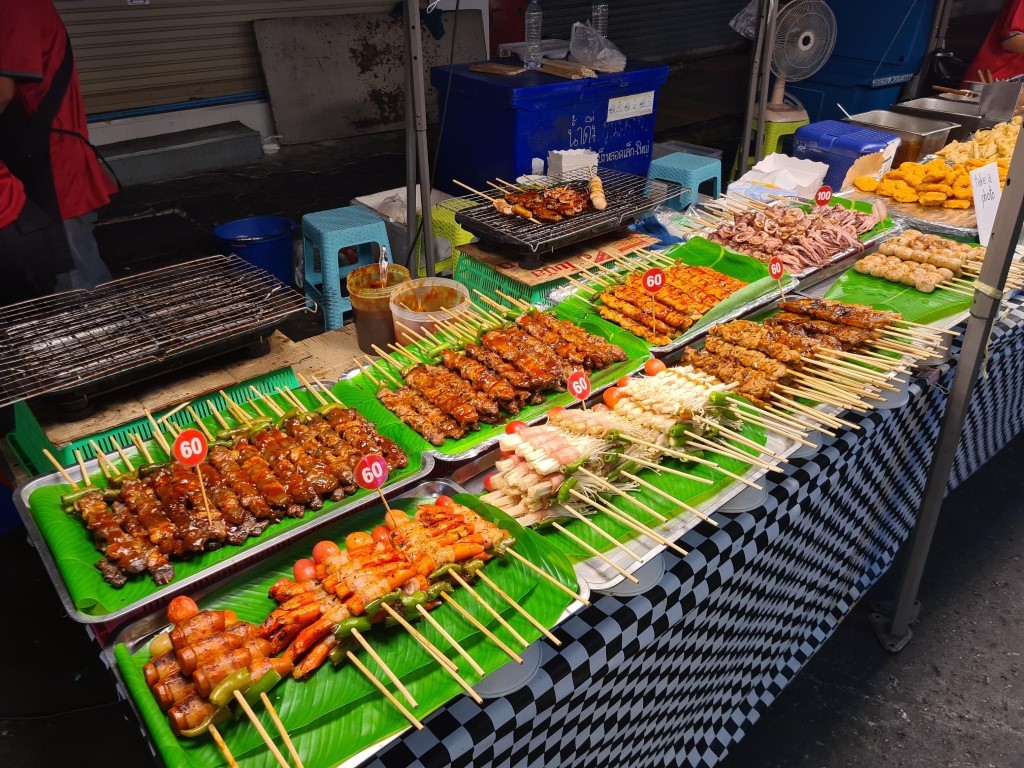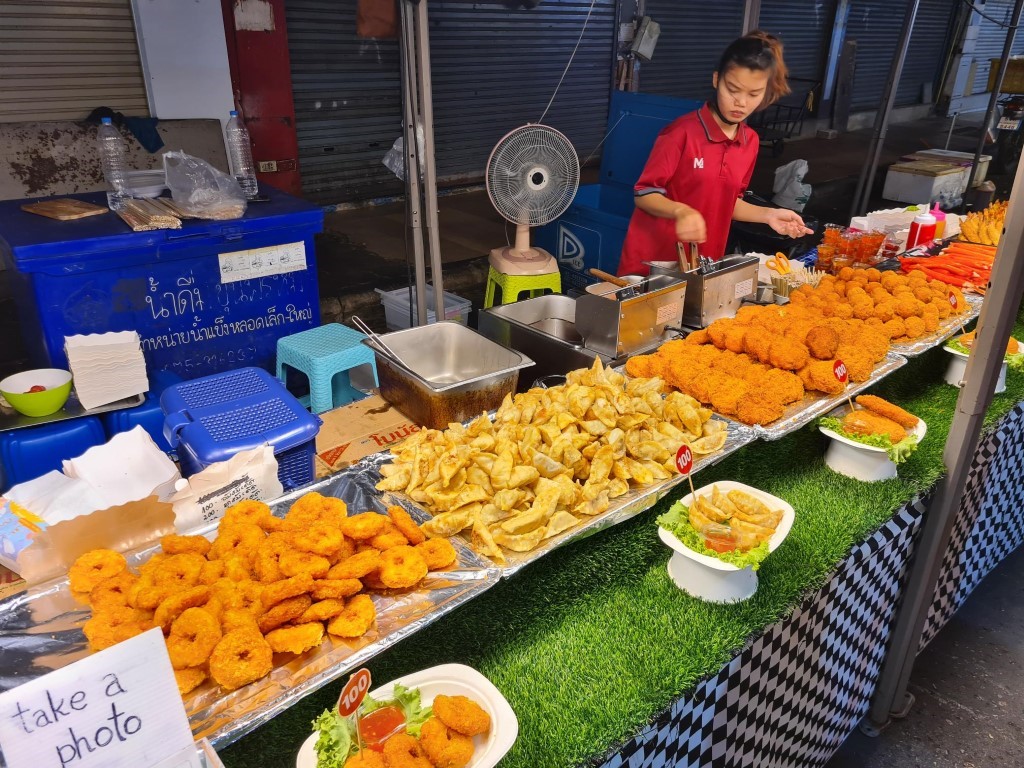 You will also find fresh Durian for sale at Patpong Night Market, the smelliest fruit in the world, a delicacy in South East Asia.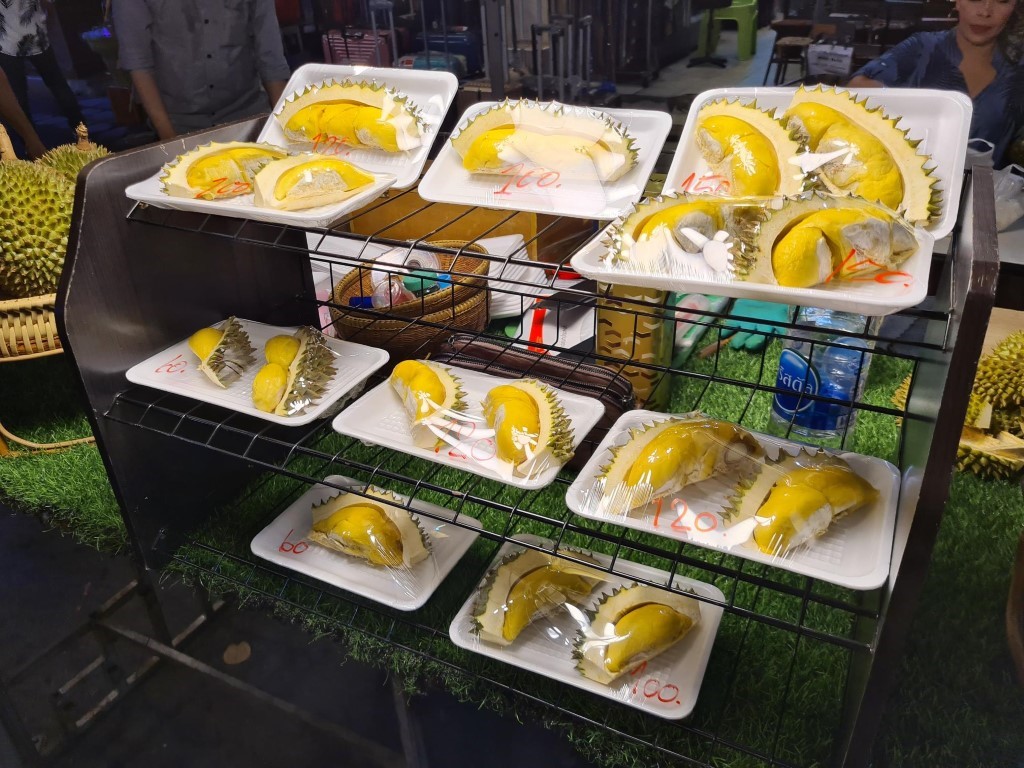 It is very easy to get to Patpong Night Market, with the Sala Daeng BTS Station just minutes walk away or the Silom MRT Station just 5 minutes walk away.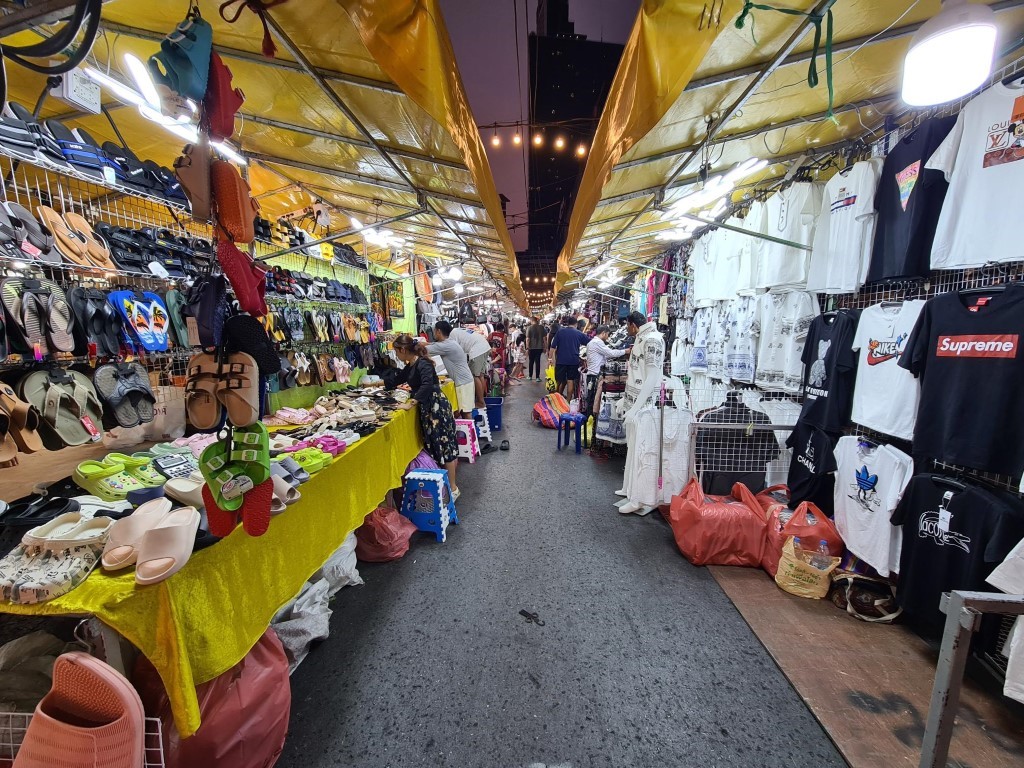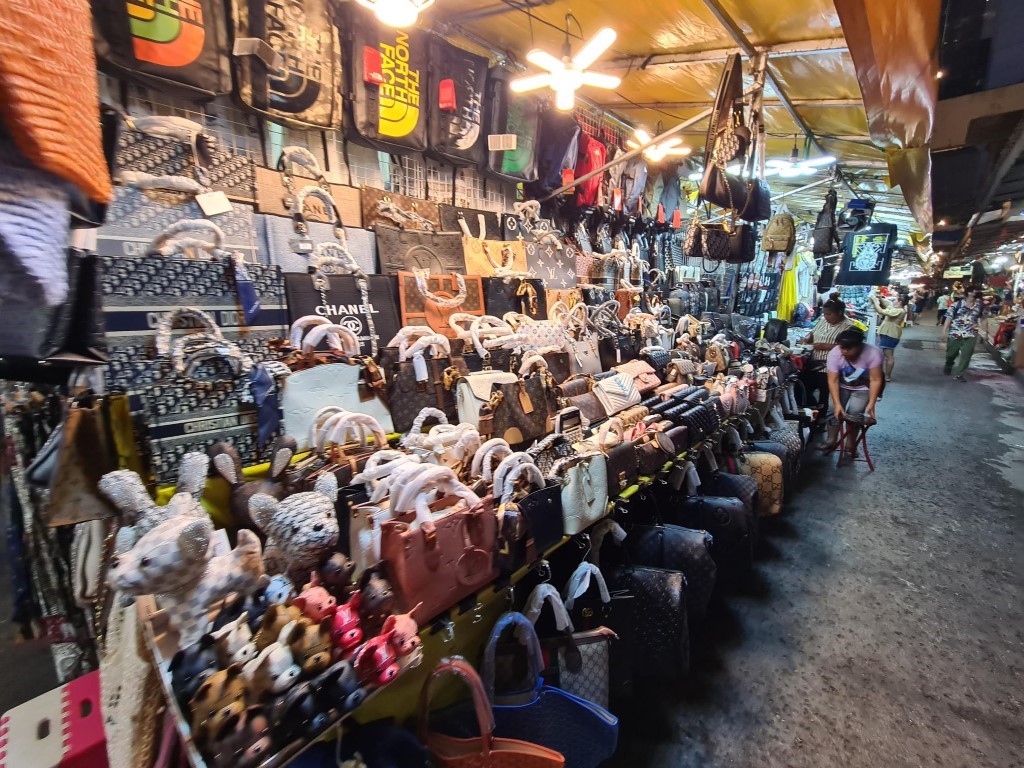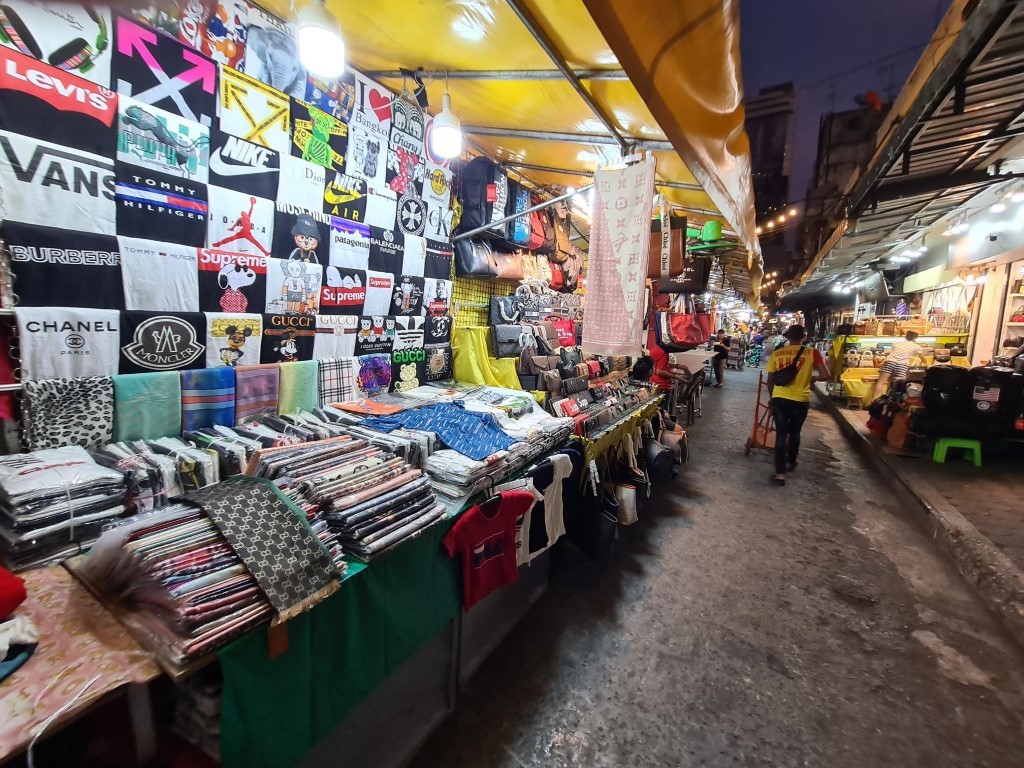 Along one side of Patpong Road, is the famous nightlight area of Patpong Road, with a selection of GoGo Bars where you will find the wild nightlight of Bangkok. This was the place to come for the famous 'Ping Pong' shows, though the Thai Government has been clamping down on these sorts of acts (but you still find it here).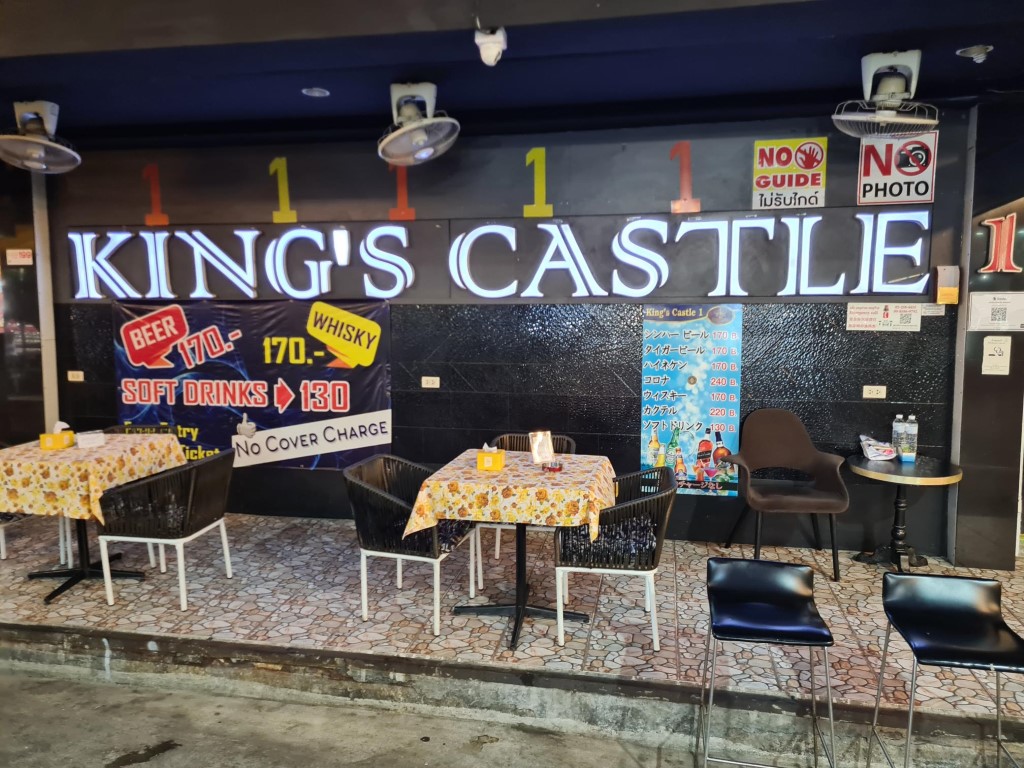 Also just a short walk from Patpong Night Market is 'Little Tokyo' which is on Soi Thaniya (just 2 minutes walk away) which is a street lined with Japanese Restaurants. Read more about 'Little Tokyo Bangkok'.