Tao Cantonese Restaurant Sydney CBD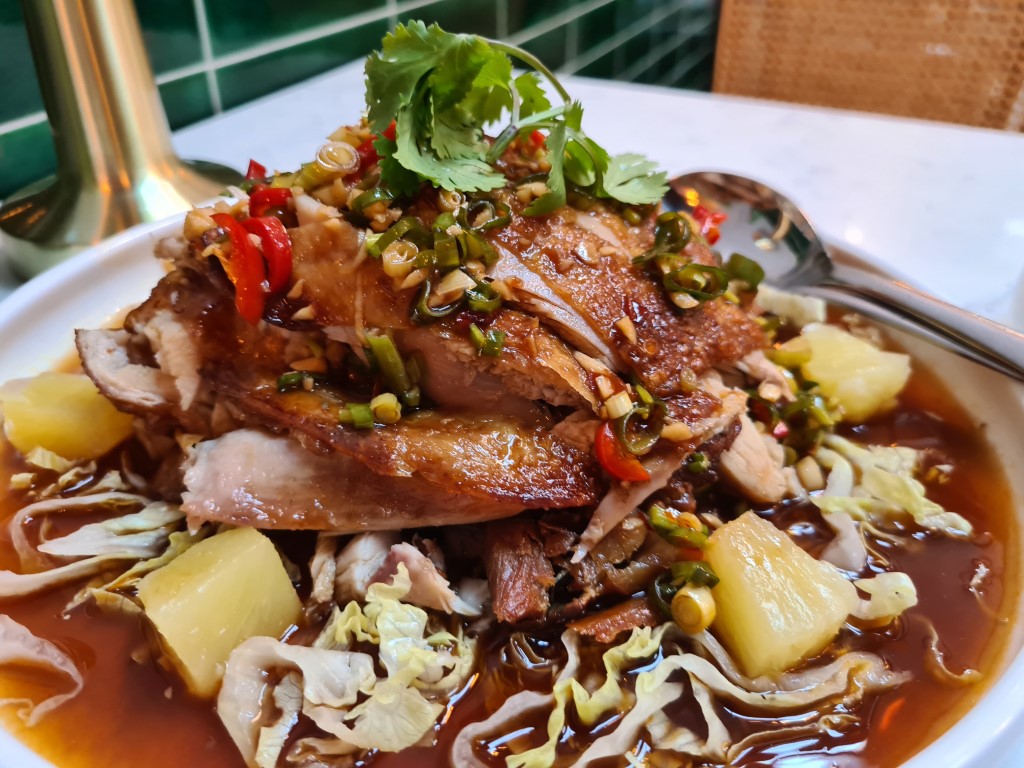 Tao Restaurant is a top class Chinese restaurant in the heart of Sydney CBD which serves up modern Cantonese food. A range of yum cha style dumplings, meat, seafood and noodle dishes all at the a very high standard. This is a great fine dining restaurant but without the high fine dining prices. The food at Tao are all reasonably priced.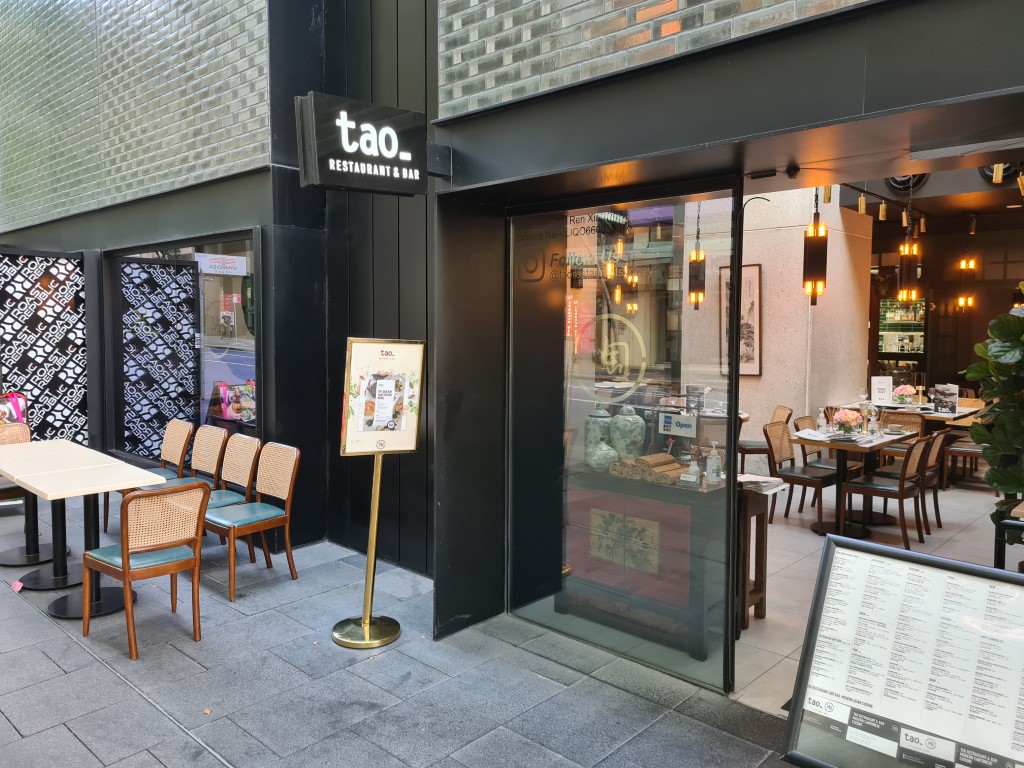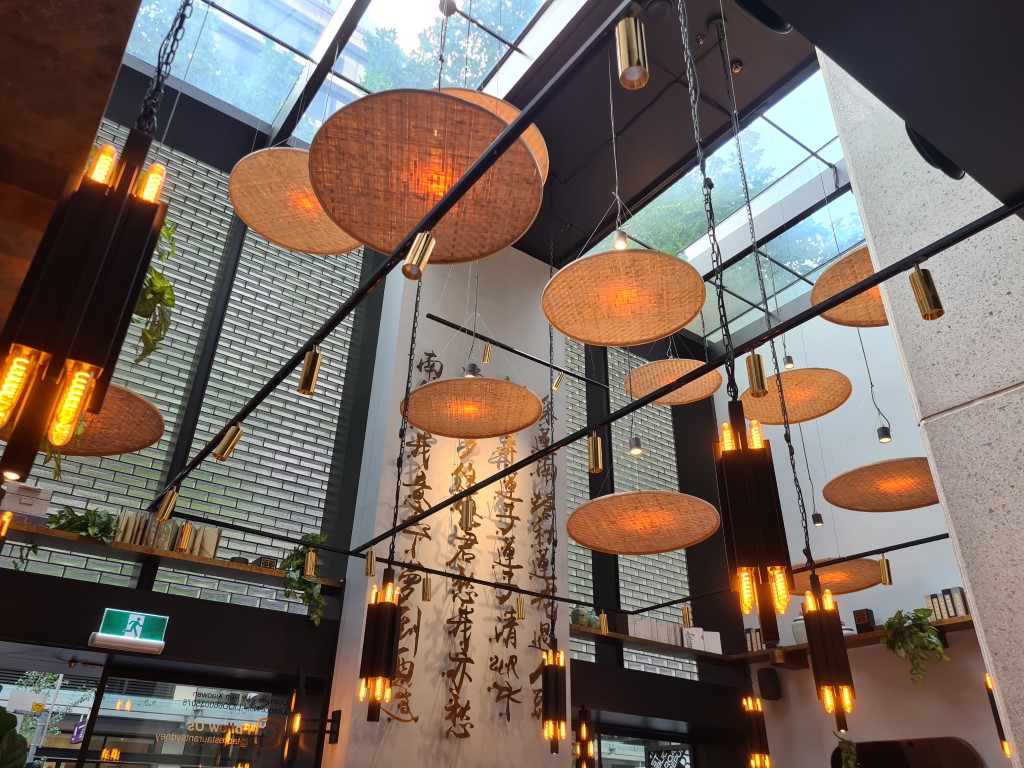 I found Tao by doing a Google search, looking for a restaurant close to Town Hall. I had never walked down this part of Clarence Street, so luckily Google showed me a link to Tao Restaurant. I went in and tried their food,  and I liked it so much I went back the next night for more. I very rarely go back a 2nd time so close to the first visit but the food was just as good as my first nights experience.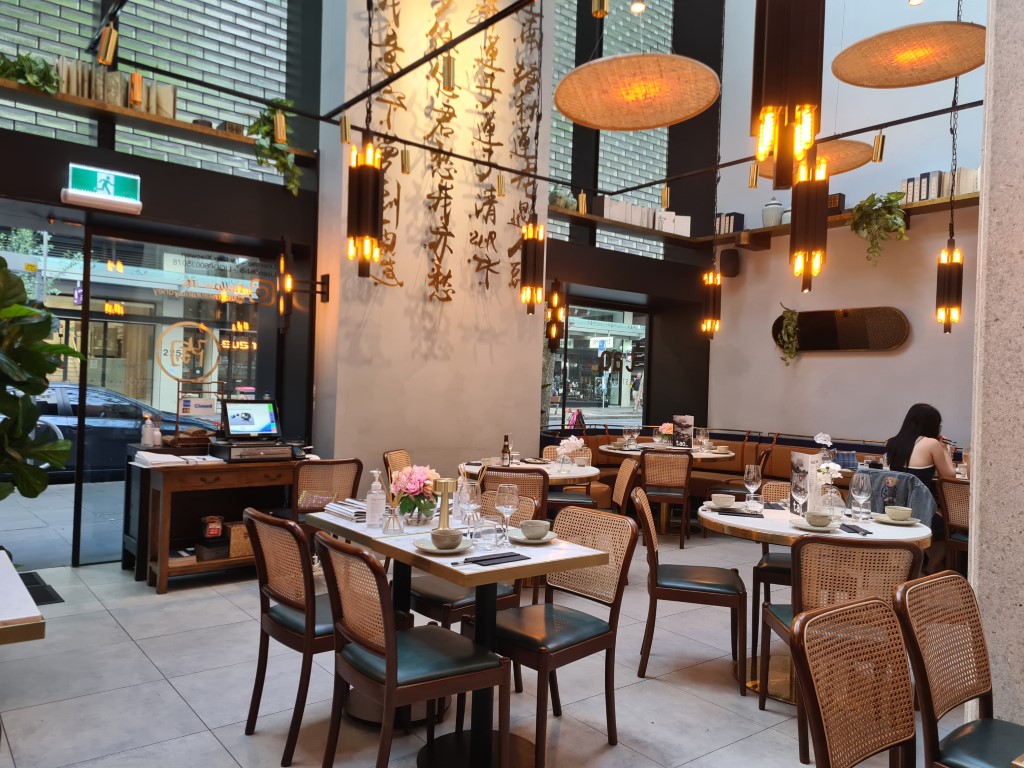 On the first night, I had some of their prawn and chives har gao dumplings ($15) which were excellent. This came with a side plate of home made chilli sauce which was the best I have ever had. There were also some chopped chilli in soy sauce.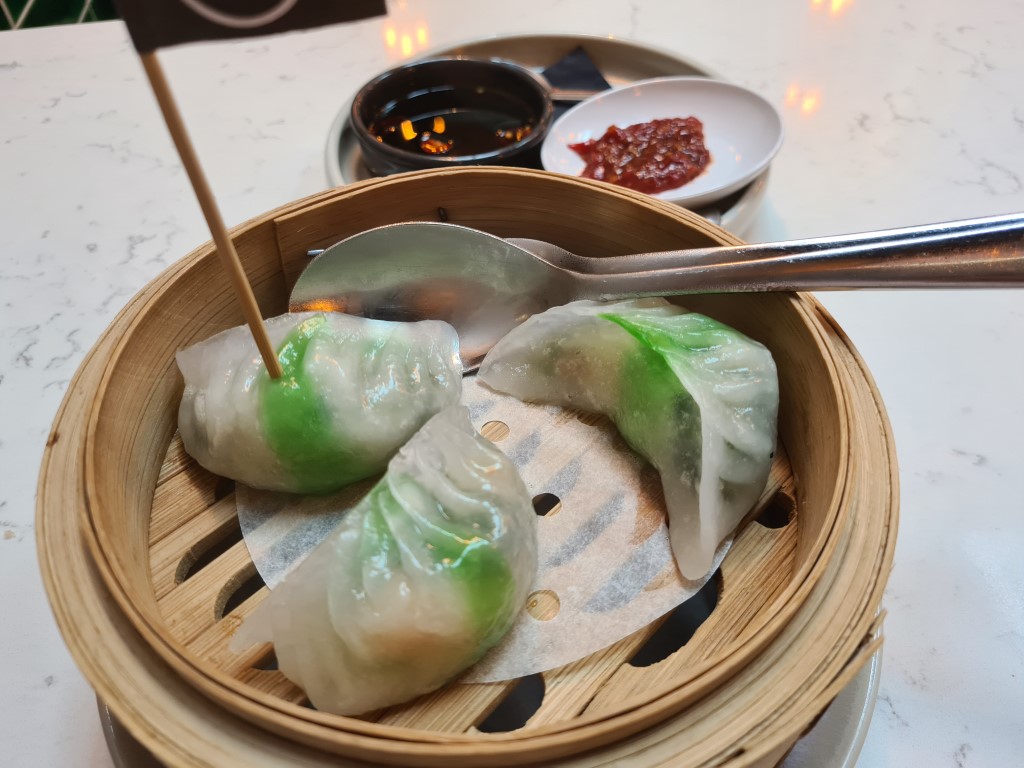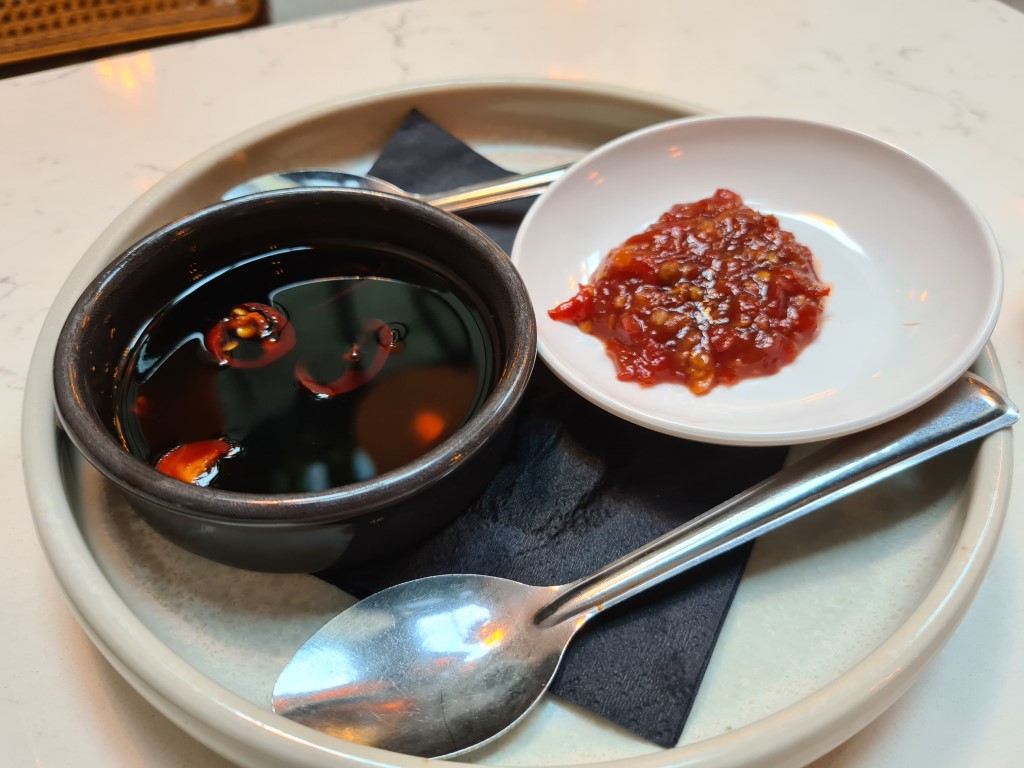 For a main I had the crispy skin chicken ($29) which came with a Shandong sauce dripped over it (soy sauce based with pineapple). This was a huge serving which I struggled to finish. Bring a friend to help you finish this excellent dish.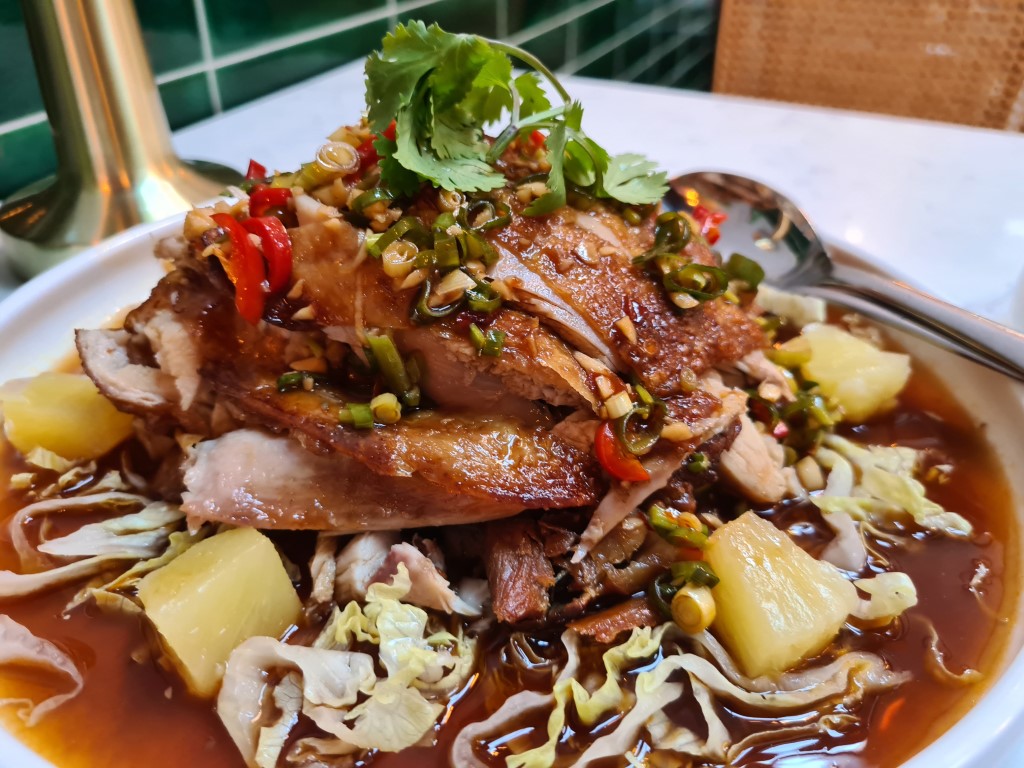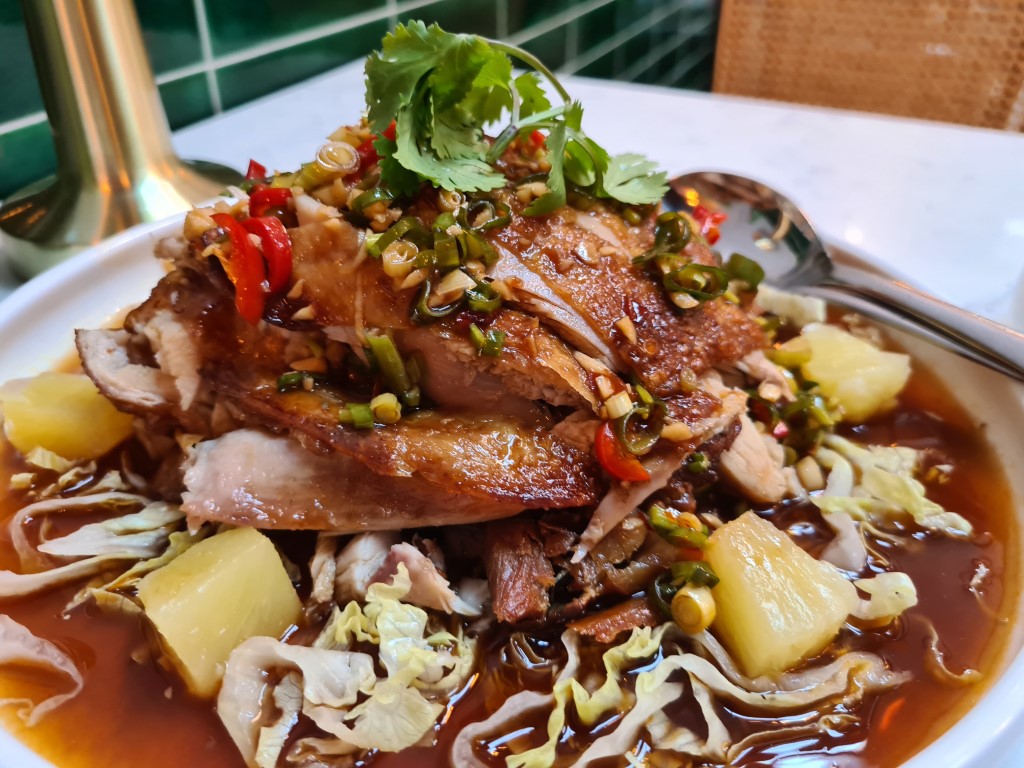 On the second night I had 3 entree dishes which i thought I could finish but ended up having to take half of this home and having it the next day for lunch. First I had the pork and chive dumplings ($18).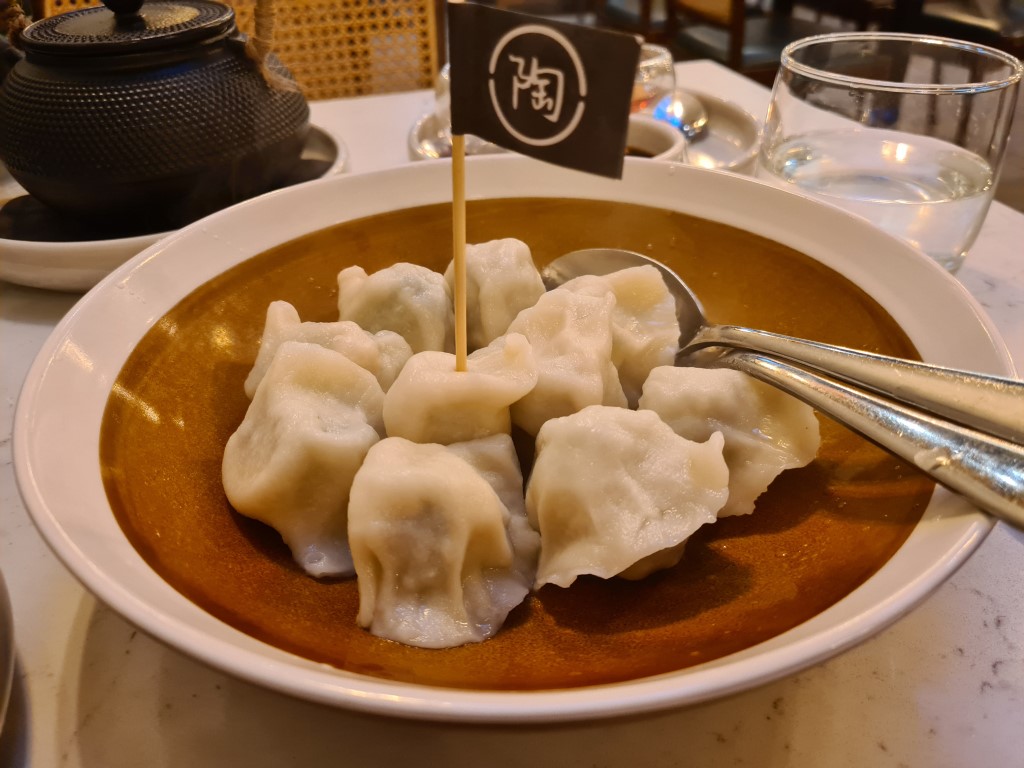 I also had the Shepherd's purse wontons ($18). I thought these were going to be lamb dumplings based on the name of Shepherd's but these were pork wonton dumplings which were soaked in red chilli oil and sesame paste. These were the star of the show and were just as good the next day for lunch (cold).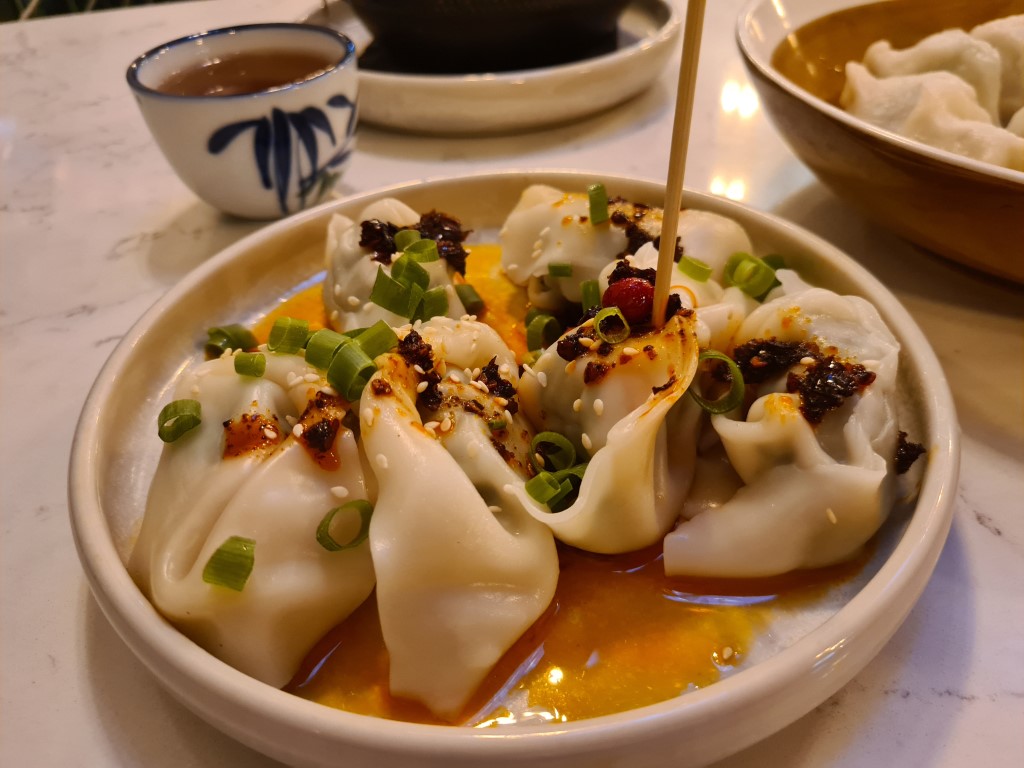 Last dish was the Chicken San Choy Boa ($16). I have only ever had pork san choy boa before and while I did enjoy this chicken version, I think it is much better served with pork!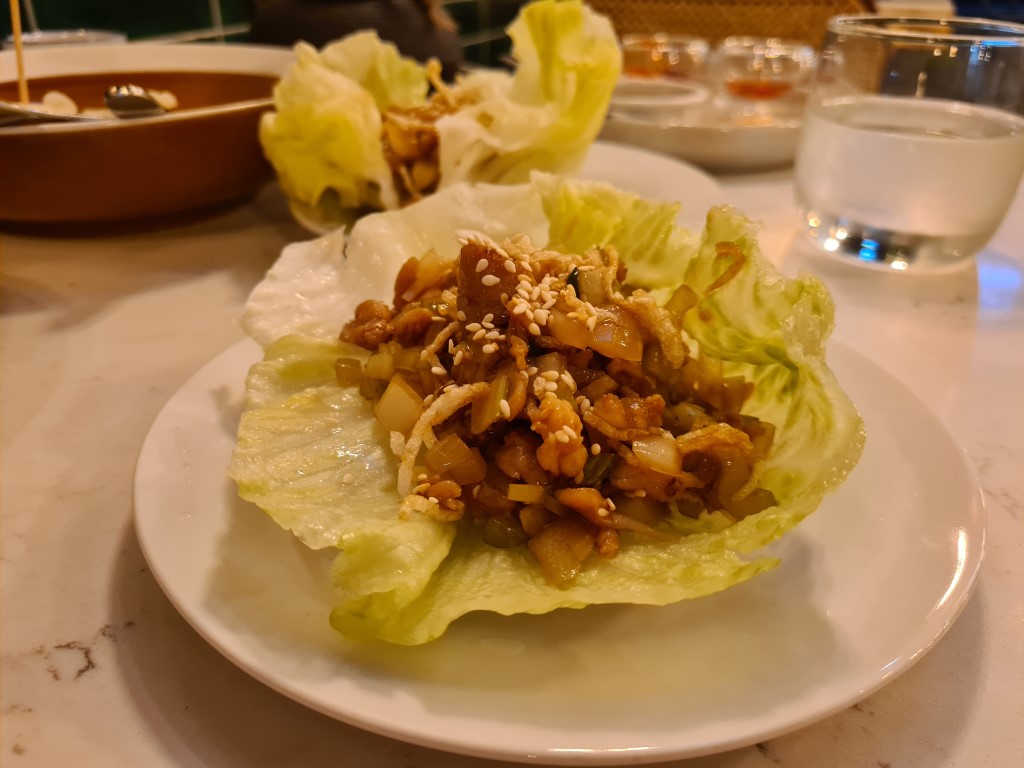 I can highly recommend this restaurant for lunch or dinner. Not just for a special occasion but any time you are looking for a good Chinese feed or just a simple plate of yum cha dumplings.
Tao Restaurant
44 Market Street (entrance on Clarence Street)
Sydney City CBD
Ph: 0402 518 698
Website: https://www.taosydney.com.au/
Open 7 days a week from 11am – 10pm
Check out the location of Tao Chinese Restaurant in Sydney CBD