Old Town Hong Kong on Barangaroo Restaurant Sydney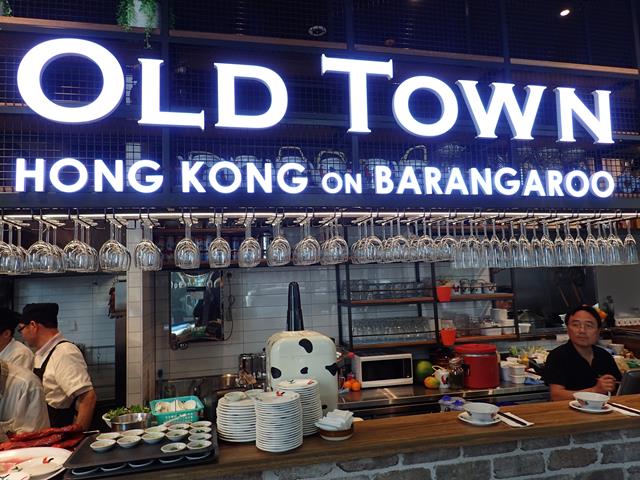 Old Town Hong Kong food has come to Barangaroo Sydney. After running the successful Old Town Hong Kong Cuisine Restaurant in Dixon Street Sydney Chinatown for many years, they have now opened their latest restaurant – Old Town Hong Kong on Barangaroo. The restaurant is located directly across from The Canteen food court in Barangaroo.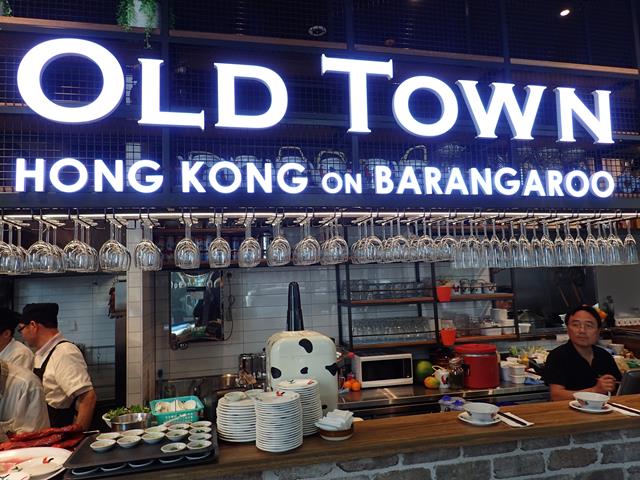 Serving up your typical Hong Kong Cantonese food, there is a good selection of Yum Cha – Dim Sum dishes as well as their specialities – Roast Duck and BBQ Pork.
I got in for lunch on one of the first days Old Town Hong Kong on Barangaroo opened and had to try their BBQ. A plate of their Roasted Duck with rice is $13.80, the Roast Pork with rice is also $13.80 which is actually pretty good prices considering this is in Barangaroo with most places charging Barangaroo prices. You would pay more for this dish at the BBQ King down in Chinatown. All the BBQ'ed ducks and pork are hanging up at the front of the open kitchen and you can see at the chefs hard at work.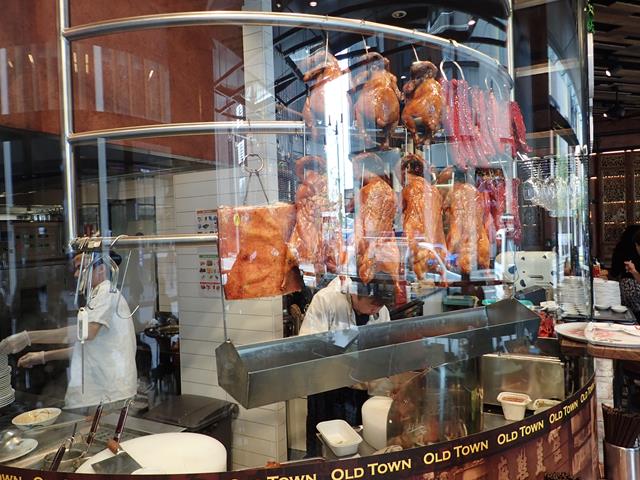 I went for a mix of the Roast Duck and the Char-Grilled Pork Sausage with rice which was $15.80. The Roast Duck was delicious! I had never had the pork sausage before, this was interesting and tasty. A sweet dipping sauce was served with this dish.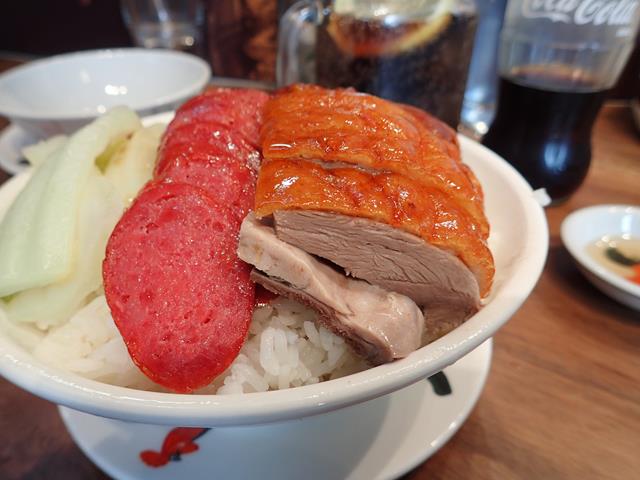 A small glass of coke was $4. Now that is Barangaroo prices! But served in a nice jar, filled with ice and a big slice of lemon made it a bit fancy.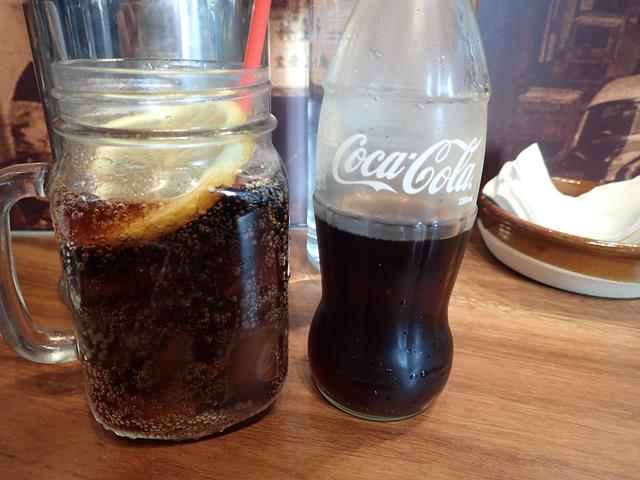 I went back for lunch a second time to try the Combination Wonton Soup ($16.80). Wow…this is a big bowl of yumminess! The Wontons are big and plump filled with a delicious pork mince. The soup is filled with other goodies like some BBQ pork, braised beef, braised chicken, some tasty prawns and lots of Chinese vegetables. This is a hearty soup which I polished off down to the bottom.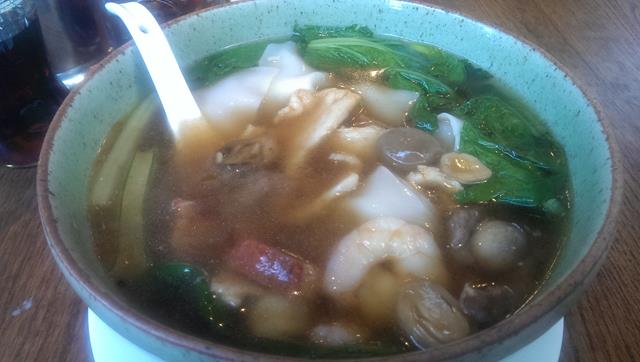 On the front page of the food menu is the Old Town Chefs Recommendations. A whole Peking Duck for $68 or half a Peking Duck at $38 is pretty good prices. This Peking Duck is served with pancakes and a home made Duck Sauce. The 2nd course is the chopped duck meat served on rice crackers.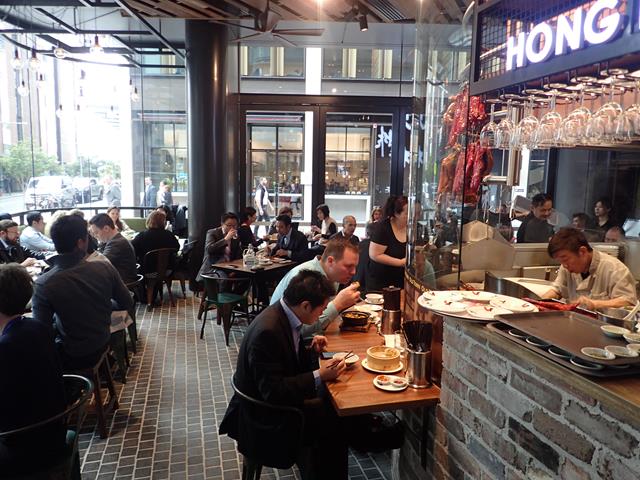 Old Town Hong Kong on Barangaroo
Mercantile Walk
Barangaroo
Sydney CBD
Website: http://www.oldtownhongkongcuisine.com.au/
Check out the location of Old Town Hong Kong on Barangaroo
Check out the most popular Sydney articles: