Awesome Japanese Restaurant in Sydney CBD – Nazimi Japanese Restaurant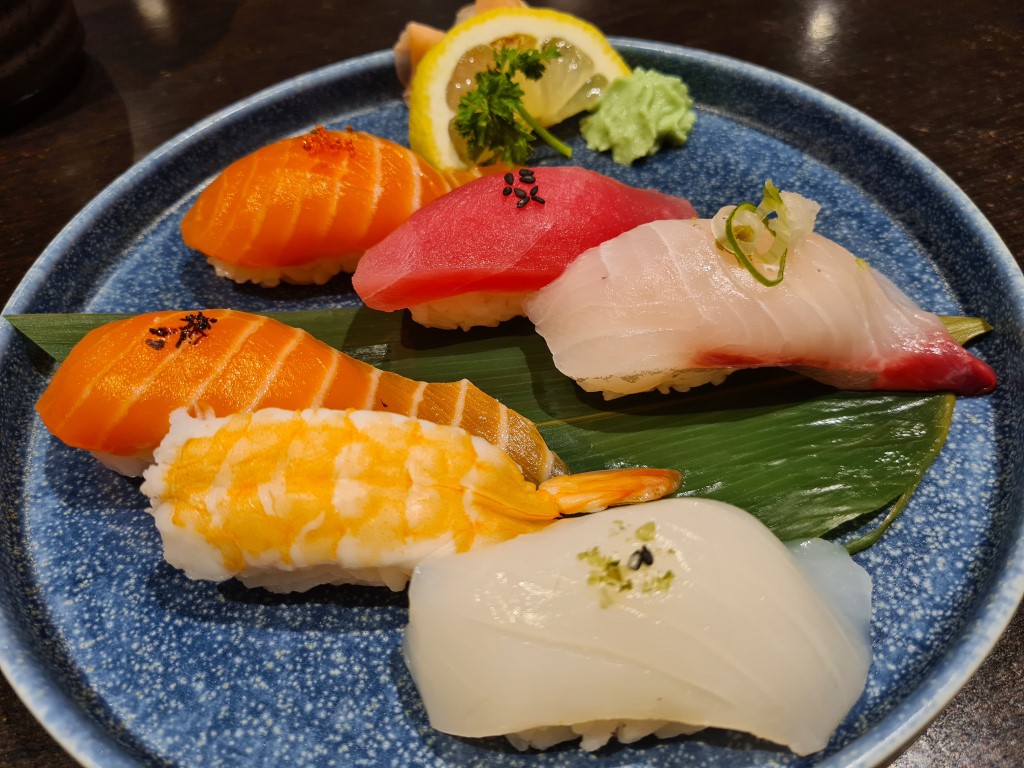 Nazimi Japanese Restaurant is one of my favourite Japanese restaurants in Sydney! I had visited here a few times over the years and recently in 2022, I have visited a few times as the food is awesome. This restaurant reminds me of dining in a restaurant in Tokyo. Up until the pandemic, I had been visiting Tokyo every year, 2 or 3 times for work, so without the trips to Tokyo, it is great to get in here for some authentic Japanese food!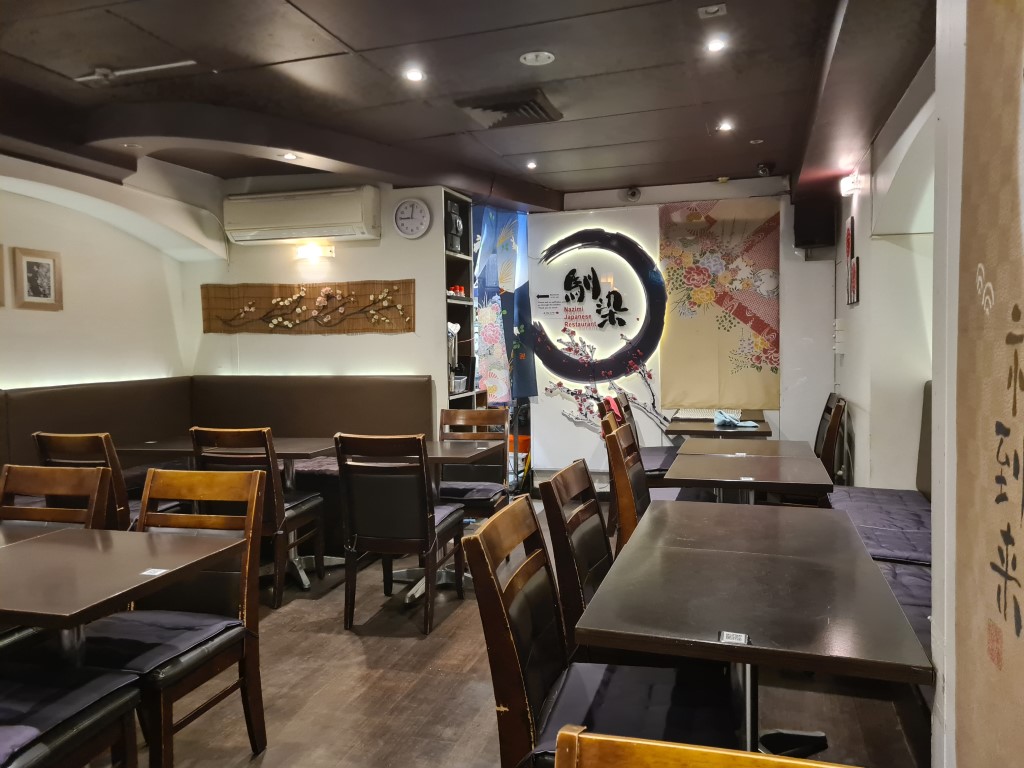 Nazimi is located right behind the QVB Queen Victoria Building, on York Street, just 2 minutes walk from Town Hall Station, right in the heart of Sydney CBD. Located downstairs, the restaurant is quite small, able to seat around 30 people. I have visited mid week so had no trouble getting a table. If visiting on Thursday, Friday or Saturday I would recommend phoning ahead and making a reservation.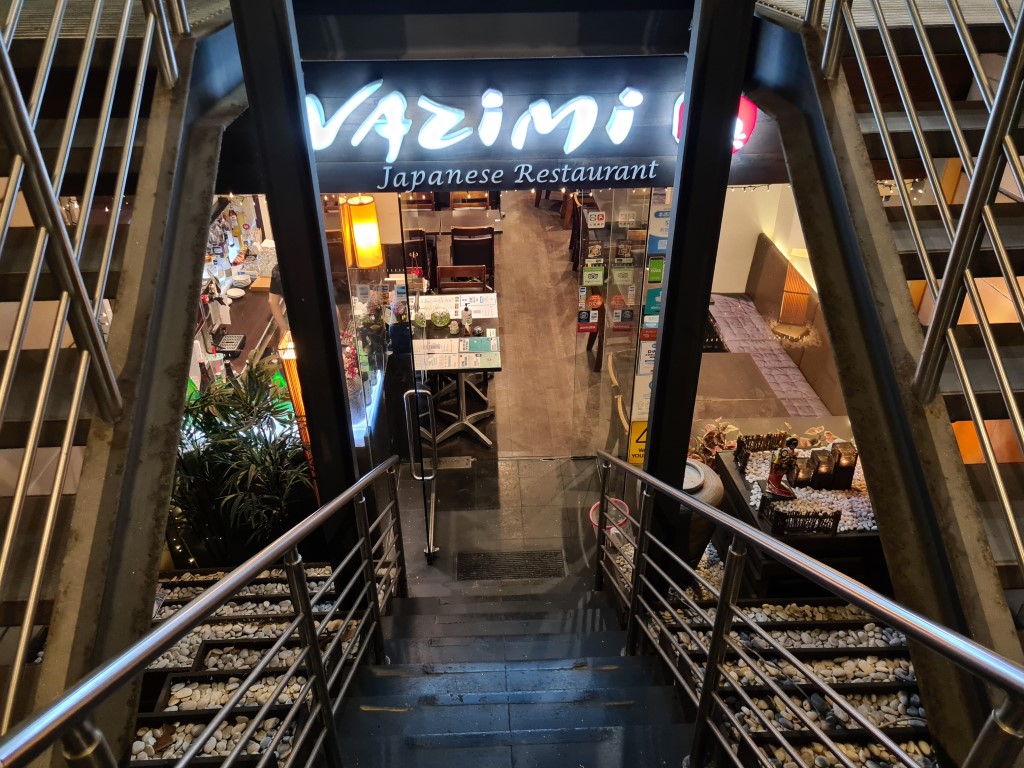 On my last visit in February 2022, I had an excellent small serving of their sushi, 6 pieces. The fish is so fresh and the wasabi was really fresh and had a good kick to it.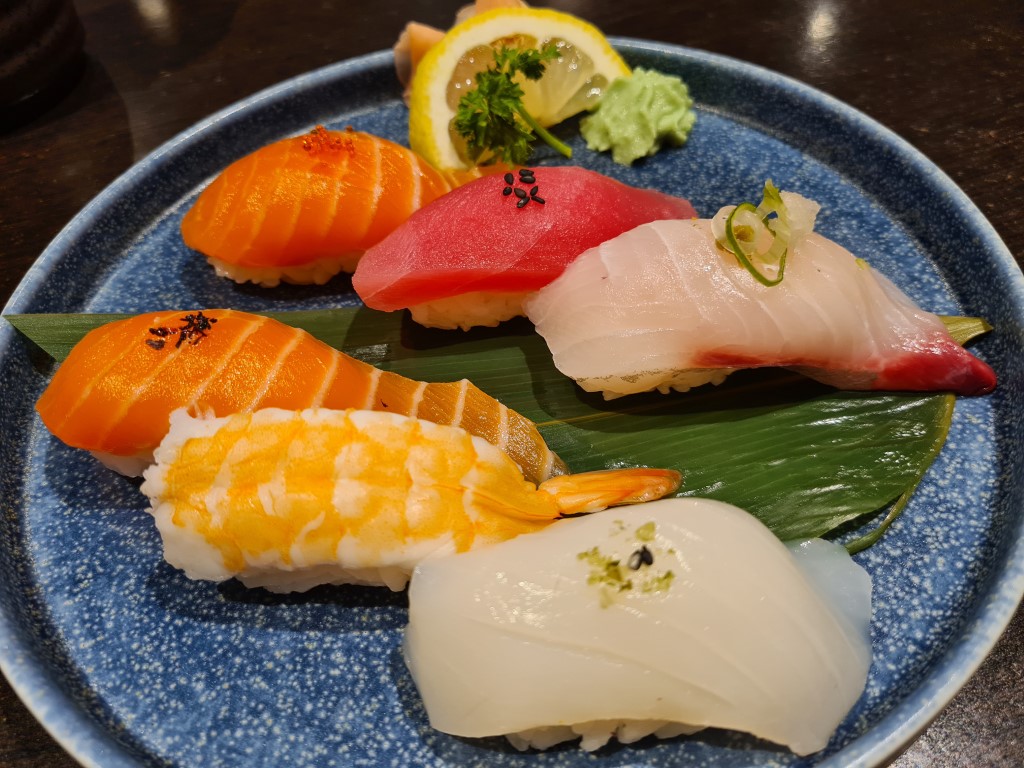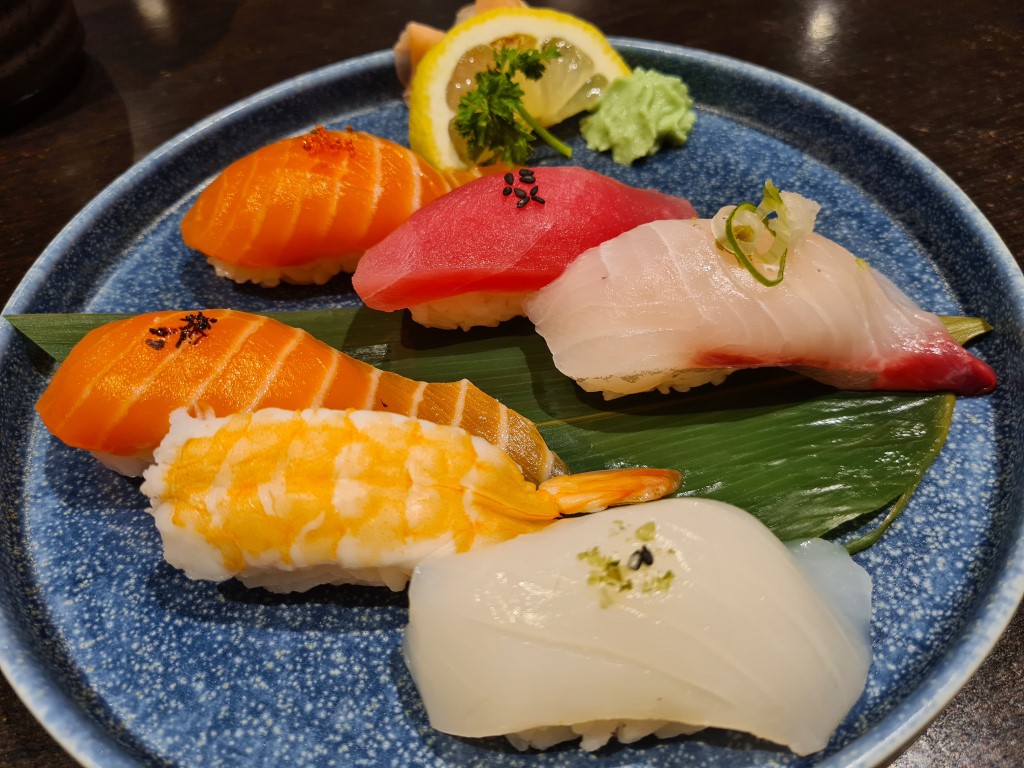 With the sushi plate I also had one of my favourite vegetarian dishes, the Agedashi Tofu. Another excellent dish with fresh tofu and a very tasty agedashi sauce.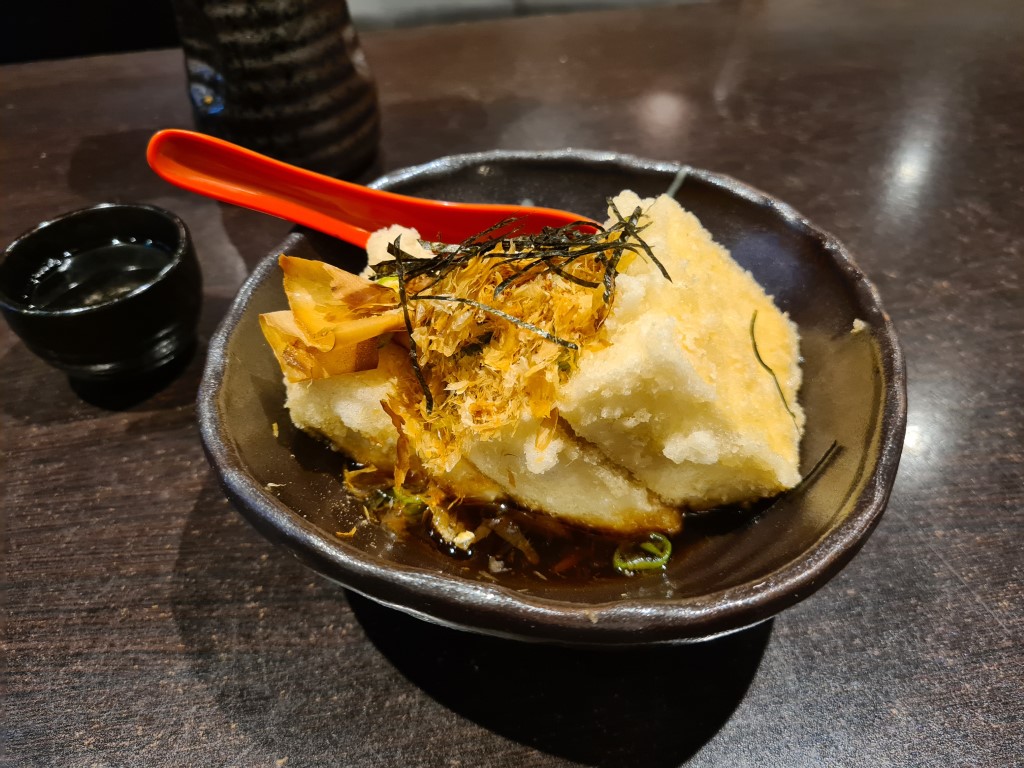 The previous visit to this I had a small plate of the sashimi, again with the fish being so fresh. On this sashimi plate were some Tasmanian scallops, along with the standard tuna and salmon. I think this was the first time I had eaten sashimi scallops and they were really good. (on the picture below, the scallops were between the lemon slices)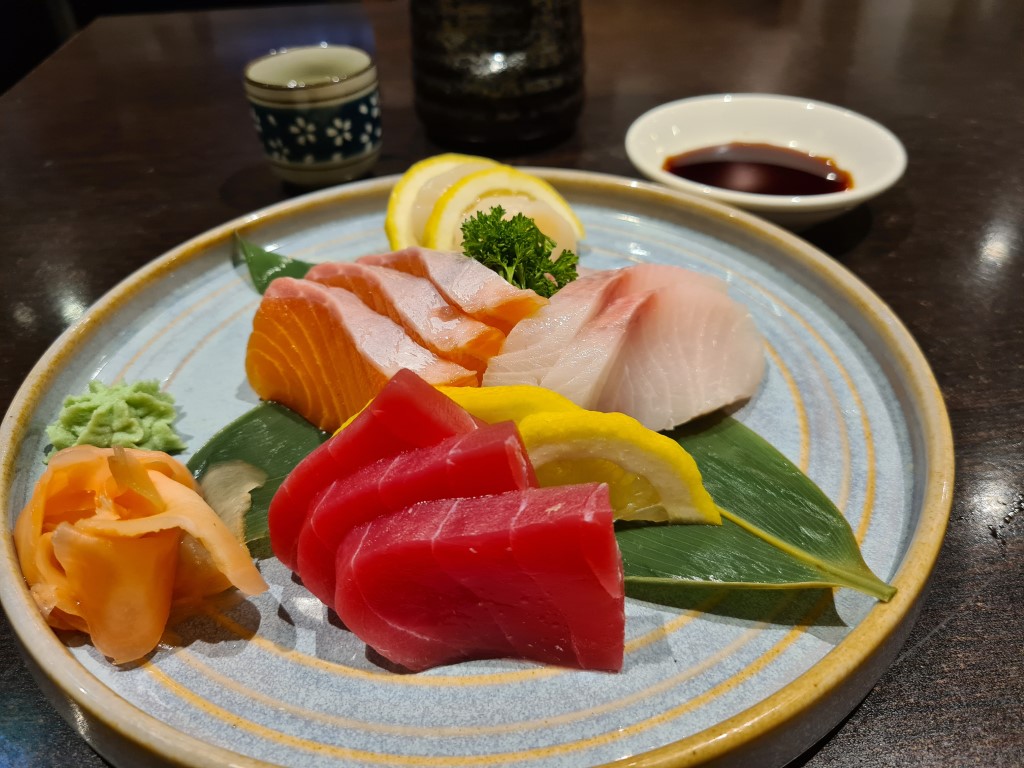 I also had some of their yakitori chicken skewers. I could have eaten 10 of these! So yummy. Tender chicken and slight charred to give a real smokey, BBQ taste. Yummy.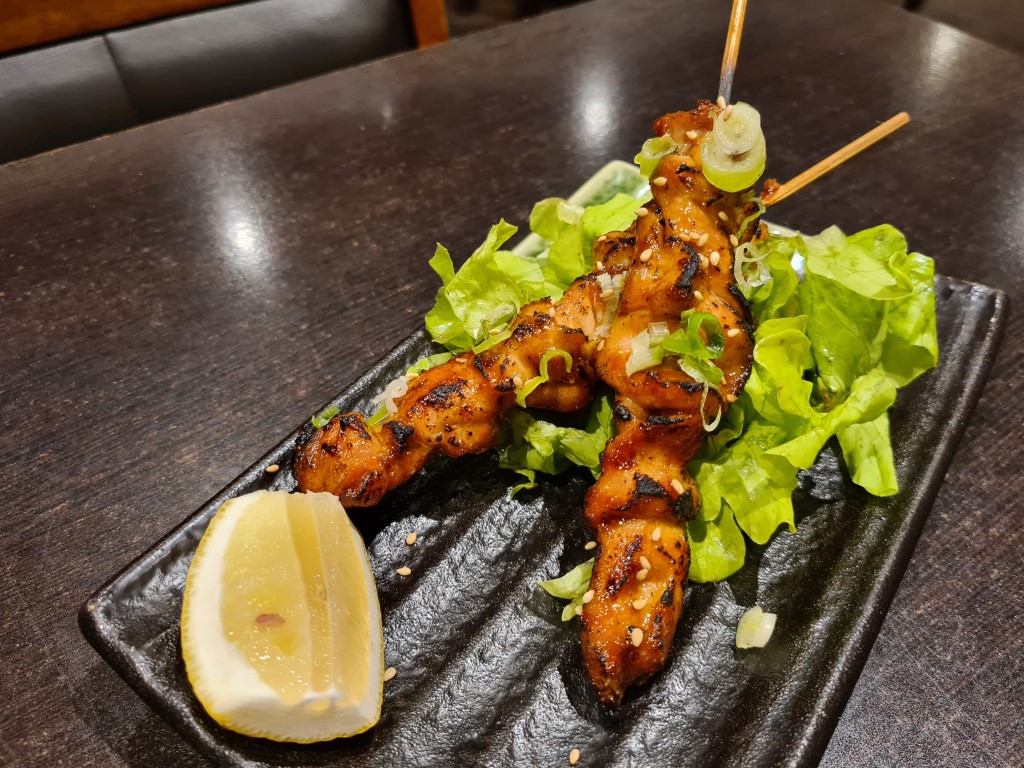 All the staff are lovely and very attentive. They remembered me from my previous visit and thanked me at the end of my 2nd meal for coming back to their restaurant. Lovely Japanese hospitality.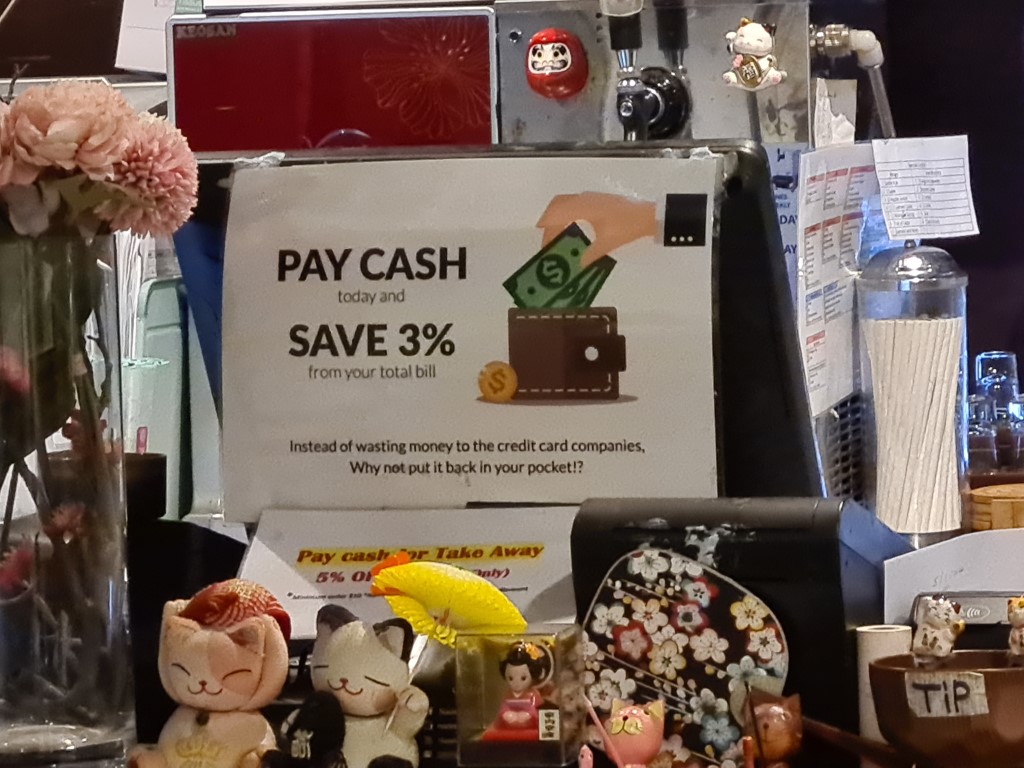 One thing I noticed was a sign next to the cash register offering a 3% discount if you pay cash. I am surprised more restaurants do not offer this. With the high cost to accept credit cards, with credit card companies charging the merchant for each transaction, it is good for a restaurant like this to offer discount for cash!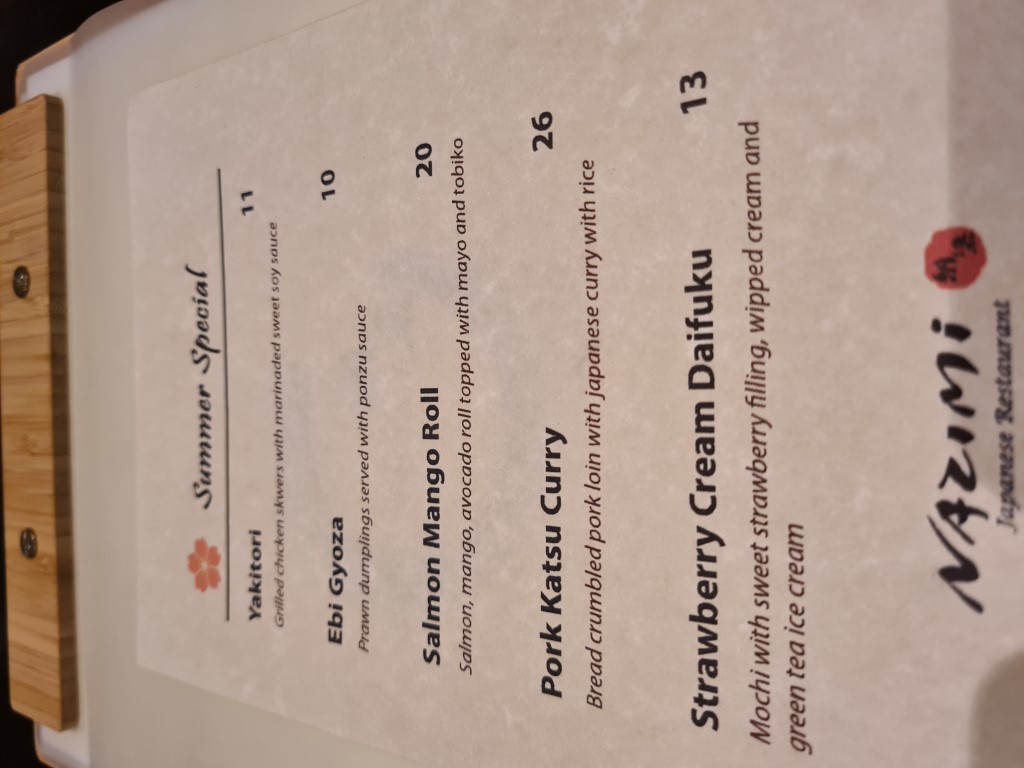 Nazimi Japanese Restaurant
141 York Street
Sydney NSW 2000
Ph: (02) 9283 2990
Website: https://nazimi.com.au/
Open Monday-Saturday
Lunch 11:30am – 03:00pm
Dinner 05:00pm – 09:00pm
Check out the location of Nazimi Japanese Restaurant in Sydney CBD