Tasty Japanese Curry in Sydney CBD at Izakaya Michi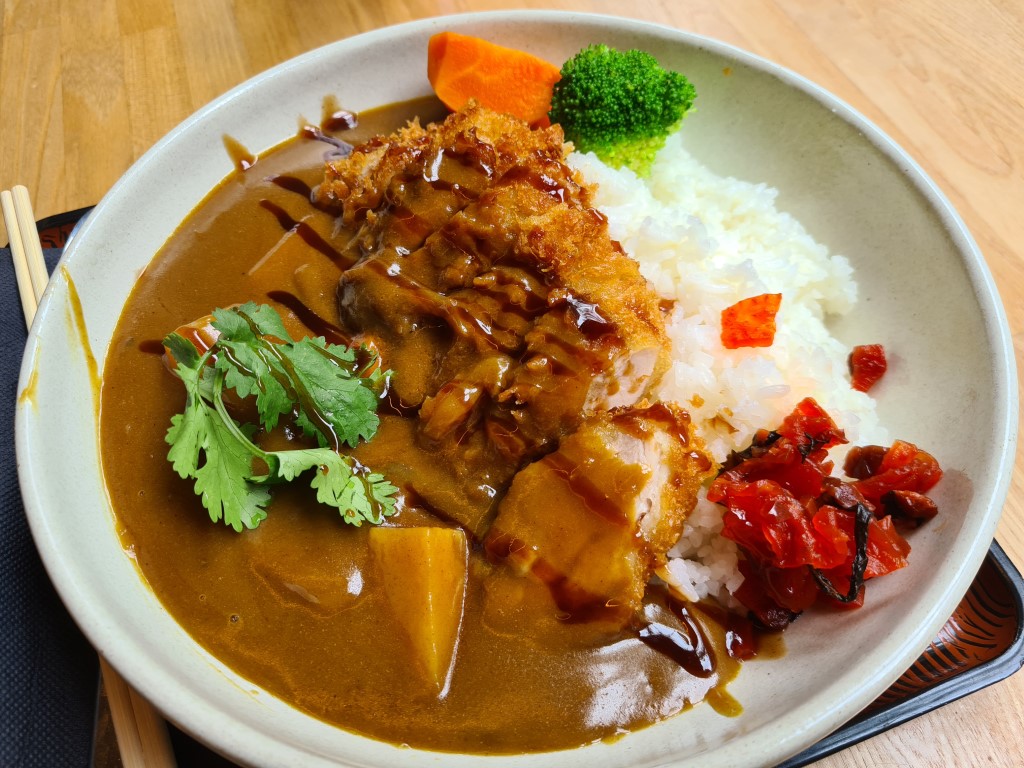 Michi Izakaya and Ramen is a small Japanese restaurant located in the heart of Sydney CBD, on Clarence street, half way between Town Hall and Wynyard Train Stations. Michi specialise in Ramen noodle soups and Japanese Curry. They used to serve Bento box but recent times they have trimmed their menu down to just ramen and curry.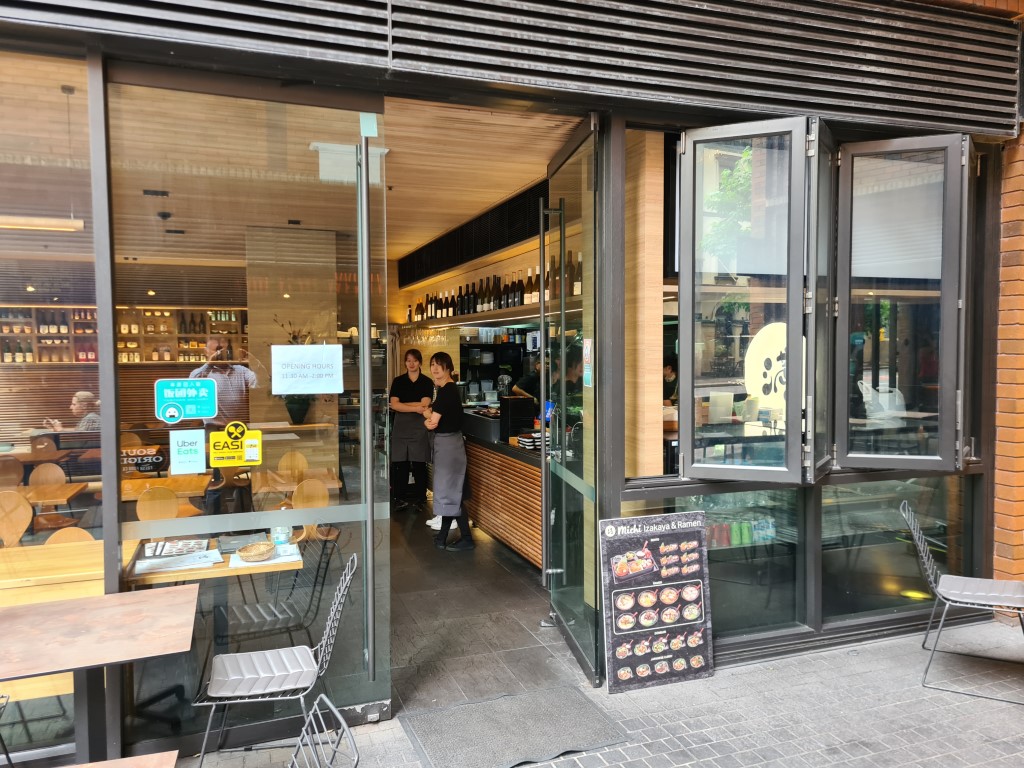 I went in to try their Japanese Katsu curry. I love a good Japanese curry, such good comfort food! I love Katsu too. So this was the perfect lunch time meal to get away from the office for a good lunch.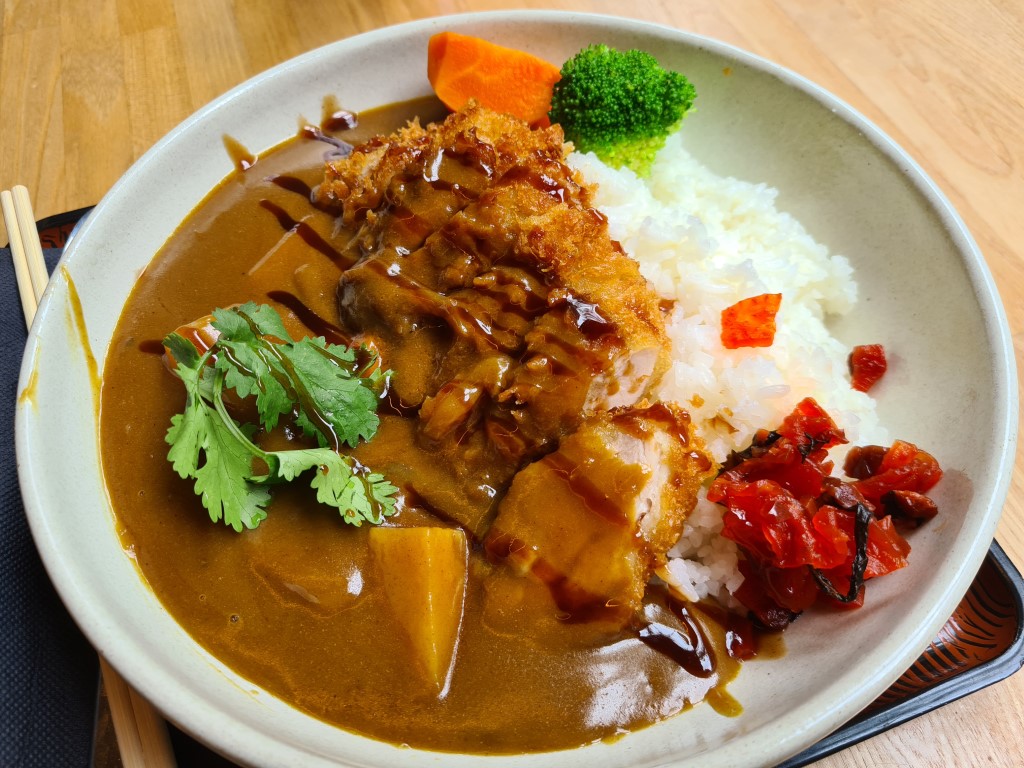 I have eaten a lot of Japanese curry and I can highly recommend this curry at Michi. The curry is not too spicy but still has a kick to it and the katsu is very good quality, not too greasy, just right! A decent sized serving too! If you love a good Japanese curry then do yourself a favour and try the curry here.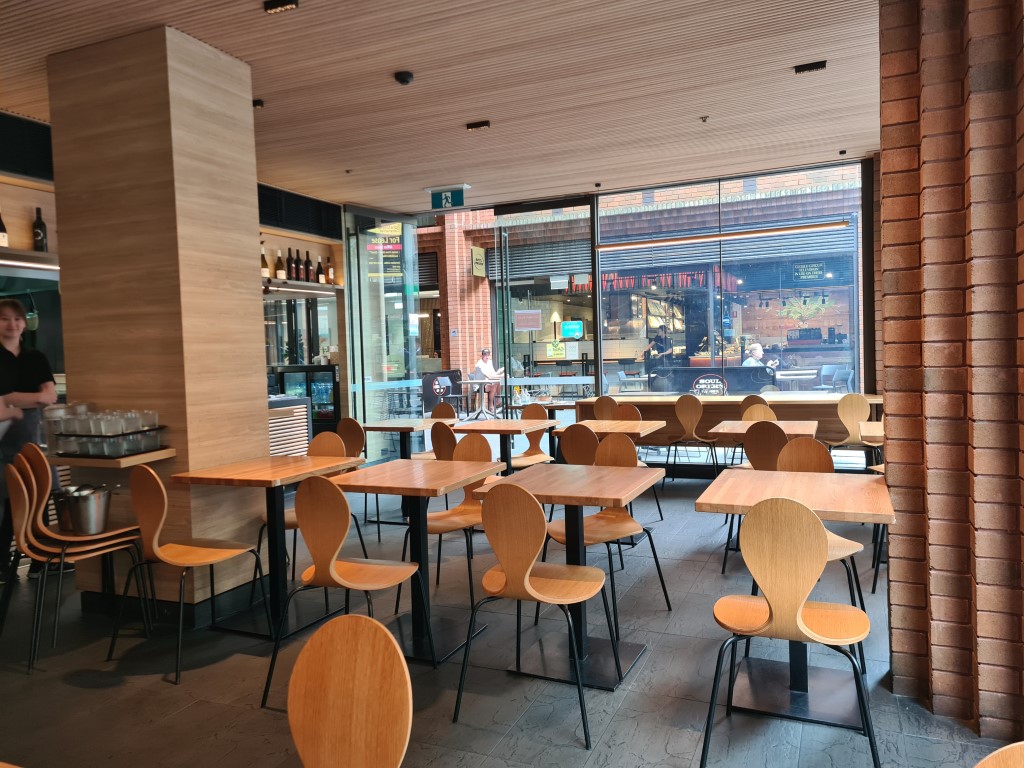 I also love a good bowl of Japanese Ramen noodle soup, so I will be back to Michi to try their ramen and will post up a pic when i do!
Michi Izakaya and Ramen
161 Clarence Street
Sydney CBD
Website: https://www.masuyainternational.com.au/restaurants/izakaya-michi/
Check out the location of Michi Izakaya and Ramen