Fine Dining Italian Restaurant at Hilton Singapore – Il Cielo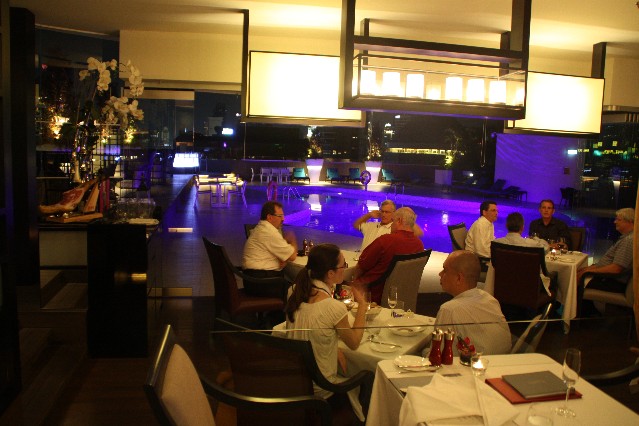 il Cielo Italian Restaurant is a very classy, fine dining Italian Restaurant located on the 24th Floor of the Hilton Hotel Singapore, right next to the rooftop swimming pool. In 2019, il Cielo was awarded a Michelin Plate award. For restaurants, being in the selection for a Michelin Plate, is the sign of very good food.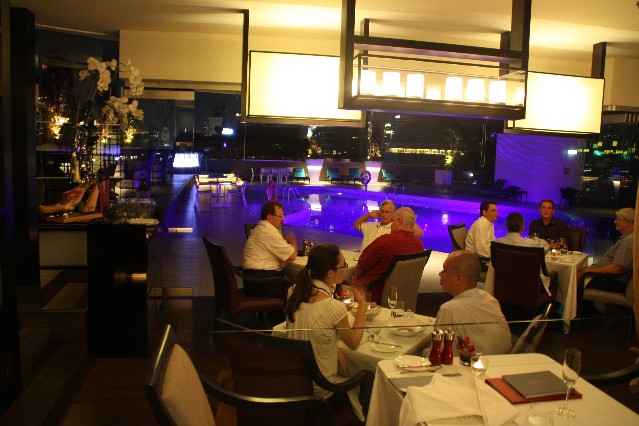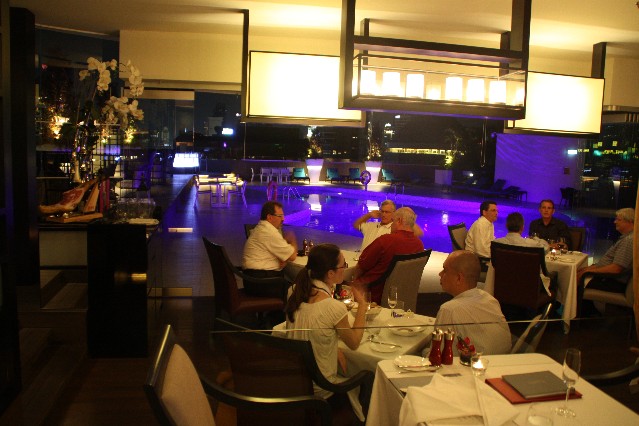 I have dined at il Cielo a few times on different occasions when I was staying at the Hilton Hotel Singapore. I have always been impressed with the quality of the food and the service is impeccable. I will definitely dine here again on my next visit to Singapore.
The interior of il Cielo is sensational with awesome decor. You can also sit out the front of the restaurant, overlooking the outdoor, rooftop swimming pool.
Now being a fine dining experience in a 5 star hotel, in one of the most expensive cities in the world, then expect very high prices. The
pizza is totally pretentious with toppings like truffles or lobster. I had the ground beef and truffles pizza which was S$42. Great pizza base though the toppings just were not right. I think I just ordered the wrong toppings! Not the best pizza I have ever had. 1 pizza, 3 beers, dessert and a coffee cost me S$145.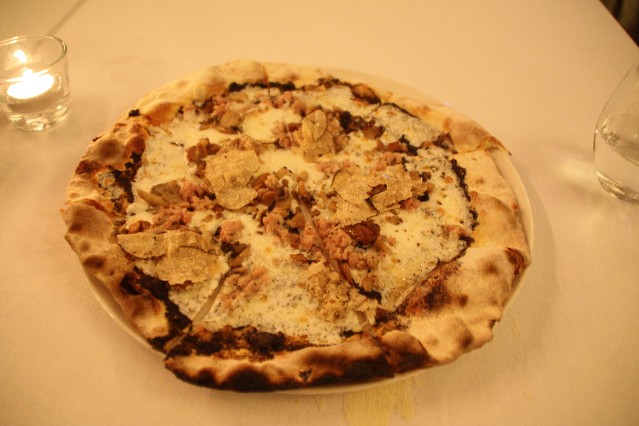 The meal did start with a very nice complimentary appetizer which is a sign of the quality of the service at this restaurant.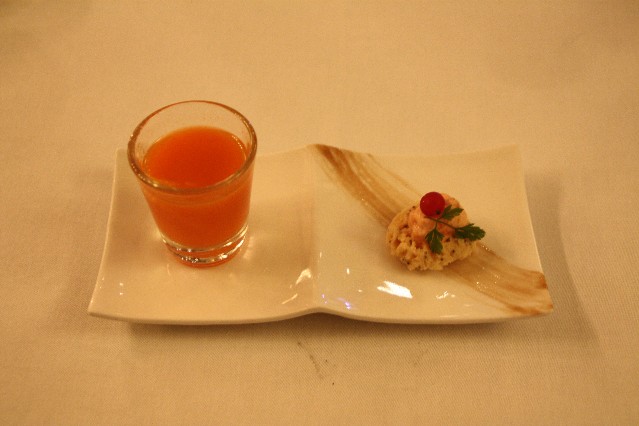 The dessert I had was sensational, a lemon meringue pie served with a scope of ice-cream. This was delightful. While I was disappointed with the truffle pizza I ordered on my last visit, the previous visit I was totally content with the meal.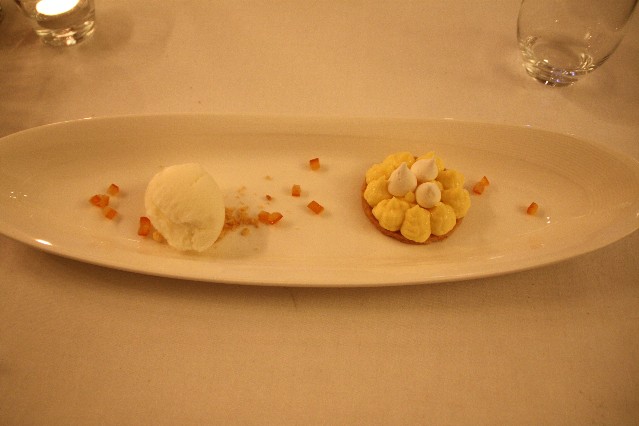 Il Cielo Italian Restaurant
Level 24
Hilton Hotel Singapore
581 Orchard Road
Singapore
Website: https://www.hiltonsingaporerestaurants.com/ilcielo
Check out the location of Il Cielo Italian Restaurant at the Hilton Hotel Singapore on Orchard Road