Lotus Chinese Restaurant Barangaroo Sydney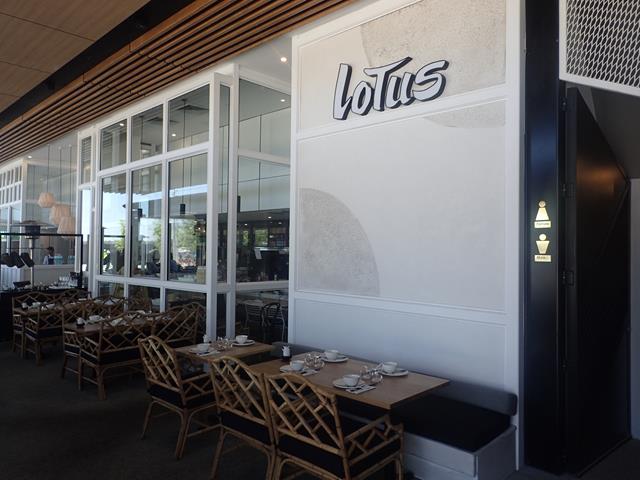 Lotus Restaurant is a good quality Chinese restaurant located on the waterfront at Barangaroo Sydney. Serving a great range of Chinese cuising including dumplings, fresh seafood, vegetarian and rice dishes, beef, lamb, pork and chicken dishes.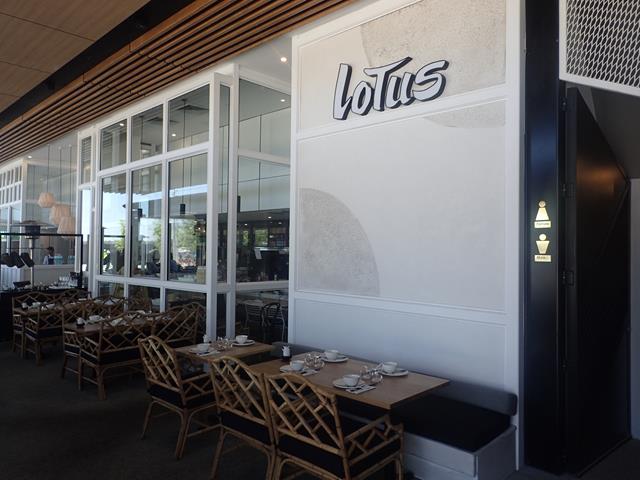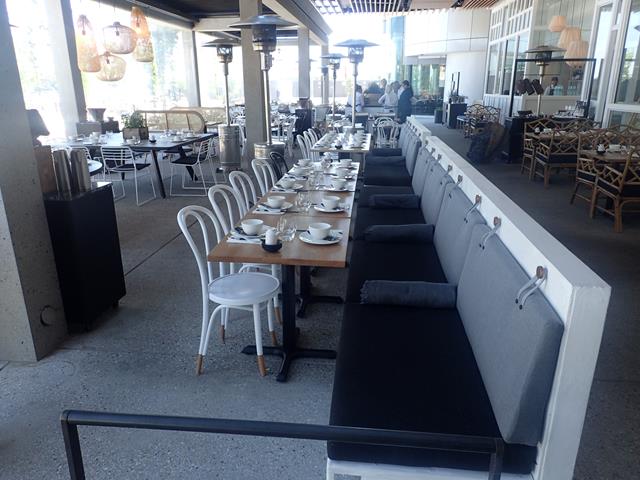 I would describe Lotus as a modern, trendy Chinese restaurant serving a fusion of dishes. This is not your average, local Chinese Restaurant but an upscale, high end dining experience.
The menu has a range of dishes from the very familiar Chinese spring rolls ($12) and vegetable steamed dumplings ($12).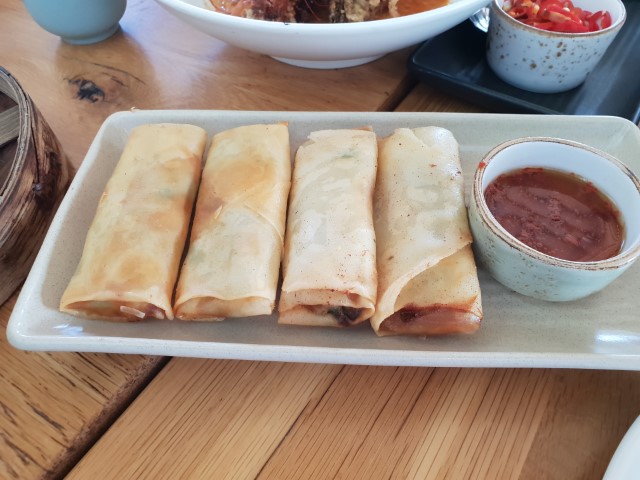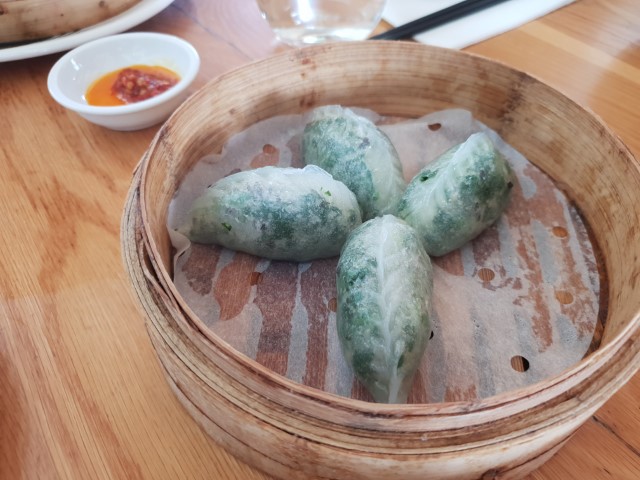 Then there are plenty of other fusion dishes like the Silken Tofu ($18), Singapore Chilli Soft Shell Crab ($24) and Wok Fried Hokkien Noodles ($18).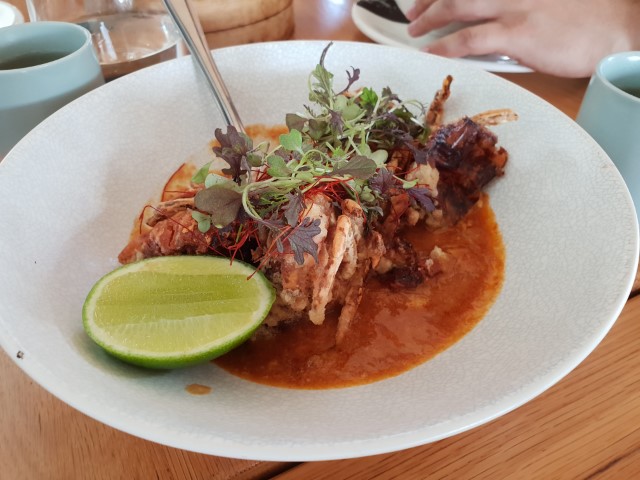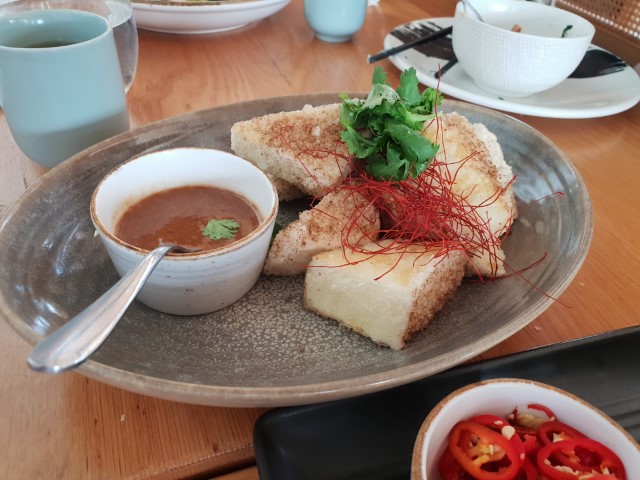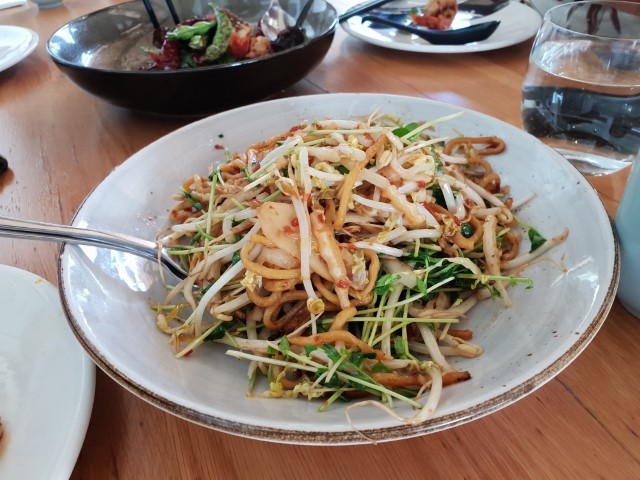 Lotus Chinese Restaurant
Wulugul Walk
Barangaroo
Sydney
Ph: 8318 3688
Open Monday to Friday
Lunch 12:00pm – 3pm
Dinner 5.00pm – 10pm
Saturday
Lunch 11:30am – 4pm
Dinner 5.00pm – 11pm
Sunday
Lunch 11:30am – 4pm
Dinner 5.00pm – 9pm
Website: http://www.lotusdining.com.au/restaurant/barangaroo/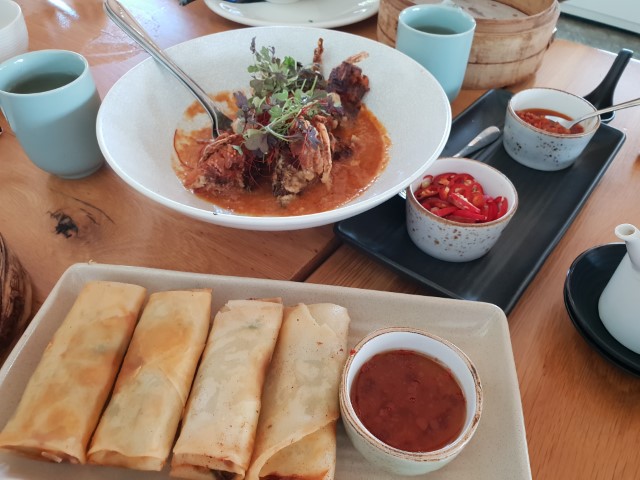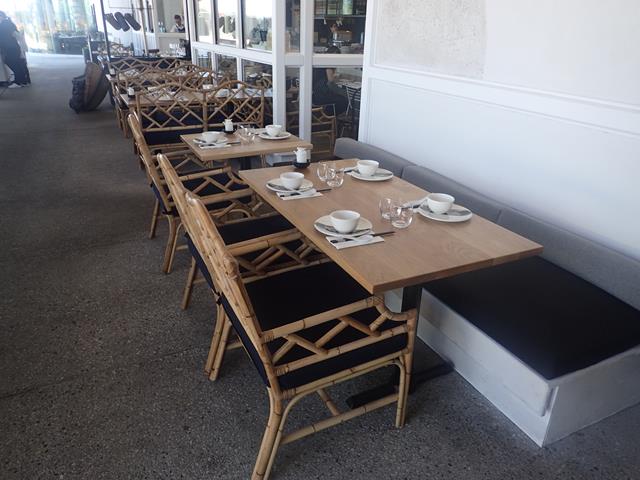 Check out the location of Lotus Restaurant in Barangaroo
Check out the most popular Sydney articles:
[do_widget id=wpp-7]