Yum Cha Restaurant Singapore Chinatown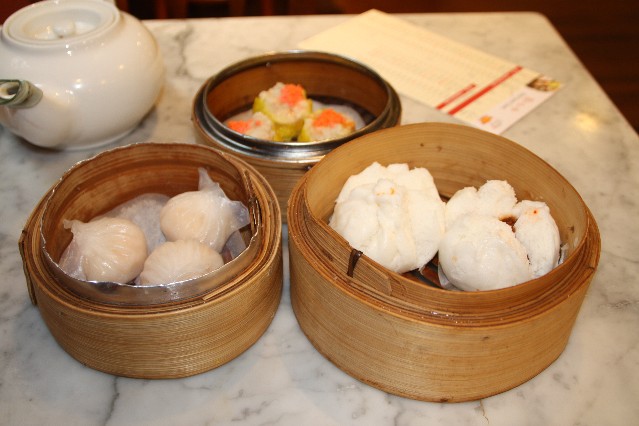 Yum Cha Restaurant is a very cool, Cantonese restaurant located in Singapore's Chinatown, specialising in the delicious dim sum, yum cha dumplings. Located on Trengganu Street, just around the corner from Temple Street, right in the heart of Chinatown.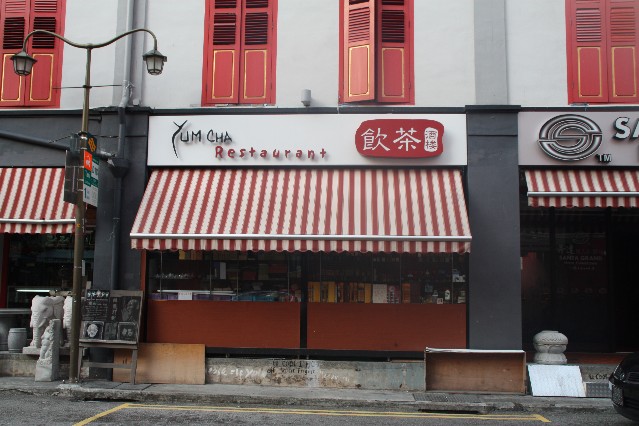 Yum Cha is one of my favourite Chinese meals and I was very impressed with the dumplings that I ordered at this Yum Cha Restaurant. I got in very early, just after the restaurant opened at 10.30am and I had the place pretty much to myself. They did not have the trolleys that you find in the large yum cha restaurants in Hong Kong. Instead you order off the menu and the chefs prepare each dish fresh.
I ordered 3 of my favourite Yum Cha dishes. The Pork Sui Mai dumplings, Har Gow steamed prawn dumplings and my all time favourite steamed BBQ Pork buns. I usually rate my Yum Cha experience by the steamed BBQ Pork Buns and here at Yum Cha Restaurant, these were light and fluffy with a delicious BBQ pork inside. Top marks!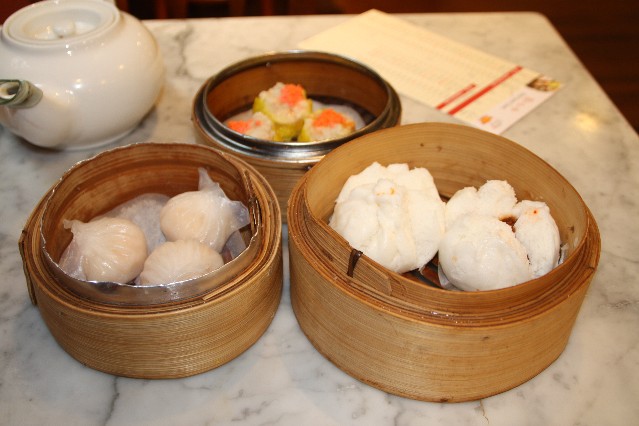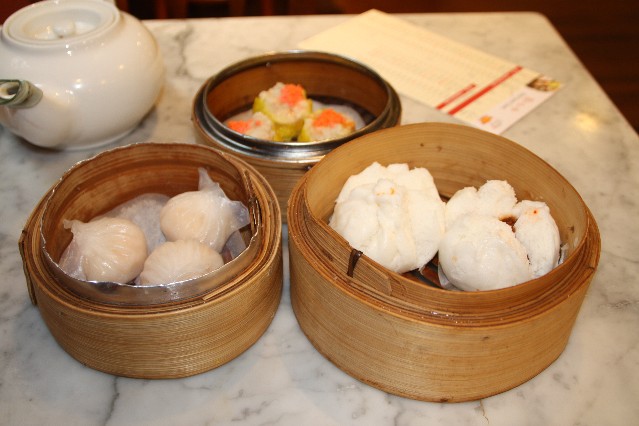 This is a great Cantonese Yum Cha restaurant in Singapore. Great food at very reasonable prices. I can't wait to get back to Singapore for more delicious Yum Cha!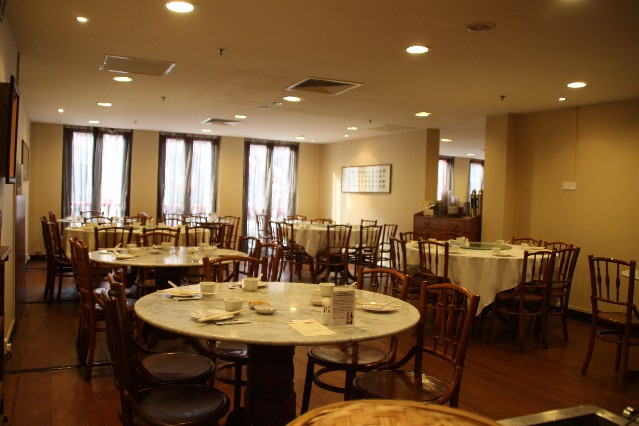 I love how this restaurant just has the simple name of 'Yum Cha Restuarant'. So recognizable of what food they serve!
Yum Cha Restaurant
20 Trengganu Street
Singapore
Website: http://yumcha.com.sg/
Open 7 days a week for lunch and dinner. The restaurant opens at 10.30am on weekdays and 9am on weekends
Check out the location of Yum Cha Restaurant in Singapore's Chinatown