Tasty Ramen in Soi 24 Sukhumvit Bangkok – Chita Yutaka Tei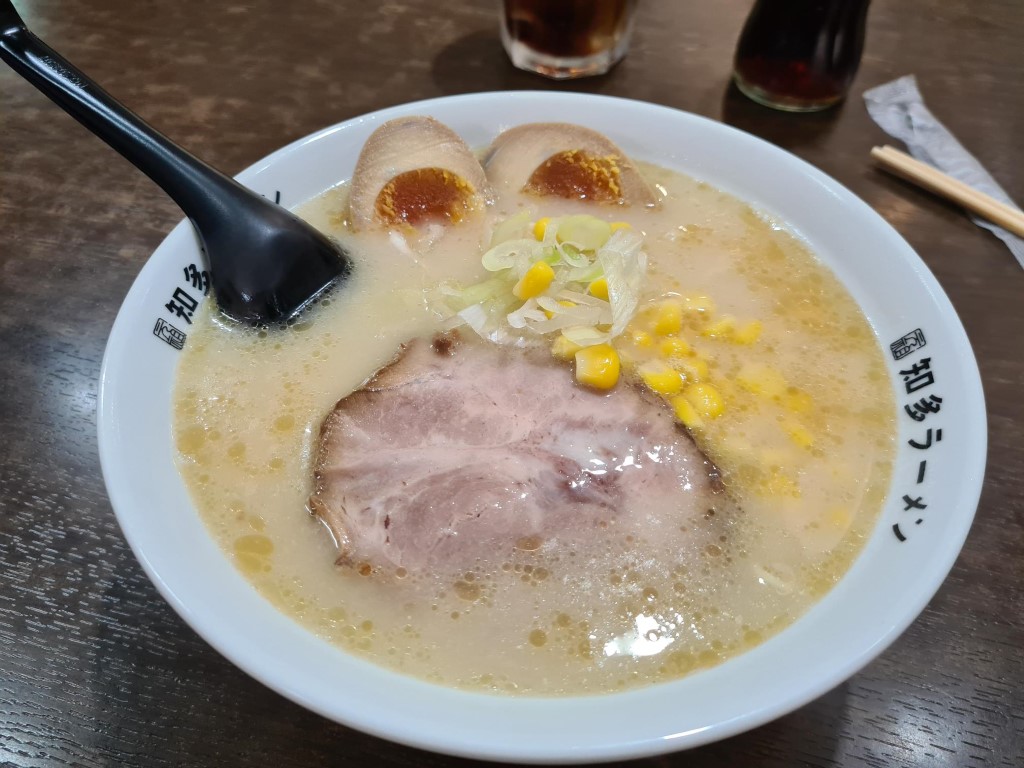 Chita Yutaka Tei is a very good Japanese ramen restaurant located in Soi 24, just around the corner from Sukhumvit Road, 1 minutes walk from Phrom Phong BTS Train Station. Chita Yutaka Tei is run by a lovely couple who come from Nagoya Japan.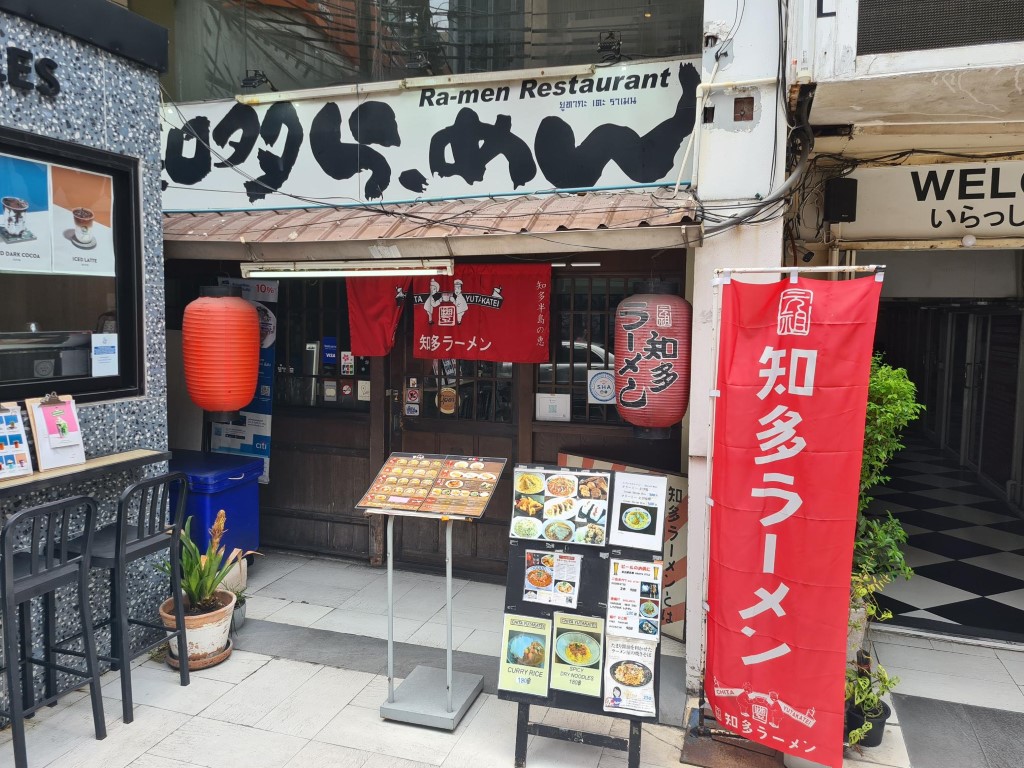 I went in to try their ramen as I was staying down the road on Soi 24 at the Hyatt Place Hotel. Bowls of ramen start from 230 Thb (around A$9.90 or US$6.30). This is authentic Japanese ramen noodle soup. They have different types of ramen like Tamari Ramen, Shio (salt) ramen, Miso Ramen, Red Miso Ramen and Spicy Miso Ramen.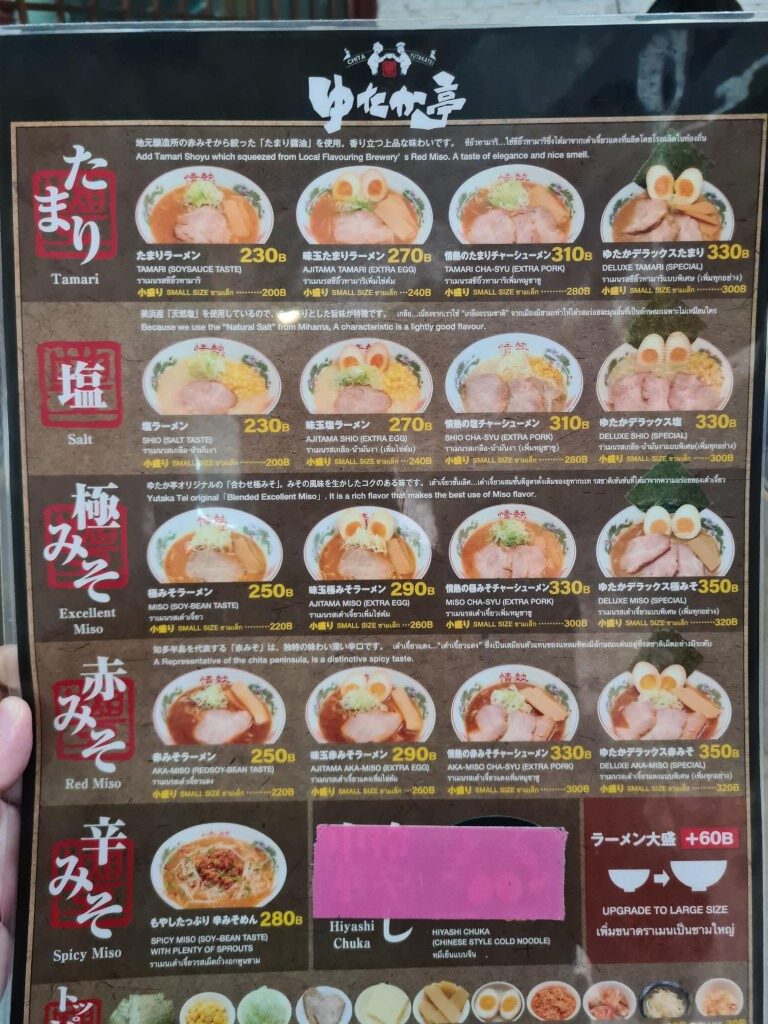 I had their classic shio ramen which comes with slices of slow cooked char siu pork and egg. This was a very tasty ramen, as good as any I have eaten in Tokyo. The broth was thick as though it had also been slow cooked for hours.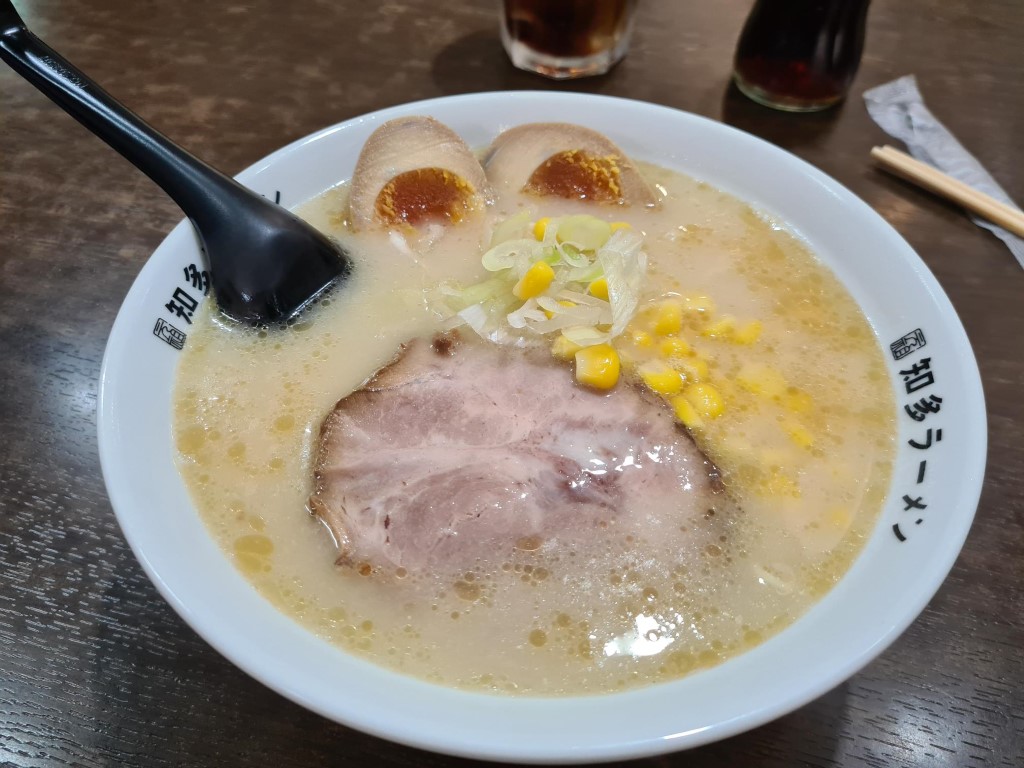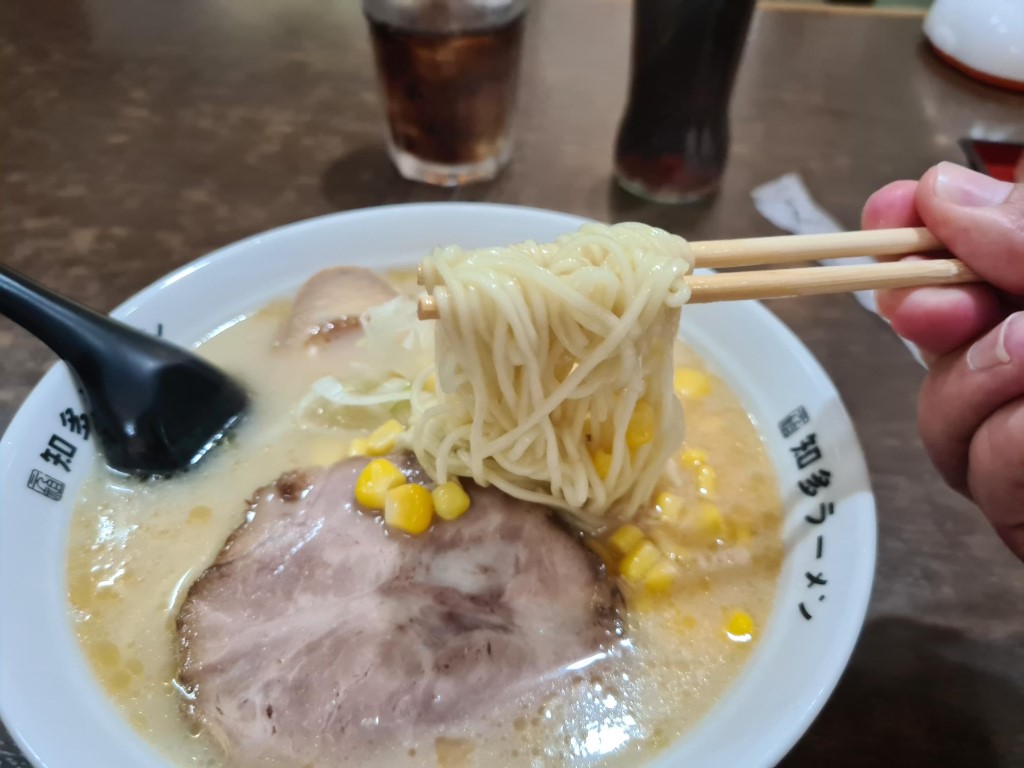 The char siu pork was so tender it just melted in my mouth. Top quality Japanese Ramen noodle soup.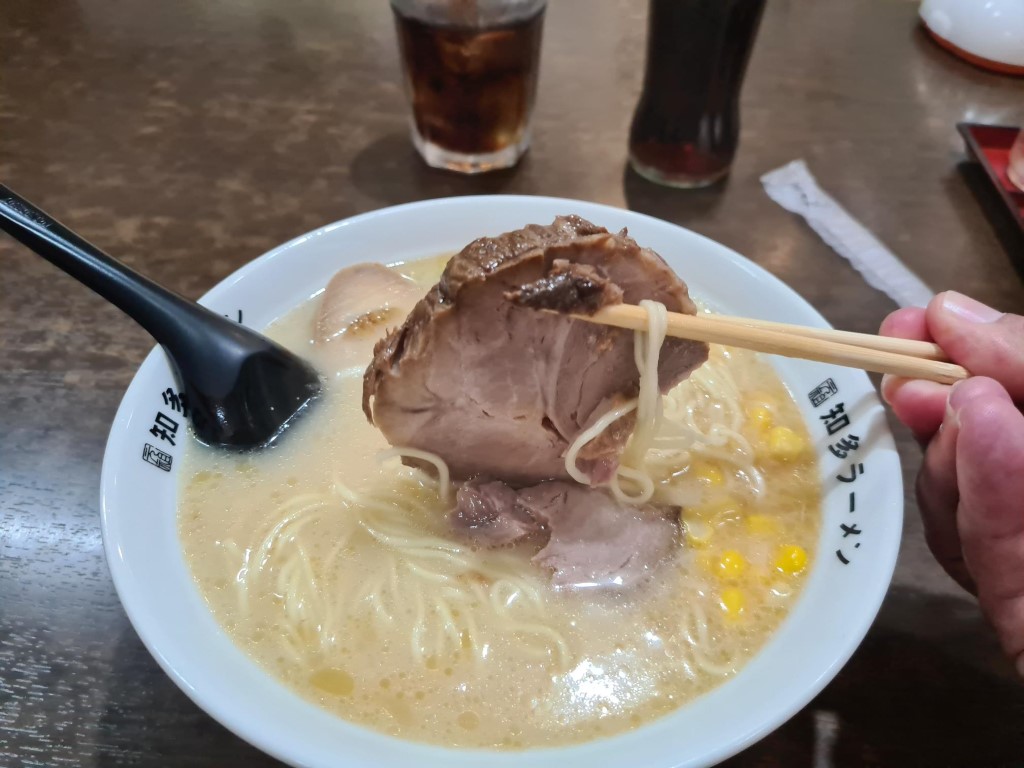 Next time I go will definitely try their spicy miso ramen, another favourite of mine.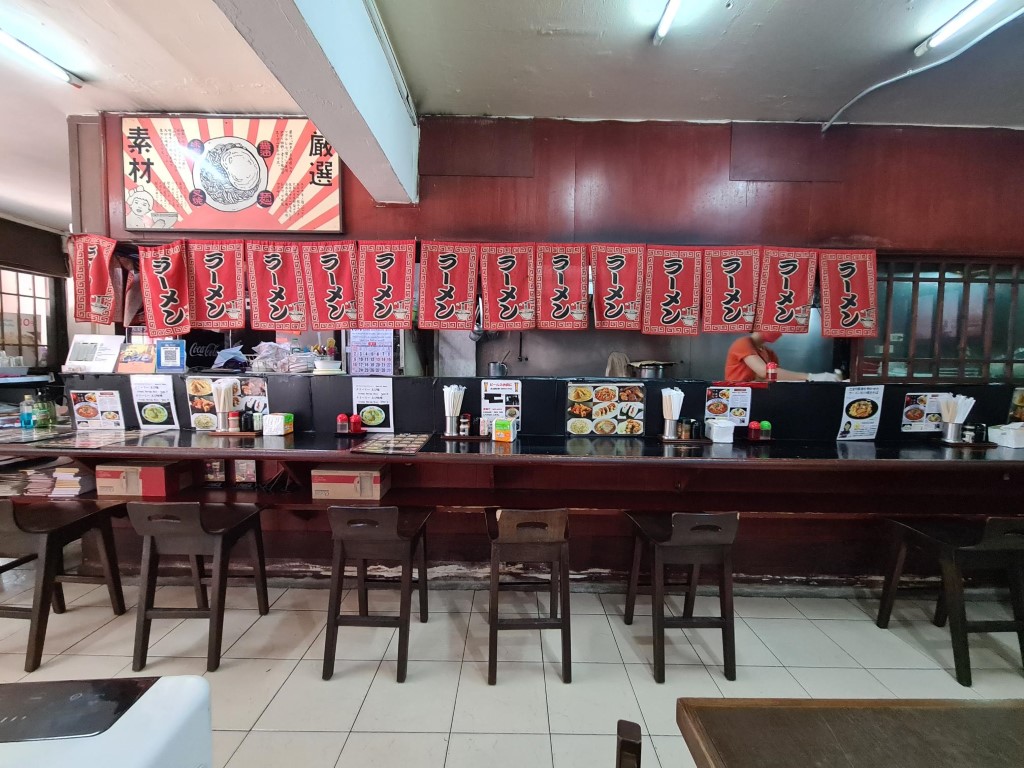 Check out the location of Chita Yutaka Tei Ramen Noodle Restaurant in Bangkok