Best Japanese Teppanyaki Restaurant in Sydney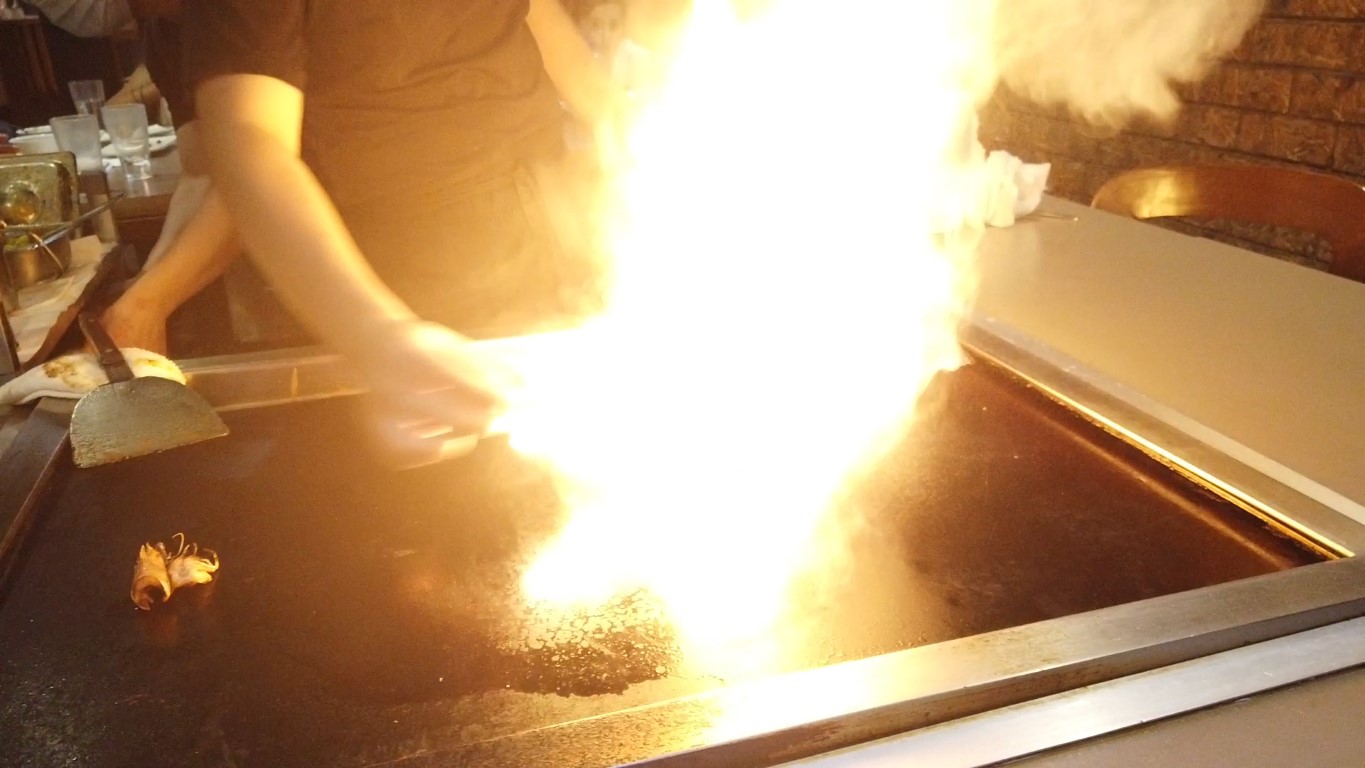 Ichiban Japanese Teppanyaki Restaurant is one of the best Teppanyaki Restaurants in Sydney. Located in the heart of the Sydney CBD City area, just down from Sydney Chinatown. This restaurant has been running for more than 30 years! With new management taking over the restaurant in 2000, the concept is the same, great Japanese Teppanyaki BBQ food and an awesome performance by the expert chefs cooking all your food on the hotplate right in front of you. This is a great restaurant for a celebration, boys/girls night out or a great family dining experience.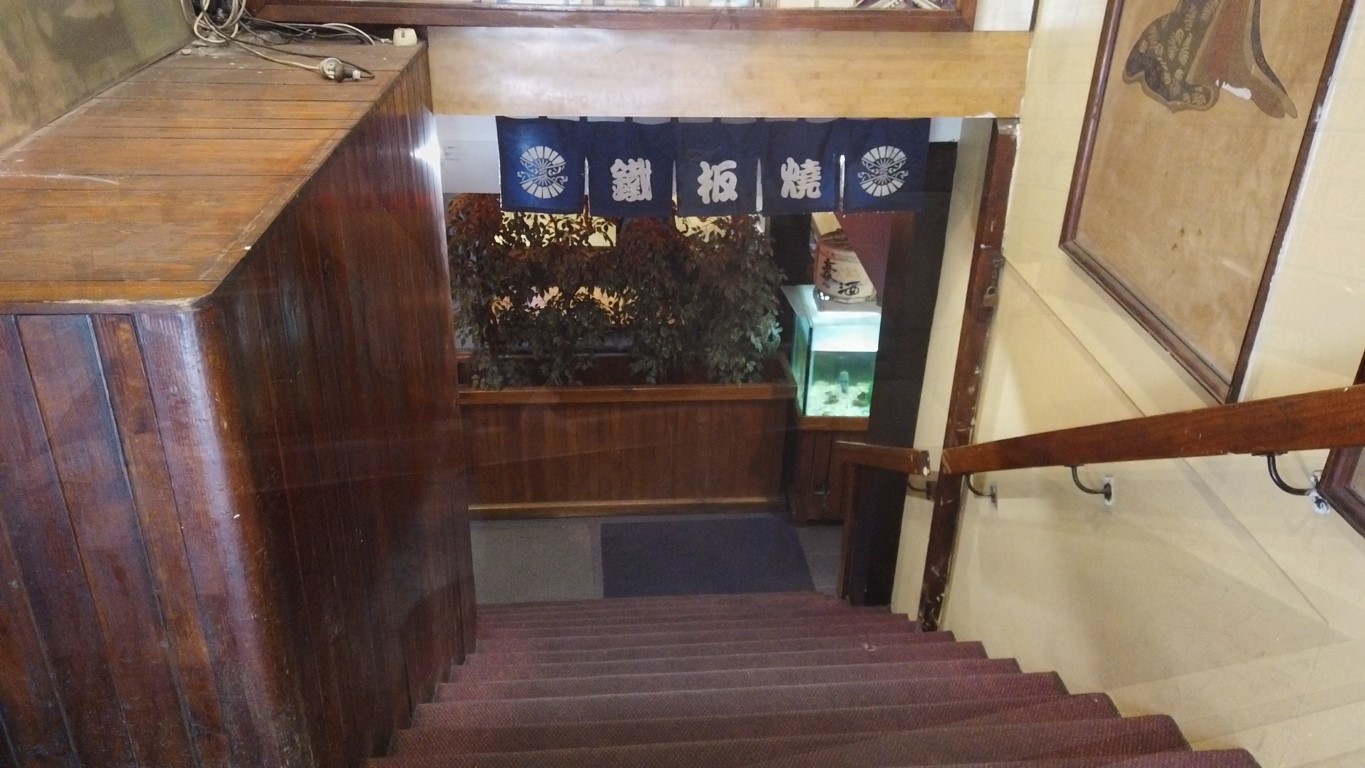 Check out the video from Ichiban Teppanyaki Restaurant Sydney
I first visited Ichiban Teppanyaki back in the 1990's when I worked down the road from the restaurant. I went in again for lunch in January 2021 and still find this the best teppanyaki in Sydney!
There are 3 set food menus for the Teppanyaki food. Banquet A for $60 per person, Banquet B for $50 per person or Banquet C for $46 per person. The difference between the sets is the number of dishes you get. There is also a vegetarian option for $40 per person. There is also a Kid's Banquet option for $28 per person.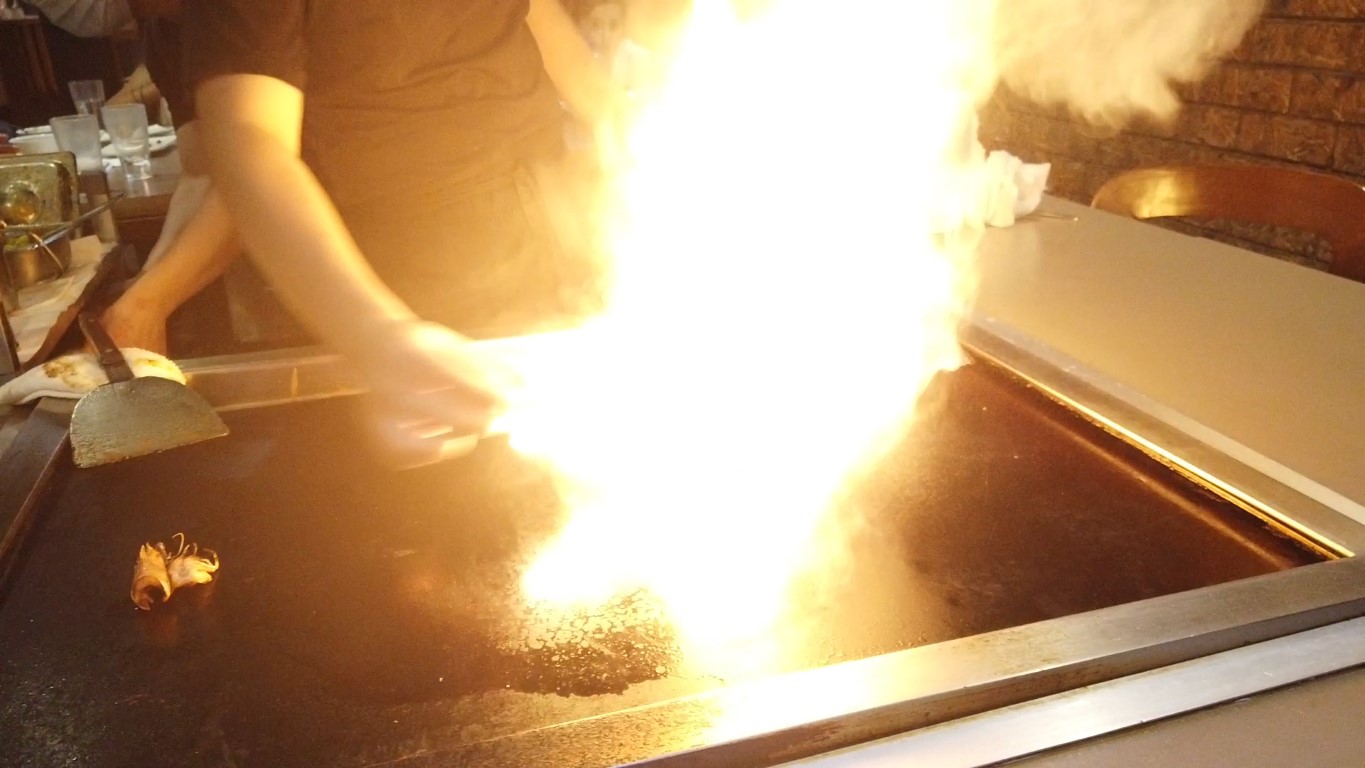 I went for the Banquet B set course which comes with fresh salad, miso soup, a choice of salmon sashimi or vegetarian spring rolls, King Prawn, fish, teriyaki chicken, Misoyaki steak, Egg fried rice, fried vegetables and a dessert. I also polished off a few Asahi beers and some delicious Japanese sake with my meal.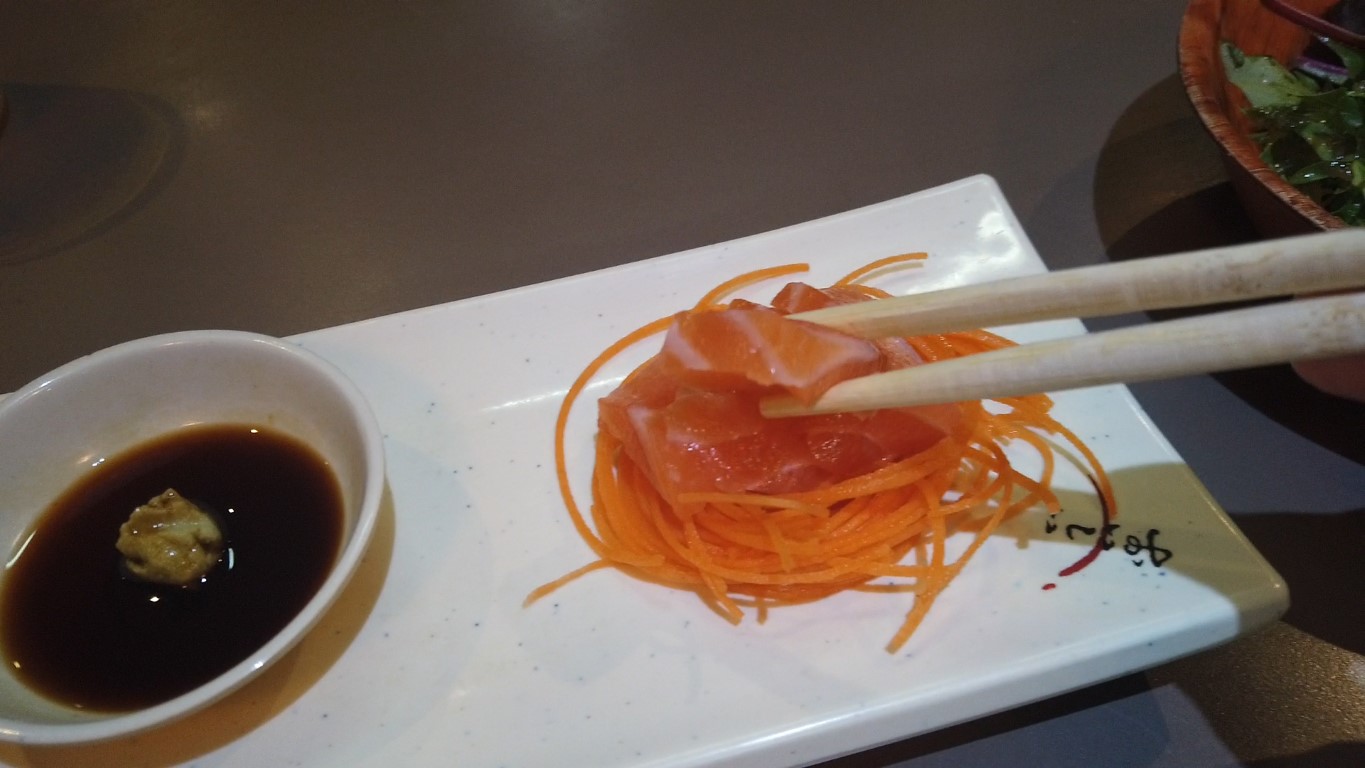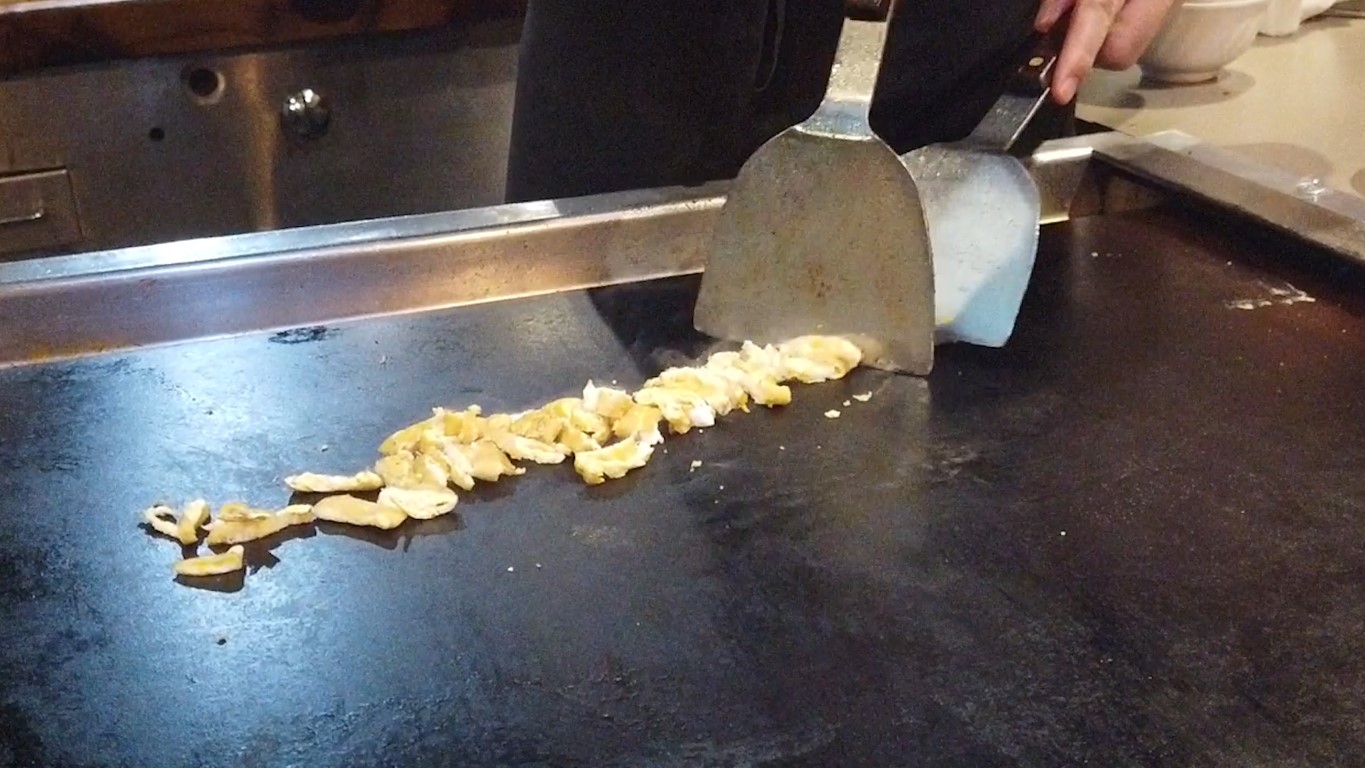 If you are within a party of people, the chefs will put on an excellent show cooking your food and testing your catching abilities by launching some eggs, fried egg and bowls of fried rice at you to see if you can catch it. Try catching the steaming hot fried egg in your mouth.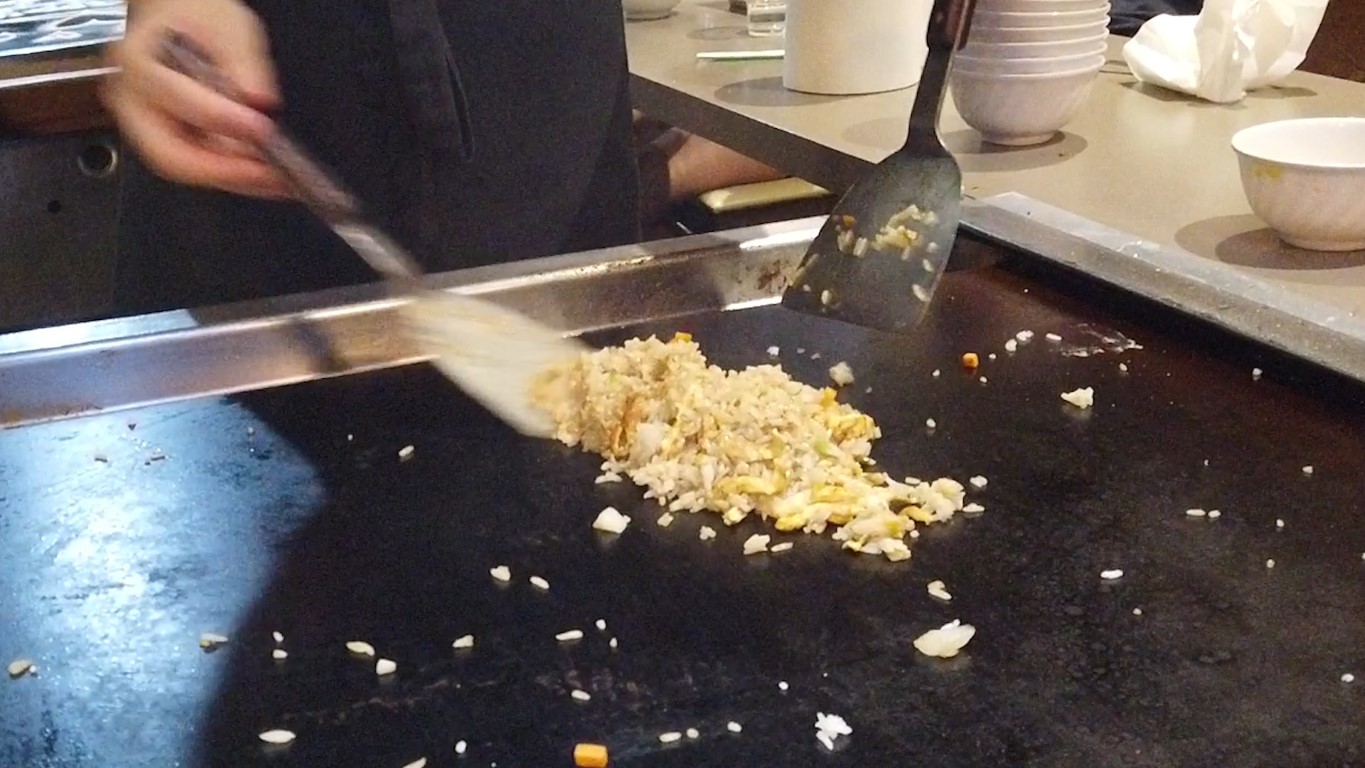 A delightful, fun restaurant that servers up delicious food. This truly is a great restaurant. After serving up food in Sydney for more than 30 years they are definitely doing all the right things.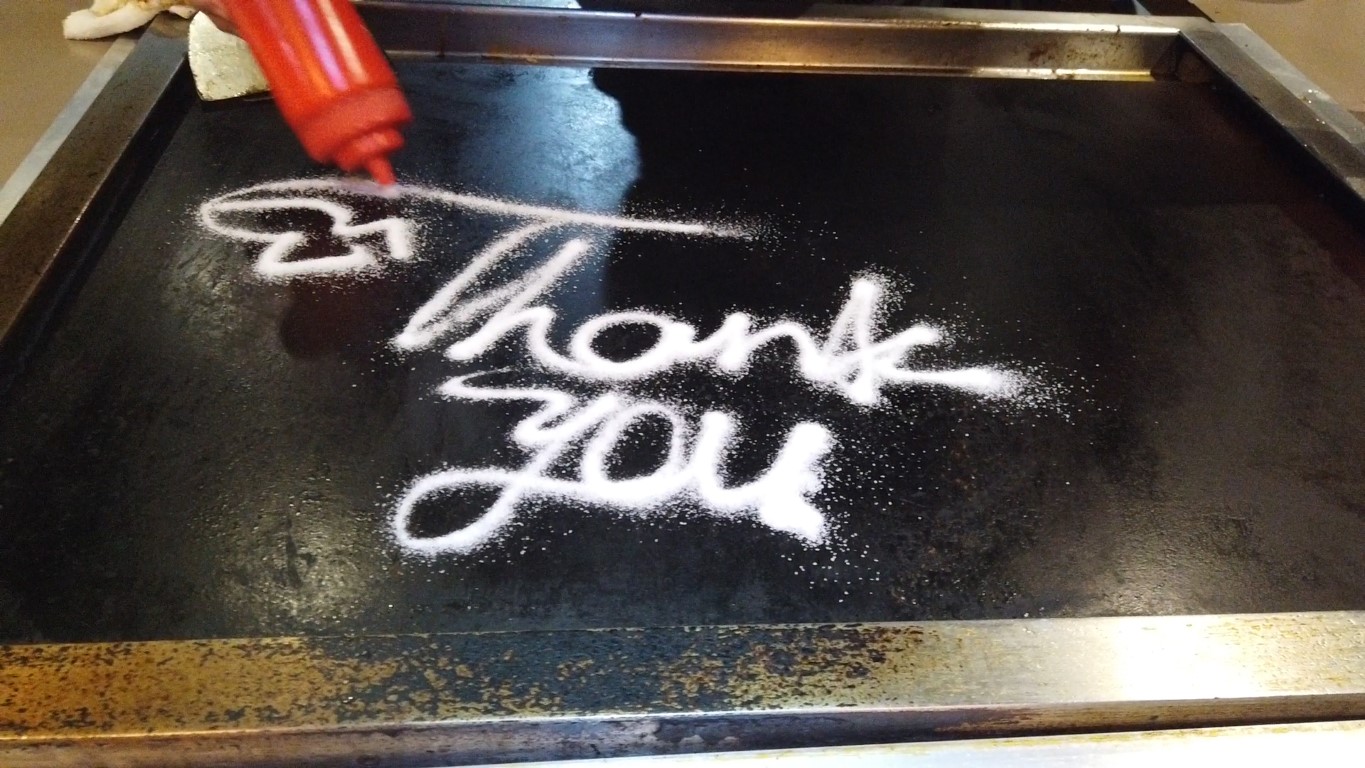 Ichiban Teppanyaki Restaurant
355 Sussex Street
Sydney NSW 2000
Ph: (02) 9283 4628
Website: Ichiban Japanese Teppanyaki
Open for dinner 7 nights a week, open for lunch Saturday and Sunday
Check out the location of Ichiban Teppanyaki Restaurant in Sydney CBD
[do_widget id=wpp-7]