Tennoji Temple Tokyo Japan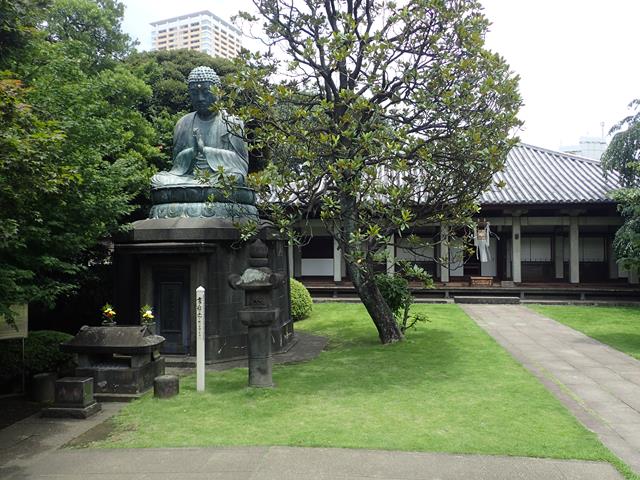 Tennoji Temple is a small Buddhist temple located right behind Nippori Train Station, just 10 stops from Shinjuku Train Station on the Yamanote line.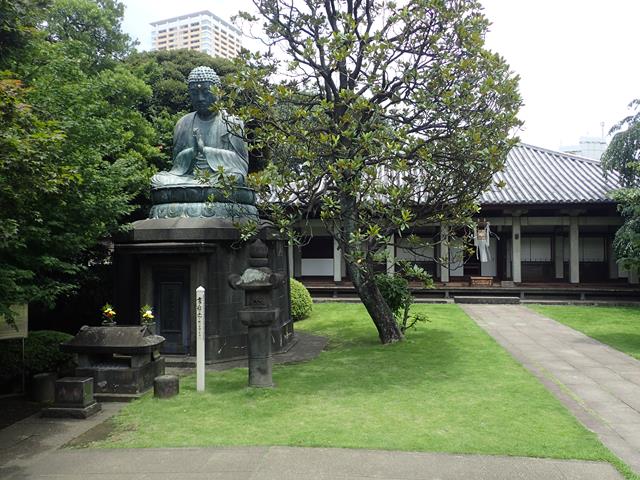 Tennoji Temple dates back to 1274. At the front of Tennoji Temple is a large copper sitting buddha which was built in 1690 by Ota Kyuemon. Tennoji Temple enshrines Bishamonten which is one of the Yanaka Shichifukujin.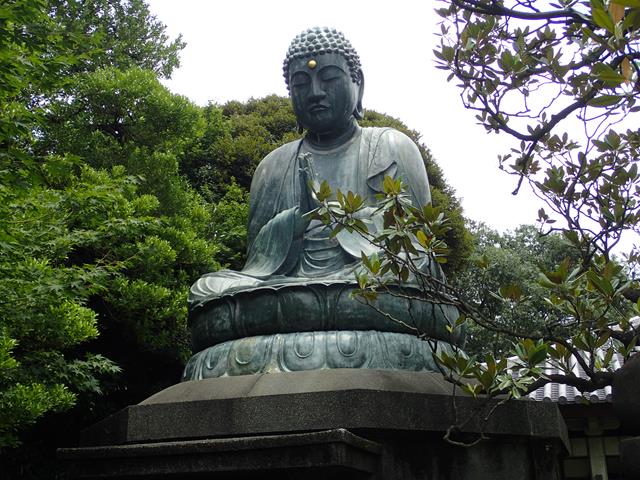 There are a number of buildings and shrines on the grounds of Tennoji Temple including a small Shinto shrine which is quite common at Buddhist Temples in Japan.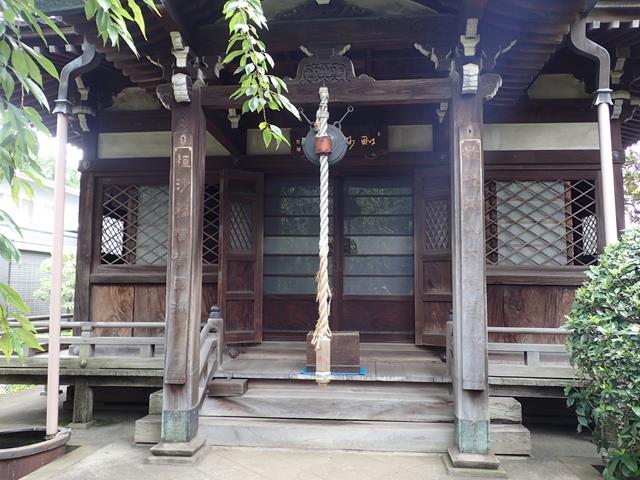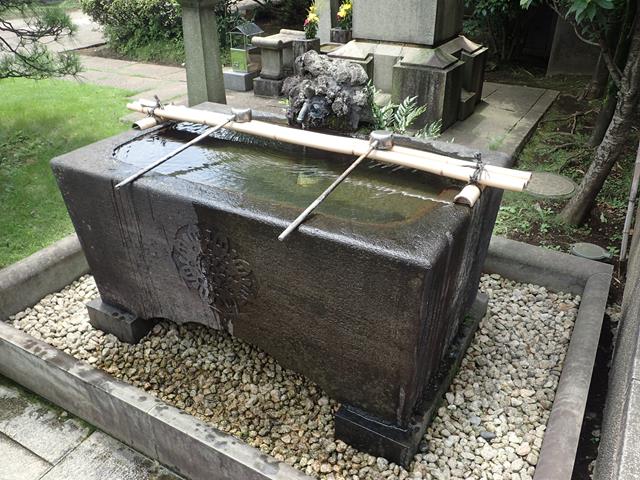 Right next to Tennoji Temple is the Yanaka Cemetery. The cemetery used to be part of the temple grounds but the government separated it to make Yanaka Cemetery a public cemetery.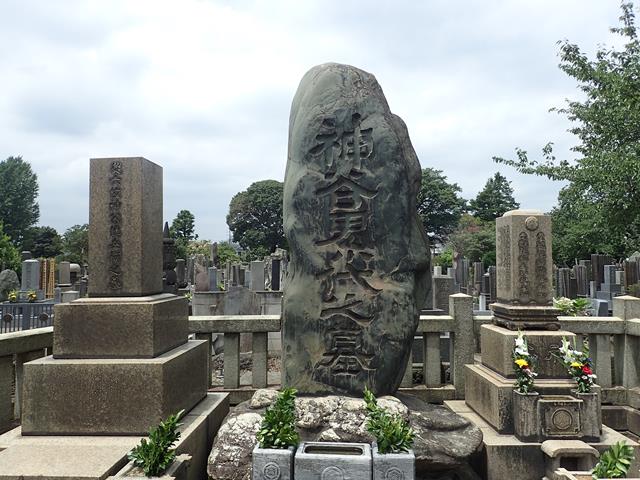 Around 15 minutes walk from Tennoji Temple is the impressive Zenshoan Temple which has a large golden standing Buddha statue. Read more about Zenshoan Temple.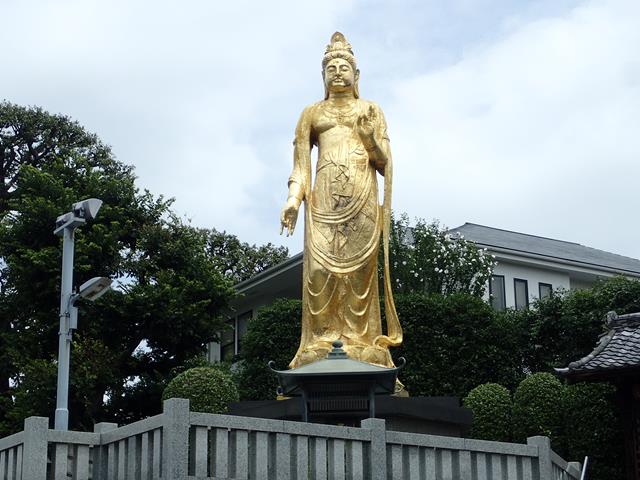 Check out the most popular articles about Shinjuku Tokyo
[do_widget id=wpp-5]