Zenshoan Temple Taito-ku Tokyo Japan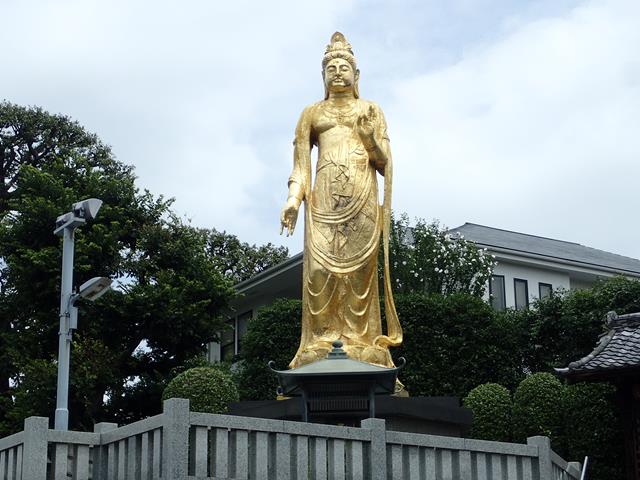 Zenshoan Temple is a Buddhist temple located in Taito-ku Tokyo, around 15 minutes walk from Nippori Train Station, which is 10 stops away from Shinjuku Train Station.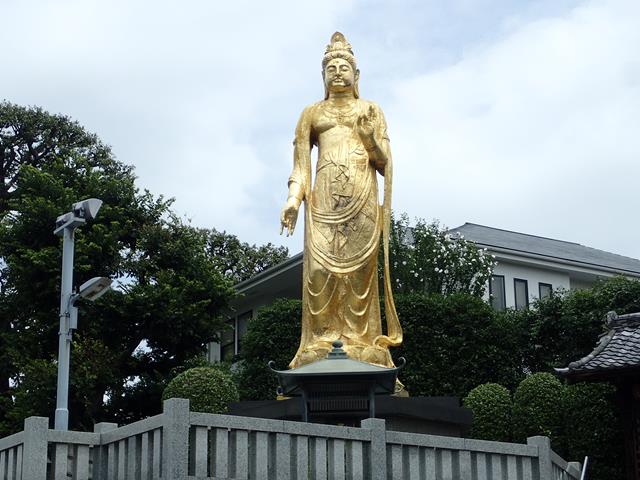 In particular, Zenshoan Temple is a Buddhist Rinzai Zen which is a specific type of Buddhism founded in Japan. The highlight of the Zenshoan Temple is the 6 meter tall (20 feet high) Golden Buddha statue at the back of the main temple building.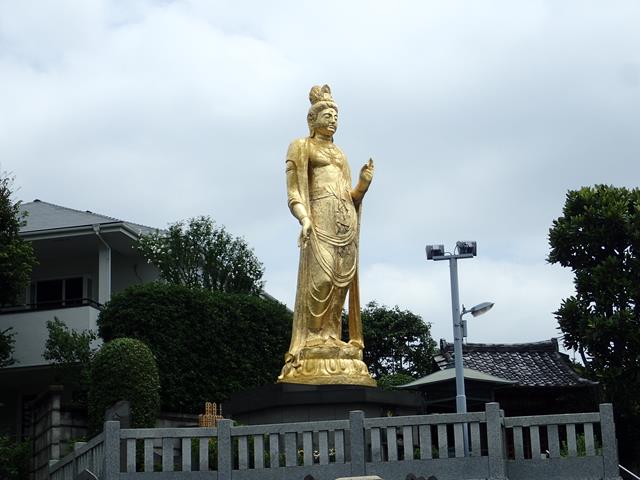 Zenshoan Temple was built around the mid 1800s, established by Tesshu Yamaoka, a famous swordsman who was also famous for his calligraphy.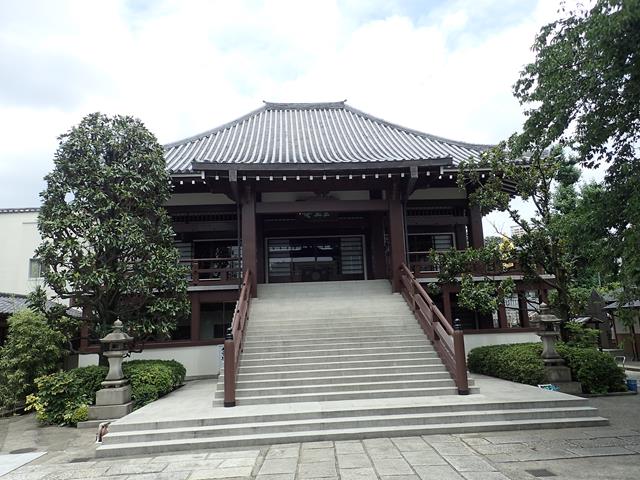 The Golden Buddha statue at Zenshoan Temple over looks quite a large graveyard at the back of the large temple which is the resting place of a few famous Japanese historical figures. As well as Tesshu Yamaoka, who built the temple, Sanyutei Encho a famous Japanese story teller is also buried in the graveyard. Sanyutei lived from 1839 – 1900. Also in this graveyard is Hirota Ryutaro, a famous Japanese musician.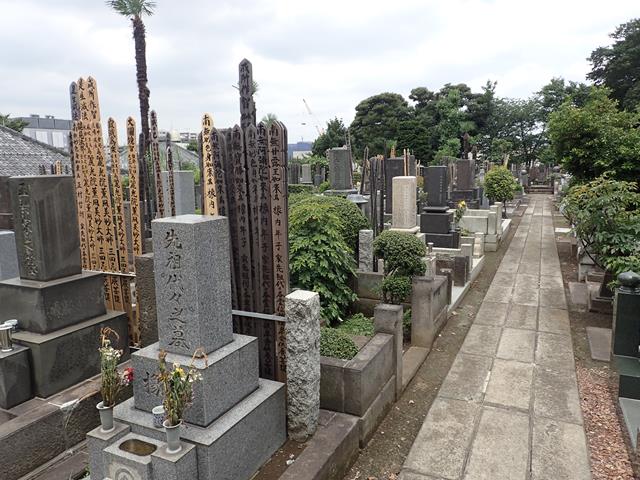 Right at the front of Zenshoan Temple is a large bronze bell which you typical find at large Buddhist Temples in Japan. During festivals this bell is rung 108 times. On New Years Eve the bell is rang to farewell the year and the next day on New Years Eve the bell is rung again 108 times to welcome the New Year. The number 108 in Buddhism symbolises the 108 earthly temptations people have to resist to reach Nirvana.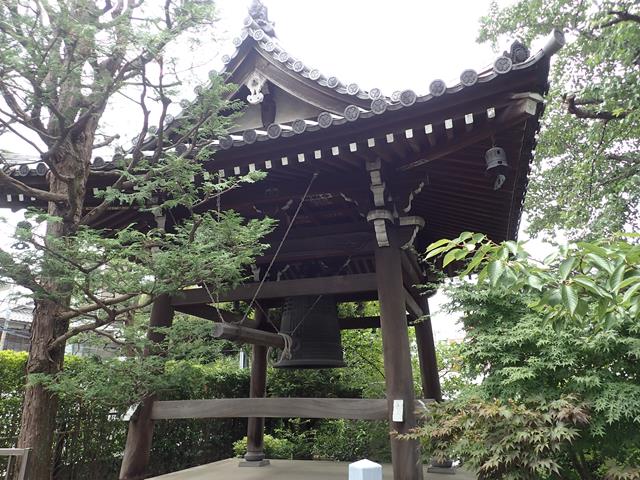 It was reported by a Buddhist priest, that Prime Minister Shinzo Abe used to visit Zenshoan regularly for meditation often before he became Prime Minister, though he only visits occasional now.
All around the Taito-ku area, there are lots of smaller temples and shrines. One of the larger and most impressive temples in this area is Tennoji Temple which you should visit if you come to see Zenshoan. Tennoji Temple has a large bronze sitting Buddha. Tennoji Temple is located right next to Nippori Train Station, you have to walk past here to get to Zenshoan Temple.
After visiting Zenshoan Temple and Tennoji Temple, it is only 2 more stops from Nippori Station to Ueno to go visit Ueno Park, Ueno Zoo or the National Museum of Nature and Science.
Check out the location of Zenshoan Temple Taito-ku Tokyo