Cool Piano Jazz Bar in Shinjuku Tokyo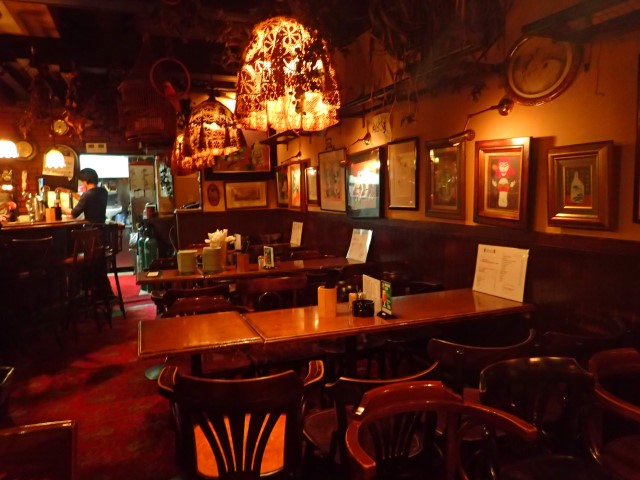 Vagabond Bar is a very cool piano bar located just 2 minutes walk from Shinjuku Train Station on the western side of the station. Vagabond Bar has been open since 1976 at the same location.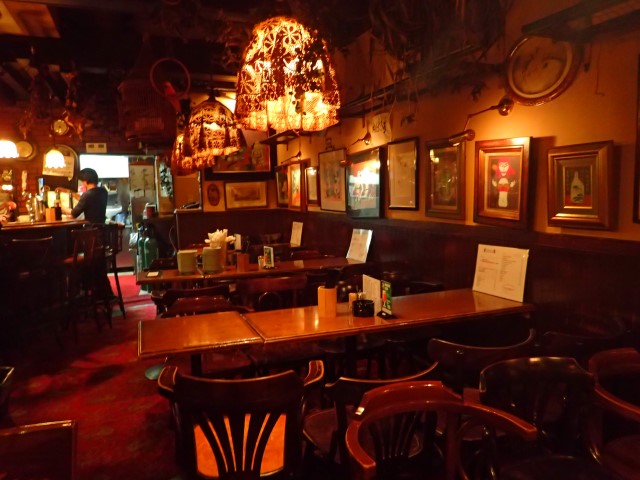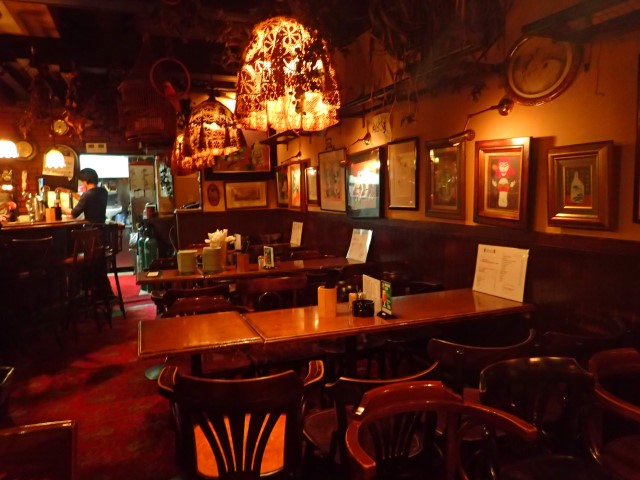 Vagabond Bar is a small bar which has live music each night of the week. There is a piano at the far end of the bar playing a range of cool jazz and popular music.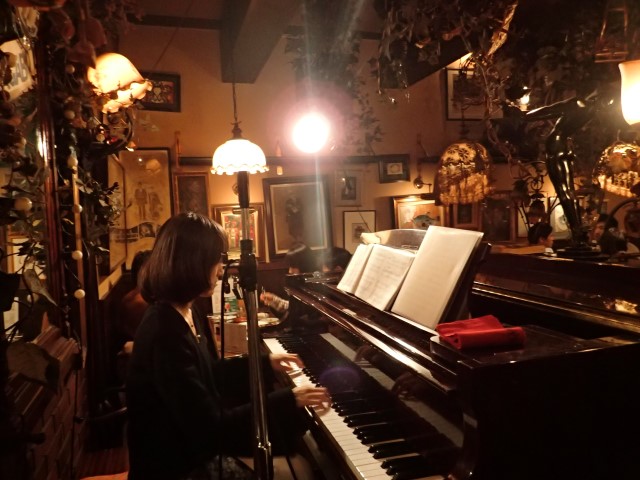 The decor in Vagabond is as interesting as the music, with a range of pictures, painting and cool lamps cluttering the walls of the bar. There are 2 sections to Vagabond Bar, the upstairs piano bar, and if you are unable to get a seat upstairs, there is a small bar downstairs where you can still hear the music.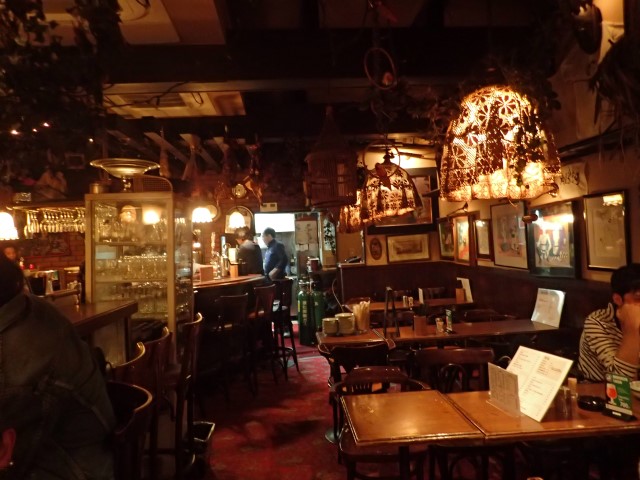 Vagabond Bar gets busy on Thursday, Friday and Saturday nights so best to get there early to get a seat upstairs. They have a full bar with tap beers, wines, spirits and they have food available with a range of hot and cold bar snacks.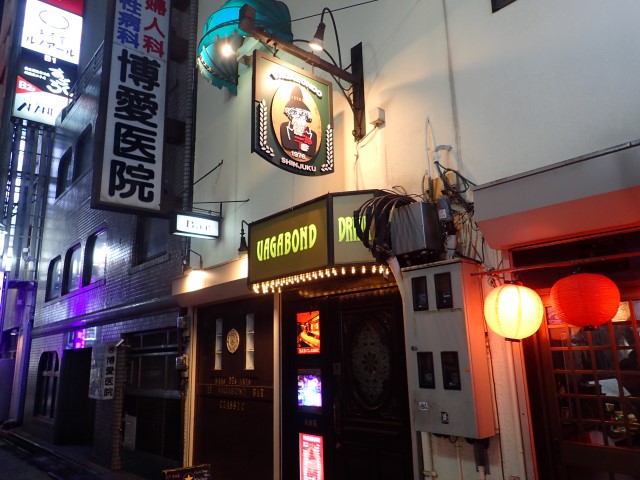 Vagabond Bar
1 Chome-4-20 Nishishinjuku
Shinjuku Tokyo
Ph: (03) 3348 9109
Open 5pm – 11.30pm 7 nights a week
Check out the location of Vagabond Bar in Shinjuku