Pratunam Clothing Market Downtown Bangkok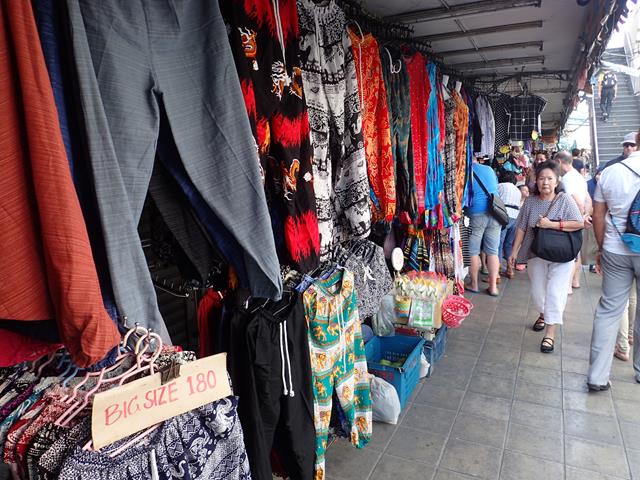 Pratunam Market is one of Bangkok's major clothing markets in downtown Bangkok open for wholesale and retail. Pratunam Market is located around 10 minutes walk from Chit Lom BTS Skytrain station.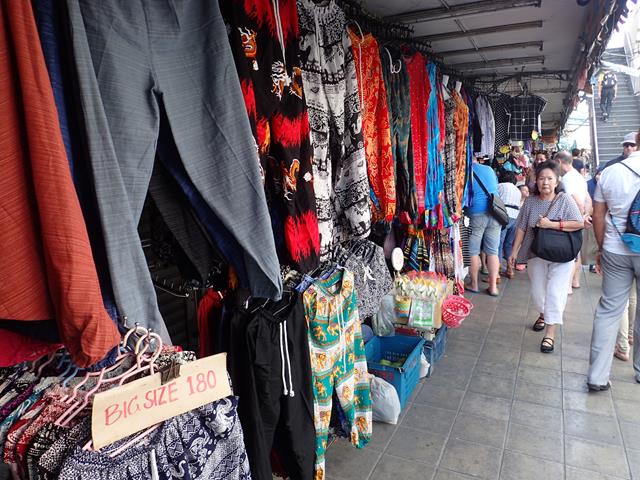 Pratunam Market is an indoor market place which sells more than clothing. There are hundreds of small stalls found in the small alleyways inside the market and there are also stalls outside the market next to the main road. Most of the small stalls inside the markets specialise in clothing for wholesale or retail sales but there are other stalls selling various items like arts and crafts, shoes, leather products, handbags, travel luggage, candles, perfume and cosmetics.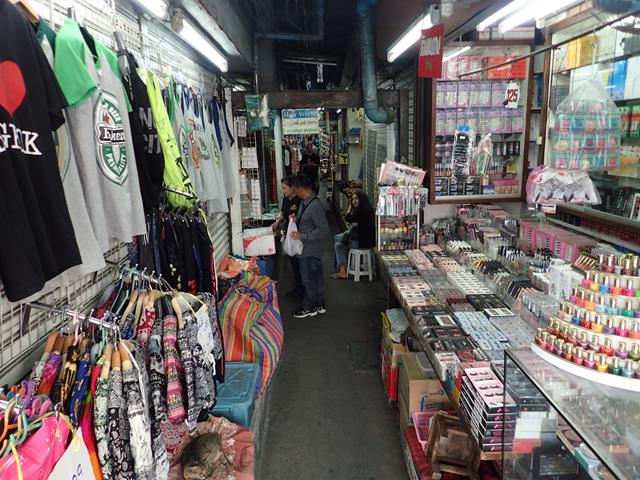 One of the nicer parts of this market is that many of the clothing stores have the prices written in clear view so as you walk past you can see how much it is. Alot of the prices for the clothing is very cheap. You can bargain on the price if you are buying larger quantities. If you are just buying 1 piece of clothing then the price displayed is what you will pay.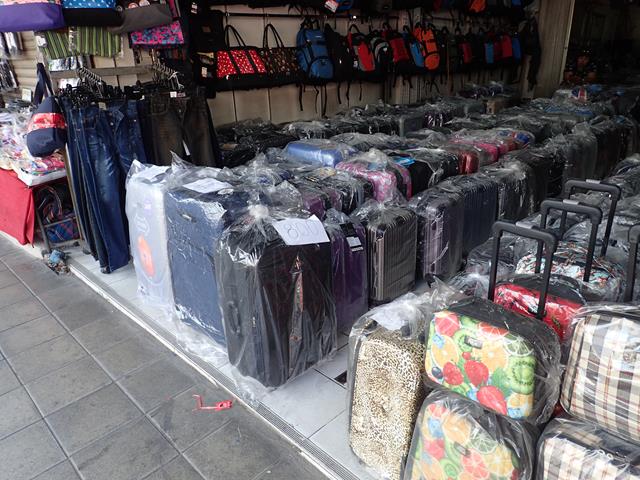 Pratunam Market is located 1 block away from the CentralWorld Shopping Mall which is one of the largest shopping malls in Bangkok.
Pratunam Markets is open 7 days a week from 10am – 3pm.
Check out the video of Pratunam Clothing Market in Bangkok Thailand
Check out the location of Pratunam Markets in Bangkok
[do_widget id=wpp-4]