Best Bars in Danang Vietnam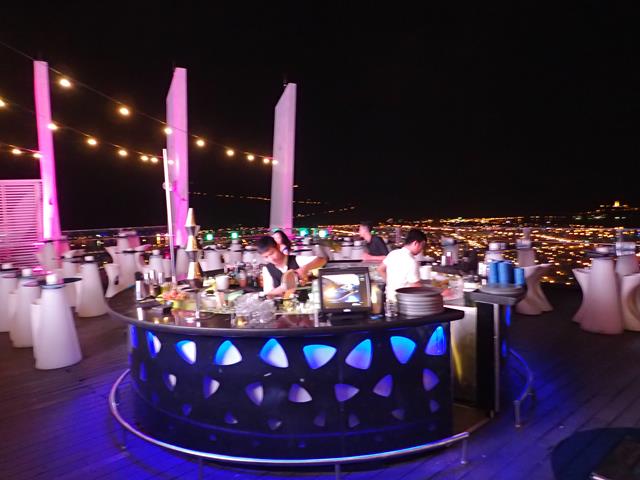 Danang's bar scene and nightlife is getting better and better with a range of bars with live music, DJs as well as some great chill out bars to sit back and relax and enjoy a cold one. Check out our list of the best bars in Danang:
Sky36 Rooftop Bar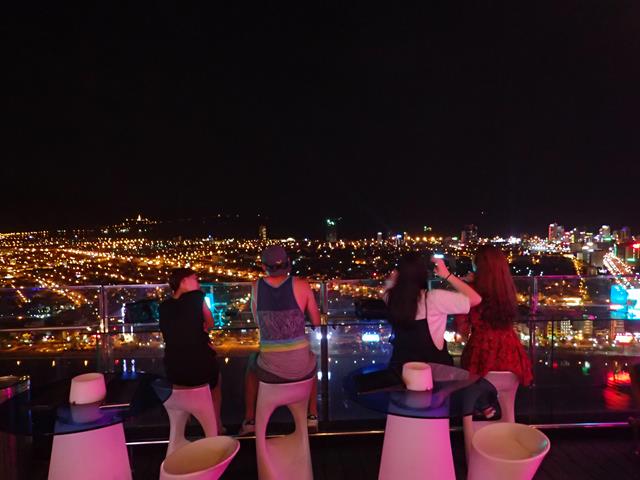 One of the newest bars in Danang, which has skyrocketed to be the best bar in Danang is the Sky36 Rooftop Bar. Located on the top of the Novotel Danang Hotel. With awesome views out over Danang and down the coastline, as well as a great view, the bar is trendy with some of the best DJs turning the rooftop into a party zone every night of the week. Read more about Sky36 Rooftop Bar.
Seventeen Saloon Bar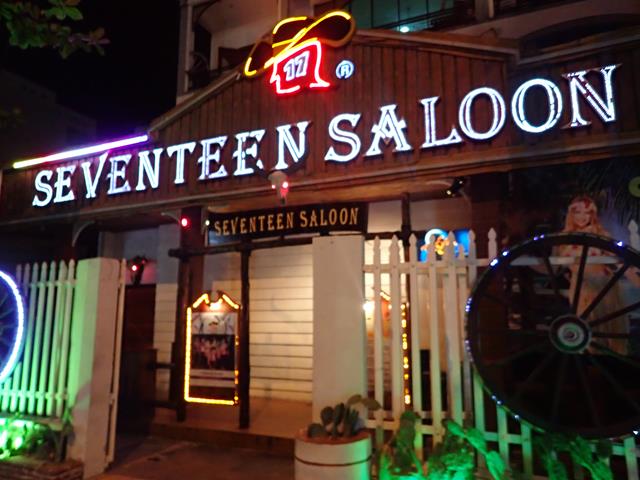 Now for the best live music venue in Danang, Seventeen Saloon Bar is located directly across the river from the Novotel Hotel. With live music starting around 9pm every night of the week, the Seventeen Saloon Bar is an American Western style saloon bar. This place gets busy when the music is rocking. Read more about the Seventeen Saloon Bar.
Bamboo 2 Bar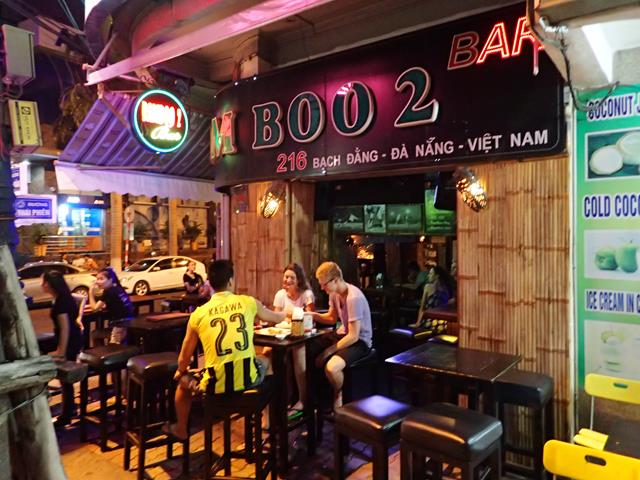 Bamboo 2 is a small but very popular bar located on Bach Dang Street, right next to the Han River. A kind of Aussie style bar with a chilled out relaxed atmosphere. Cheap drinks and good food make this one of the most popular bars in Danang. Read more about the Bamboo 2 Bar.
Holiday Beach Club Beach Bar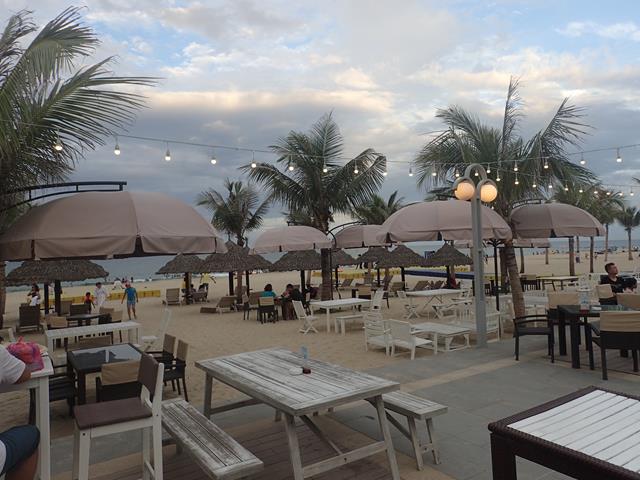 One of the only true beach bars in Danang, with comfy chairs down on the beach or bar chairs up on the board walk. Holiday Beach Bar is right next to My Khe Beach, the closest beach to the centre of Danang. Happy hour from 5pm – 7pm with 1 free drink after you buy 2. Read more about the Holiday Beach Club Beach Bar.
Waterfront Bar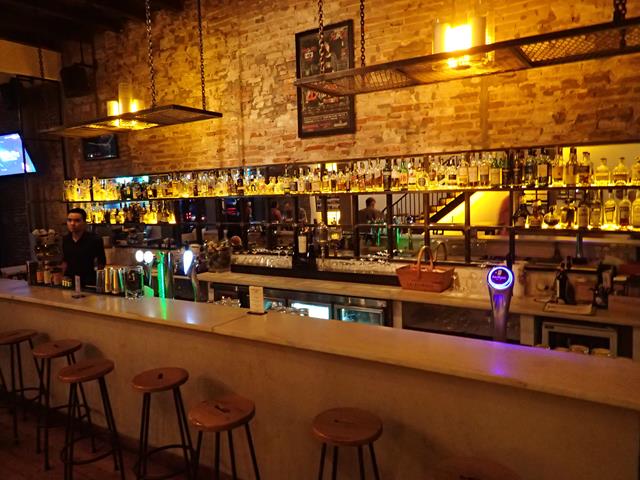 The Waterfront Restaurant and Bar is one of the classiest bars in Danang. Located on Bach Dang Street directly across from the Han River. There are 2 levels to The Waterfront, a classy restaurant upstairs with nice views over the river and a trendy bar area on the ground floor. Read more about the Waterfront Restaurant and Bar.
[do_widget id=wpp-18]