Bamboo 2 Bar Danang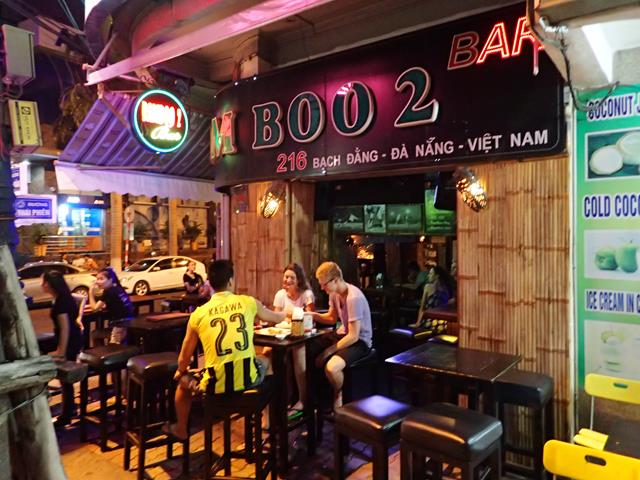 If you are looking for a cheap and entertaining bar to drink at in Danang, then Bamboo 2 Bar is the best bar for you. Cheap drinks and cheap food, loud music and a lively crowd at this busy bar in the heart of Danang make it one of the best bars in Danang.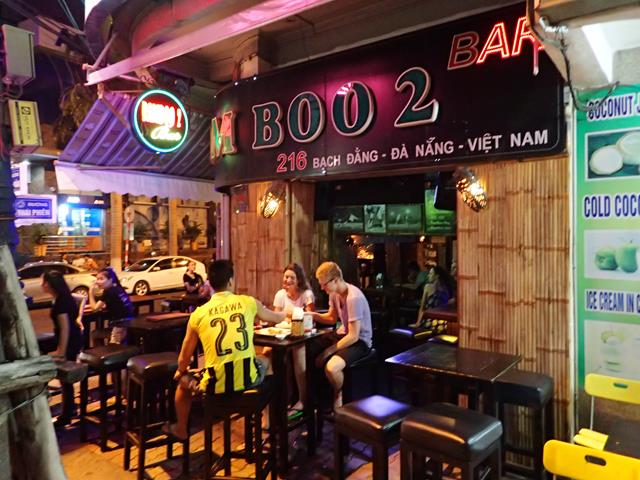 Bamboo 2 Bar is only a small bar located on the busy Bach Dang street (on the corner of Thai Phien Street) directly across from the Han River, in the heart of Danang's busy city centre.
It costs 35,000 VND for a draught San Miguel or 38,000 VND for a draught Tiger beer and they have a huge selection of cocktails, shooters and lots of other cheap drinks.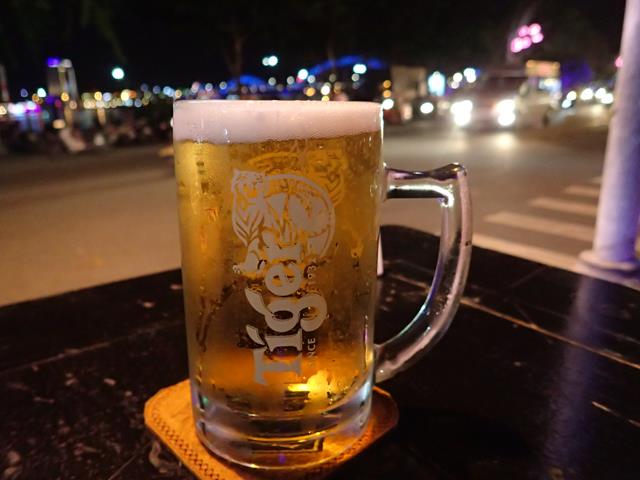 Bamboo 2 Bar is kind of an Australian bar without the Australian theme. They do have some traditional Aussie food on the menu like Four 'N Twenty Pies and chips. I did not expect to find a Four 'N Twenty Pie in Vietnam!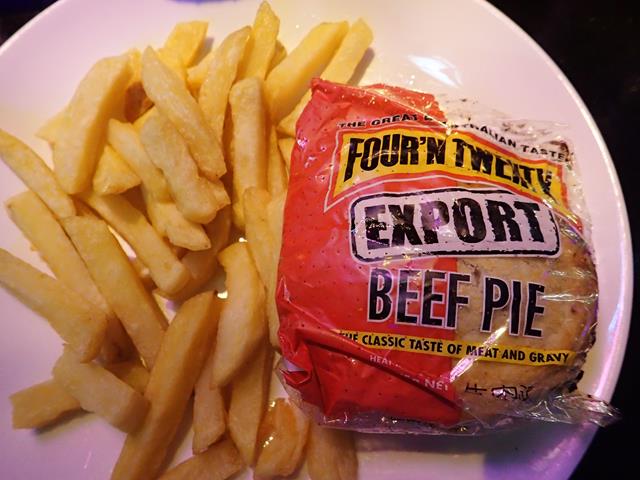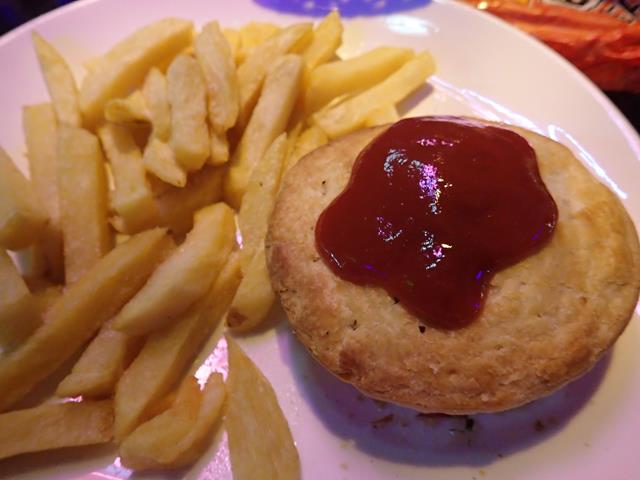 They also got heaps of other food on the menu including Vietnamese food as well as lots of Western food like steaks, burgers and pizza.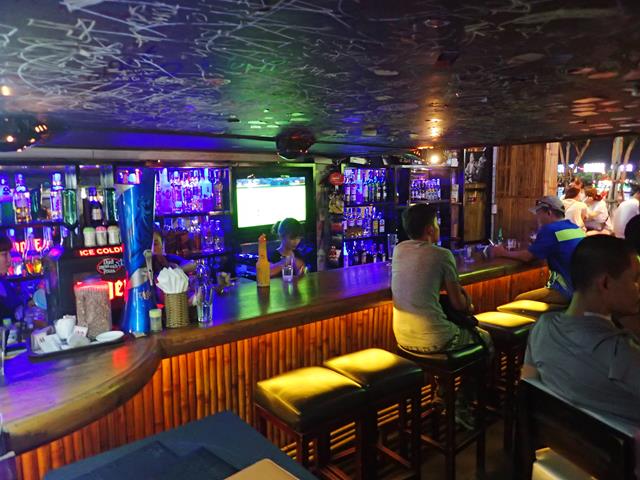 Bamboo 2 Bar
216 Bạch Đằng
Phước Ninh
Đà Nẵng
Ph: +84 90 554 47 69
Open 7 days a week from 10am until late. Usually closes 2am except on Sunday when it closes at midnight.
Website: http://www.bamboo2bar.com/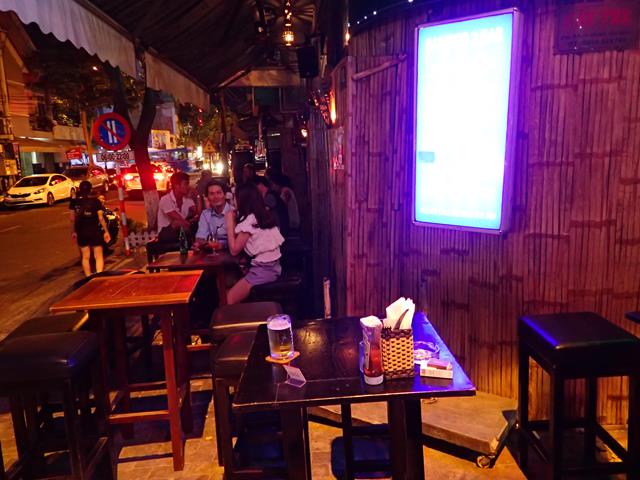 Check out the location of Bamboo 2 Bar in Danang