Surfers Paradise Gold Coast great beach holiday destination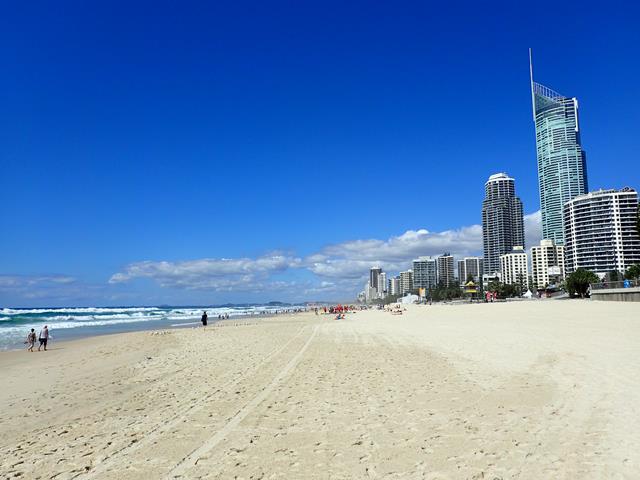 Surfers Paradise on Queensland's Gold Coast is one of Australia's most popular beach side holiday destination. As well as having one of the best beaches in Australia, there are heaps of other attractions and entertainment in Surfers Paradise to entertain the whole family.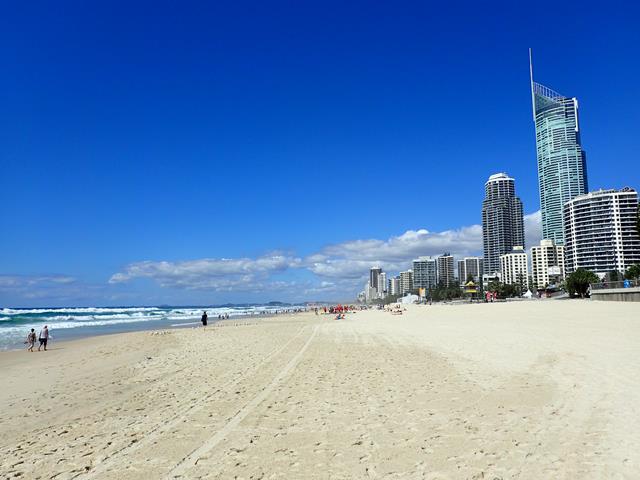 For one of the best views of the Gold Coast head to the SkyPoint Observation Deck at the Q1 Building located at 3003 Surfers Paradise Blvd Surfers Paradise. You get an amazing view from the observation deck right up and down the Gold Coast beaches as well as inland to the Hinterlands. See more about SkyPoint Observation Deck.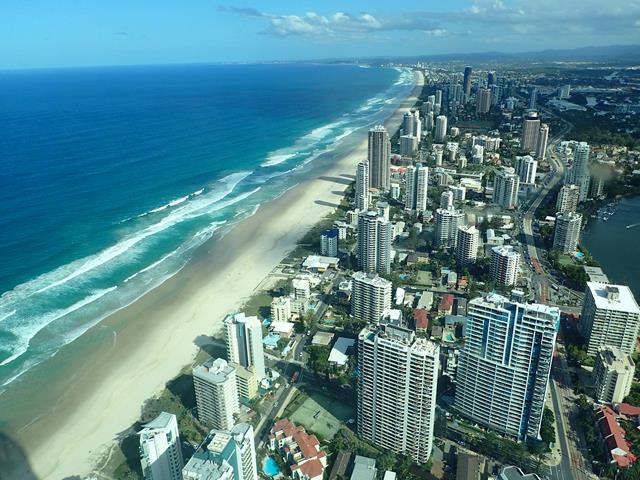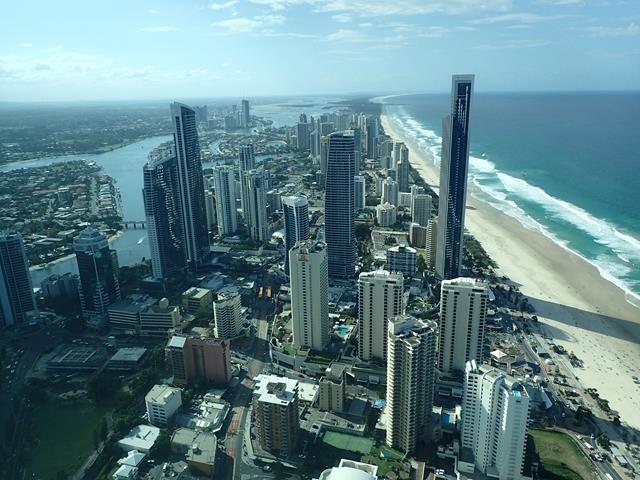 There is heaps of entertainment right within Surfers Paradise for children, families and for the big kid adults. Check out these entertainment venues in Surfers Paradise:
Indoor Skydiving – one of the newest attractions in Surfer Paradise is the Indoor Skydiving iFly DownUnder which is located at 3084 Surfers Paradise Blvd Surfers Paradise. Check out the iFly Downunder website.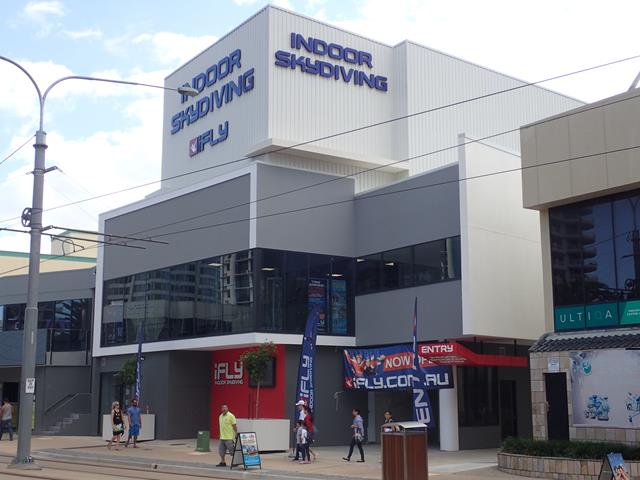 Dracula's Haunted House is the place for the kids to scare themselves! Explore secret passages with animated monsters. Located right in the heart of Surfers at 3177 Surfers Paradise Blvd Surfers Paradise. Read more at the Dracula's Haunted House website.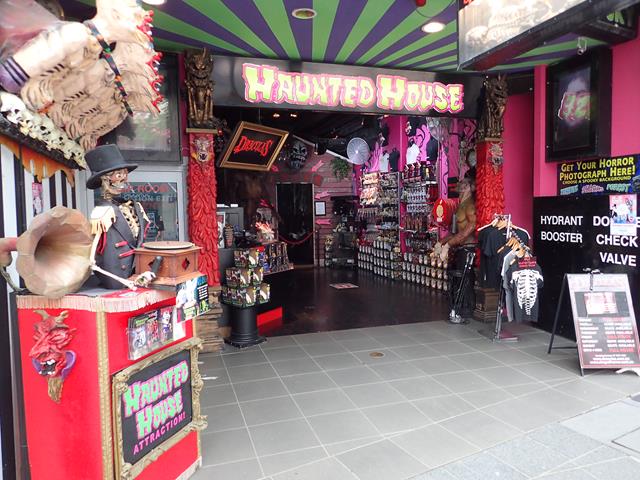 Ripely 's Believe It Or Not – another attraction for the kids, right on the Cavill Mall on Cavill Avenue, just up from the beach. Check out the Ripely's Believe it or Not website.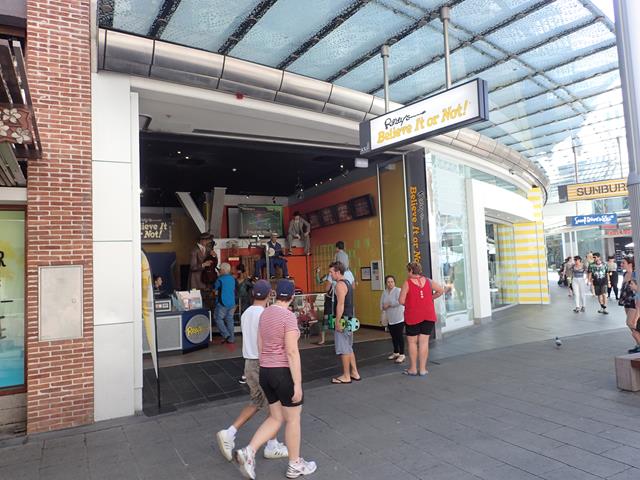 Infinity Attraction is a mind blowing journey through mazes with optical illusions and special effects. Located within the Chevron Renaissance Centre Corner Surfers Paradise Blvd & Elkhorn Ave Surfers Paradise. Check out the Infinity Attraction website.
Timezone is the ultimate amusement arcade with video games, bumper cars, laser tag game. Over 5000 squre meters of fun and entertainment. Timezone is located with the Cavill Mall just up from the beach. Check out the Timezone Surfers Paradise website.
Restaurants in Surfers Paradise
There are plenty of great restaurants right in the heart of Surfers Paradise as well as all the fast food junk food places you would expect in a tourist destination like Surfers Paradise.
Hotels in Surfers Paradise
Surfers Paradise has a great range of hotels and beach resorts to suit all budgets. From luxury beach resort to budget family accommodation. Check out the Top 10 Hotels in Surfers Paradise.
[do_widget id=wpp-16]