Raiden Inari Shrine Shinjuku Tokyo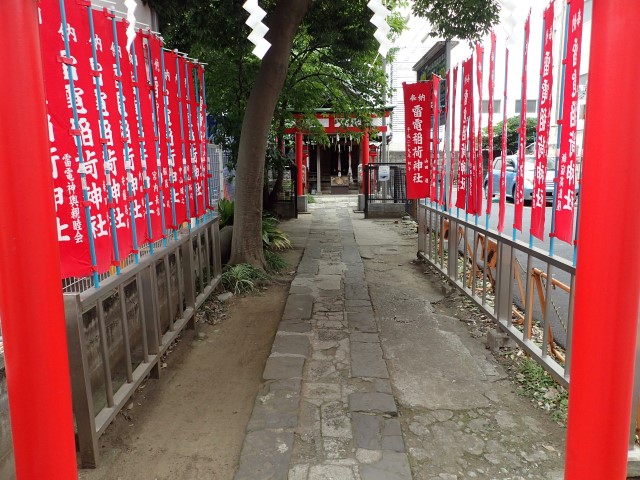 Raiden Inari Shrine is a small Shinto Shrine surrounded by the hustle and bustle of downtown Shinjuku Tokyo. What Raiden Inari Shrine lacks in size, it makes up for in colour and beauty!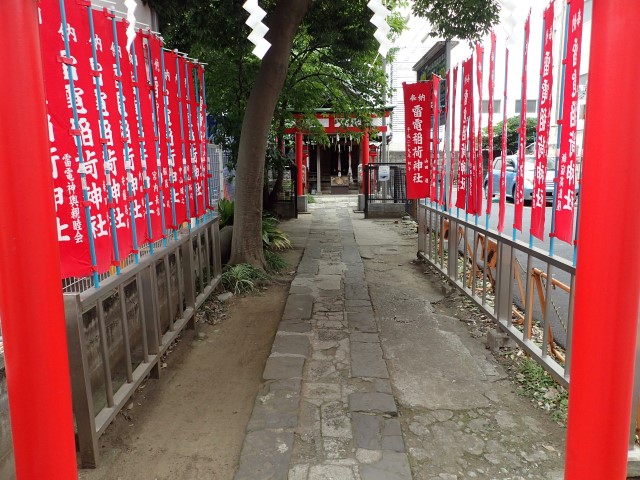 At the front of the shrine is the typical red Torii gates which is found at the entrance of all Shinto Shrines in Japan. As you step through the first Torii gate, there is a line of red flags which leads up to the next Torri gate.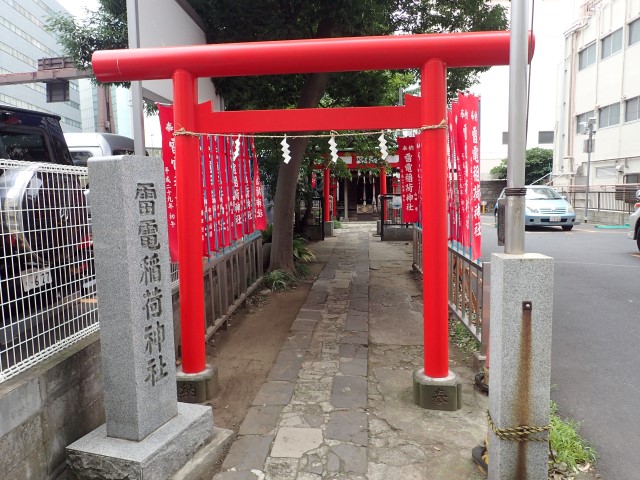 Raiden Inari Shrine was originally located within the Hanazono Shrine on the other side of Shinjuku and then moved to be it's own shrine in its current location.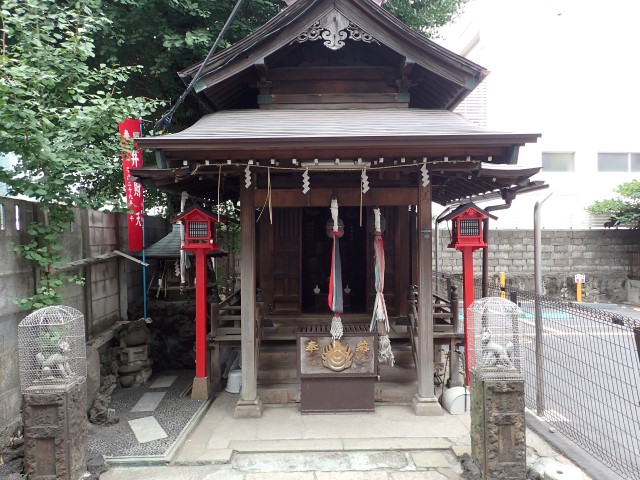 Raiden Inari Shrine is located around 300 meters from Shinjuku Station, very close to Shinjuku Park (Shinjuku Gyoen). The closest exit of Shinjuku Station to get to Raiden Inari Shrine is the JR South East Exit.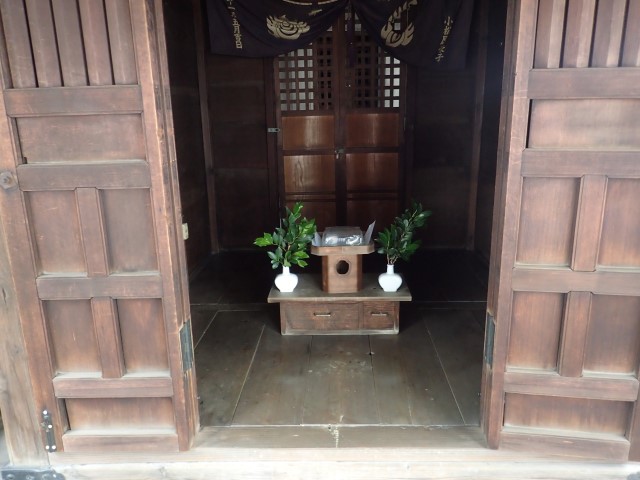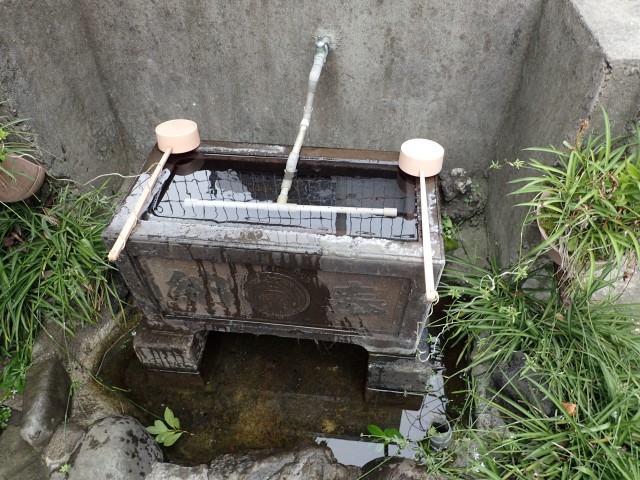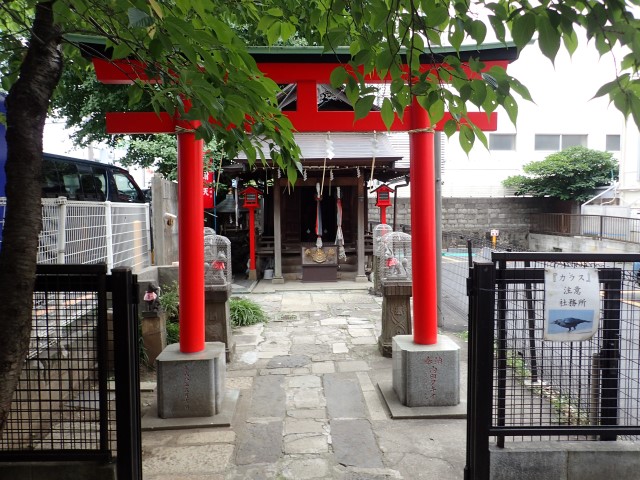 Just a short walk around the corner from Raiden Inari Shrine you will find the beautiful Buddhist Temple called Tenryū-ji.
Check out the location of Raiden Inari Shinto Shrine in Shinjuku Tokyo
Check out the most popular articles about Shinjuku Tokyo