Don Don Yakiniku BBQ Restaurant Kabukicho Shinjuku Tokyo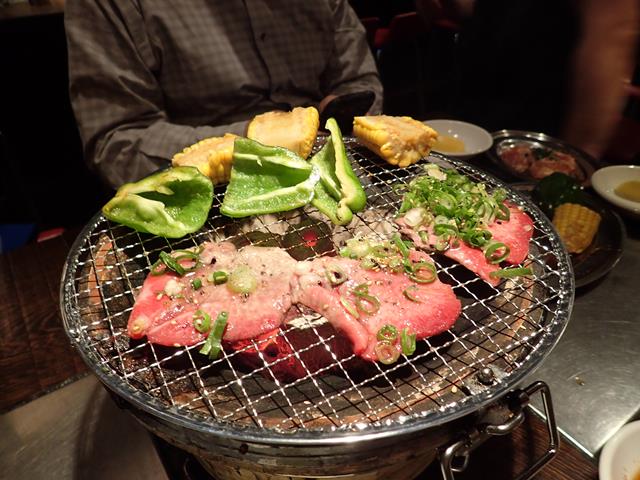 Check out the full video food review for Don Don Yakiniku BBQ Restaurant in Kabukicho
Don Don Yakiniku BBQ Restaurant is my favourite yakiniku restaurant in Tokyo. Yakiniku simply means grilled meat. Here at Don Don you grill your food on small Japanese BBQs (called Hibachi) which sit on your table with hot coals inside.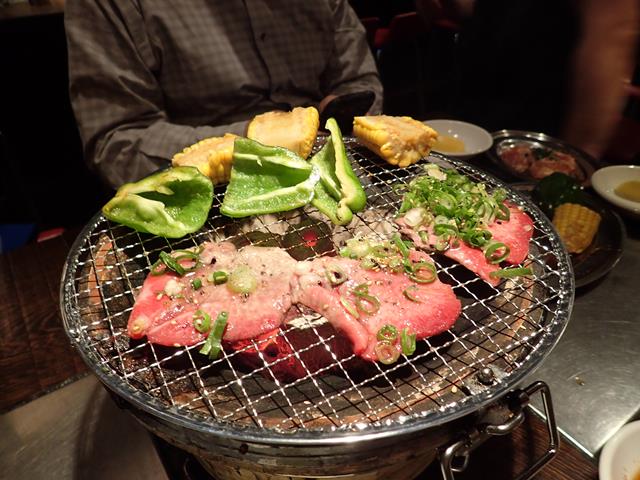 Don Don Yakiniku Restaurant is located right in the heart of Kabukicho, which is Tokyo's famous red light district, on the eastern side of Shinjuku Train Station.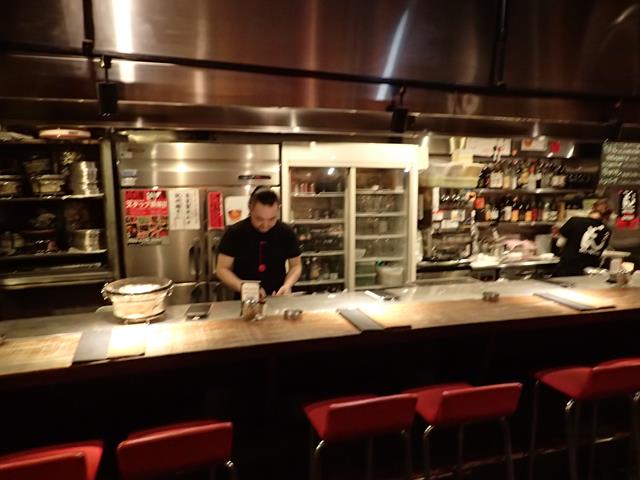 We ordered up some plates of Wagyu beef, sirloin beef, beef tongue, chicken thighs and some vegetables, corn, onion and green peppers. The menu has more exotic cuts of meat including intestines, beef stomach, liver, kidneys and lots of other offal which the Japanese do not like to waste!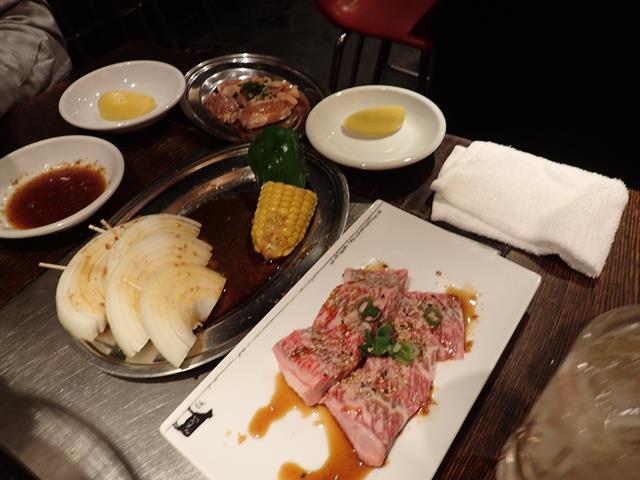 Don Don Yakiniku Restaurant gets busy later in the evening. I have been here more than 5 times and I usually get there early evening and never had a problem getting a table. They have tables down the back of the restaurant or you can sit along the bar area which runs the length of the restaurant.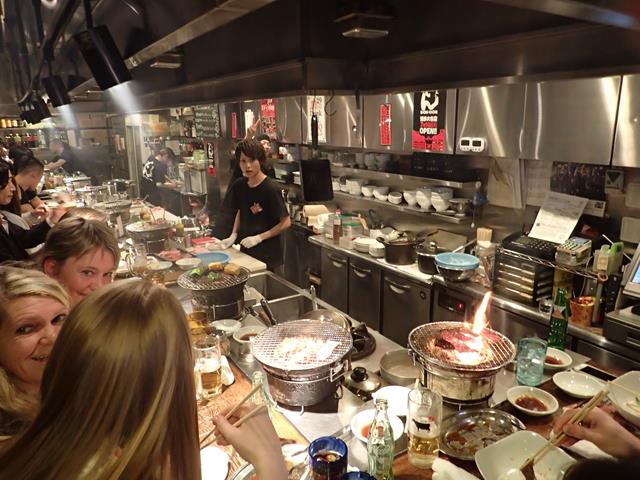 Don Don Yakiniku Restaurant
Shinomura Building Level 1
1-23-13 Kabukicho Shinjuku
Tokyo
Ph: (03) 5155 3580
Open for dinner 7 nights a week from 5.30pm till very late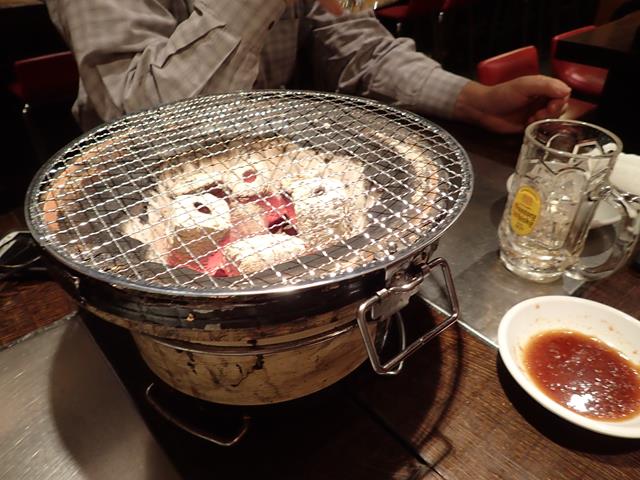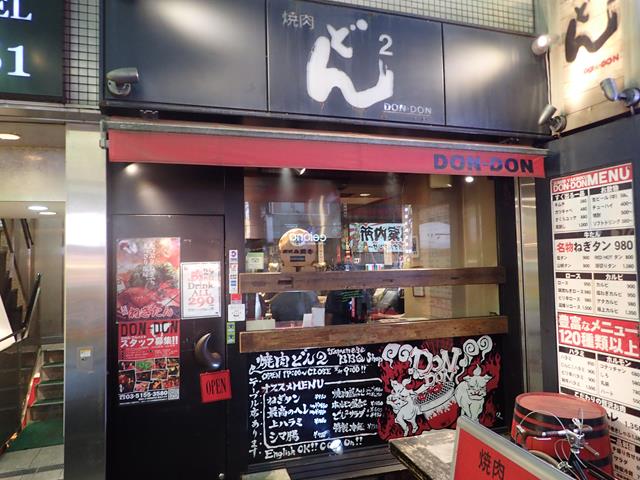 Check out the location of Don Don Yakiniku Restaurant Kabukicho Shinjuku Tokyo
Check out the most popular articles about Shinjuku Tokyo