Warayakiya BBQ Restaurant Roppongi Tokyo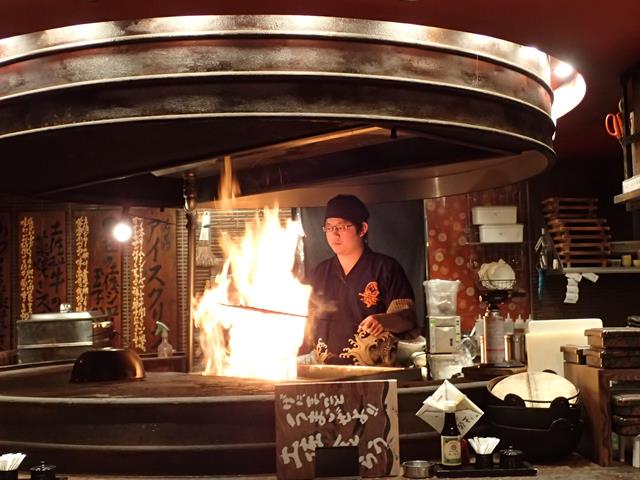 Warayakiya Restaurant is a Japanese BBQ restaurant located in Roppongi. Warayakiya is not your standard BBQ restaurant, here they BBQ your food by burning straw to cook the food. The restaurant has a great range of meat and seafood which is barbecued over the burning straw which adds a great smokey flavour to the food.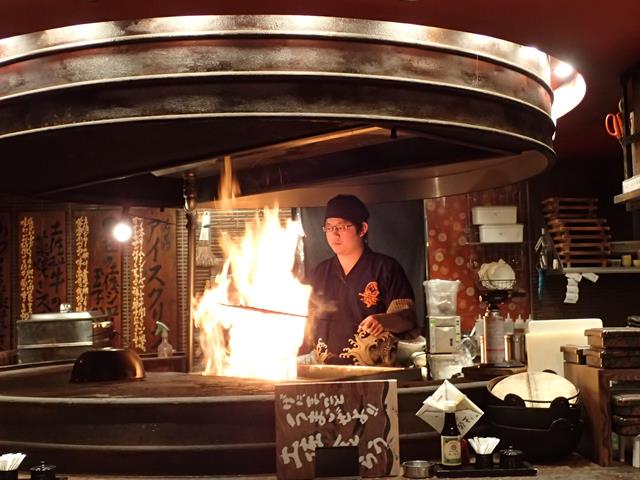 A friend recommended this restaurant for the amazing food they serve. I went in with 4 work colleagues who were all visiting Tokyo and we were all impressed.
We ordered up a huge range of food including some salad, chicken thigh, bonito fish, scallop, and the very tasty Wagyu beef. We all loved the Wagyu beef we had to order a second plates. So good!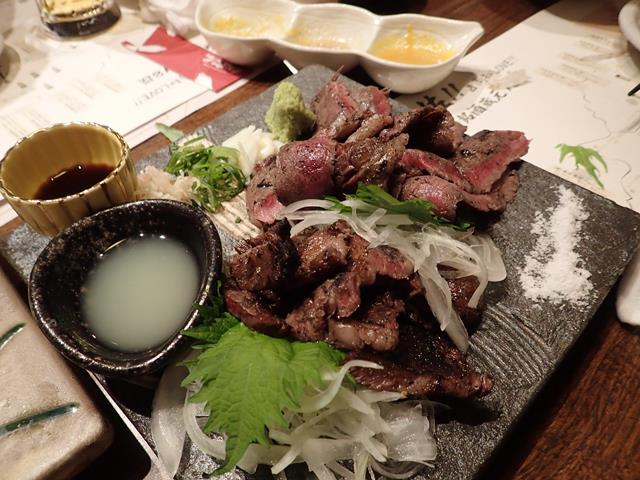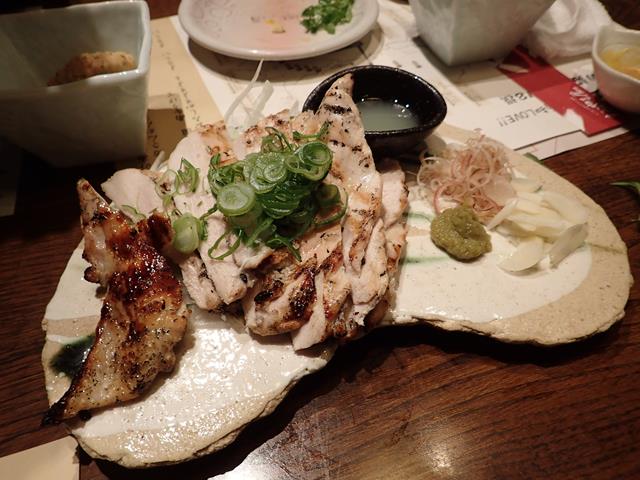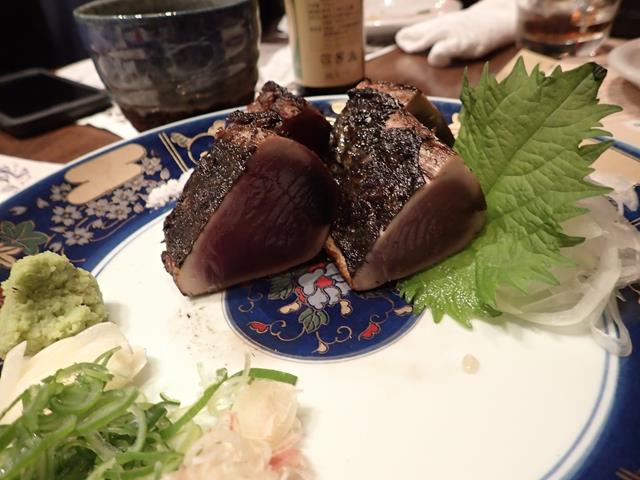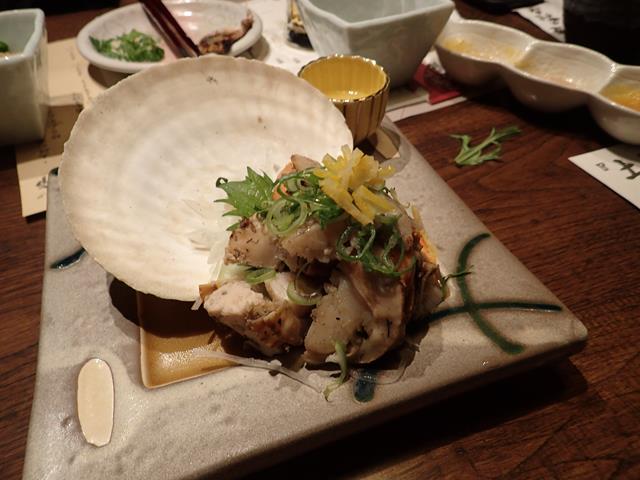 We also had a plate of the beef tongue. I have eaten beef tongue many times in Japan and really enjoy it. My friends at the table were a bit hesitant to try the beef tongue but after they tried it they really liked it.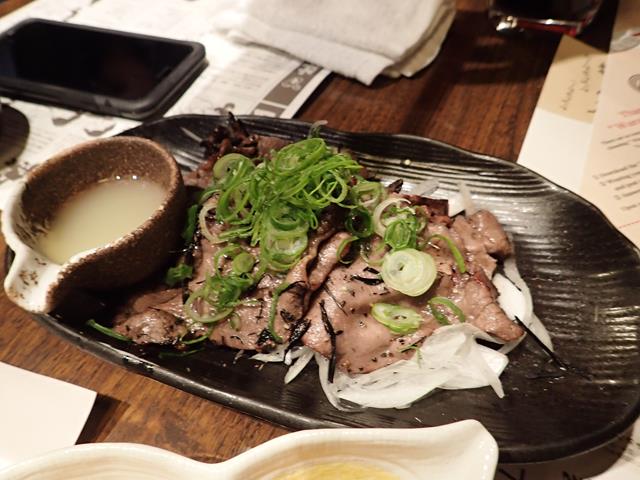 As well as the great range of beef, chicken and seafood dishes, we enjoyed some of the fresh vegetable dishes including a plate of delicious asparagus and the most tasty tomatoes any of us had tasted.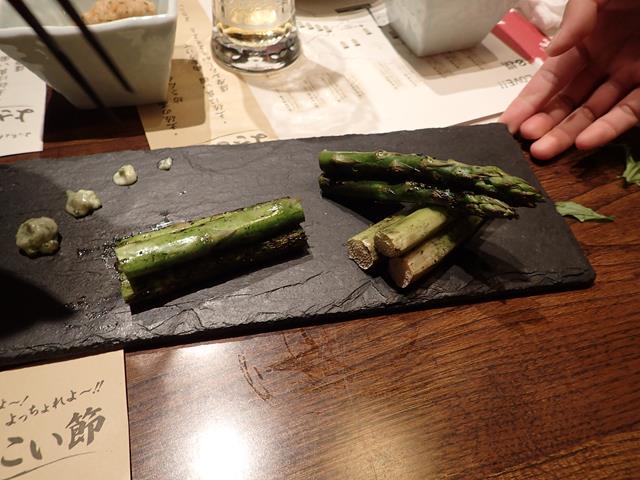 Now there are a few items on the menu which you may want to pass on. They do serve raw horse meat, which I have had before but this may not be for everyone. The other thing which I have not tried and will not try is the whale meat. So much for those Japanese boats in the Antarctic catching Whales for scientific purposes! It seems Whale meat is still very commonly found in restaurants in Japan.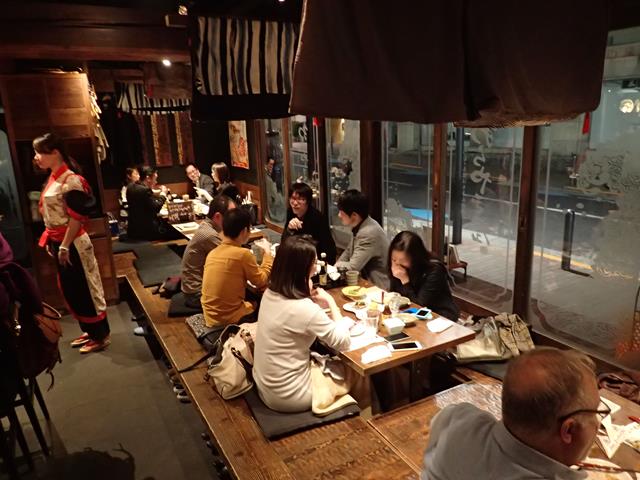 It is easy to get to Warayakiya Restaurant in Roppongi. From the Roppongi Train Station take Exit 1A to Roppongi Crossing. Turn to the right and walk about 20 meters then turn to the right and walk down the hill. You will walk past Outback Steakhouse on the right, just around the corner. Keep walking down the hill for a few minutes and you find Warayakiya on your right.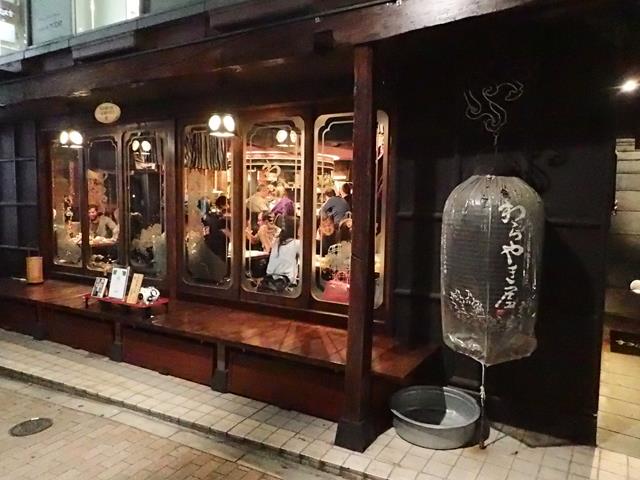 Warayakiya Restaurant
6-8-8 Roppongi
Tokyo
Ph: (03) 4540 6573
Open 7 days for dinner
Monday to Saturday 5pm – 5am
Sunday and Public holidays 5pm – 11pm
Check out the location of Warayakiya Restaurant in Roppongi Tokyo