Great Steak in Tokyo at Wolfgang's Steakhouse Roppongi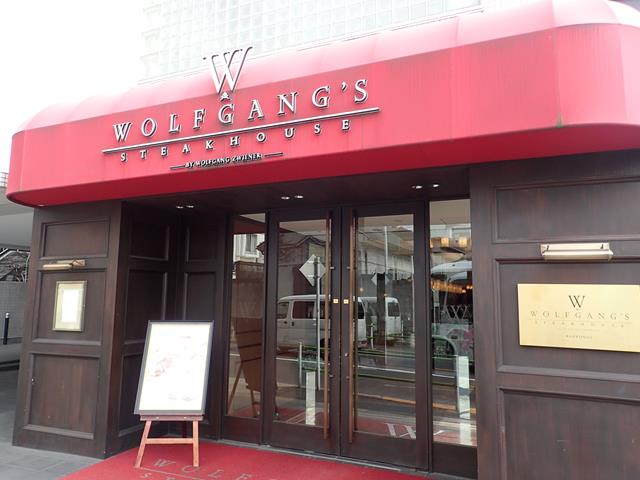 If you are looking for a great steakhouse in Tokyo then go check out Wolfgang's Steakhouse in Roppongi. Steak is expensive in Tokyo so be prepared to pay around $100 for a good steak. The steaks at Wolfgang's is around this price but they serve up some of the best quality steaks in Tokyo.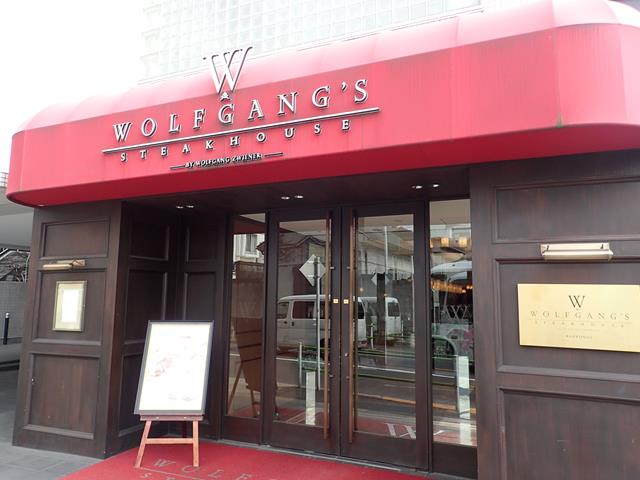 I went in to Wolfgang's Steakhouse for lunch on a Saturday. You can make a reservation via their website (see link at the bottom of this page). They have a menu in English and the staff speak excellent English so very easy to order.
The steaks at dinner time vary around 8000 Yen to 9900 Yen, though at lunchtime they have cheaper prices which is quite typical for Japanese restaurants to serve cheaper meals at lunch time. For 8800 Yen I had an appetizer, soup and a huge Rib Eye Steak with 2 side dishes, dessert and tea or coffee (with such a great meal at this price, why come visit here at dinner time?).
The appetizer was a trio of tuna tartar, Lobster salad and jumbo shrimp cocktail. I was surprised to get such a fancy appetizer included in this lunch special.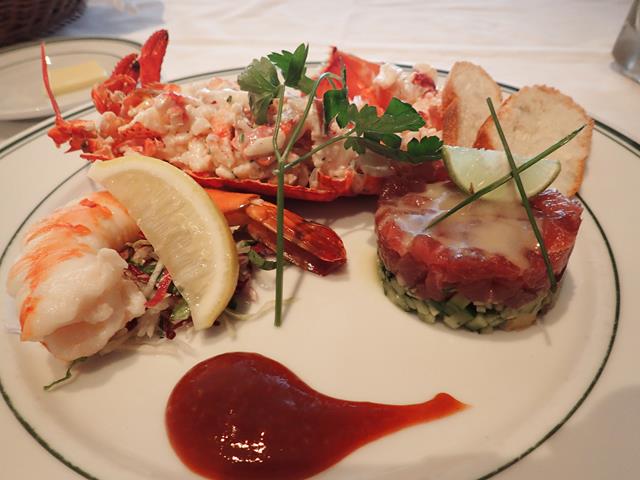 The soup on the lunch special is a soup of the day so changes each day. My soup was a delicious tomato and vegetable soup.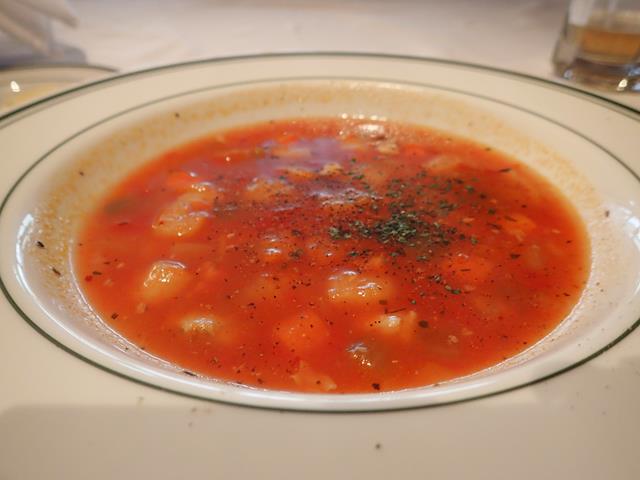 On to the steak which is the reason I came to visit Wolfgang's. I was again surprised how big the Rib Eye steak was when they brought the plate to my table. This must have been a 250 gram or 300 gram steak. With it came my 2 side dishes of sauteed onions and mashed potato (who else has to have mashed potato with their steak??). The steak didn't come with a sauce but on the table is a bottle of Wolfgang's own Old Fashioned BBQ sauce which was a perfect sauce to go with the steak.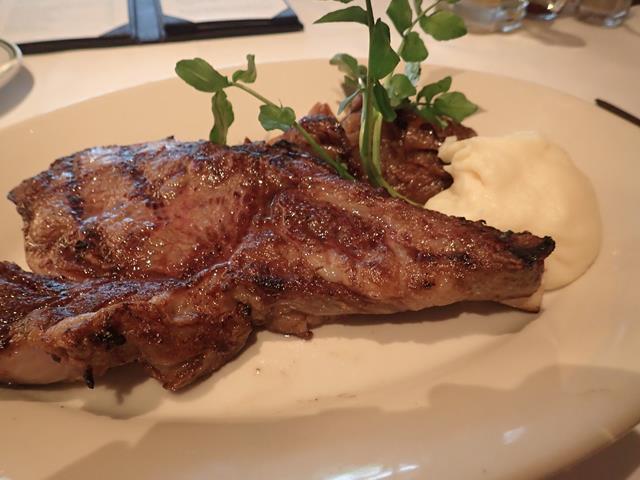 For dessert they served a delicious cheesecake with ice cream. Yum yum yum!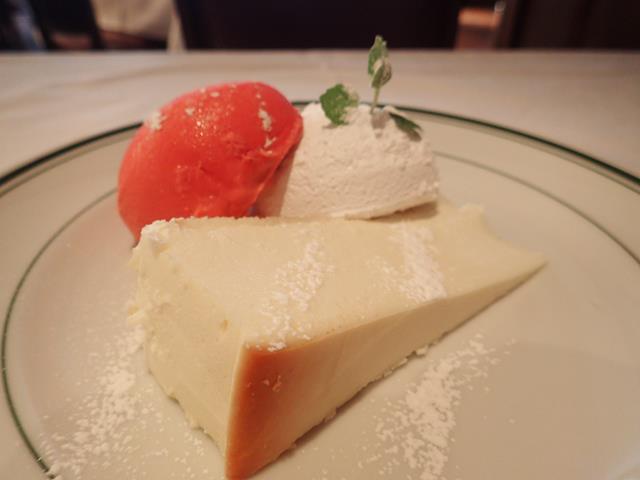 I have visited a few good steak restaurants in Tokyo and I put Wolfgang's on my list of best steak restaurants in Tokyo!
Wolfgang's Steakhouse
5 Chome-16-50
Roppongi Tokyo
Ph: +81 3-5572-6341
Website: http://wolfgangssteakhouse.jp/en/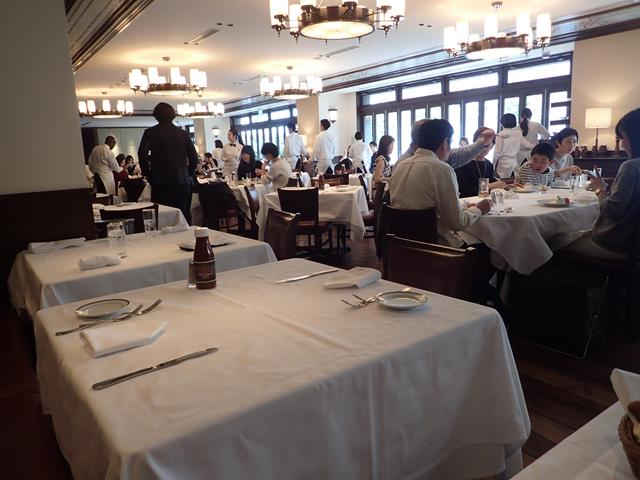 Check out the location of Wolfgang's Steakhouse Roppongi Tokyo