Sushi Seizan – Great Sushi in Roppongi Hills Tokyo
Sushi Seizan is a very classy sushi restaurant located in the Roppongi Hills shopping mall in Tokyo. They serve up good quality traditional Japanese sushi at a very reasonable price.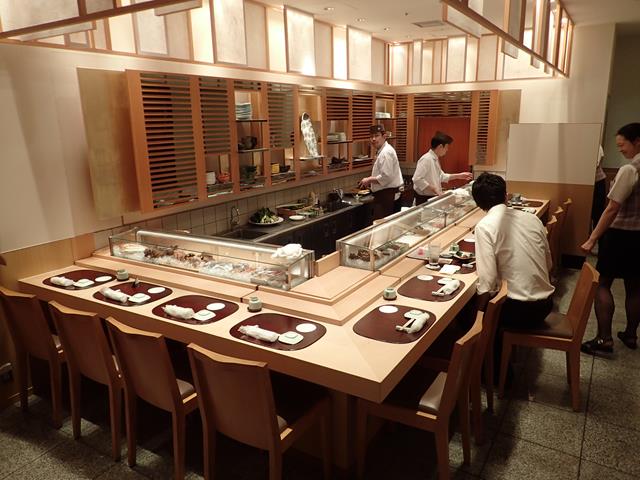 I was doing some shopping at Roppongi Hills and went in to Sushi Seizan for a late lunch. I ordered the New York Sushi set menu which is only 1,500 Yen (around US$12) so a good price for lunch. You get a salad entree, the sushi plate which has 6 sushi pieces and the 4 sushi rolls, then miso soup and green tea at the end of the meal. Good value for so much food!
You have a choice of sitting at the sushi counter or walk through to a different room for standard restaurant style seating. I prefer to sit at the sushi counter to watch the sushi chefs prepare not just my meal but all the meals.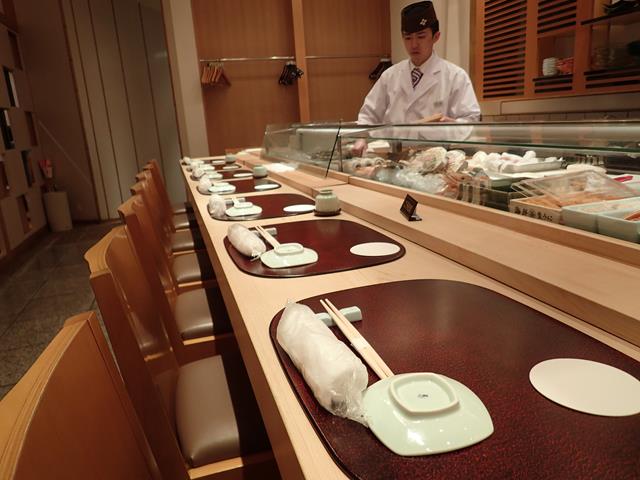 Here are some more pics of the meal: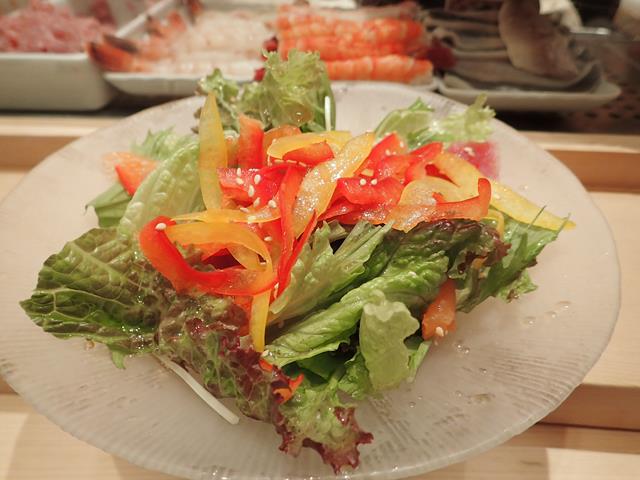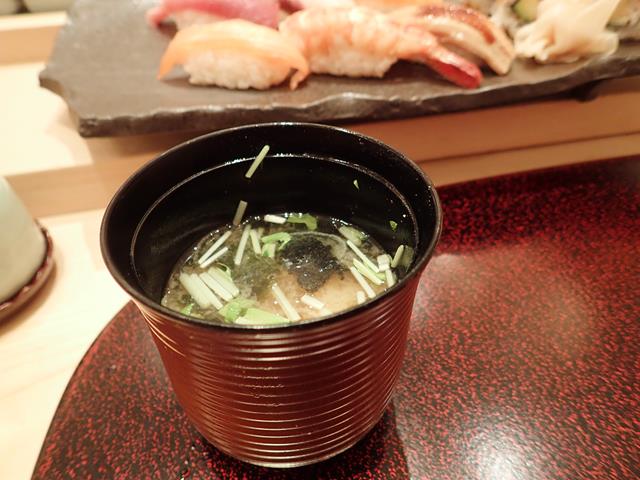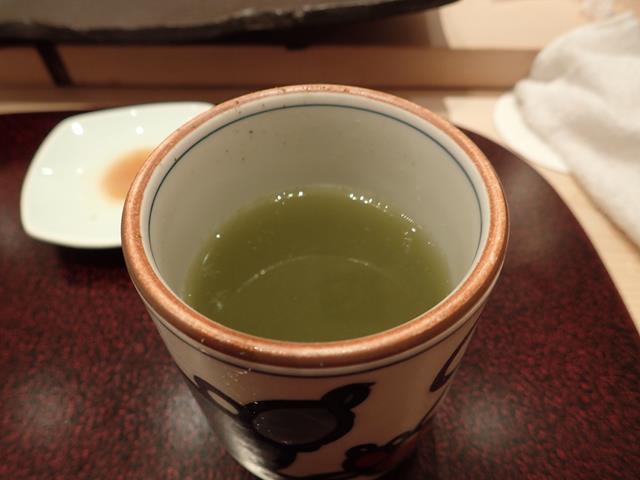 I enjoyed my meal with some draft beer and some sake.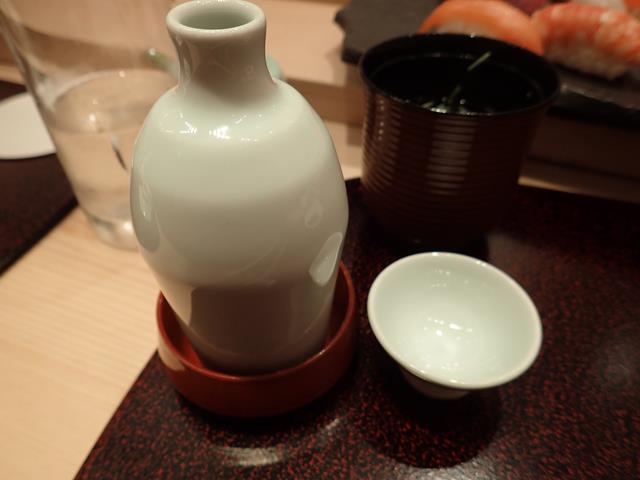 Sushi Seizan Restaurant is located on Level 5 in the West Walk shopping mall of Roppongi Hills. Enter the West Walk right next to the Zara store and then talk the escalators up to the 5th floor. It is around an 8 minute walk from Roppongi train station to Roppongi Hills.
Sushi Seizan
Level 5
West Walk Roppongi Hills
Tokyo
Ph: +81 3 5772 2077
Check out more restaurants in Tokyo