Best cake shop in Tokyo Japan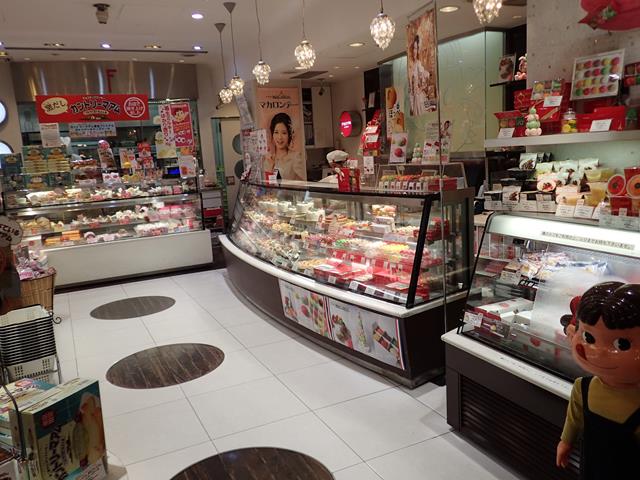 There is a chain of cake shops called Fujiya with locations all over Japan which serve up the best and freshest cakes and sweets – perfect for the sweet tooth visiting Japan. Fujiya has loads of stores in Tokyo so easy enough to find one.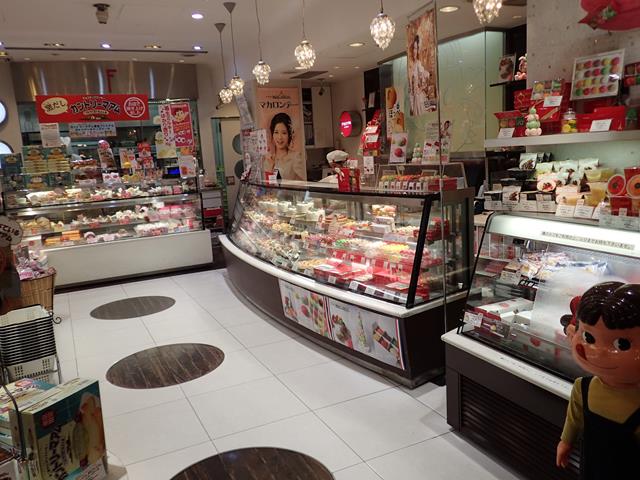 My favourite Fujiya store is right in the heart of Ginza, directly across the road from the Sony Building. It is also right next to exit B10 of the Ginza Metro train station. The Fujiya store in Ginza is open until 10.30pm. Everytime I have dinner in Ginza I don't have dessert in the restaurant but save my appetite for a trip to Fujiya to grab something sweet to take home with me.
My favourite cake at the Fujiya store is the Milky Pie which is like a huge profiterole, a large pastry covered in chocolate with a delicious cream inside. My favourite is the chocolate milky pie which has a chocolate cream inside. They also do a strawberry milky pie with a strawberry icing on top and white cream inside.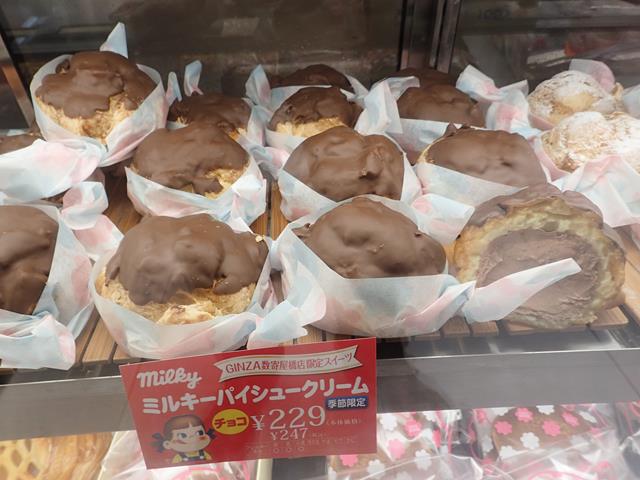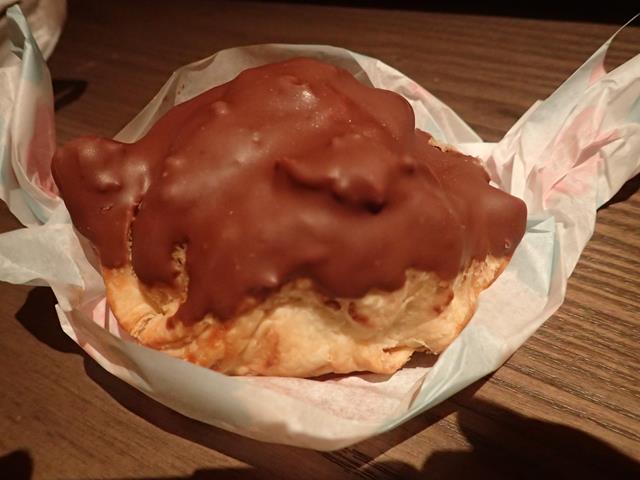 The Fujiya store has a mascot and the store in Ginza has a small model of this Fujiya mascot standing in the store. Like a small cartoon character she is like a large bobble head. If you touch her head she says 'Watashi wa kawaii desu' which means 'I am cute!' Very cute indeed.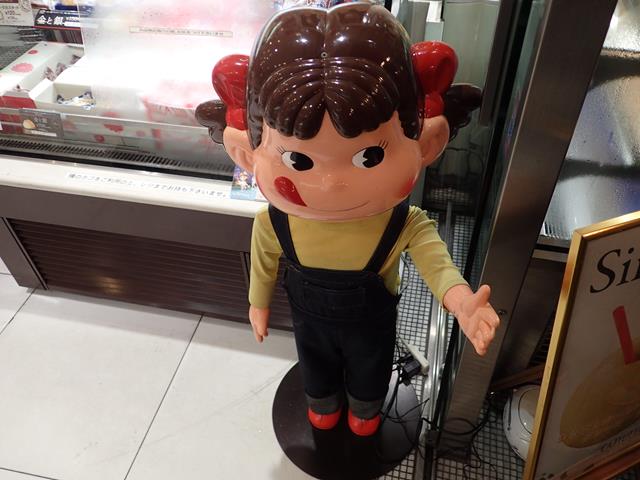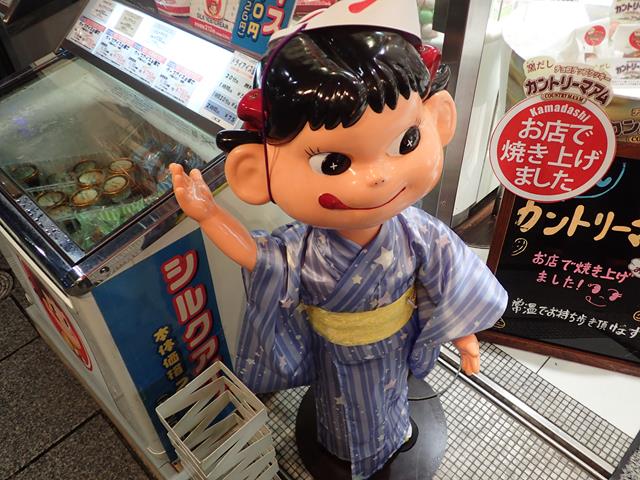 So if you are a sweet tooth and visiting Tokyo, do your self a favour and go try one of Fuyiya's chocolate milky pie.
Also check out restaurants in Tokyo