Best Shanghai Soup Dumplings in Tokyo – Paradise Dynasty Restaurant Ginza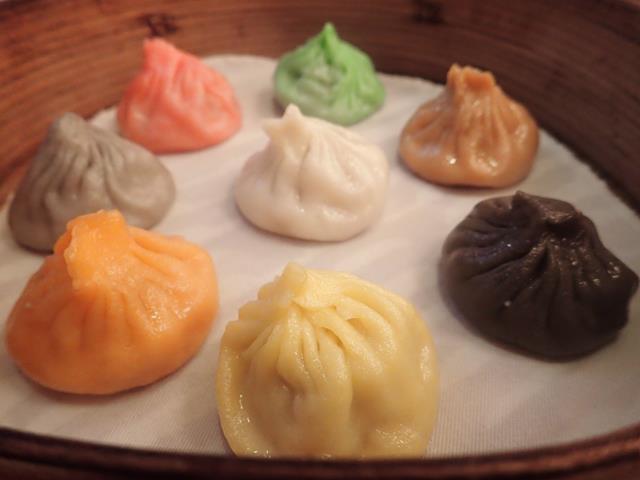 I love Shanghai Dumplings (Xiao Long Bao) so I was pleasantly surprised to find Paradise Dynasty Restaurant in Ginza on my last visit to Tokyo. A famous Chinese restaurant from Singapore, Paradise Dynasty restaurant specializes in Shanghai Soup Dumplings. Some describe Paradise Dynasty as serving the tastes of Singapore! Well Chinese Singapore!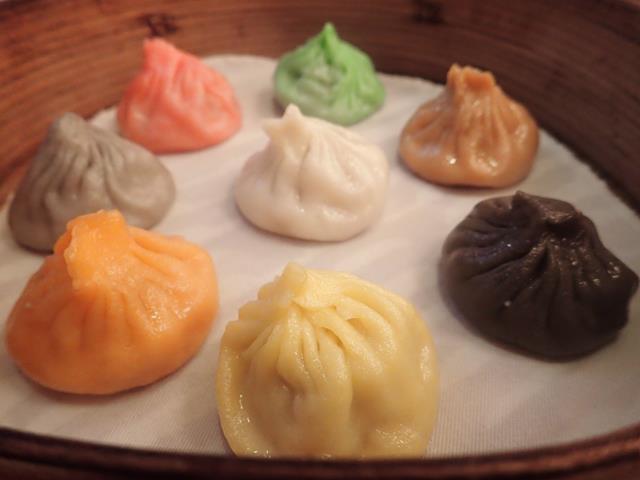 Located right next to Ginza Subway Station, take exit C8 and you will find yourself right next to Paradise Dynasty restaurant
I went in to Paradise Dynasty on a Saturday night for dinner. I got there early, at 6pm and had no problems getting a table. I ordered an entrée of Spicy Szechuan Chicken and their signature dish, a selection of the various flavours of Shanghai Soup Dumpling. I was not expecting the Spicy Szechan Chicken dish to be served cold, it was like it was straight from the fridge but surprisingly it was really tasty even though it was cold.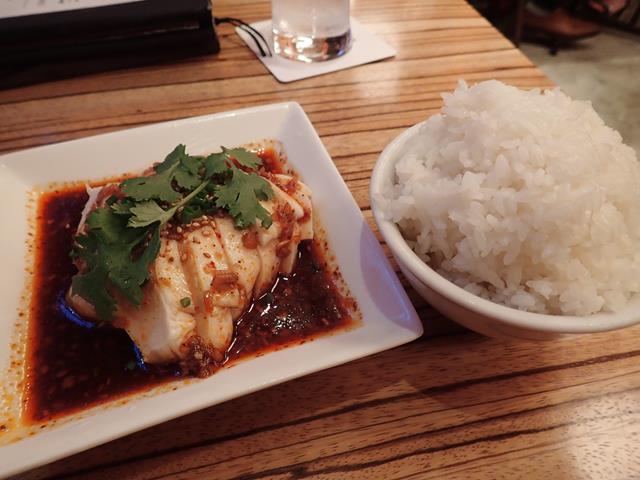 The Shanghai Soup dumplings are served in a large bamboo steamer. Each dumpling has a different colour, which equals a different flavor. The flavours include Original, Steamed Foie Gras, Steamed Black Truffle, Steamed Crab Roe, Steamed Ginseng, Steamed Cheesy, Steamed Garlic and Steamed Szechuan . To me they all taste mostly the same, a little bit of different flavor in the dumpling skins but the same yummy pork mince inside the dumpling with the traditional soup that oozes out when you bite into the dumplings.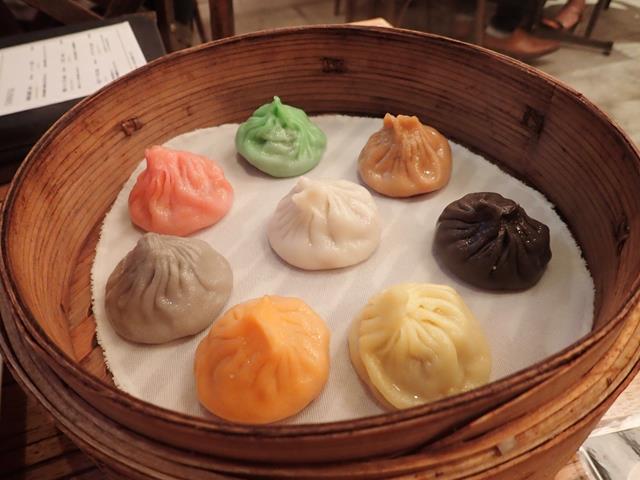 As well as having restaurants in Singapore. Paradise Dynasty also has restaurants in Kuala Lumpur, Dubai, Hong Kong, Jakarta, and in Bali. Check out our article for The Best Shanghai Soup Dumplings in Bali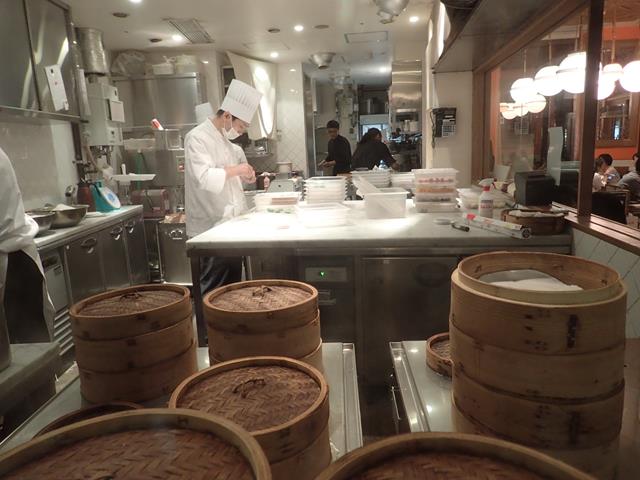 Paradise Dynasty Chinese Restaurant
3-2-15 Ginza
Tokyo
Ph: 03 6228 7601
Open 7 days a week, Mon – Sat from 11am – 11pm, Sunday 11am – 10.30pm
Website: www.paradisegroup.com.sg/japan-paradise-dynasty/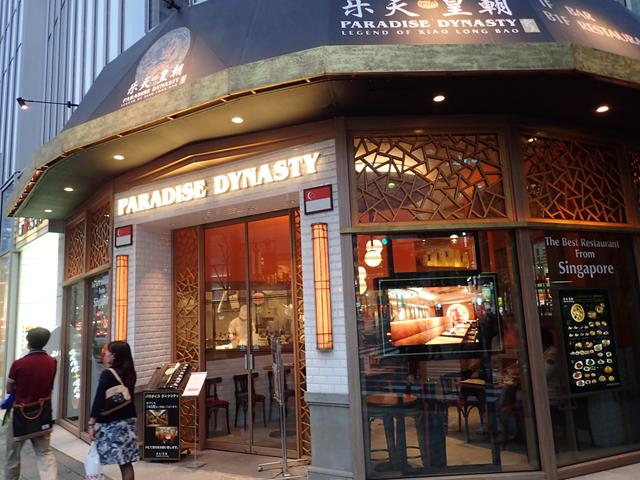 Check out the location of Paradise Dynasty in Ginza Tokyo
[do_widget id=wpp-22]