Best Indian Restaurant in Medan – Cahaya Baru Indian Restaurant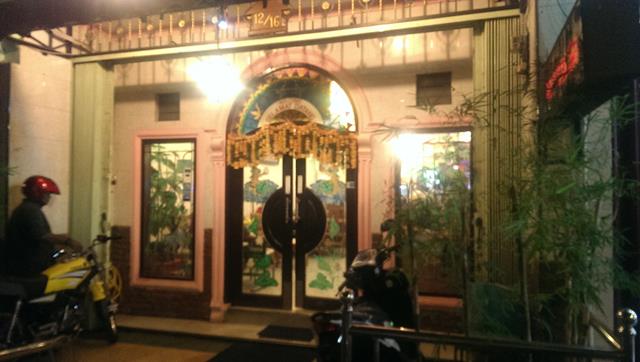 If you are looking for the best Indian restaurant in Medan, North Sumatra, then look no further than Cahaya Baru Indian Restaurant. This is my favourite Indian restaurant in Medan. I get in for dinner every time I visit Medan and always enjoy the food there.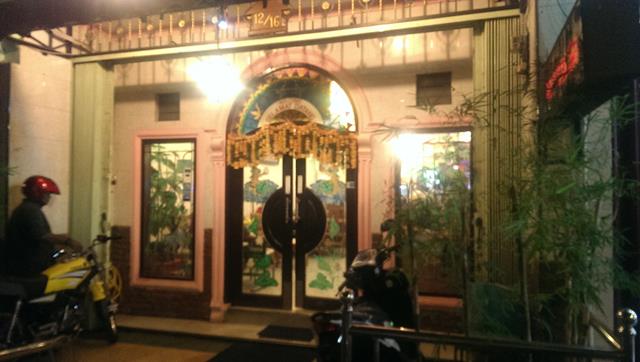 The prices are cheap, the food is delicious and you get the famous Indian nonchalant service! They have Indian music and video showing on the TV screens. The restaurant is only small but its usually pretty easy to get a table, just rocking up without a reservation.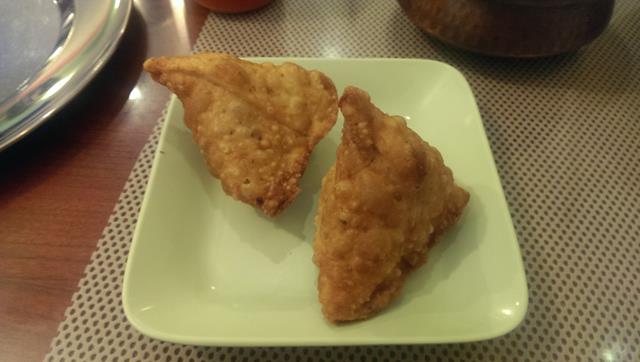 You get all your favourite Indian curries at Cahaya Baru Indian Restaurant and they serve damn good samosa and delicious naan bread.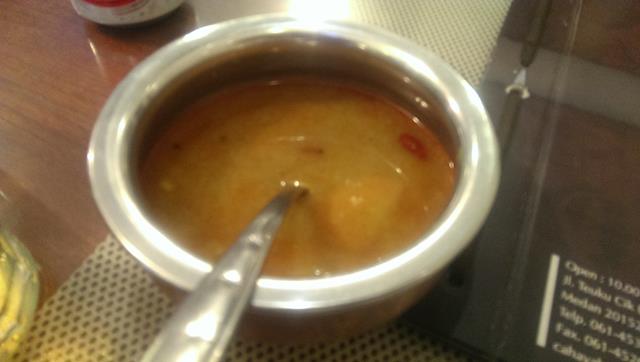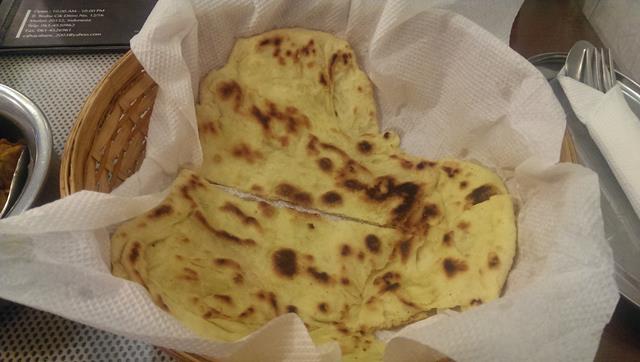 The restaurant is located just 2 blocks down the road from the Sun Plaza shopping mall.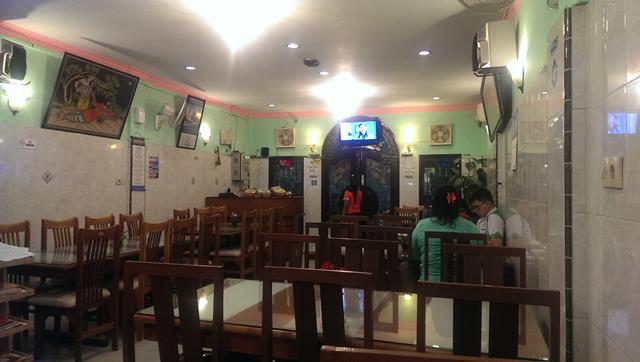 Cahaya Baru Indian Restaurant
Jalan Teuku Cik Ditiro No 12 / 16
Madras Hulu
Medan Polonia
Kota Medan
North Sumatra
Ph: (061) 453 0962
Open 7 days a week from 10am – 9.30pm
Check out the location of Cahaya Baru Indian Restaurant in Medan Sumatra