Junisoh Sushi Bar Restaurant Shinjuku Tokyo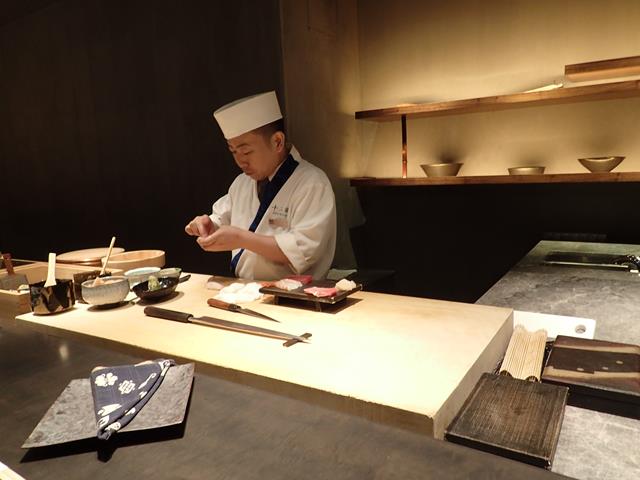 Junisoh Sushi Bar is a very fine dining sushi bar restaurant located within the Hilton Hotel in Shinjuku Tokyo. If you have never eaten sushi in a traditional Japanese sushi restaurant, then you must try Junisho Sushi Bar.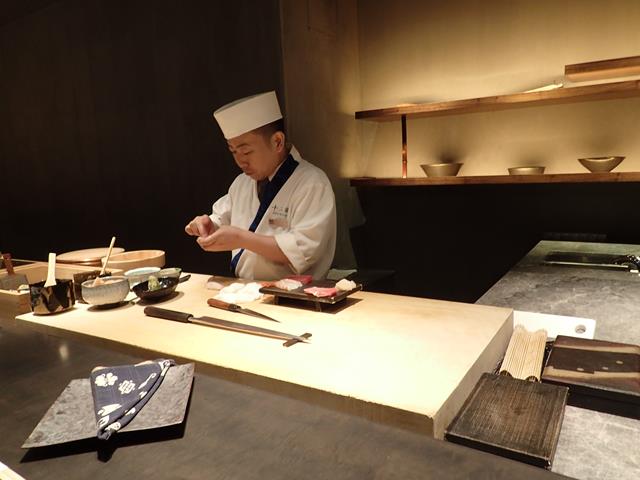 Junisho Sushi Bar has 2 sushi bar counters where you sit directly opposite the sushi chef and watch eat piece of sushi be  prepared and placed directly on to your plate.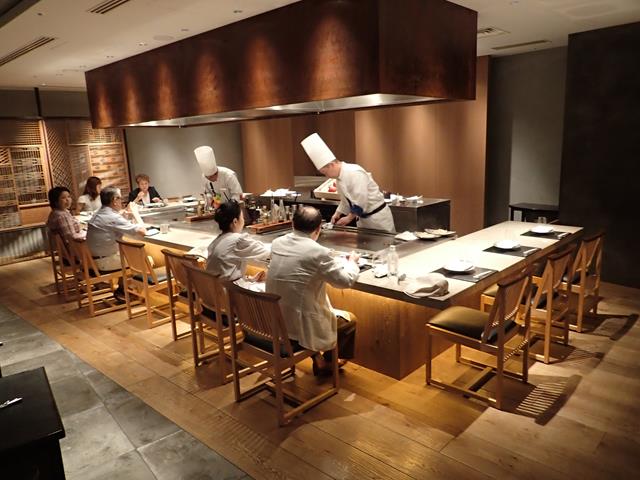 I went in for lunch, when the sushi menu prices are much lower than the dinner prices.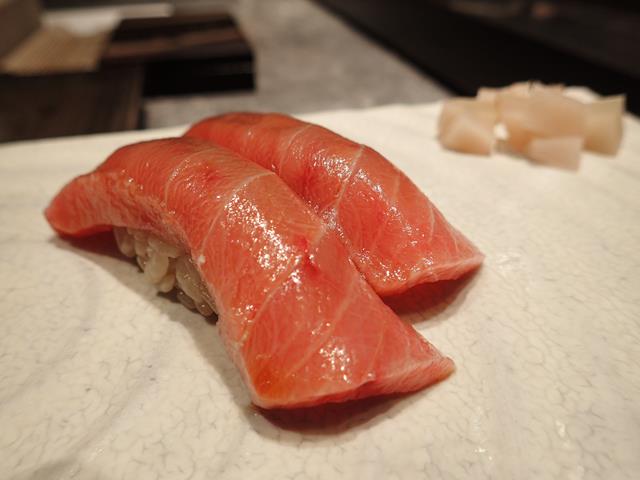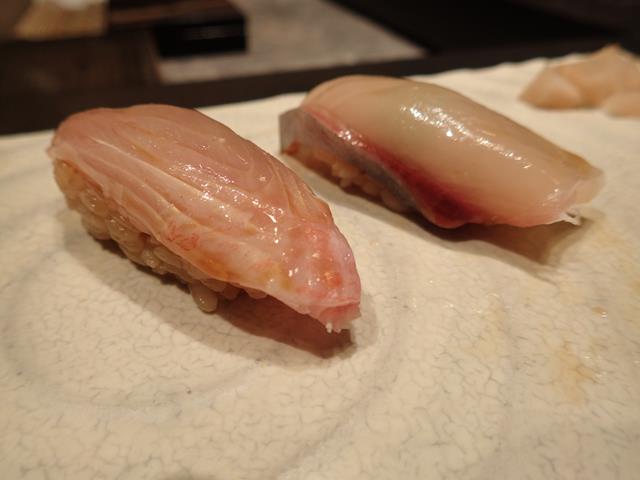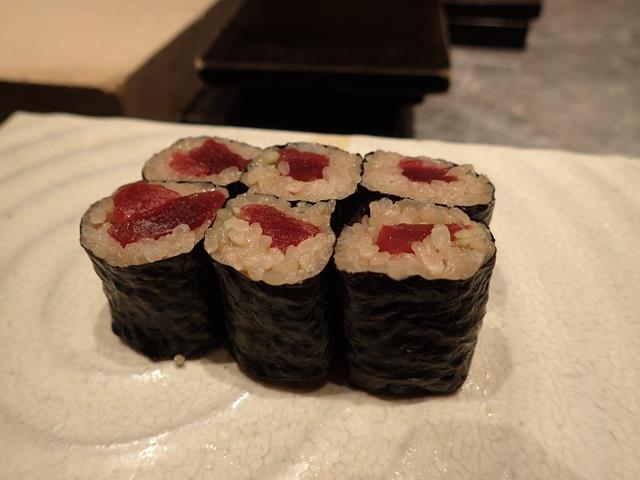 Right next to Junisho Sushi Bar is the Junisho Teppanyaki tables were you can have your food cooked on top of the large hotplates. Junisho also has private dining rooms for Kaiseki dining.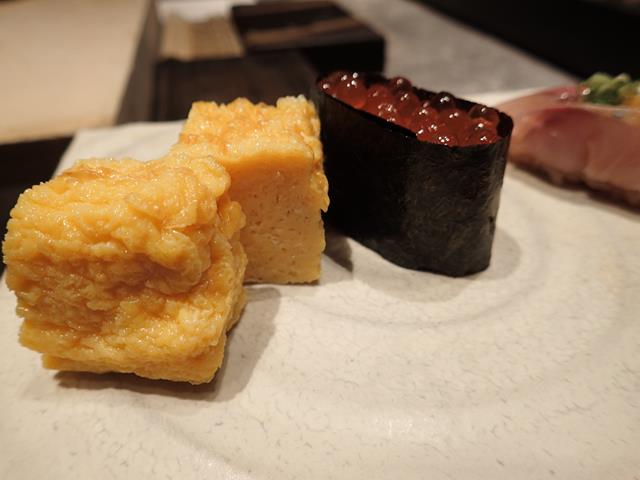 Also check out Metropolitan Grill, on the same floor, which is one of the best steak restaurants in Tokyo.
Junisho Sushi Bar
Level 1
Hilton Hotel
6-2 Nishi-Shinjuku
Tokyo
Ph: (03) 3344 5111
Junisho Sushi Bar is open for lunch and dinner 7 days a week.
Website: http://tsunohazu-hilton.jp/en/junisoh-japanese-cuisine/
Check out the location of Junisoh Sushi Bar Restaurant in Shinjuku Tokyo
Check out the most popular articles about Shinjuku Tokyo